Zadovoljite svoju glad za snagom.
Stvoren s ciljem da idealno pristaje današnjim modelima bržih i puno lakših sportskih plovila, V MAX SHO 150hp konstruiran je kao tih, kompaktan, lagan i moćan svestrani model.
Za snažne performanse u cijelom pojasu snage, model uključuje tehnologiju promjenjivog zakretnog momenta bregastog vratila (VCT, Variable Camshaft Timing) koja mješavinu goriva i zraka u cilindrima prilagođava savršenstvu. Za vas to znači stalni, zapanjujući okretni moment od nule do vršne brzine.
Kratki pregled
Kompaktan dizajn – više snage isporučuje se za manju težinu
Okretni moment vodeći u klasi i performanse velike brzine
Prilagođen za učinak svladavanja teškoća na laganim plovilima
Osebujan i znani dizajn poklopca modela "V MAX SHO"
Alternator velike izlazne snage od 50 A – napajanje pri malom broju okretaja u minuti
Yamahina pouzdanost bez premca
Ukupne značajke i tehničke specifikacije
V MAX SHO 150hp
Sofisticirano, najmodernije inženjerstvo može se upakirati tako da izgleda odlično, što je dokazala naša dojmljiva nova linija modela V MAX SHO. Ovi tehnološki napredni EFI motori s 4 cilindra i 16 ventila, unutar svojeg dotjeranog i pojednostavljenog dizajna skrivaju izvanredni učinak svladavanja teškoća, ubrzanje i brzinu.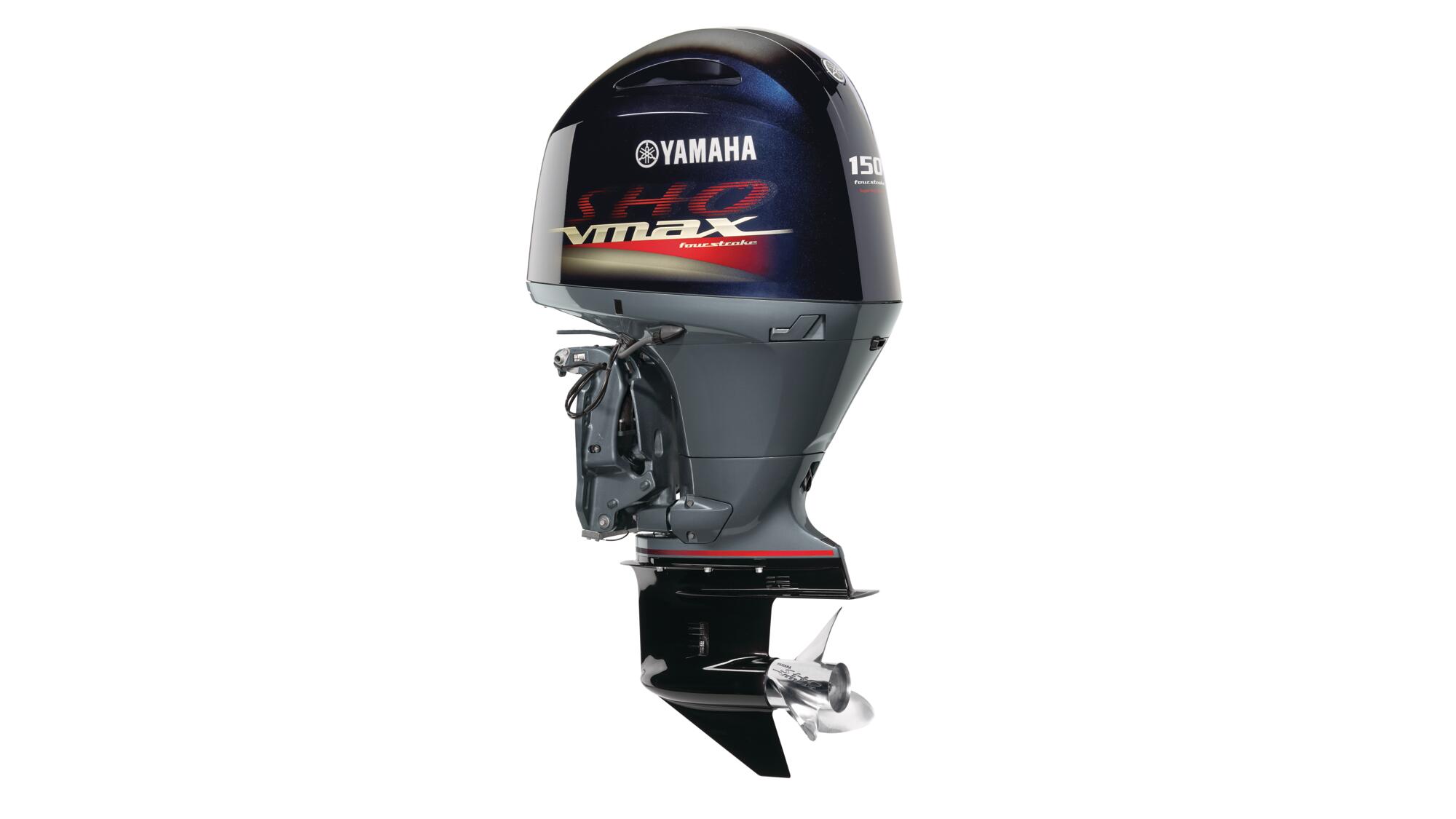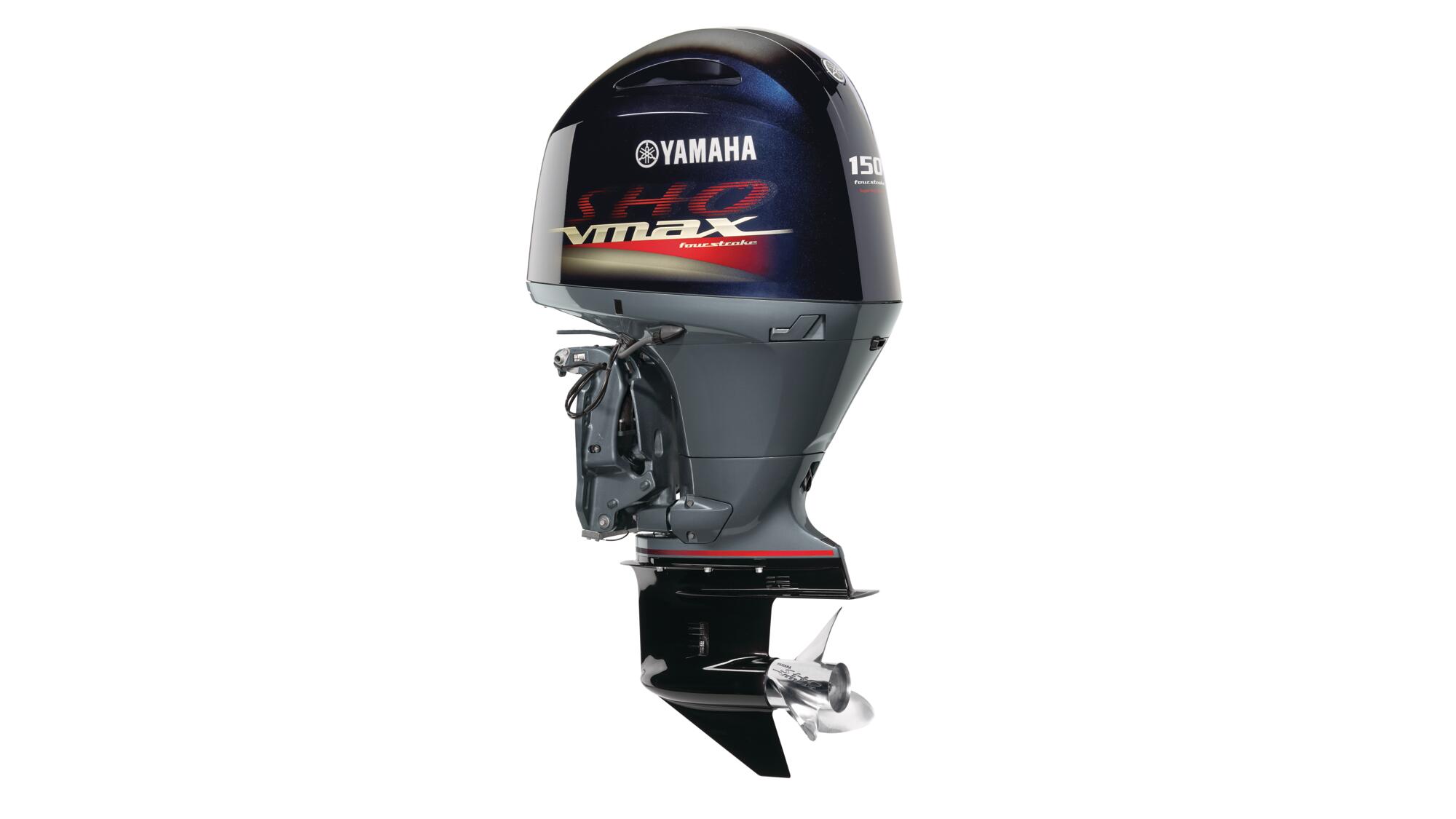 Ovu si stavku već dodao. U svojoj košarici za kupnju možeš prilagoditi količinu.
Proizvod je dodan u tvoju košaricu
This item is not compatible with the Yamaha you selected.
There are no required parts.