Neka vam V MAX osigura okretni moment.
Uglađeni dizajn poklopca s agresivnim i suvremenim grafikama modela V MAX, skriva napredne značajke tehnologije kao što su izgled motora s dva bregasta vratila i 16-ventila te promjenjivim zakretnim momentom bregastog vratila i elektroničkom ubrizgavanjem goriva – ali ne mogu se sakriti sjajno ubrzanje i zapanjujuća vršna brzina.
I s praktičnog gledišta, ovo nije običan vanbrodski motor. Npr. trofazni alternator velike snage (50A) pruža obilje snage za napajanje sve elektroničke opreme na palubi. Štoviše, pruža dovoljno snage za punjenje akumulatora čak i pri brzini lagane plovidbe, tako da nikada nećete ostati bez napajanja.
Kratki pregled
Kompaktan dizajn – više snage isporučuje se za manju težinu
Okretni moment vodeći u klasi i performanse velike brzine
Prilagođen za učinak svladavanja teškoća na laganim plovilima
Uglađen i tih – za opuštenu plovidbu i ribolov
Osebujan i znani dizajn poklopca modela "V MAX SHO"
Alternator velike izlazne snage od 50 A – napajanje pri malom broju okretaja u minuti
Yamahina pouzdanost bez premca
Ukupne značajke i tehničke specifikacije
V MAX SHO 175hp
Sofisticirano, najmodernije inženjerstvo može se upakirati tako da izgleda odlično, što je dokazala naša dojmljiva nova linija modela V MAX SHO. Ovi tehnološki napredni EFI motori s 4 cilindra i 16 ventila, unutar svojeg dotjeranog i pojednostavljenog dizajna skrivaju izvanredni učinak svladavanja teškoća, ubrzanje i brzinu.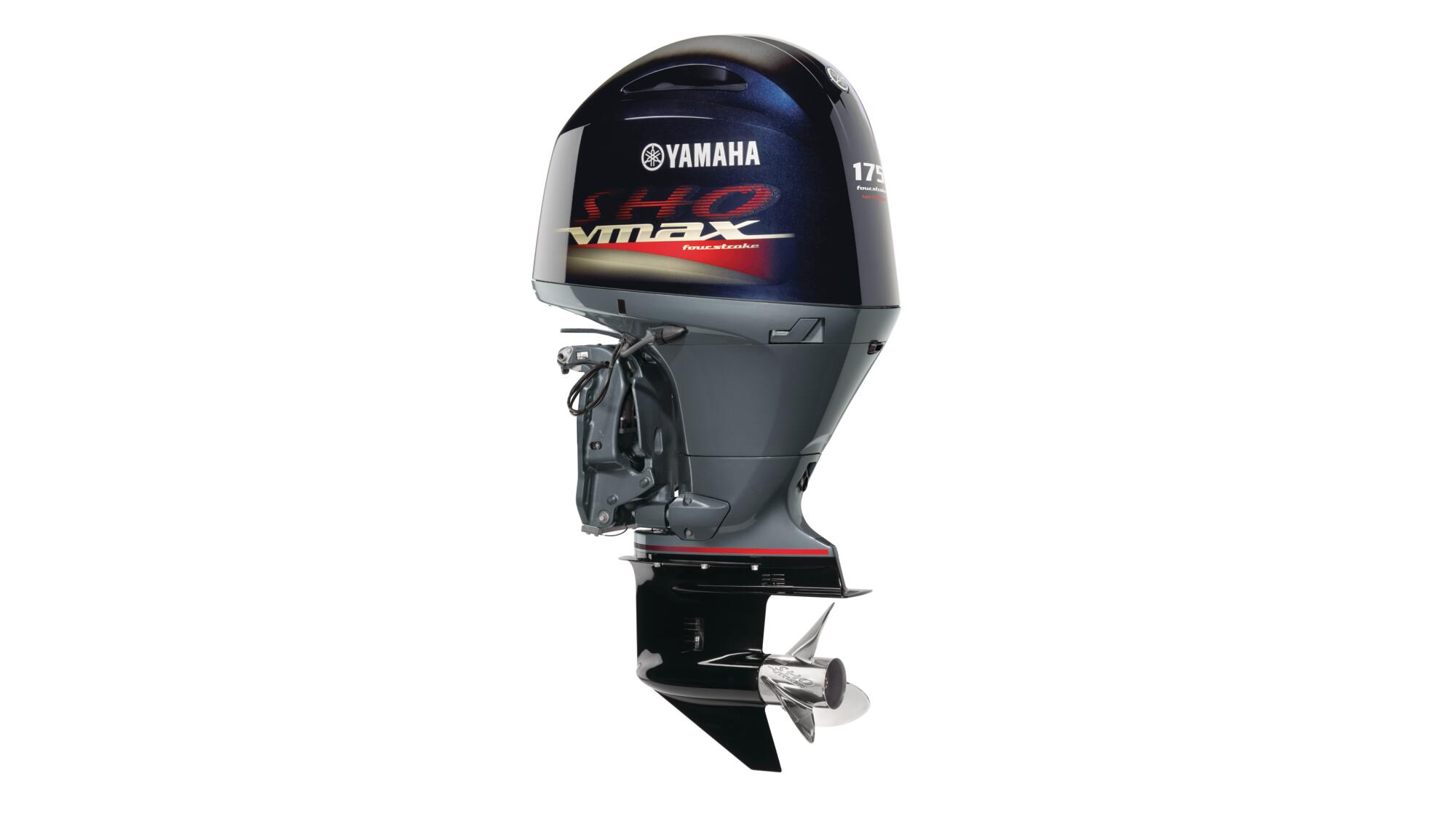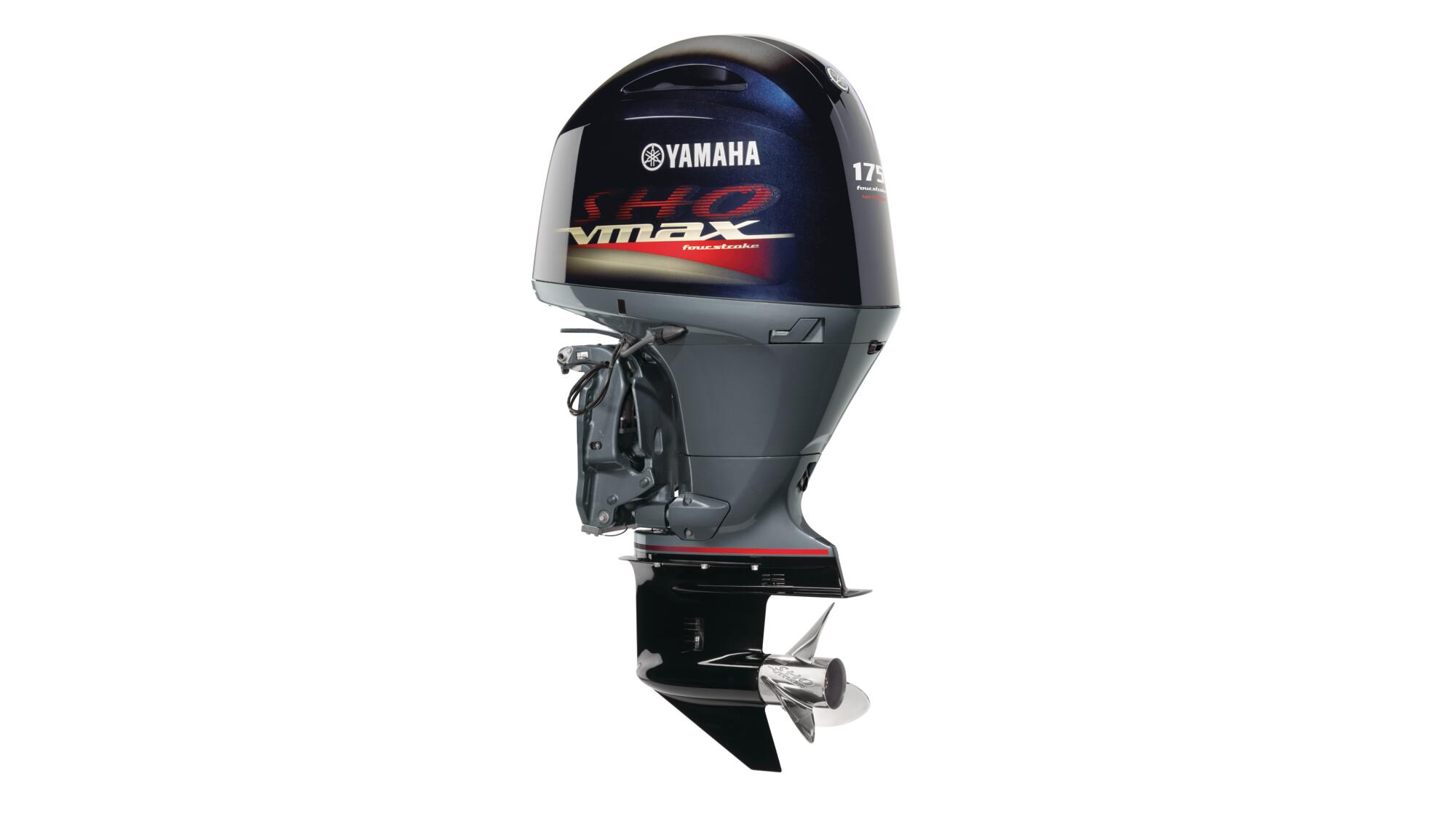 Ovu si stavku već dodao. U svojoj košarici za kupnju možeš prilagoditi količinu.
Proizvod je dodan u tvoju košaricu
This item is not compatible with the Yamaha you selected.
There are no required parts.