Ekstremnost – prijeđite sljedeću razinu.
Novi oblik snažnih linija i dinamičan izgled modela XTO 425hp V8 odmah nagovješćuju najnovije koncepte i tehnologije najbolje u klasi, koje samo čekaju da se pokažu.
Prvi 4-taktni model s izravnim ubrizgavanjem. Prvi s integralnim elektronskim upravljanjem koji se besprijekorno povezuje s Yamahinim Helm Master® sustavom. Prvi koji je postigao novu razinu potiska, okretnog momenta i brzine. To je prava revolucija performansi za veće brodove i nevjerojatna priča. Dođite do najviše razine. Otkrij ekstremno.
Kratki pregled
Extreme Power - 5.6L • 32-v • 60º V8 • DOHC • VCT
Efficiency - first-ever Direct Injection 4-stroke
Precision - built-in electric steer-by-wire system
Ultimate control - unique all-electronic systems
300% more reverse thrust from new exhaust system
Reliability - tough custom-engineered crankshaft
Dependability - new heavy duty gear system
New sleek lower unit design with massive gearcase
Dual chamber oil pump to handle extreme demands
Ultra-convenient in-water gear oil change facility
High Output charging - for more output at low rpm
Ideal for heavy boats and RIBs - XTO OS propellers
Ukupne značajke i tehničke specifikacije
XTO 425hp V8
Neovisno o tome uživate li u uzbudljivim vodenim sportovima ili se više volite odmarati na svome plovilu, odaberite motor s kojim ćete moći maksimalno iskoristiti vrijeme provedeno na vodi.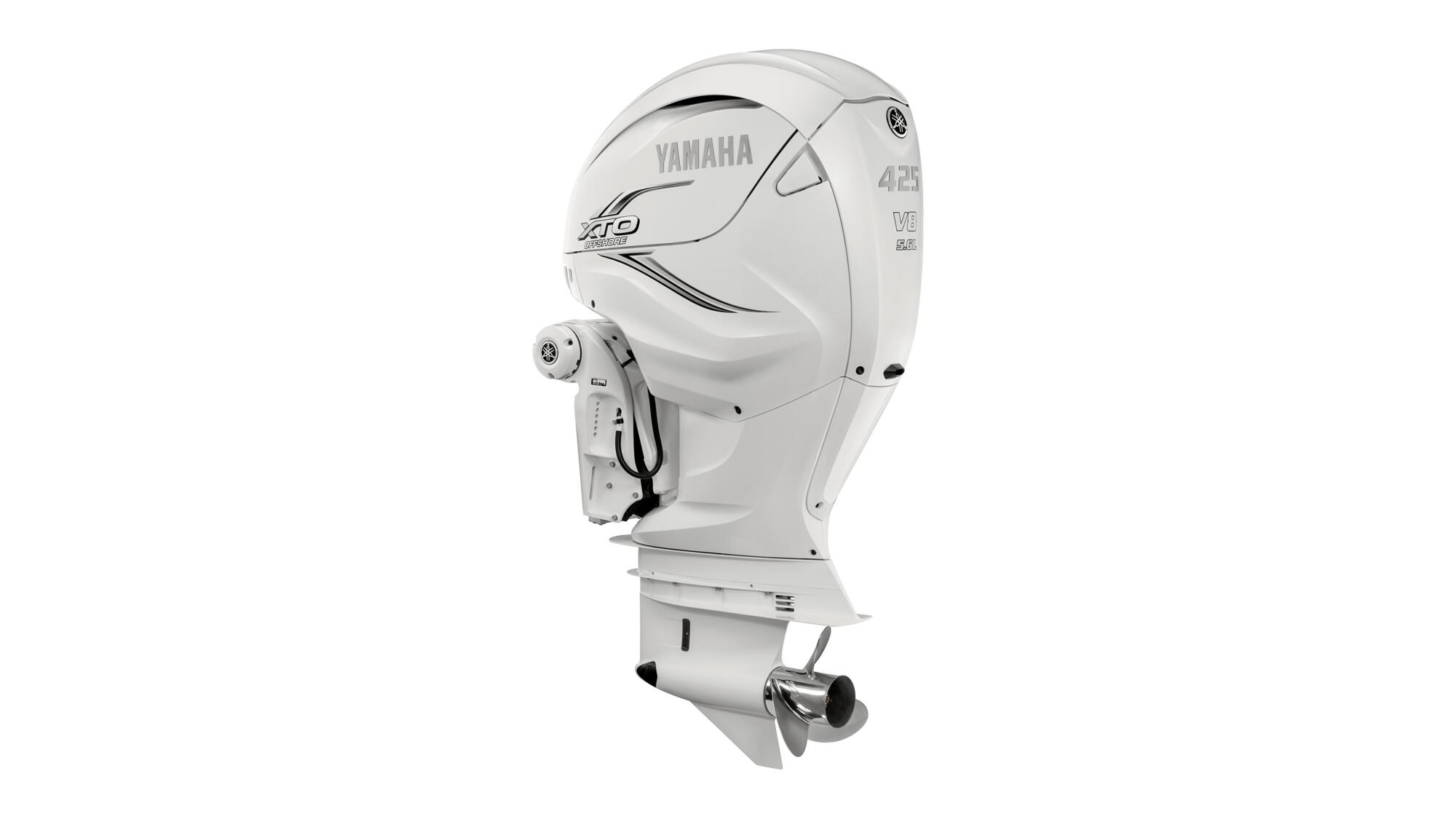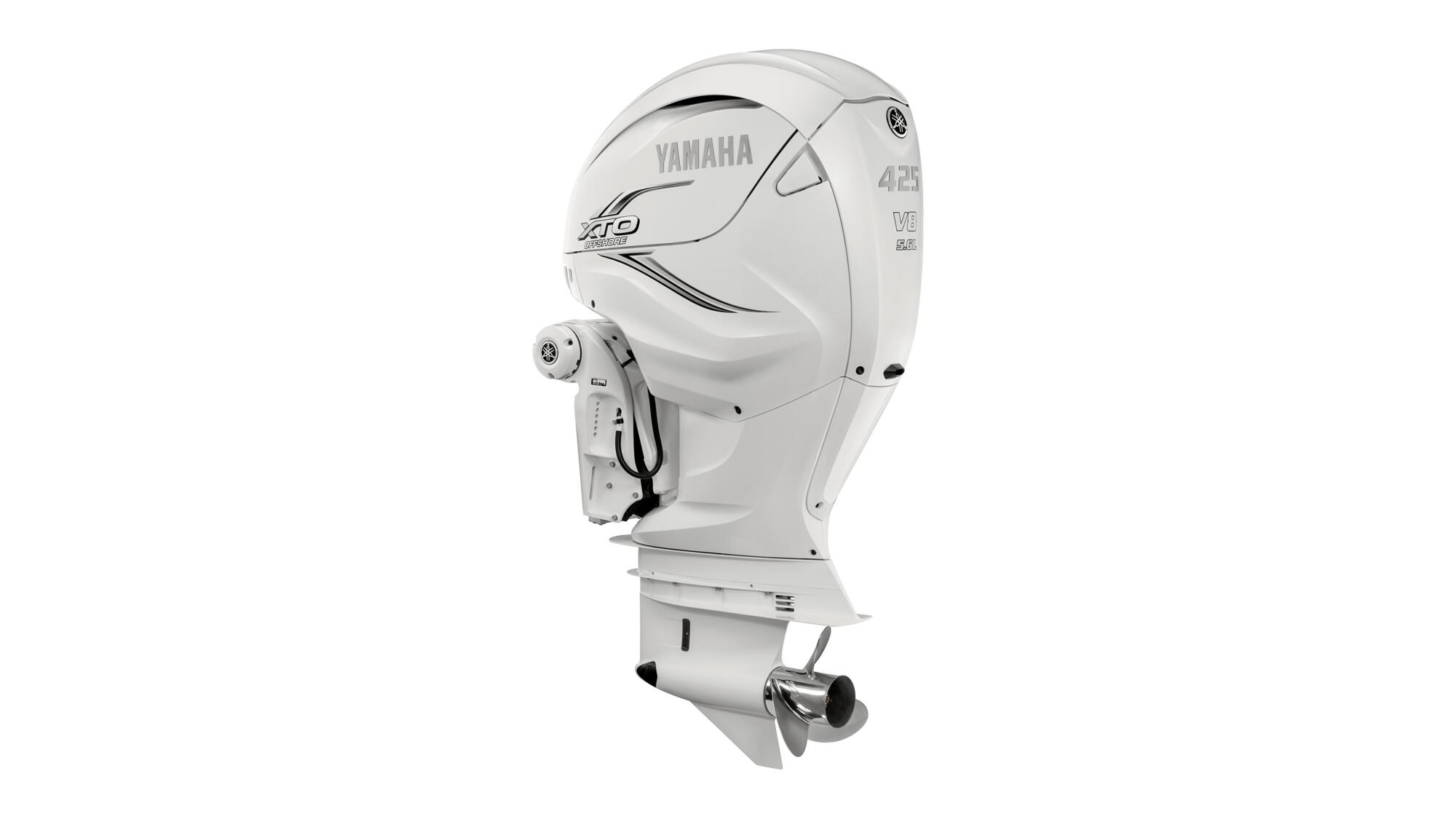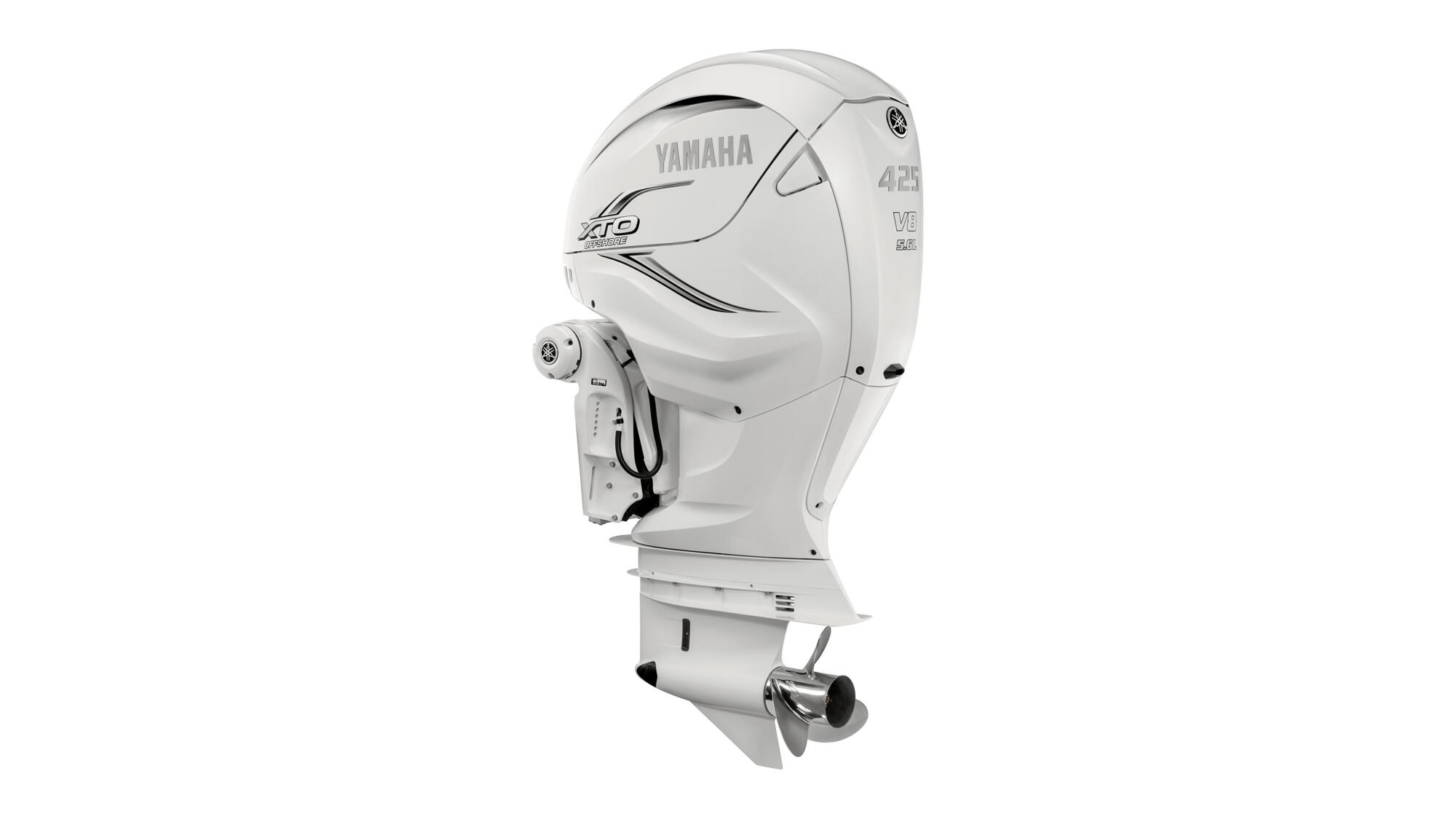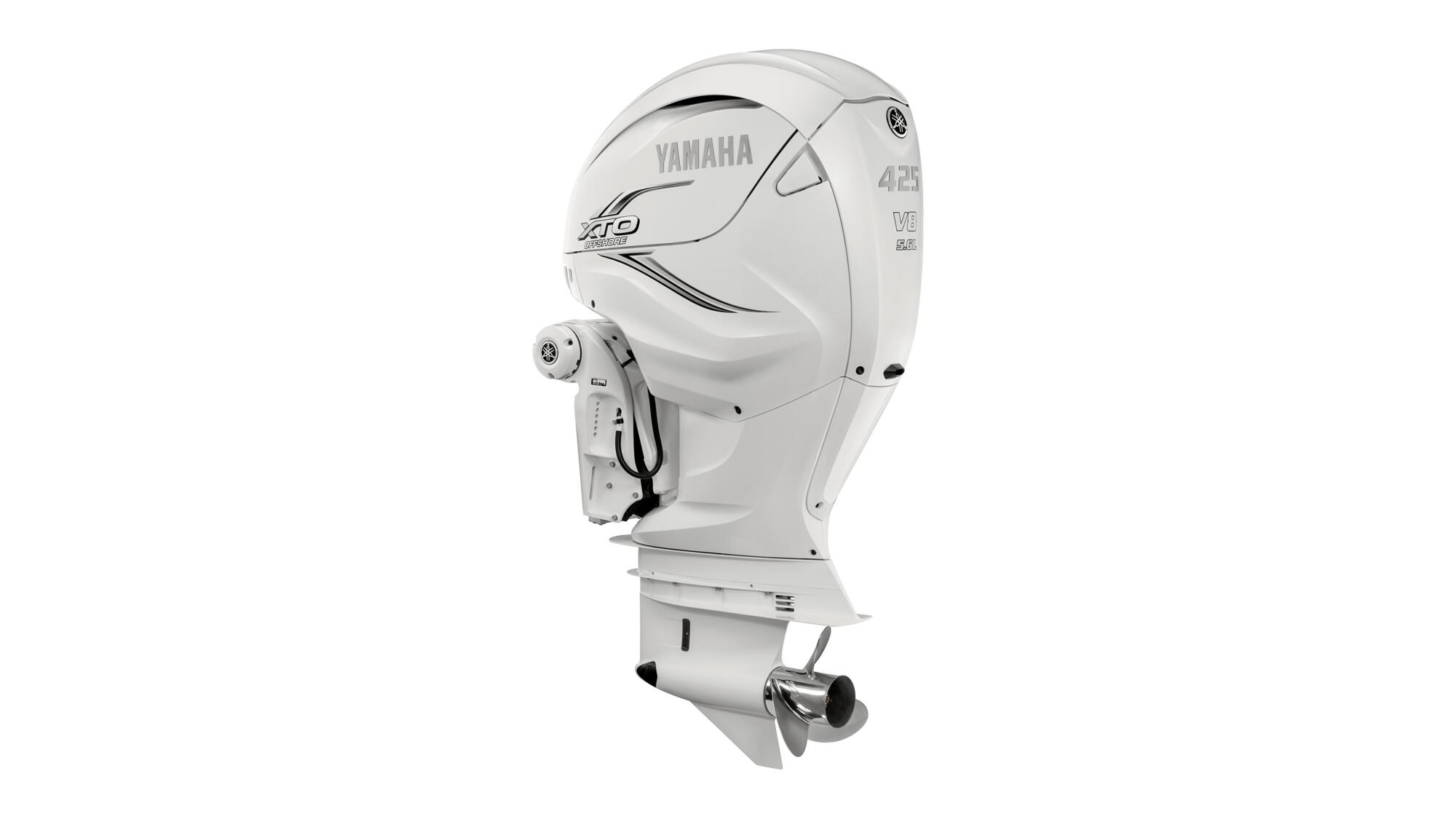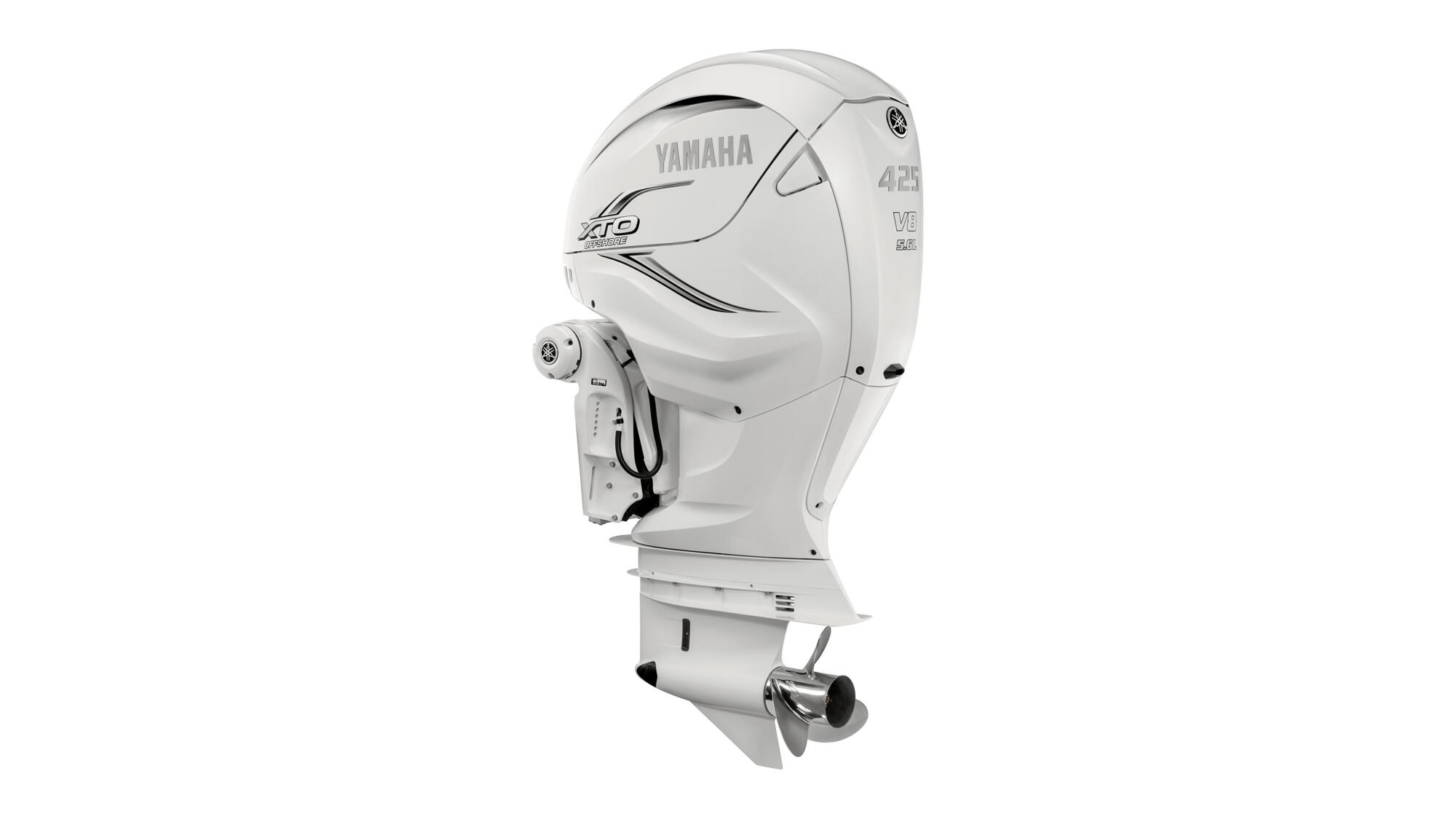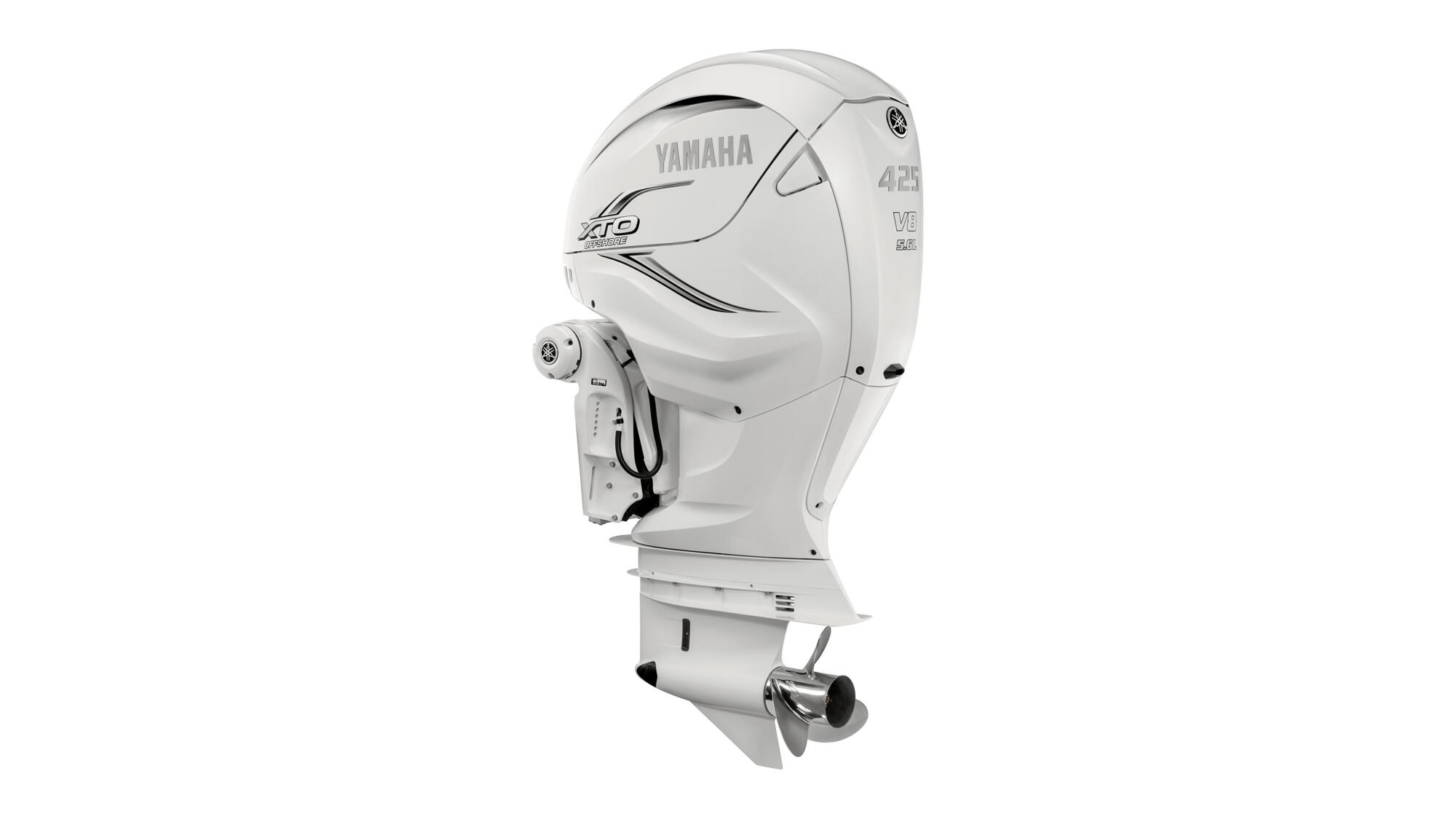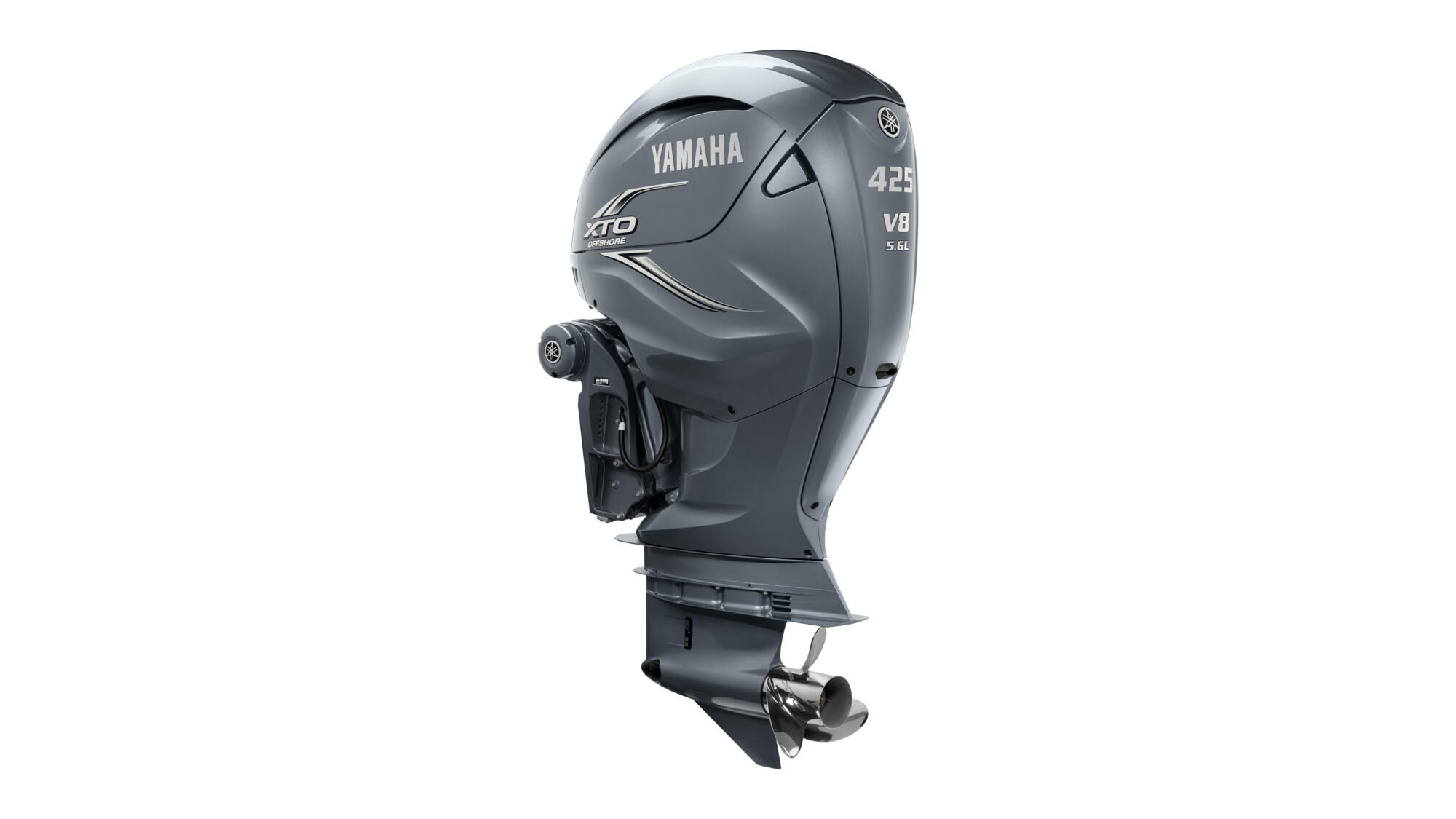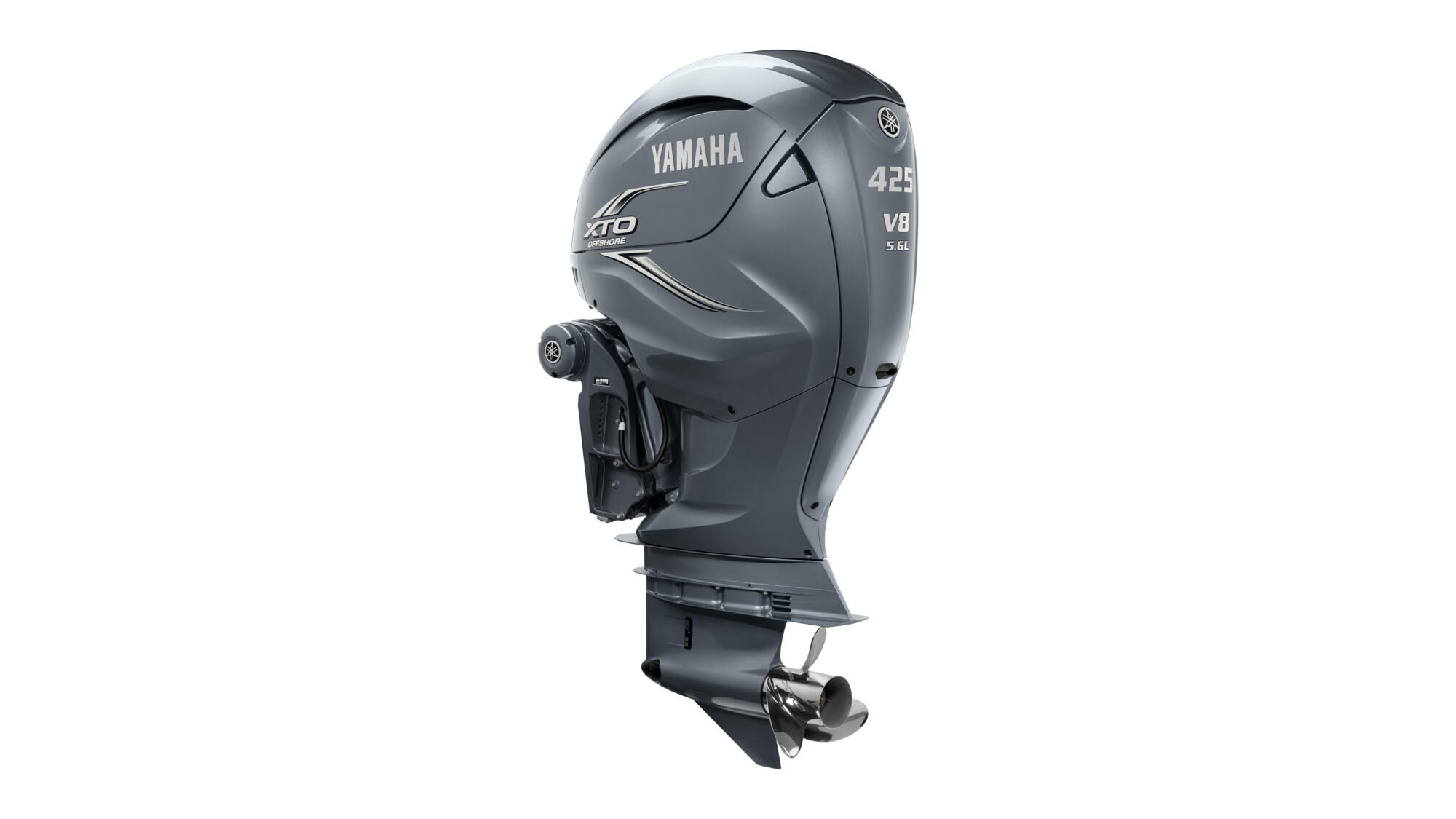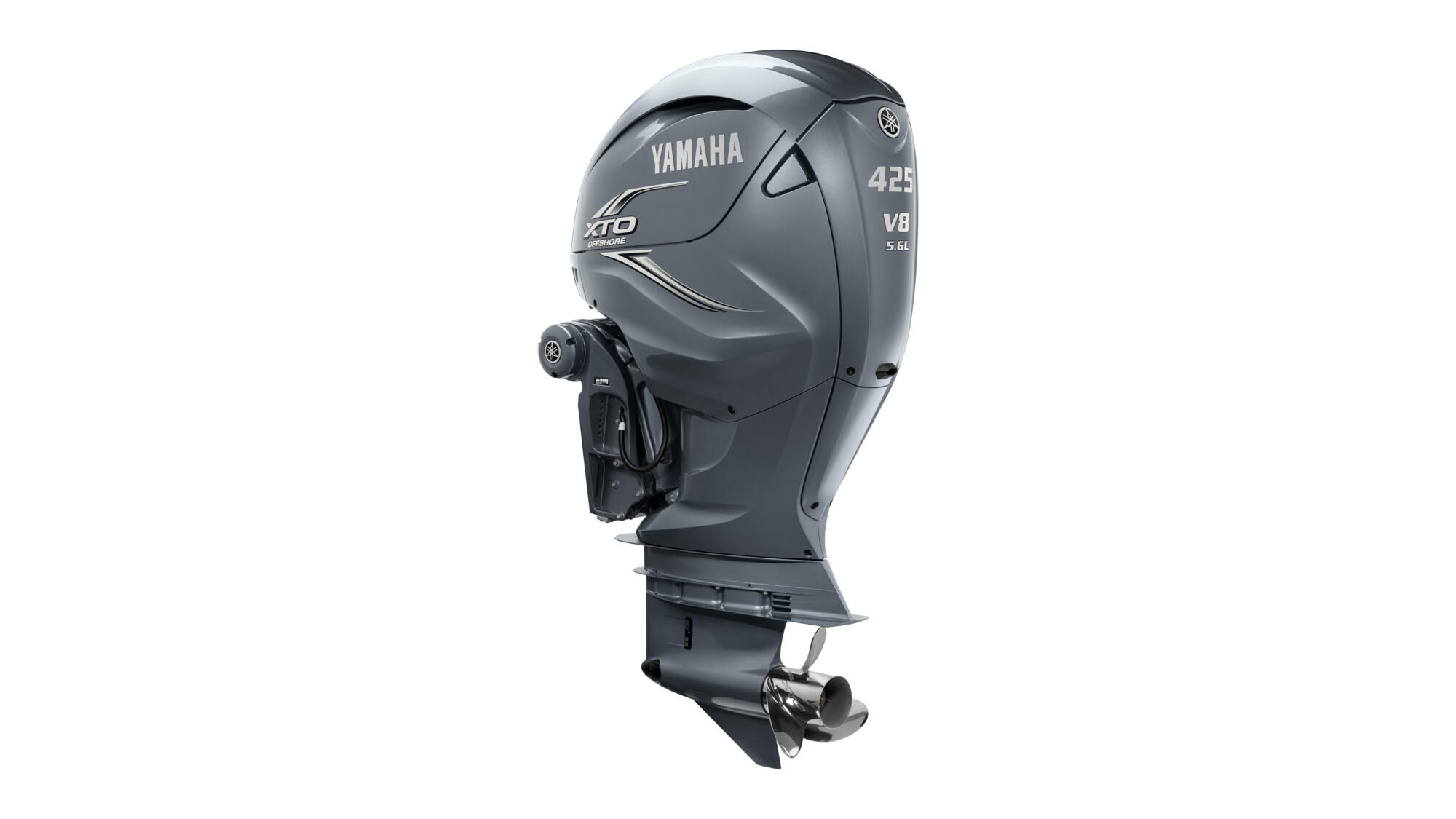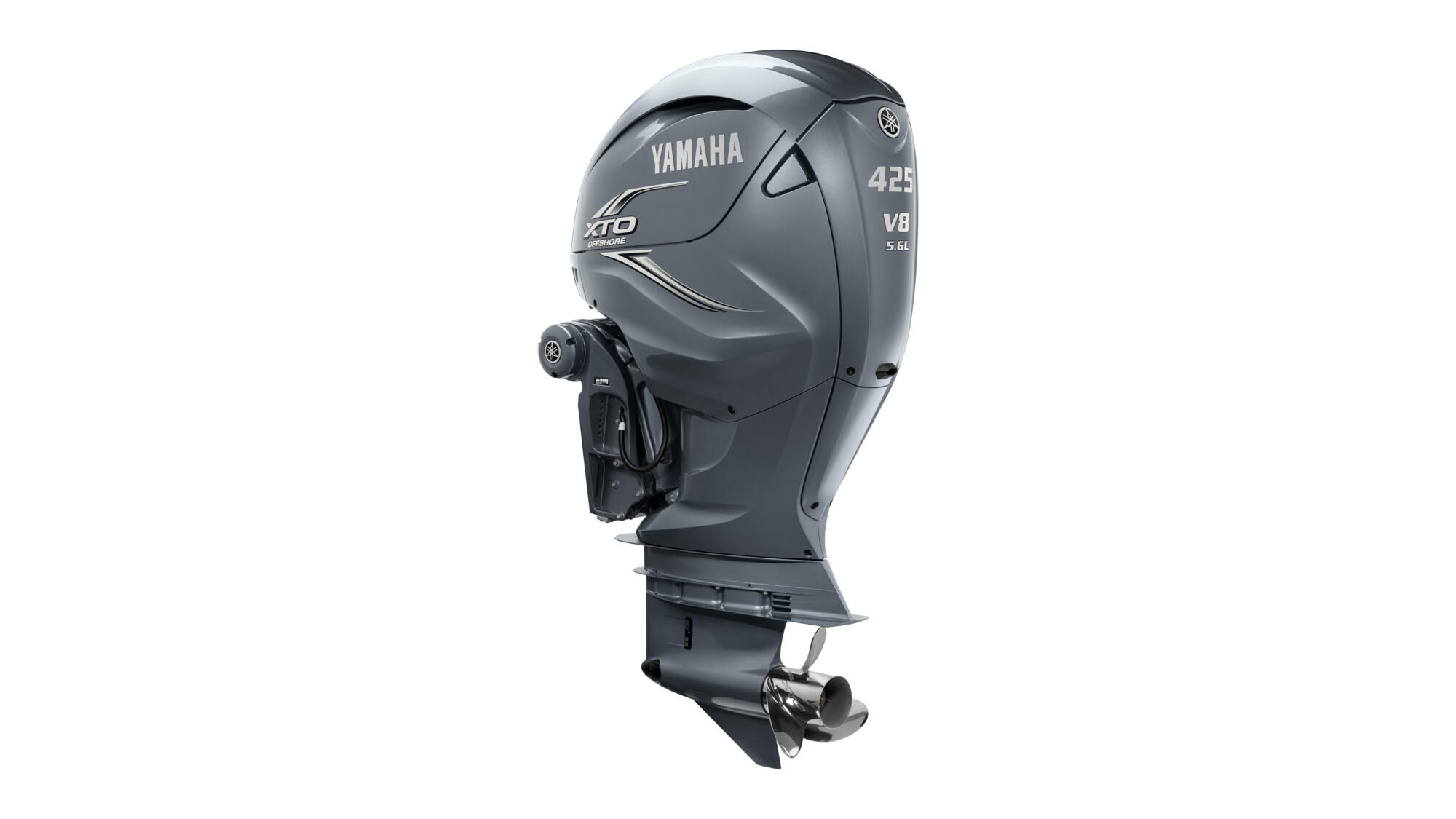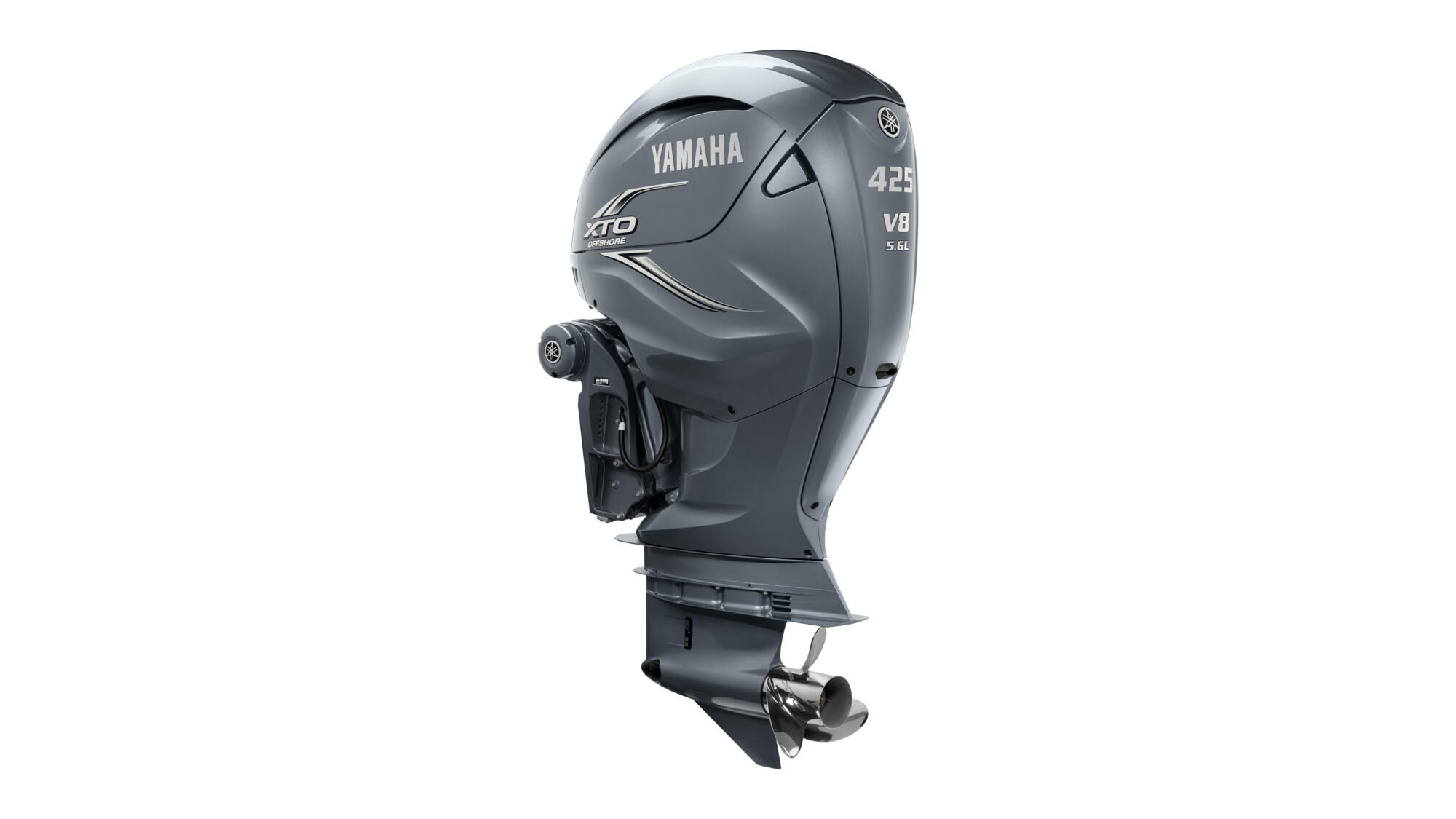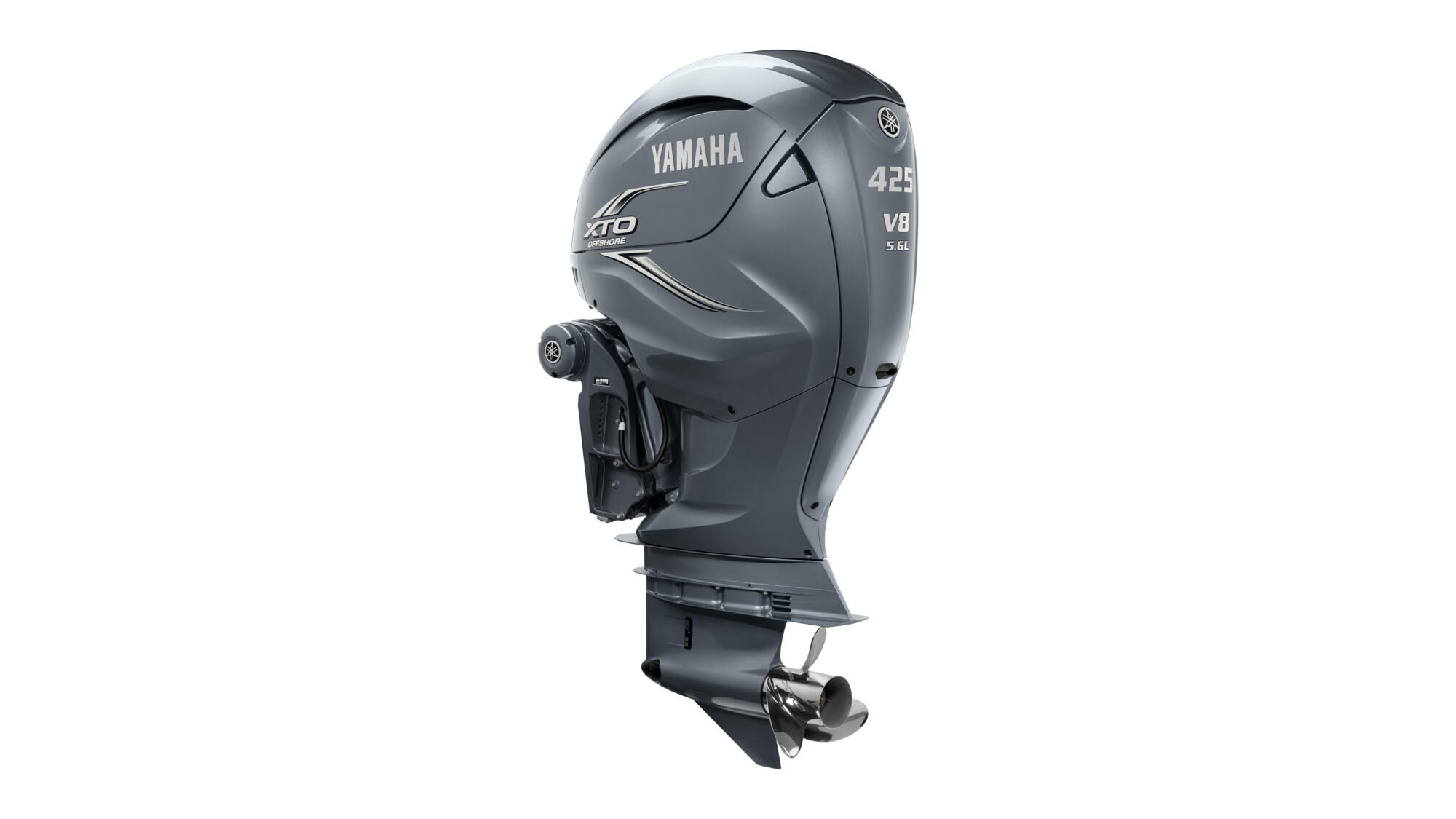 Ovu si stavku već dodao. U svojoj košarici za kupnju možeš prilagoditi količinu.
Proizvod je dodan u tvoju košaricu
This item is not compatible with the Yamaha you selected.
There are no required parts.