Sale
Novi
Ovu si stavku već dodao. U svojoj košarici za kupnju možeš prilagoditi količinu.
Opcijski dijelovi
Više opcijskih dijelova je dostupno da bi lakše ugradili artikl na vaš R3 World GP 60th Anniversary. Želite li dodati navedene dijelove u košaricu?
Odabrani opcijski dijelovi: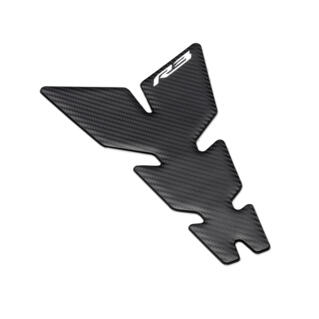 Štitnik spremnika goriva
bs7-ftpad-00-00
Opcijski dijelovi koji će biti dodani
Nastavi
Proizvod je dodan u tvoju košaricu
This item is not compatible with the Yamaha you selected.
There are no required parts.
Pojedinosti proizvoda

Zaštita za spremnik goriva.

Originalni Yamaha dizajn; posebno osmišljen za ovaj model
Sprečava grebanje zatvarača na spremniku za gorivo
Izdržljiva i stilski dorađena karbonska tekstura
Carbon-look finish