Potpuno ovladavanje snijegom. Za ozbiljne profesionalce.
Veliki EFI agregat zapremnine 1049 ccm velike snage i okretnog momenta kombiniran je s posebno umjerenim postavkama za CVT za uglađen rad, lagano tegljenje i naizgled beskrajnu snagu. Jedinstvena konfiguracija agregata i zračne kutije omogućila je novi dizajn cijelog oklopa – od prednjeg poklopca i sjedala do spremnika goriva i vjetrobrana – za optimalnu ergonomičnost i udobnost za vozača.
Odaberite snažno i sigurno upravljanje najnovijim modelom VK Professional II – i vladajte snijegom.
Kratki pregled
3-cilindrični 4-taktni EFI agregat Genesis® zapremnine 1049 ccm
Uglađeni sustavi EFI & ISC (Idle Speed Control – upravljanje praznim hodom)
Električni servo upravljač (Electric Power Steering, EPS)
Prednji članci osovine i aluminijski amortizeri HPG
Gusjenice Camso® Cobra™ WT sa spojnicama visine 1,5"/38 mm
Stražnji ovjes s torzionom oprugom i "Filp-Up" vodilicama
Prijenos s dva raspona Hi/Lo (visoki/niski) te hodom unatrag
Položaj za vožnju optimiran je za udobnost i upravljivost
Snažni oslonci za čizme – više prostora za stopala i odličan hvat
Prostrani stražnji nosač i snažna LED stražnja svjetla
Električni grijači za šaku i palac omogućuje udobnu vožnju
Dvije pametno osmišljene nove sheme boja
VK Professional II EPS
Vožnja na utrtim stazama ili po mekom snijegu poseban je doživljaj, čak i ako vam je to posao. Uživajte u našim motornim sanjkama. Sve su oblikovane i opremljene kako bi omogućile izvanredno rukovanje, učinkovitost, udobnost, ekonomičnost i pouzdanost.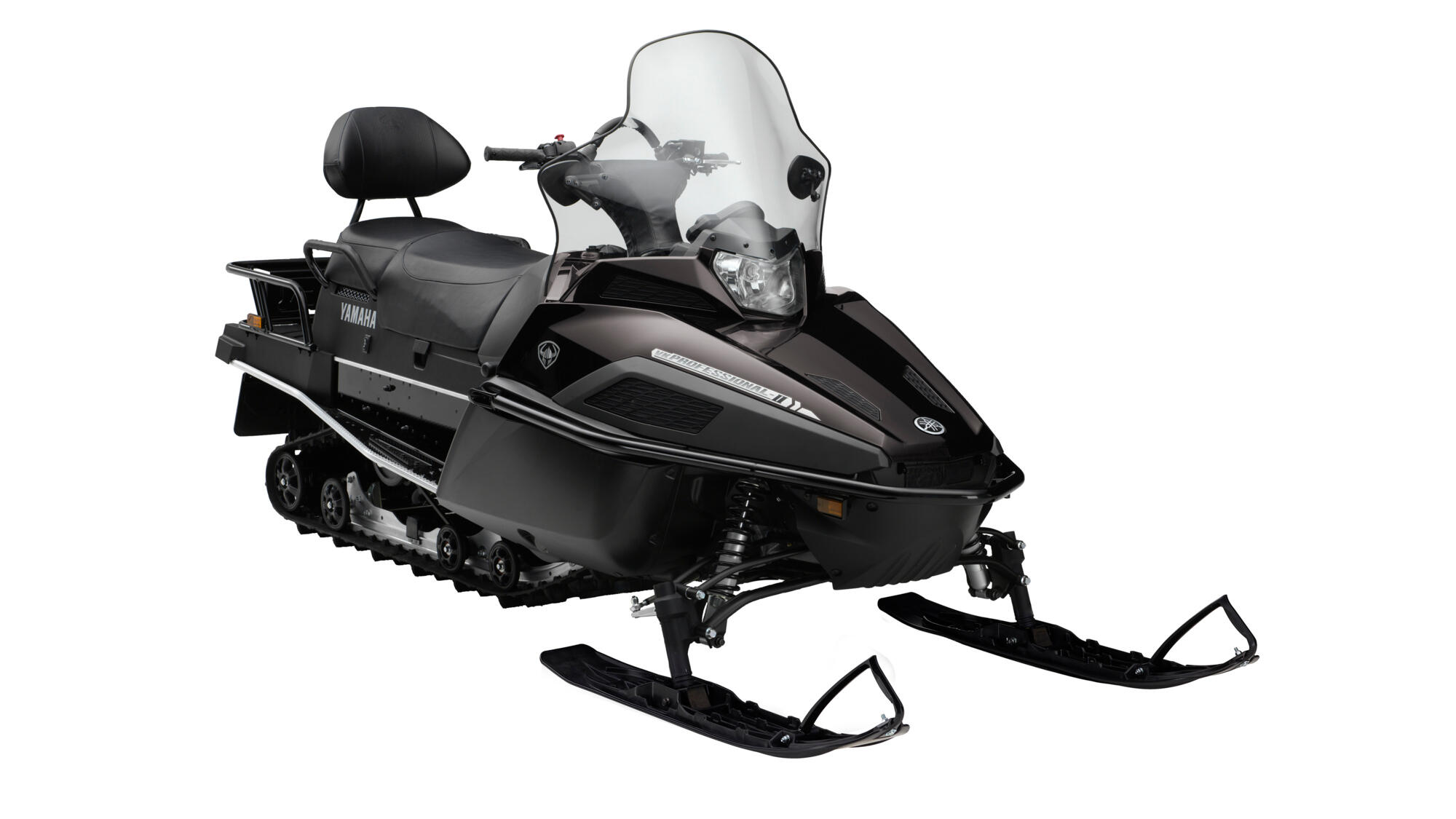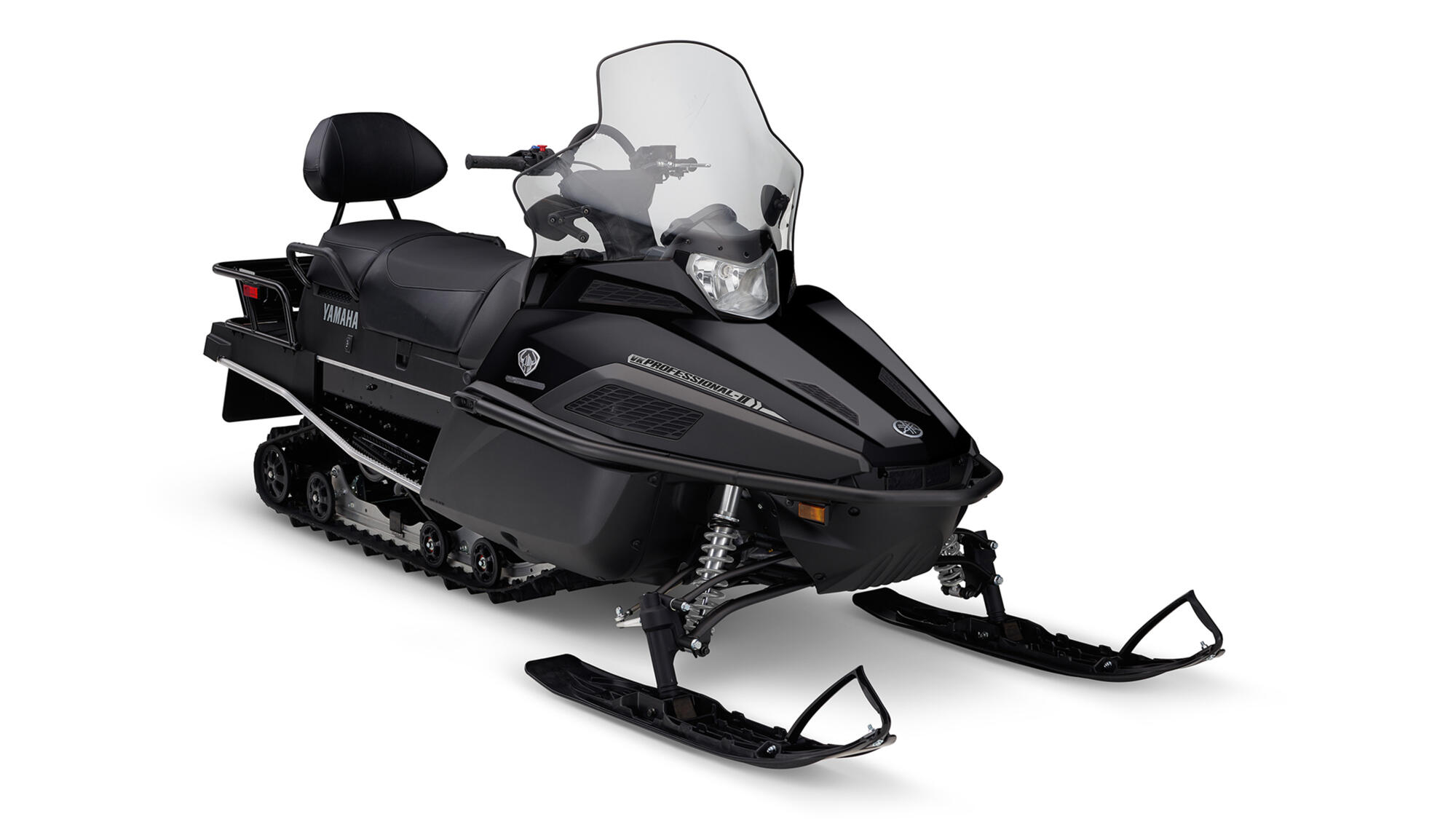 Ovu si stavku već dodao. U svojoj košarici za kupnju možeš prilagoditi količinu.
Proizvod je dodan u tvoju košaricu
This item is not compatible with the Yamaha you selected.
There are no required parts.