Propusnica za krstarenje pojačanih performansi
Motor SVHO s prednabijanjem zraka odlično radi s elegantnim oblikom kućišta i laganim trupom kako bi osigurali odličnu učinkovitost uz stabilnu i okretnu upravljivost. Sve je upotpunjeno našim revolucionarnim i intuitivnim upravljačkim sustavom RiDE®.
Najmoderniji, potpuno elektronički sustav kontrole čini model FX Cruiser SVHO vodećim i u ovom važnom pogledu, uz značajke poput tempomata, 3 položaja načina rada pri niskim okretajima motora, elektroničkog hoda unatrag i TDE (Thrust Directional Enhancement Control, upravljanje boljim usmjerenjem potiska).
Kratki pregled
Veliki LCD dodirni zaslon u boji od 7 "
Mogućnost sinkronizacije pametnog telefona
Spreman za crtač GPS karte
Jednostavan pristup pretincu za rukavice
Nova registracijska pločica i ažuriran položaj pokrovitelja
Poboljšana ergonomija i kutija s prekidačima za funkcije
Zvuk integriran s kontrolom putem zaslona
Motor s prednabijanjem zraka SVHO zapremnine 1812 ccm
Luksuzno 2-dijelno sjedalo za odmaranje 3 osobe
Najdulji i najudobniji trup u asortimanu
Revolucionarni sustav RiDE®
Jedinstveni sustav podešavanja upravljača u 4 položaja
Ukupne značajke i tehničke specifikacije
FX Cruiser SVHO
Svestrana izvrsnost i iznimna učinkovitost karakteriziraju model FX Cruiser SVHO. Iznimno udobna brza krstarica za duge staze vrhunski je izbor za one koji žele iskusiti snažne emocije.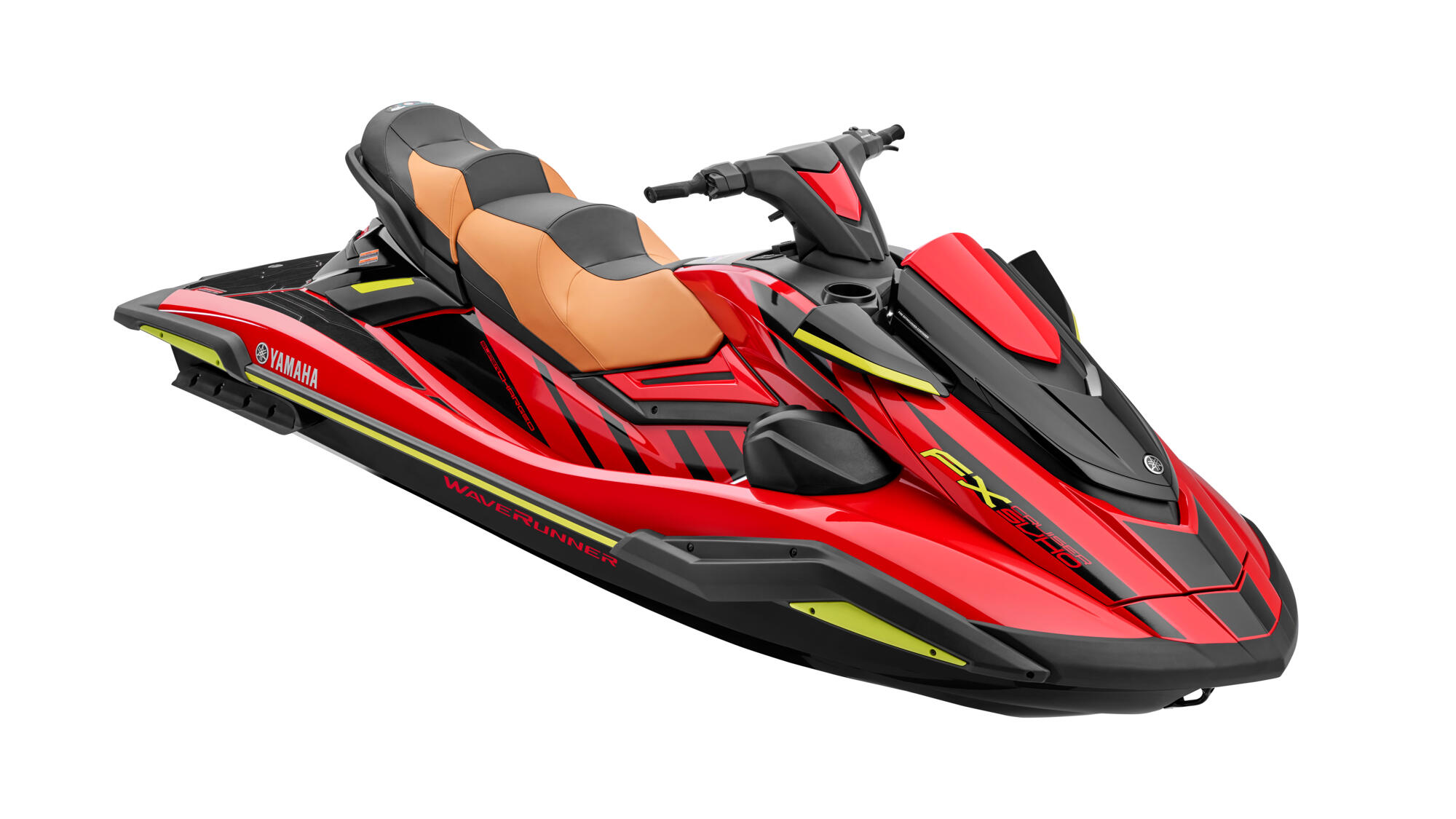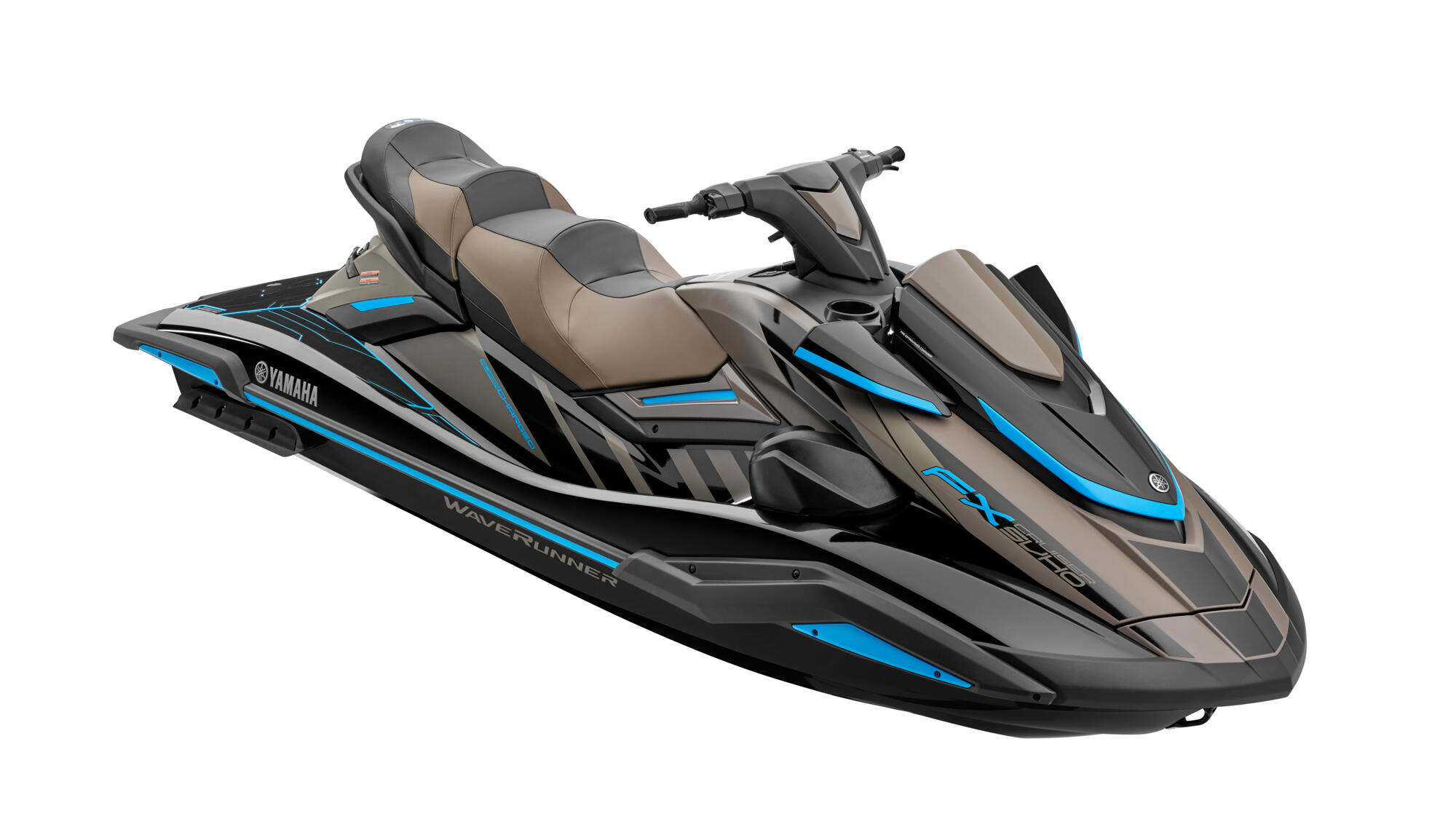 Ovu si stavku već dodao. U svojoj košarici za kupnju možeš prilagoditi količinu.
Proizvod je dodan u tvoju košaricu
This item is not compatible with the Yamaha you selected.
There are no required parts.