Viša razina
Mnogi su čimbenici odigrali ulogu u pretvaranju modela VX u naše najpoželjnije plovilo, ali to je njihova istinska svestranost koja je osvojila tako lojalne pratitelje, uz dojmljivi izvedbeni repertoar koji vas može povesti od adrenalinom nabijenih uzbudljivih sportova na vodi do opuštajućega svijeta krstarenja vodenim površinama.
Novi model VX Cruiser HO u ovom se segmentu zaista ističe kao vrhunsko plovilo, pružajući snažnu mješavinu uzbuđenja iznimne učinkovitosti, preciznog upravljanja, udobnosti vožnje i otvorenog stila. Za najbolje iskustvo određivanja kursa, kladite se na model VX Cruiser HO.
Kratki pregled
Novi višefunkcionalni i pristupačni zaslon u boji od 4,3 inča
Odličan novi ergonomski položaj za vožnju
Integralni tvornički ugrađen sustav Bluetooth zvučnika
Revolucionarni sustav RiDE za intuitivno upravljanje
Moćni motor TR-1 velike snage, ima 4 cilindra i zapremninu od 1812 ccm
Ogromno i praktično spremište – kapaciteta 114 l
Veliki, vodonepropusni pretinac za sitnije stvari i zaseban spremnik za telefon
Pustolovni novi stil, boje i grafike
Praktični samoispusni prostori za noge
Lakše penjanje na palubu s pomoću puno udobnijeg gazišta
Produžena stražnja platforma s Hydro-Turf podnicama
Kuka za vuču i veliki integralni retrovizori
Ukupne značajke i tehničke specifikacije
VX Cruiser HO
Doživite najboljeg iz asortimana modela VX s najjačim motorom u liniji. Četiri cilindra i obujam od 1,8 l velike snage, za najčišći se užitak kombiniraju s iznimnim luksuzom za krstarenje. Za model VX Cruiser HO kompromis ne predstavlja mogućnost.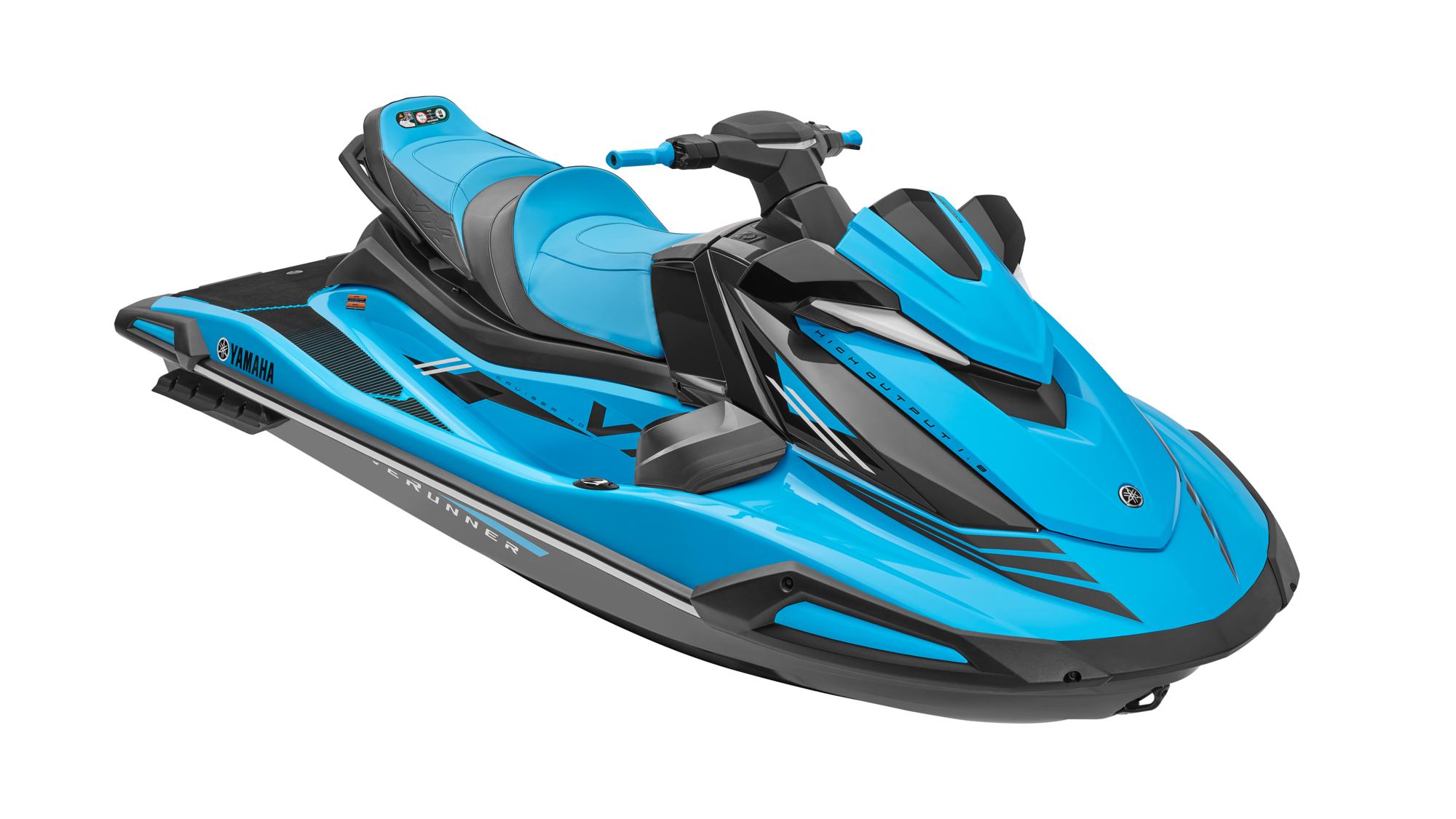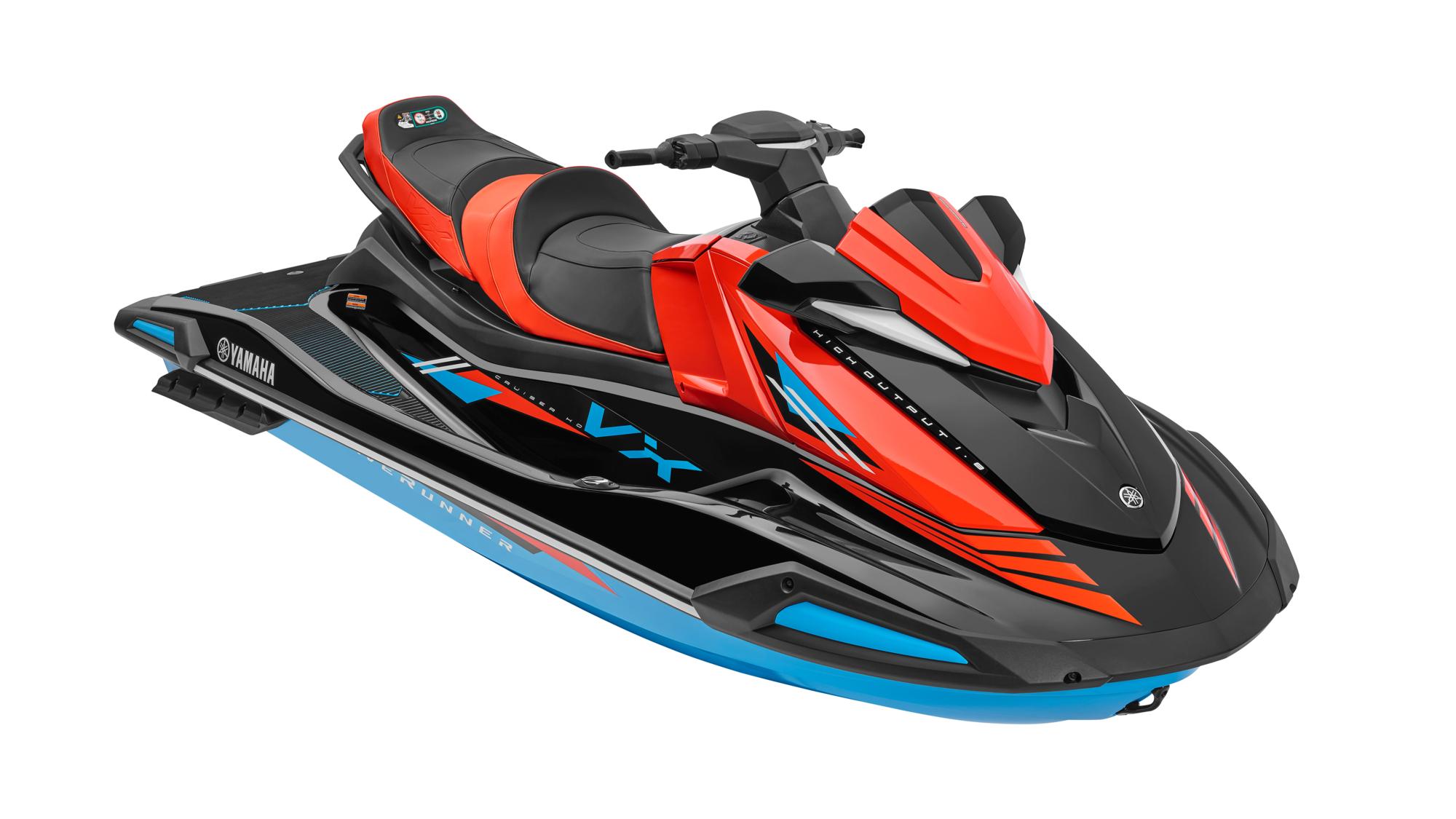 Ovu si stavku već dodao. U svojoj košarici za kupnju možeš prilagoditi količinu.
Proizvod je dodan u tvoju košaricu
This item is not compatible with the Yamaha you selected.
There are no required parts.