Sustainable driving pleasure.
Designed with our PTV customer in mind, enjoy the extensive range and the ability to master slopes and steep hill paths with total confidence. The new and stylish Drive² PTV PowerTech AC AGM gives you a vehicle that's ready for anything.
The combination of an ultra-spacious, comfortable interior, with silky smooth acceleration and relaxingly quiet performance provide an amazing experience. Pair this with maintenance-free, recyclable AGM batteries, zero emissions, ultra-bright LED lights and a high-end spec and you have your perfect partner for any application around your property.
At a glance
Class-leading 48V AC electric motor and IRS
Powerful long-lasting maintenance-free AGM battery
Luxurious IRS system (Independent Rear Suspension)
Independent front suspension
Sleek body styling and bold colours
Spacious automotive style dash with extra storage
Modular body with best in class occupancy space
Tough 10" wheels with stylish alloy-look cover option
Yamaha-built charger
Light and strong automotive ladder style chassis design
Maintenance-free rack-and-pinion steering
ClimaGuard top with dual gutters
Largest contoured seat in the industry
Full Features & Techspecs
Drive² PTV PowerTech AC AGM
With zero maintenance, rechargeable, recyclable batteries, these personal transportation vehicles will power you around any property, while the bright LED lights, standard on all PTV models, ensure you can move around your property 24 hours a day .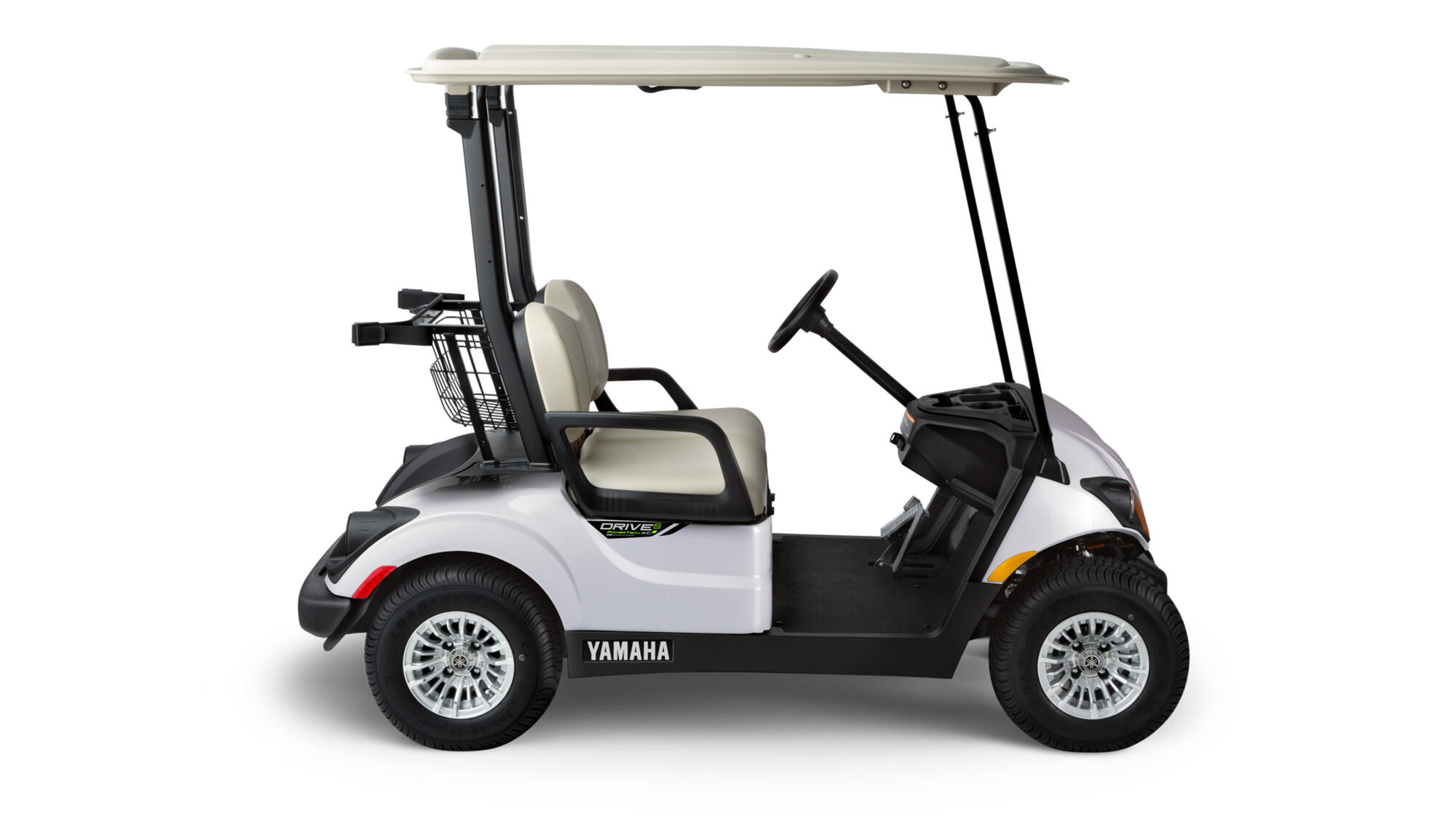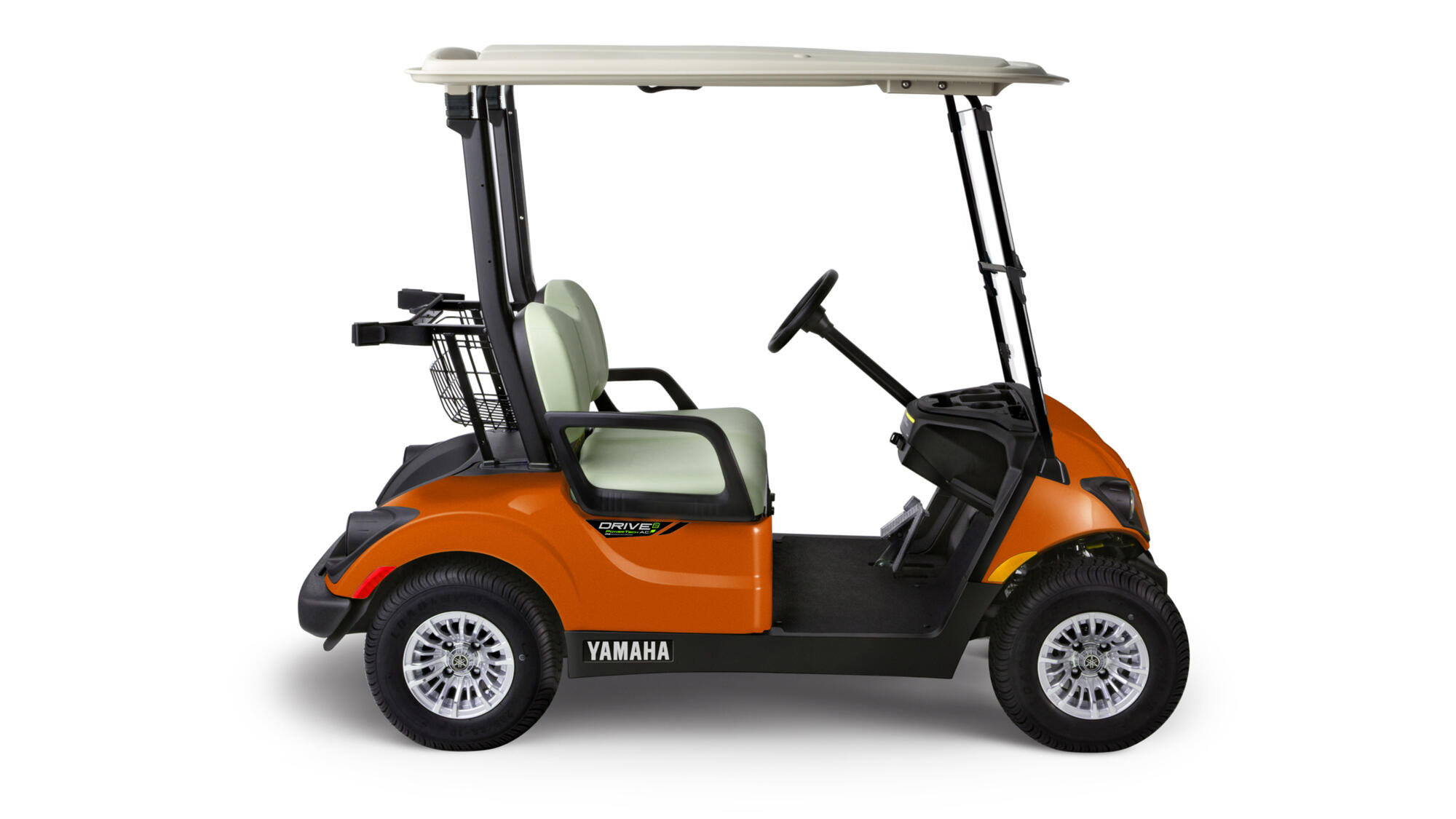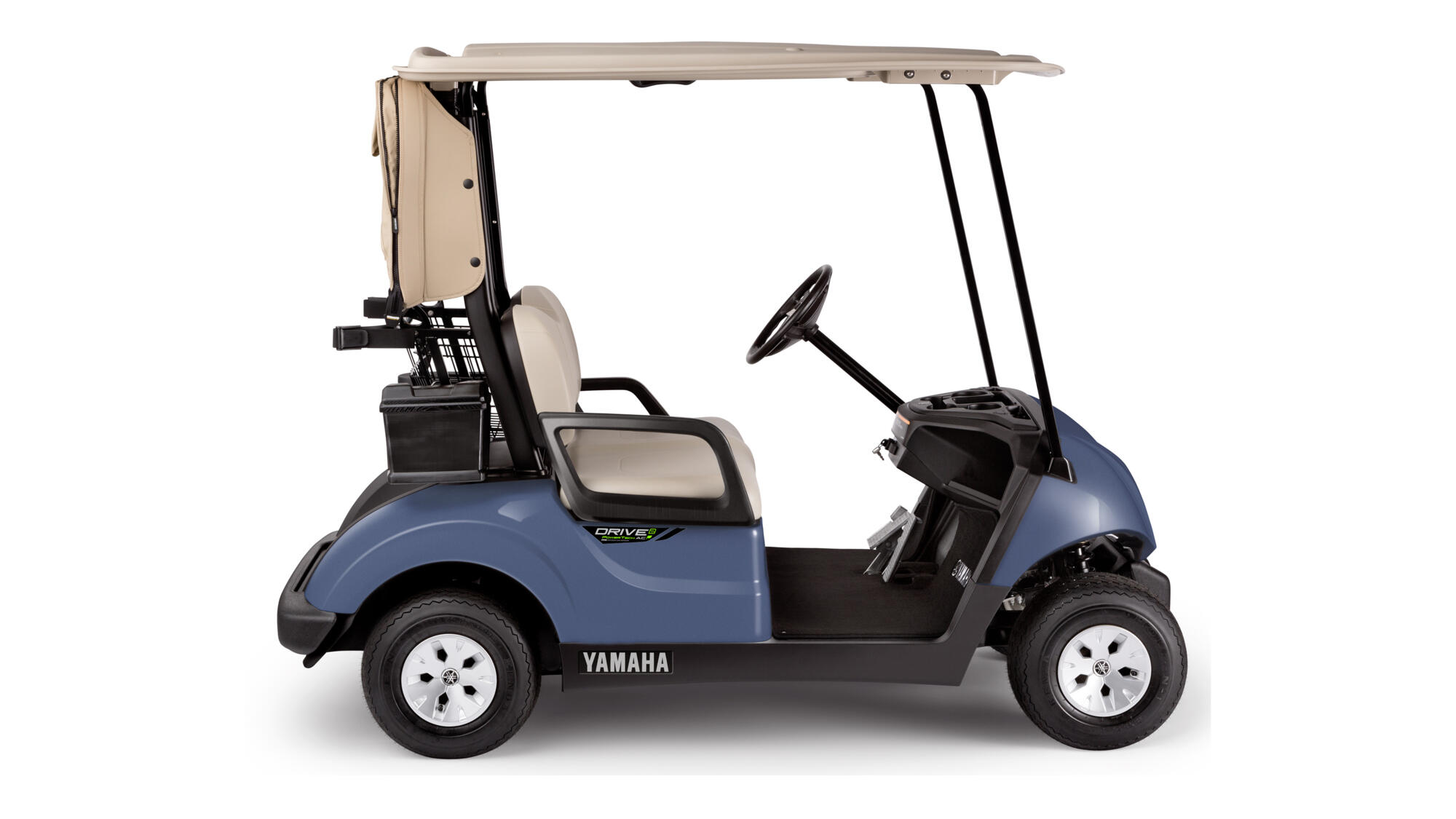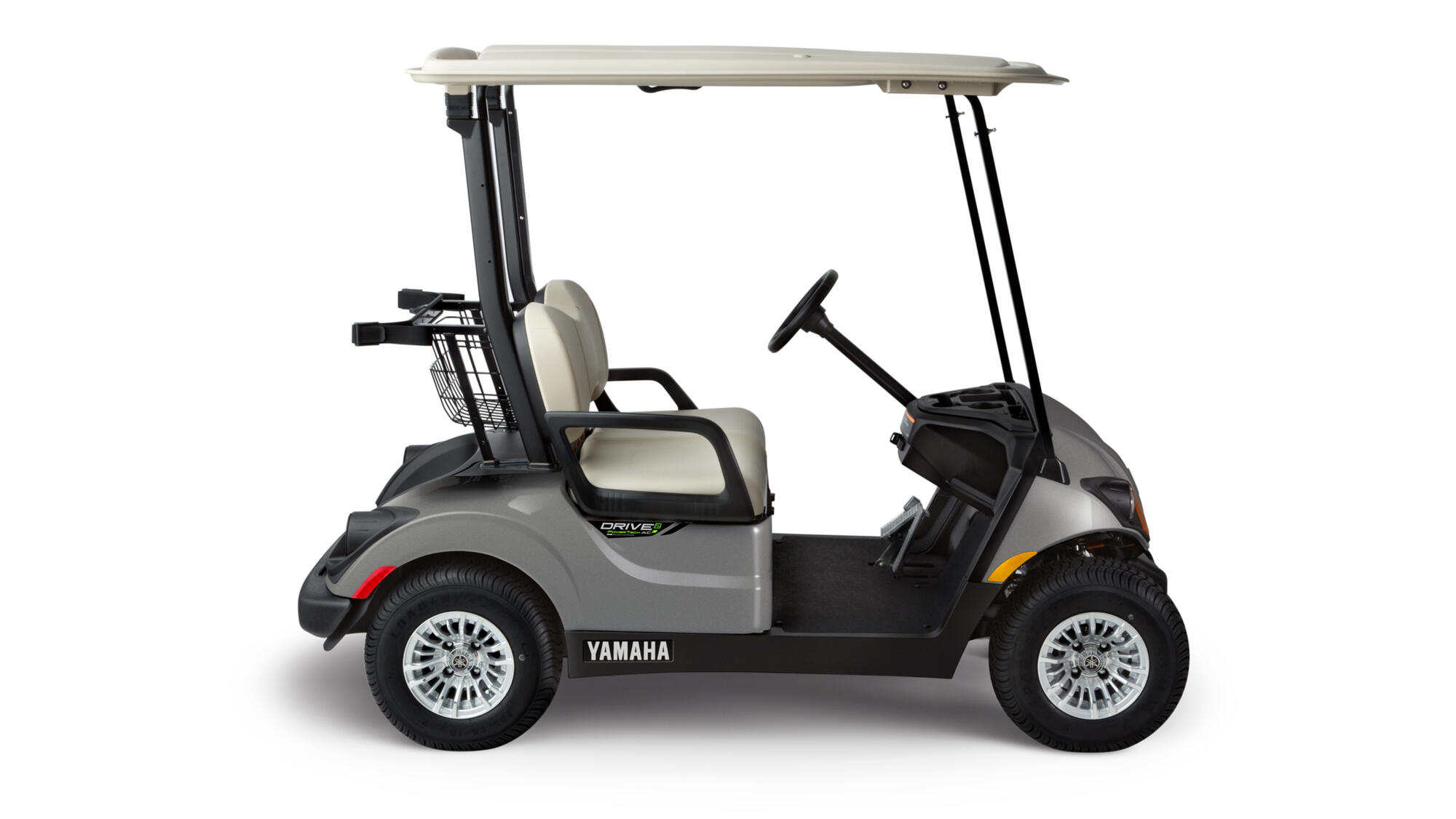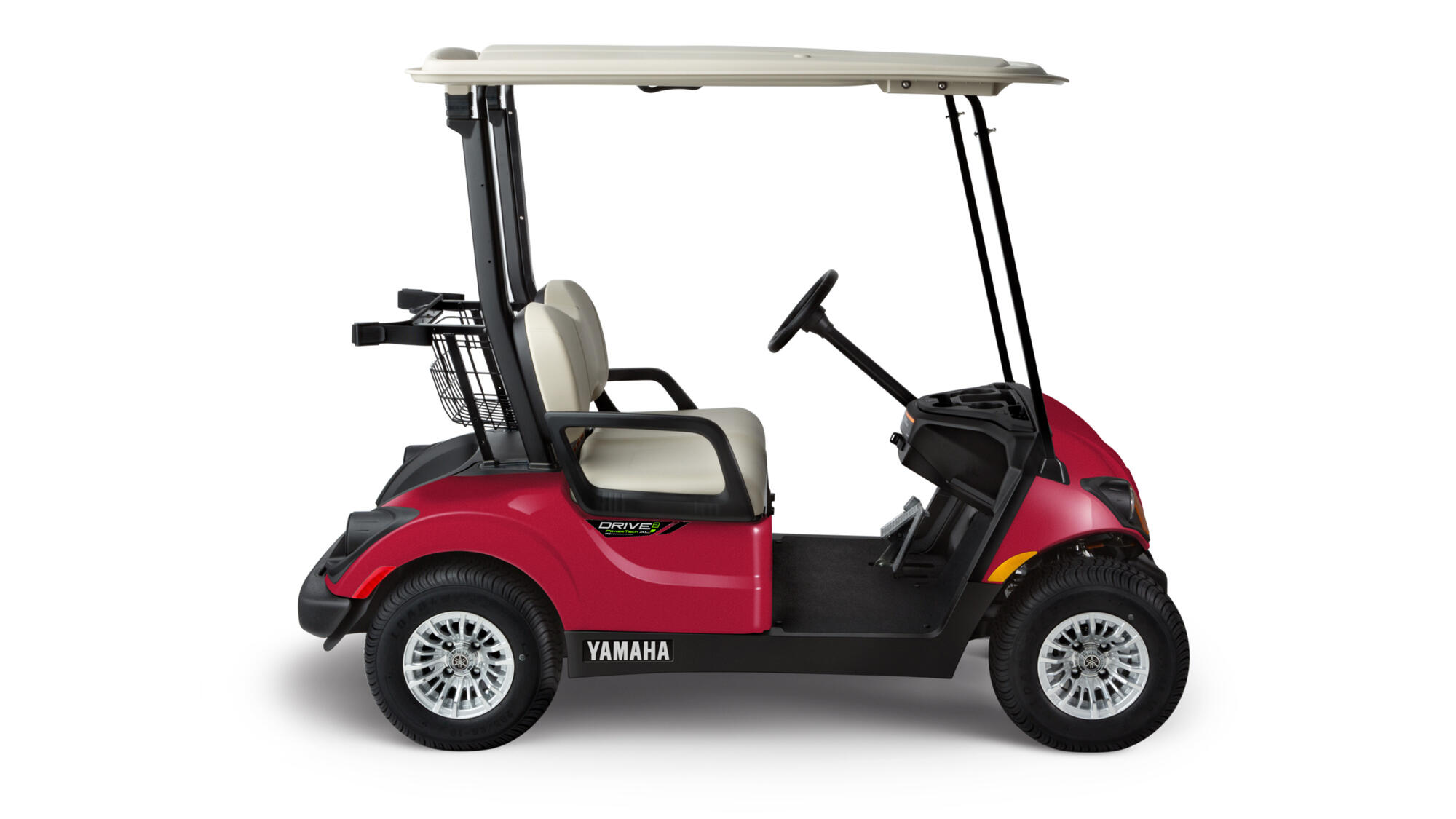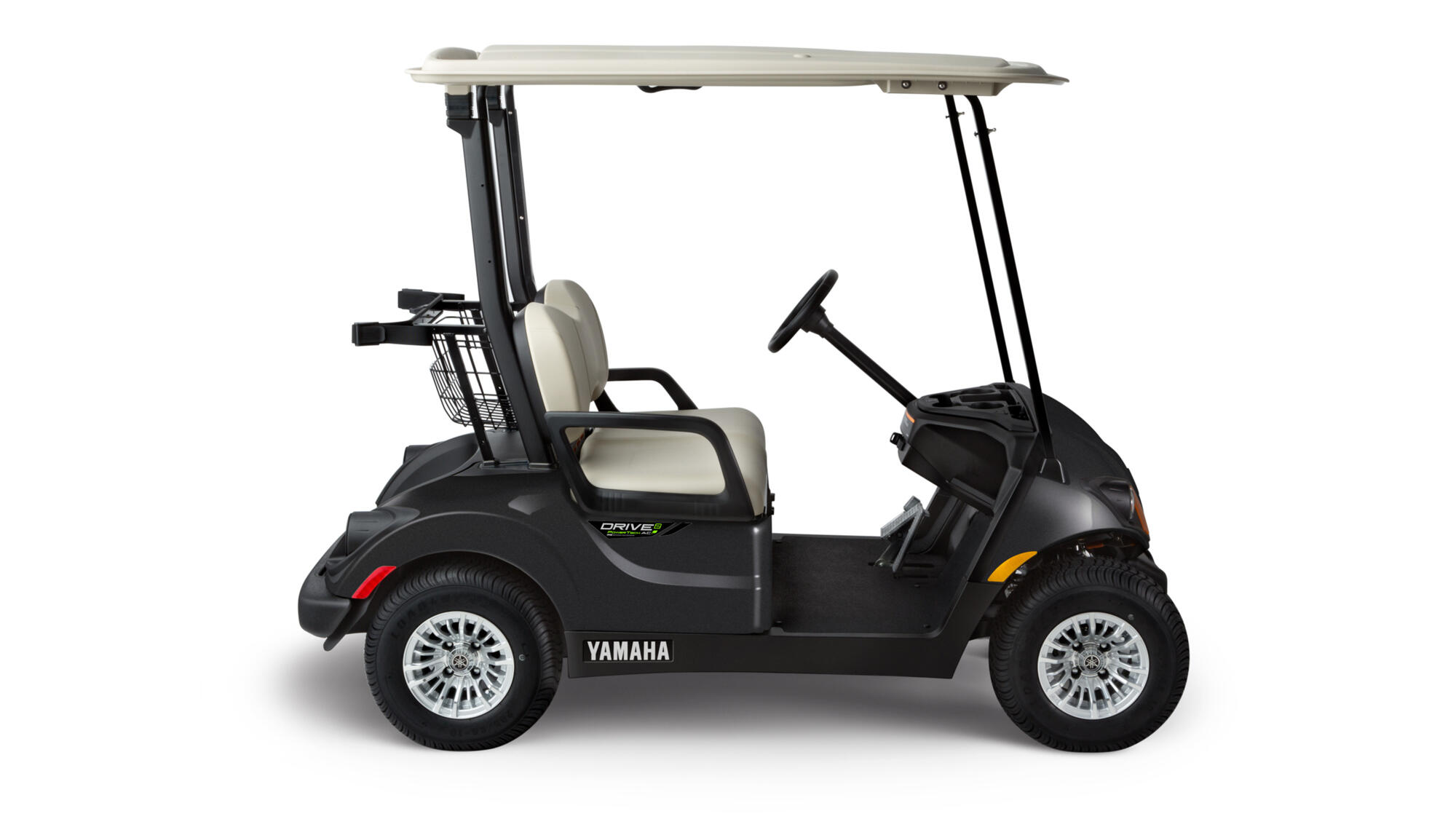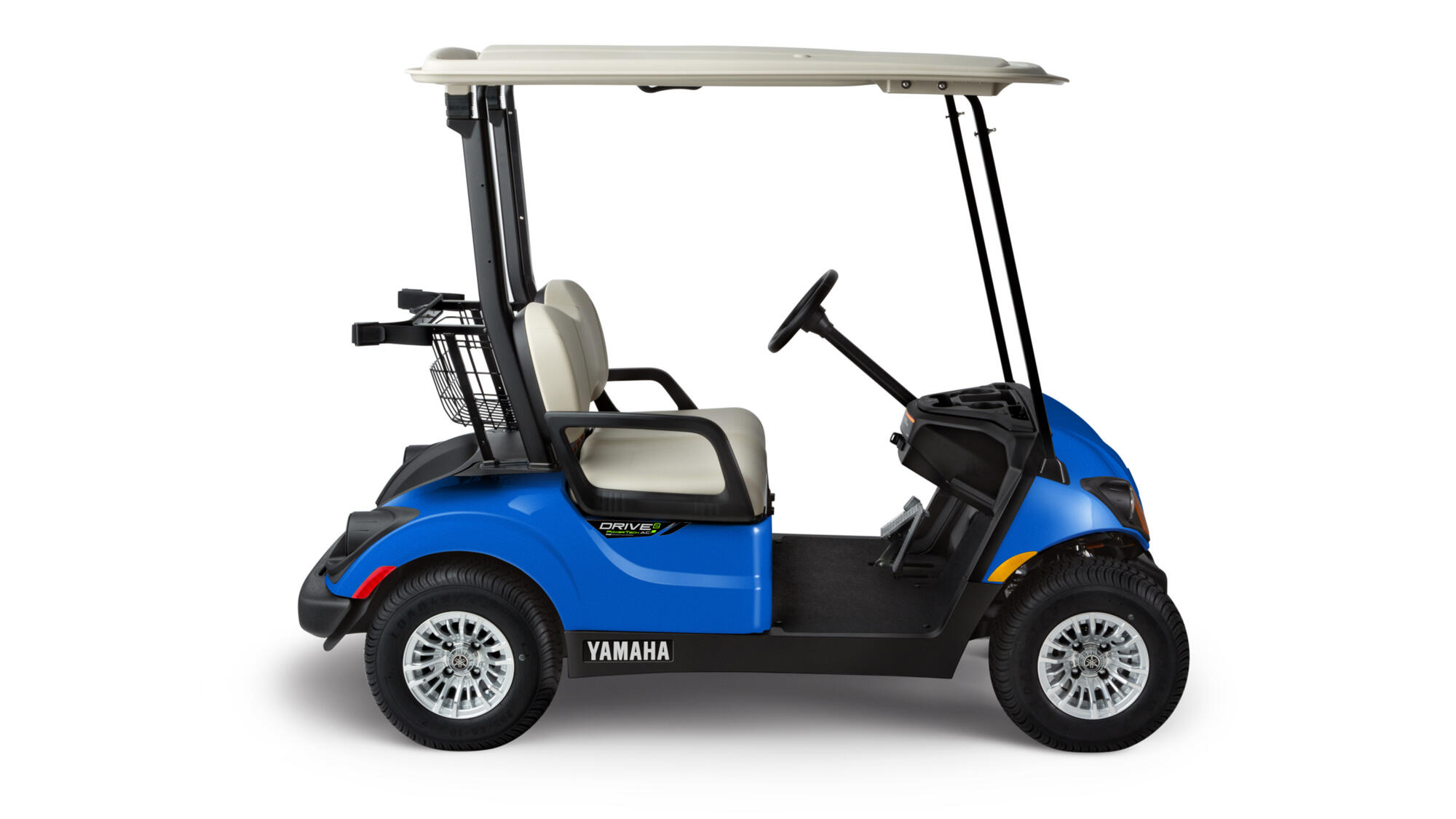 You have already added this item. You can adjust the quantity in your shopping cart.
The product has been added to your cart
This item is not compatible with the selected Yamaha model.
No additional parts are required.