Sale
Nou
Aţi adăugat deja acest articol. Puteţi ajusta cantitatea în coşul de cumpărături.
Piese opţionale
Multiple optional parts are available to help you mount this part on your . Do your want to add these optional parts to your shopping cart?
Selected optional parts: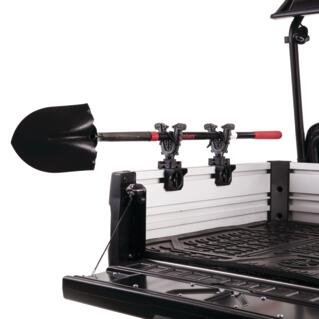 ATV-TEK V-Grip™ Single
aba-vfg10-00-00
€ 79,49
Optional parts which will be added
€ 79,49
Continue
Produsul a fost adăugat în coş
Produsul nu este compatibil
Nu exista piese necesare
Cauta Yamaha ta
Niciun rezultat
Selecteaza modelul
Niciun rezultat
Select a Yamaha model to see if there are required parts.
NO_PARTS_FOR_SELECTED_UNIT
Modelul ales
{ "SOMETHING_WENT_WRONG": "Something went wrong. Please try again.", "Submit": "Trimite", "EMAIL": "E-mail", "YME_ERROR": "Error", "YME_NOTIFY_ME_WHEN_I_CAN_BUY_IT": "Please notify me when this product(s) is available for purchase.", "YME_WE_WILL_EXCLUDE_YOUR_EMAIL_IN_3_MONTHS": "Your Email will be excluded from the list in 3 months if the selected product variant is still out of stock.", "YME_YOUR_EMAIL_IS_SAVED": "Your Email is saved", "YME_THANK_YOU_WE_WILL_INFORM_YOU": "Thank you! We will inform you when this item is available for purchase.", "YME_EMAIL_FORMAT_IS_NOT_VALID": "The Email format is incorrect" }
Detalii produs

A true custom fit for your tools that attaches to the FusionFit™ Bed Rail Attachment Kit. Experience effortless installation, solid mounting, and easily adjustable knobs for quick, tool-free alterations while on the move. Includes forks (2), mounting blocks (2), rubber snubbers (2), and all necessary mounting hardware for easy installation
Caracteristici

Improved tubular and composite rack mounting system