Sale
Nou
Aţi adăugat deja acest articol. Puteţi ajusta cantitatea în coşul de cumpărături.
Piese opţionale
Multiple optional parts are available to help you mount this part on your . Do your want to add these optional parts to your shopping cart?
Selected optional parts: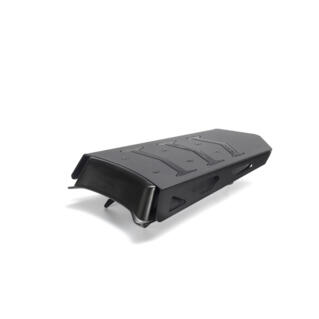 Cadru pentru șa simplă
bw3-f48a0-00-00
€ 217,59
Optional parts which will be added
€ 217,59
Continue
Produsul a fost adăugat în coş
This item is not compatible with the Yamaha you selected.
There are no required parts.
Cauta Yamaha ta
Niciun rezultat
Selecteaza modelul
Niciun rezultat
Select a Yamaha model to see if there are required parts.
NO_PARTS_FOR_SELECTED_UNIT
Modelul ales
Detalii produs

Înlocuiește scaunul pasagerului cu un spațiu util pentru încărcare.

Excelent pentru combinarea cu geanta de bagaje impermeabilă sau cu suportul spate (comercializate separat).
Poate fi îndepărtat cu cheia originală pentru șaua Pillion.