Sale
Nou
Aţi adăugat deja acest articol. Puteţi ajusta cantitatea în coşul de cumpărături.
Opitonal parts
Multiple optional parts are available to help you mount this part on your . Do your want to add these optional parts to your shopping cart?
Selected optional parts: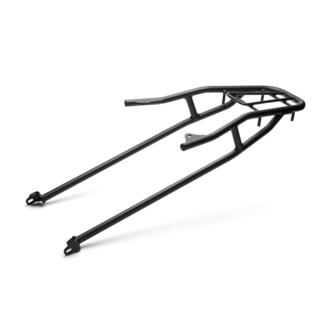 Suport spate
b04-f48d0-00-00
€ 148,01
Optional parts which will be added
€ 148,01
Continue
Produsul a fost adăugat în coş
PRODUCT_ADDED_TO_CART_UNIT_NOT_COMPATIBLE
PRODUCT_ADDED_TO_CART_NO_REQUIRED_PARTS
Cauta Yamaha ta
Niciun rezultat
Selecteaza modelul
Niciun rezultat
Select a Yamaha model to see if there are required parts.
NO_PARTS_FOR_SELECTED_UNIT
Modelul ales
Detalii produs

Suport finisat, de înaltă calitate, care se montează în partea din spate a vehiculului, pentru a transporta topcase-ul sau alte bagaje.

Datorită designului integrat, puteţi monta cutia de bagaje opţională Yamaha Top Case City de 39 l pentru o capacitate suplimentară de transport bagaje
Cu mânere de susţinere pentru pasager integrate