Sale
Nou
Kit de reînvelire tobă de eşapament
Aţi adăugat deja acest articol. Puteţi ajusta cantitatea în coşul de cumpărături.
Opitonal parts
Multiple optional parts are available to help you mount this part on your . Do your want to add these optional parts to your shopping cart?
Selected optional parts: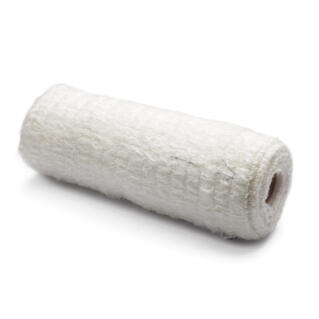 Kit de reînvelire tobă de eşapament
90798-33601-01
€ 88,21
Optional parts which will be added
€ 88,21
Continue
Produsul a fost adăugat în coş
Detalii produs

A se utiliza pentru reînvelirea tobei de eşapament, pentru performanţă maximă şi cel mai redus nivel de zgomot.

Instalare ușoară
Nituri noi incluse
Vată inclusă
Disclaimer

Acesta este un produs care nu poartă marca Yamaha, fiind dezvoltat şi produs integral de Akrapovič.