Sale
Nou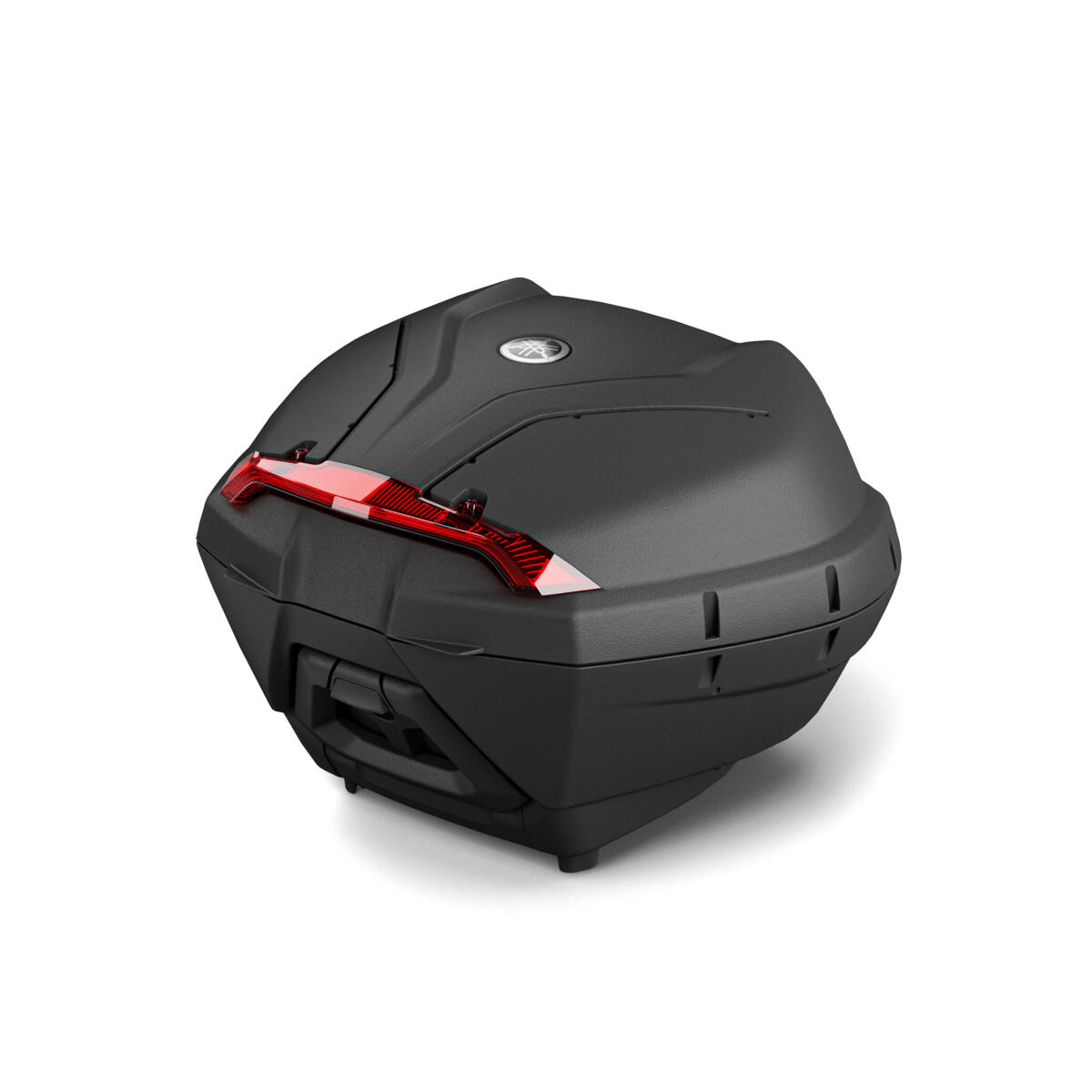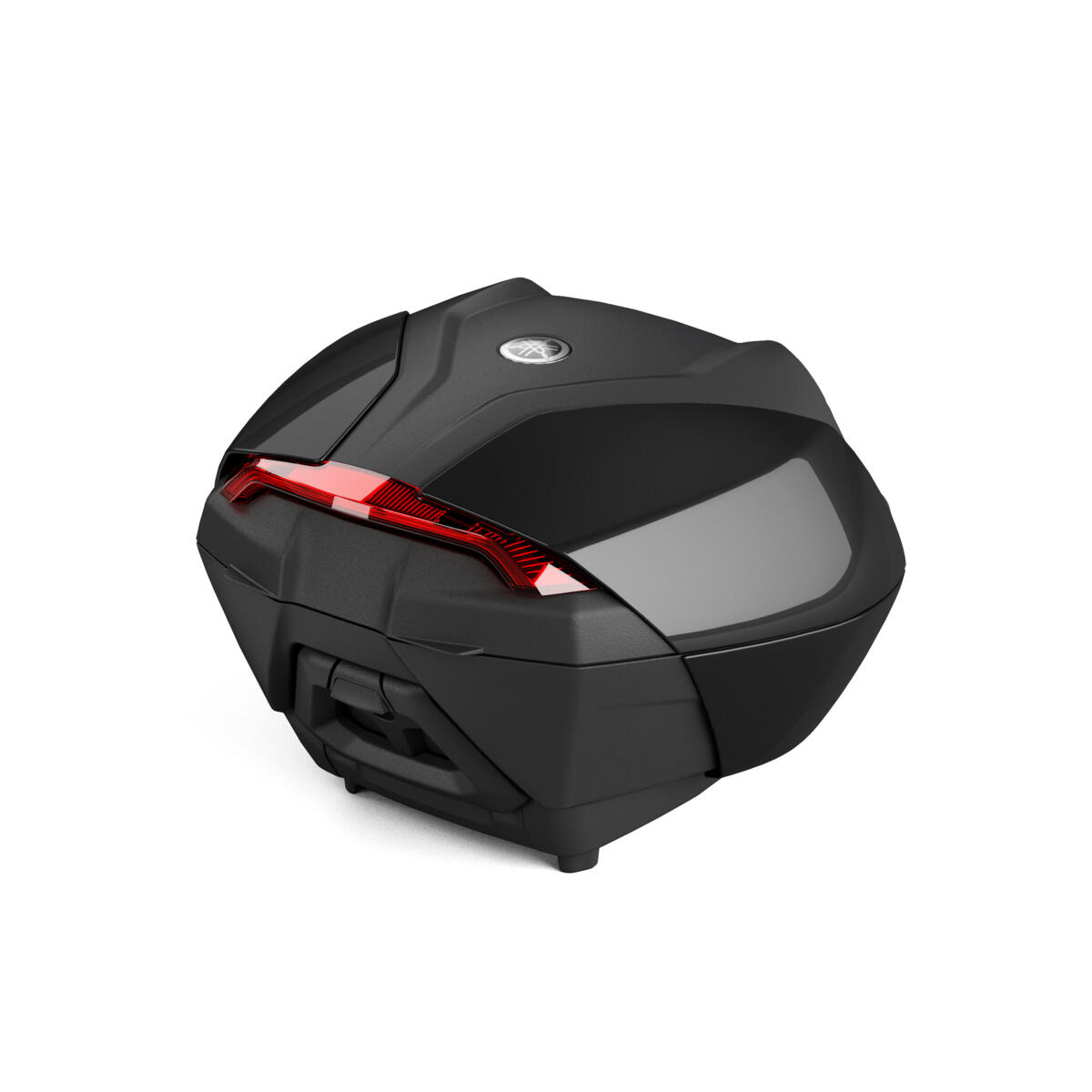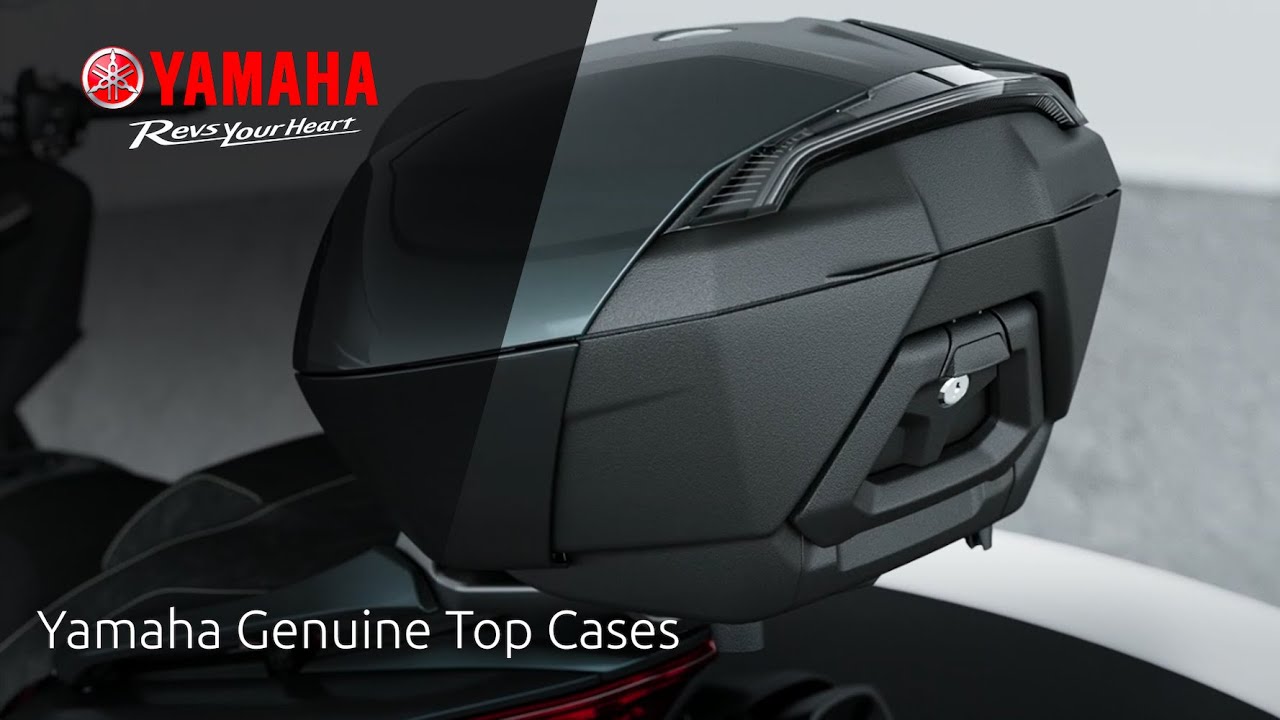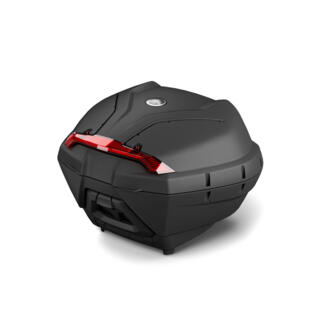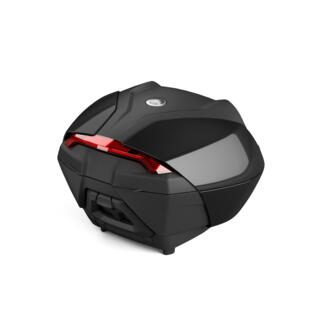 Cutie de bagaje de 34 l (de bază)
Aţi adăugat deja acest articol. Puteţi ajusta cantitatea în coşul de cumpărături.
Piese suplimentare necesare
To mount this part on your you will need several parts. <br/> Would you also like to add these extra parts to your shopping cart?
Selected by you: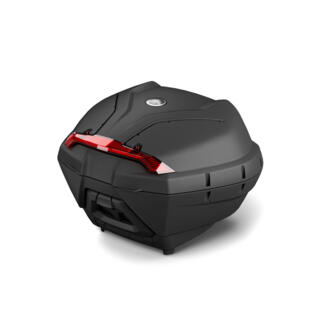 Cutie de bagaje de 34 l (de bază)
bbw-f840e-01-00
€ 255,43
Parts being added
€ 255,43
Continue
Produsul a fost adăugat în coş
Produsul nu este compatibil
Nu exista piese necesare
Cauta Yamaha ta
Niciun rezultat
Selecteaza modelul
Niciun rezultat
Select a Yamaha model to see if there are required parts.
NO_PARTS_FOR_SELECTED_UNIT
Modelul ales
{ "SOMETHING_WENT_WRONG": "Something went wrong. Please try again.", "Submit": "Trimite", "EMAIL": "E-mail", "YME_ERROR": "Error", "YME_NOTIFY_ME_WHEN_I_CAN_BUY_IT": "Please send me updates about this product and/or its availability.", "YME_WE_WILL_EXCLUDE_YOUR_EMAIL_IN_3_MONTHS": "Your Email will be excluded from the list in 3 months if the selected product variant is still out of stock.", "YME_YOUR_EMAIL_IS_SAVED": "Your Email is saved", "YME_THANK_YOU_WE_WILL_INFORM_YOU": "Thank you! We will inform you when this item is available for purchase.", "YME_EMAIL_FORMAT_IS_NOT_VALID": "The Email format is incorrect" }
Detalii produs

Cutie de bagaje standard de 34 l fără plăcuțe color
Caracteristici

Set de plăcuțe colorate necesare pentru finisarea cutiei de bagaje
Poate încăpea 1 cască integrală sau 2 căști de tip jet
Pregătită pentru a se potrivi cu sistemul de blocare a cheii al unității
Utilizează-l împreună cu sacul interior şi cu suportul spate al pasagerului destinate cutiei de bagaje de 34 l şi vei beneficia numai de confort
Sunt, de asemenea, disponibile reflectoare opționale pentru fum