Sale
Nou
Aţi adăugat deja acest articol. Puteţi ajusta cantitatea în coşul de cumpărături.
Opitonal parts
Multiple optional parts are available to help you mount this part on your . Do your want to add these optional parts to your shopping cart?
Selected optional parts: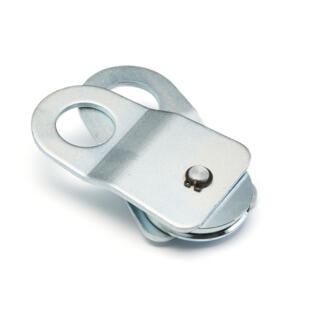 Muflă de palan WARN®
yme-88898-00-00
€ 83,47
Optional parts which will be added
€ 83,47
Continue
Produsul a fost adăugat în coş
PRODUCT_ADDED_TO_CART_UNIT_NOT_COMPATIBLE
PRODUCT_ADDED_TO_CART_NO_REQUIRED_PARTS
Cauta Yamaha ta
Niciun rezultat
Selecteaza modelul
Niciun rezultat
Select a Yamaha model to see if there are required parts.
NO_PARTS_FOR_SELECTED_UNIT
Modelul ales
Detalii produs

Poate dubla forţa de tracţiune a oricărui vinci sau modifica direcţia de tracţiune fără deteriorarea cablului de sârmă.

Contribuie la reducerea acumulării de căldură şi a consumului de curent
Durabilitate şi rezistenţă extreme