Sale
Nou
Consola suportului pentru spatele pasagerului
Aţi adăugat deja acest articol. Puteţi ajusta cantitatea în coşul de cumpărături.
Piese opţionale
Multiple optional parts are available to help you mount this part on your . Do your want to add these optional parts to your shopping cart?
Selected optional parts: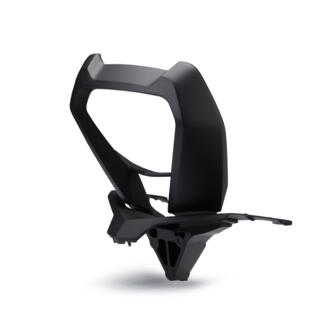 Consola suportului pentru spatele pasagerului
b74-f84u0-00-00
€ 159,87
Optional parts which will be added
€ 159,87
Continue
Produsul a fost adăugat în coş
PRODUCT_ADDED_TO_CART_UNIT_NOT_COMPATIBLE
PRODUCT_ADDED_TO_CART_NO_REQUIRED_PARTS
Cauta Yamaha ta
Niciun rezultat
Selecteaza modelul
Niciun rezultat
Select a Yamaha model to see if there are required parts.
NO_PARTS_FOR_SELECTED_UNIT
Modelul ales
Detalii produs

Suport pentru spatele pasagerului dvs. oferind o călătorie confortabilă.

Creează, împreună cu perna opţională pentru suportul pentru spate pasager, un confort suplimentar al acestuia
Designul integrat cu perna opțională pentru spătarul pasagerului
Finisaj de înaltă calitate
Accentuează aspectul sportiv al modelului dvs. Yamaha