Sale
Nou
Autocolant reflectorizant pentru jante pentru 1 roată (față)
Aţi adăugat deja acest articol. Puteţi ajusta cantitatea în coşul de cumpărături.
Piese opţionale
Multiple optional parts are available to help you mount this part on your . Do your want to add these optional parts to your shopping cart?
Selected optional parts: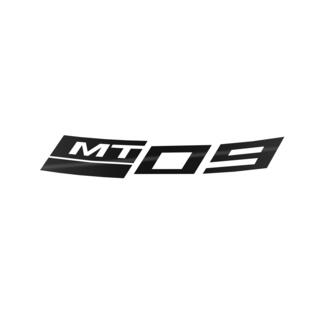 Autocolant reflectorizant pentru jante pentru 1 roată (față)
yme-fbrf9-00-00
€ 18,23
Optional parts which will be added
€ 18,23
Continue
Produsul a fost adăugat în coş
This item is not compatible with the Yamaha you selected.
There are no required parts.
Cauta Yamaha ta
Niciun rezultat
Selecteaza modelul
Niciun rezultat
Select a Yamaha model to see if there are required parts.
NO_PARTS_FOR_SELECTED_UNIT
Modelul ales
Detalii produs

Autocolant reflectorizant 3M pentru jantele roții din față.

Aspect "Stealth" pe jante negre sau contrast pentru jante deschise la culoare
Prezintă sigla MT
Autocolant reflectorizant pentru jante 3M pentru suprafața orizontală a roții
Finisaj durabil
Stil și siguranță într-un singur produs!