Sale
Nou
Şa pentru o singură persoană
Aţi adăugat deja acest articol. Puteţi ajusta cantitatea în coşul de cumpărături.
Piese opţionale
Multiple optional parts are available to help you mount this part on your . Do your want to add these optional parts to your shopping cart?
Selected optional parts: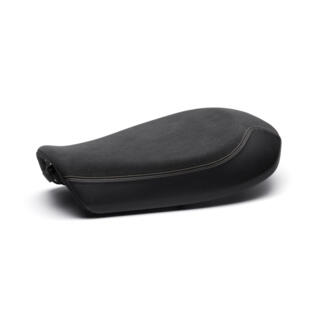 Şa pentru o singură persoană
b34-f4710-00-00
€ 232,09
Optional parts which will be added
€ 232,09
Continue
Produsul a fost adăugat în coş
This item is not compatible with the Yamaha you selected.
There are no required parts.
Cauta Yamaha ta
Niciun rezultat
Selecteaza modelul
Niciun rezultat
Select a Yamaha model to see if there are required parts.
NO_PARTS_FOR_SELECTED_UNIT
Modelul ales
Detalii produs

Şa stilată şi confortabilă, destinată mersului fără pasager.

Oferă motocicletei dvs. XSR un aspect retro, mulţumită finisajului de calitate, cu piele cu aspect învechit.
Pentru o capacitate de transport mai mare, puteţi adăuga un suport special pentru bagaje, în spatele şeii.