Sale
Nou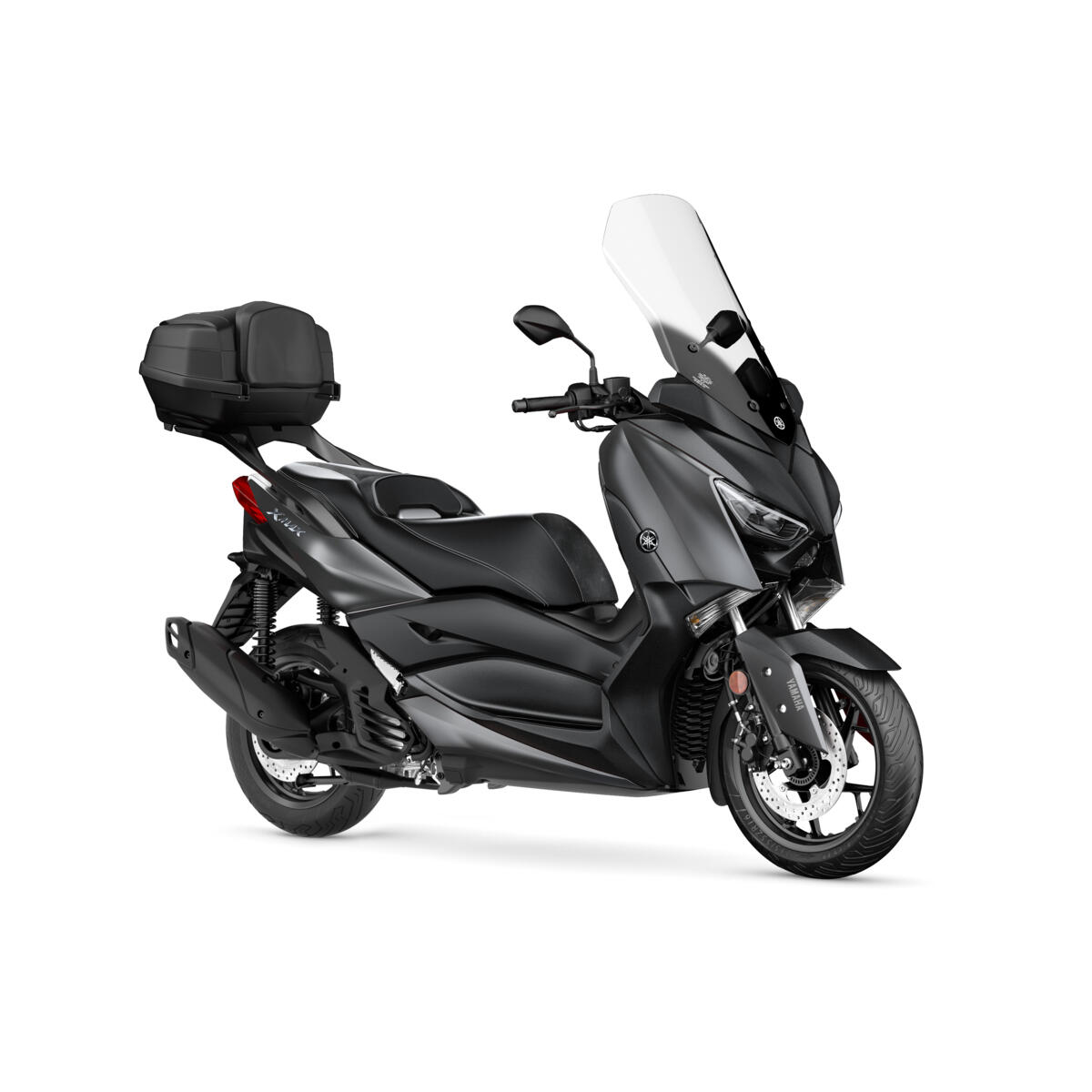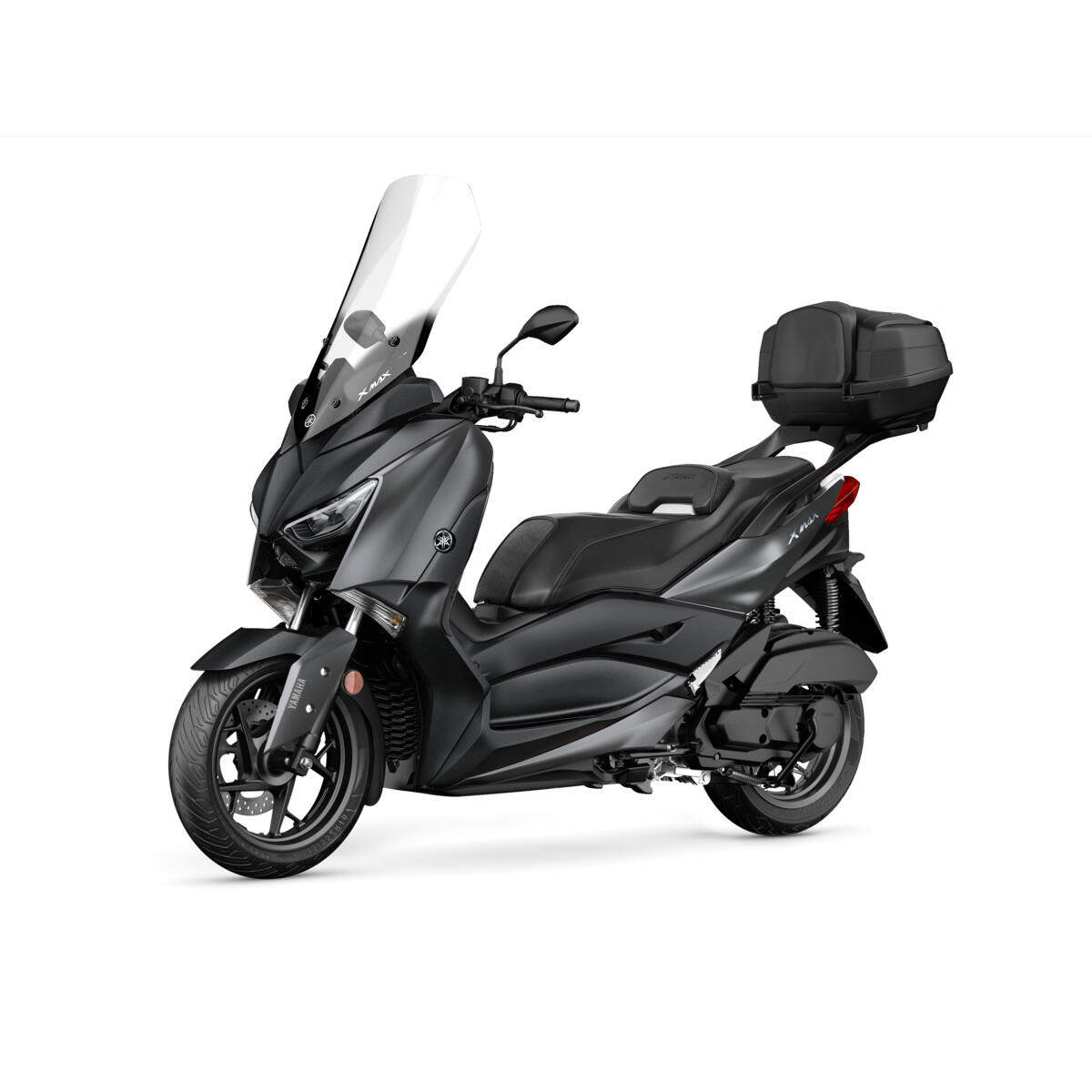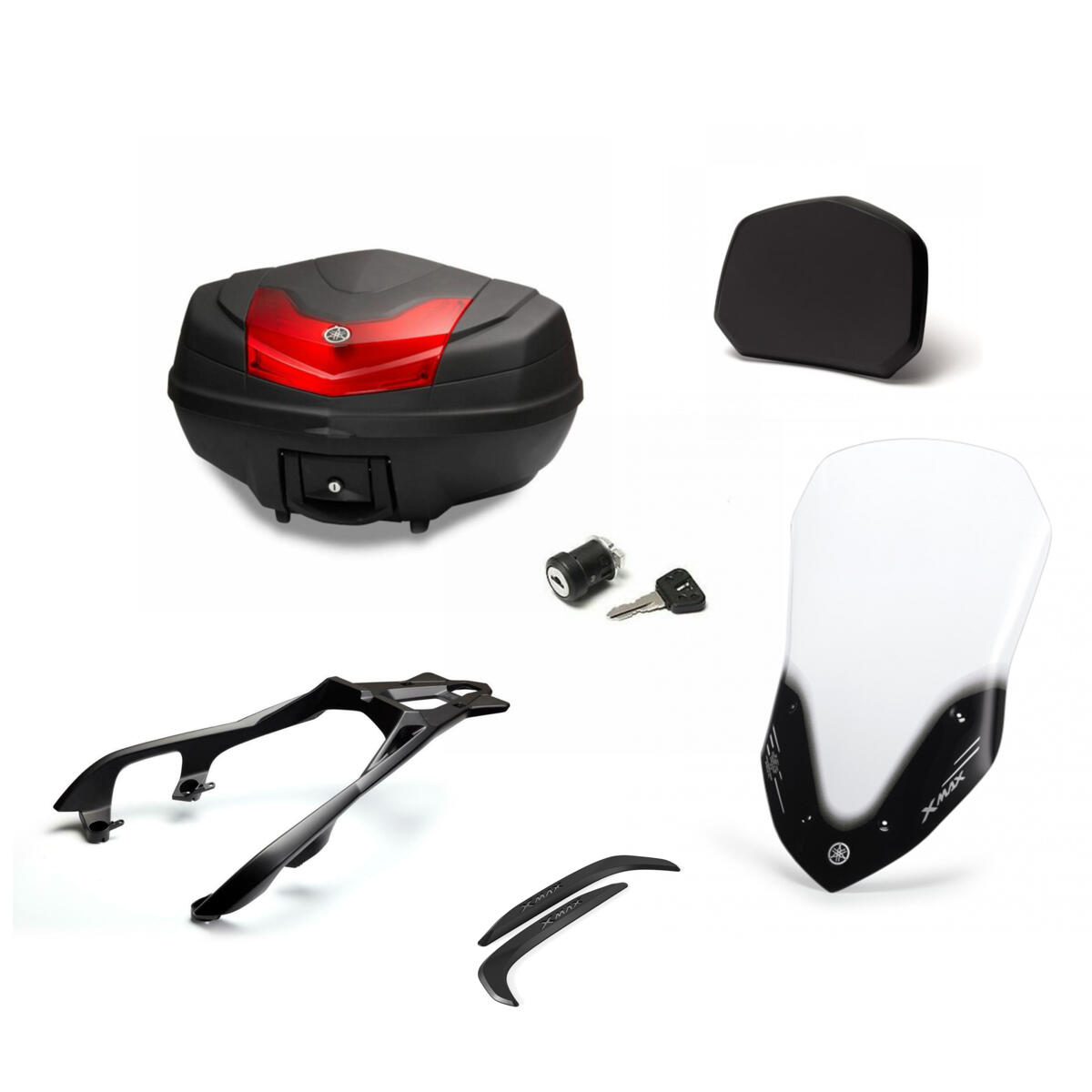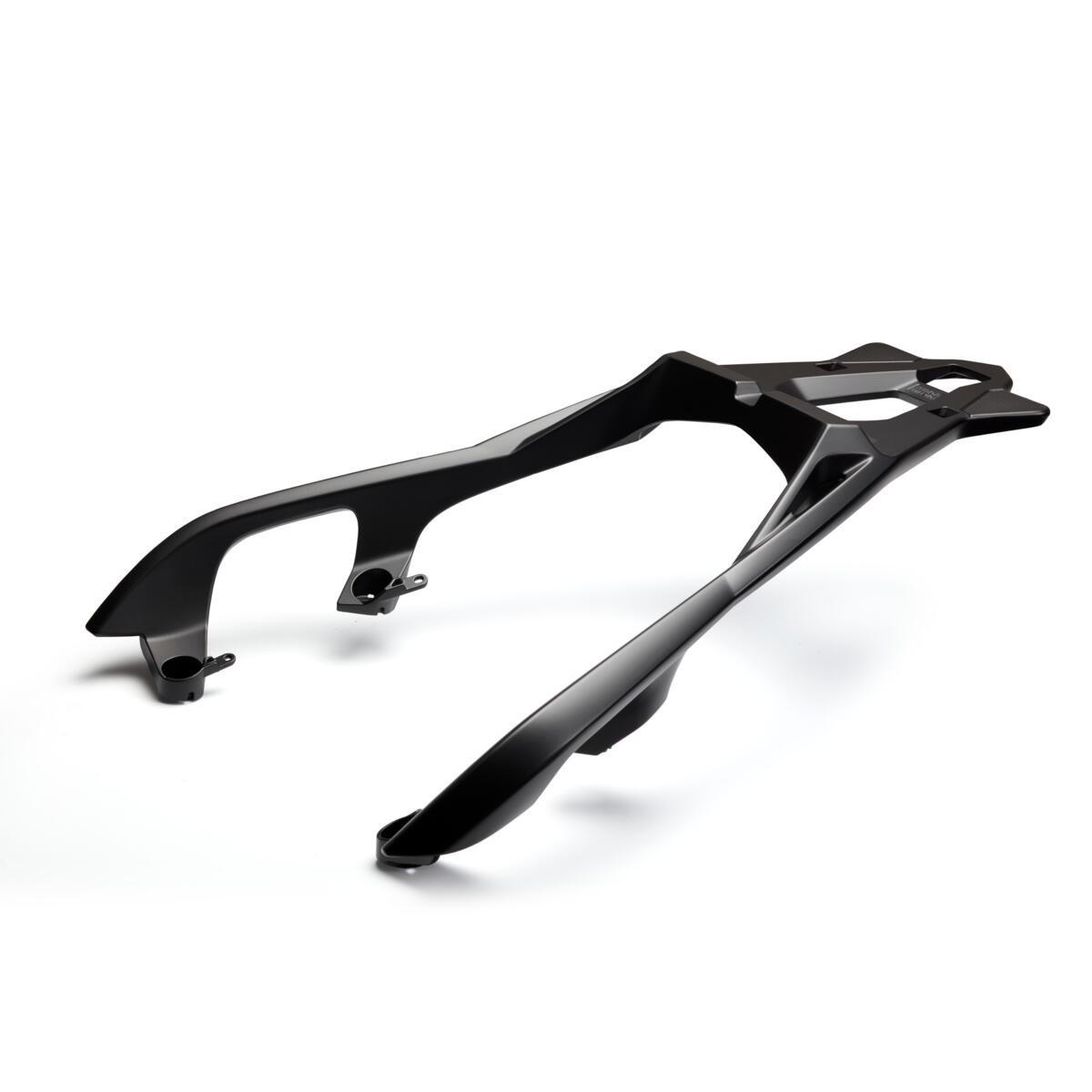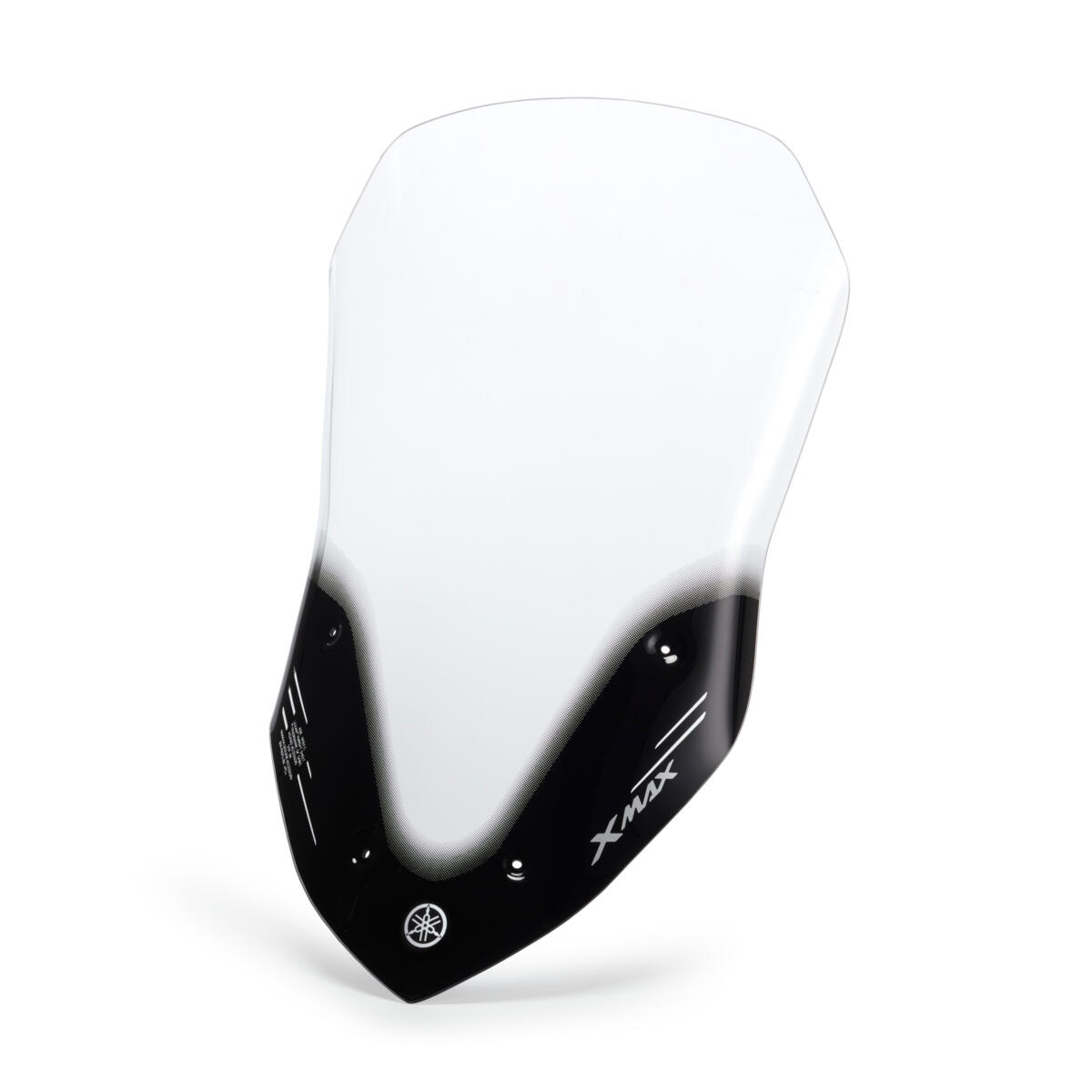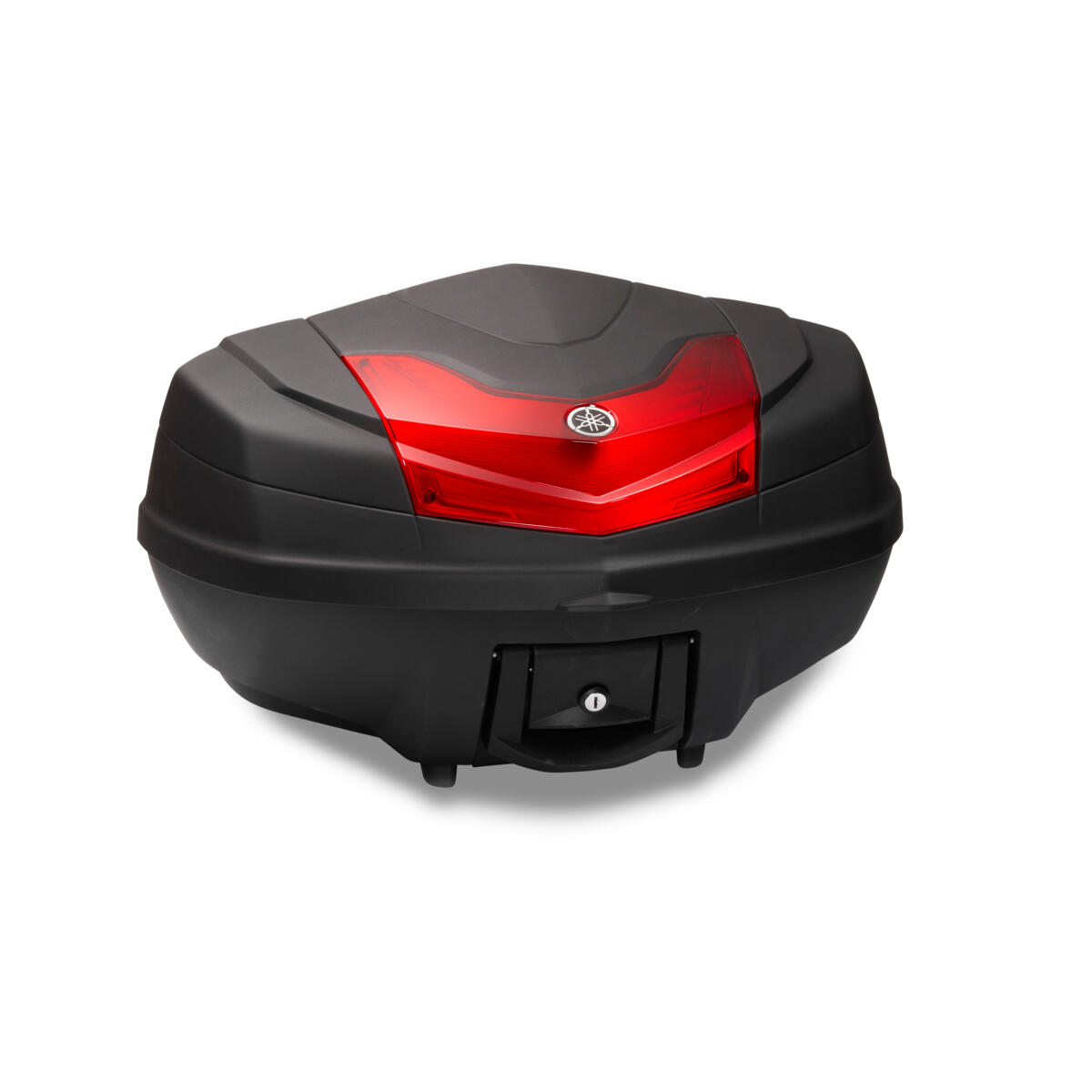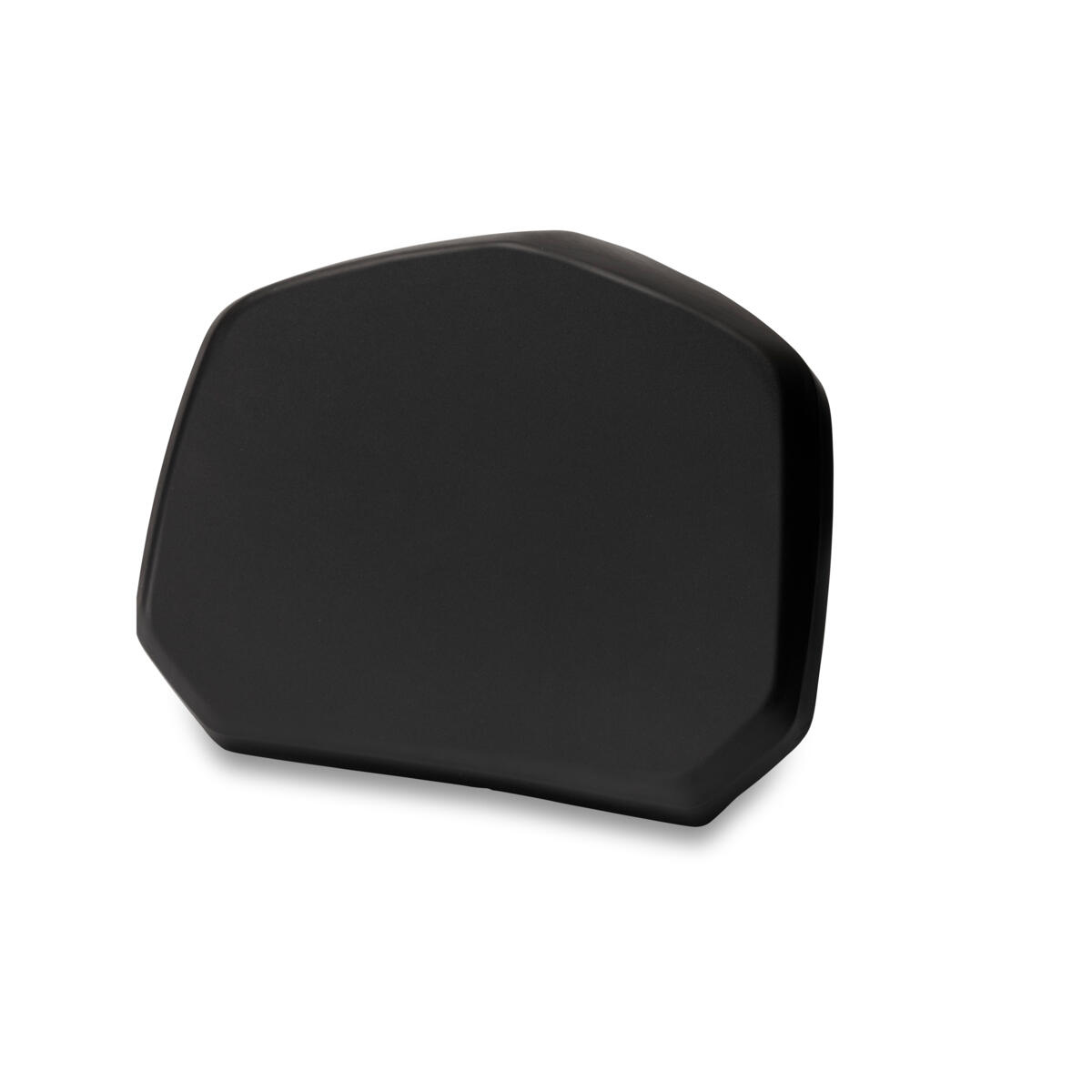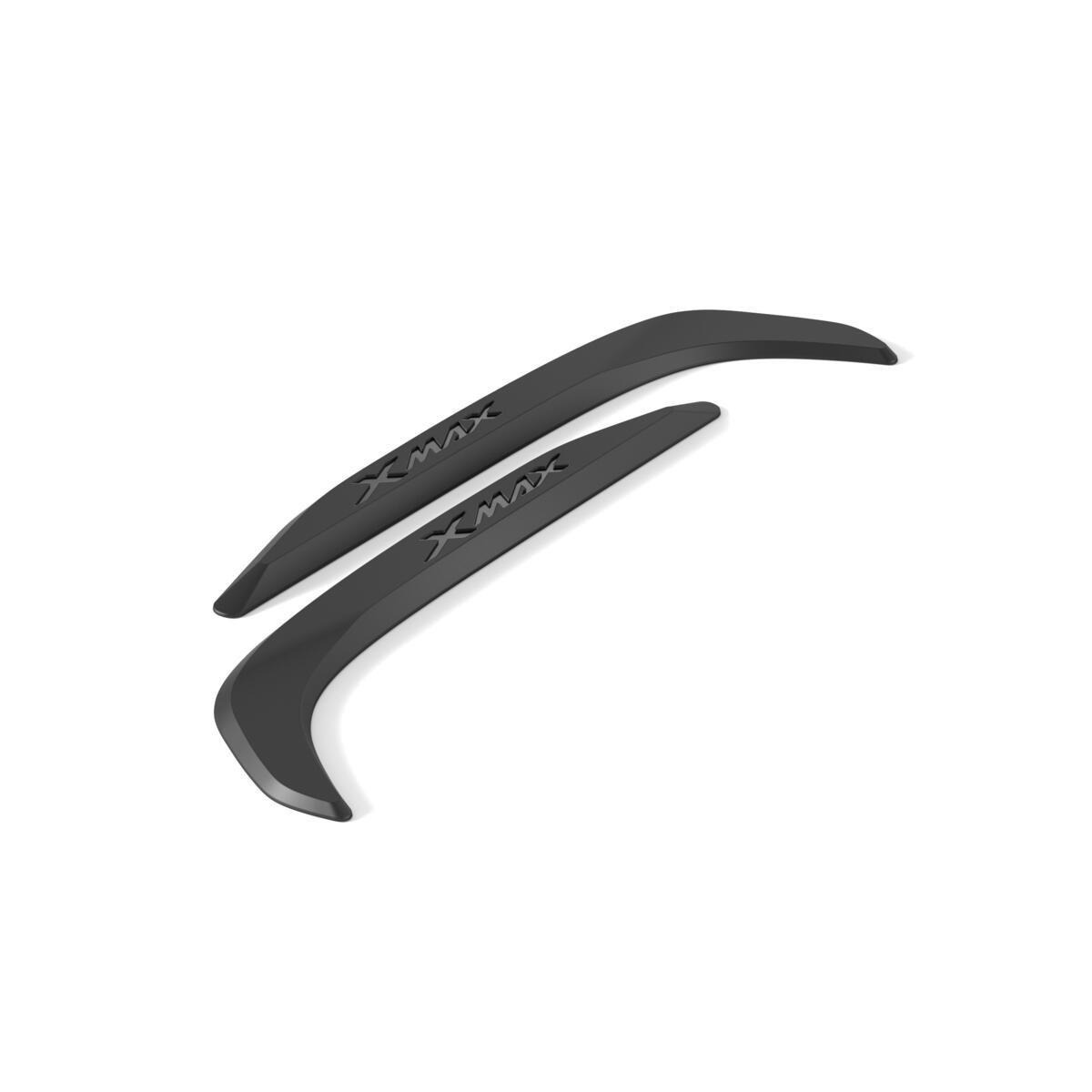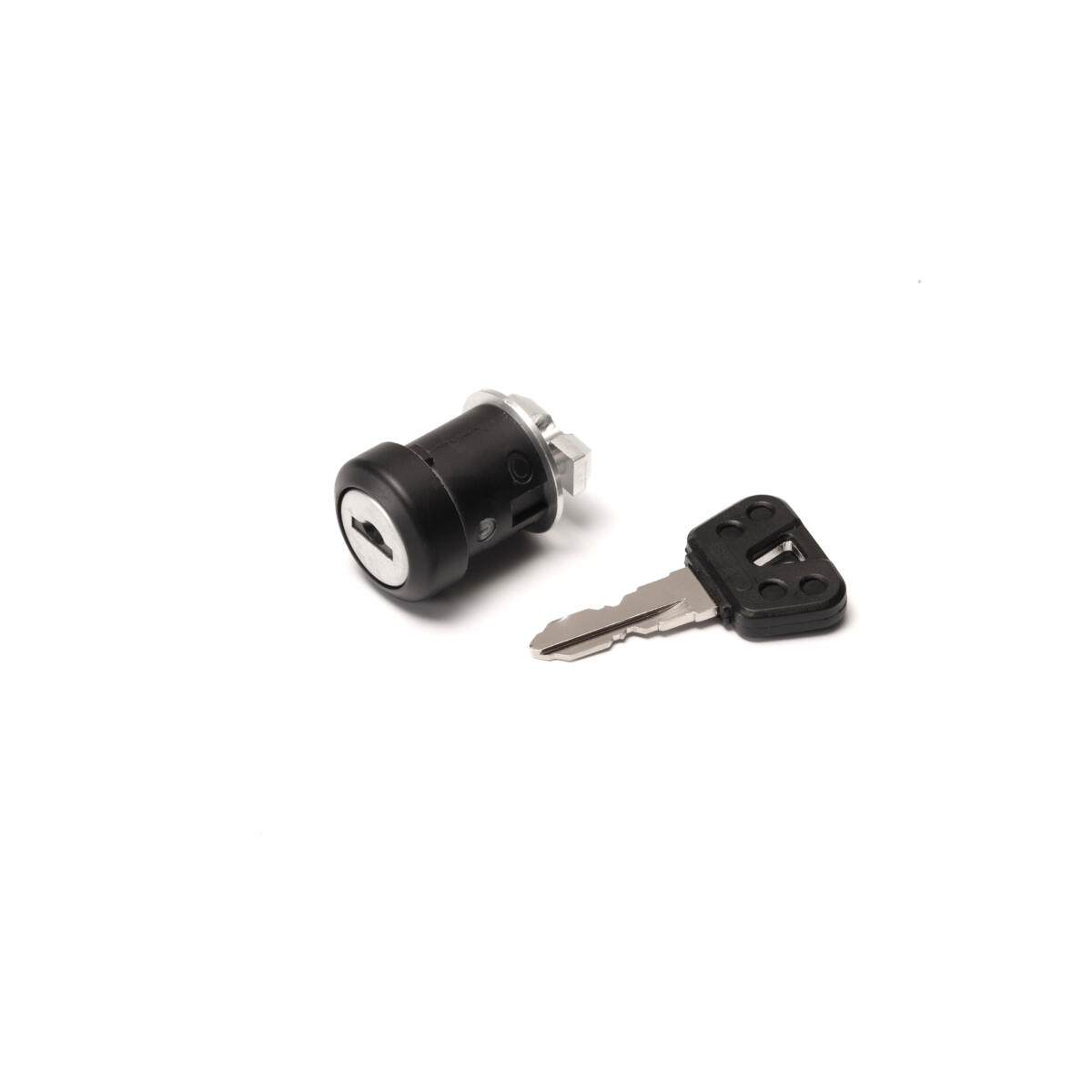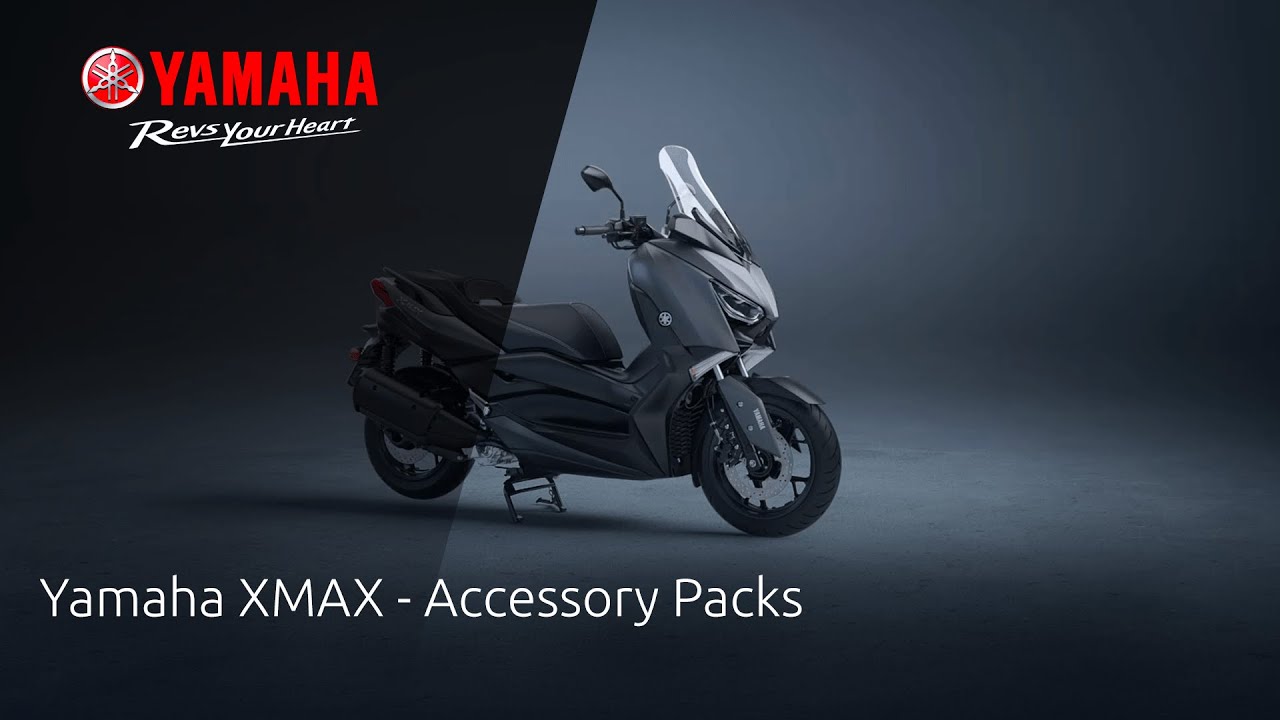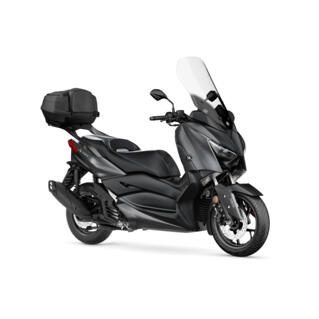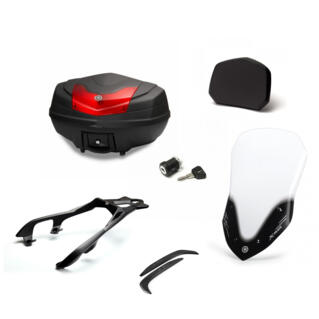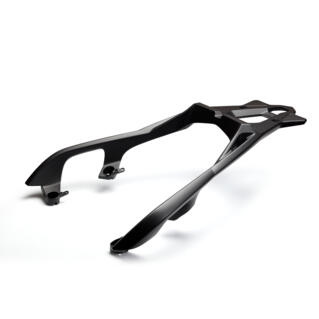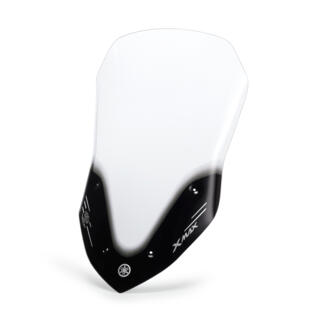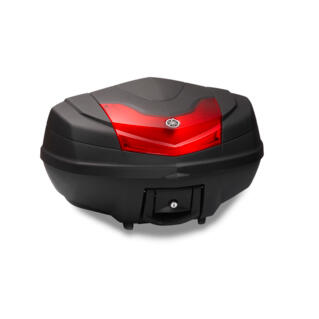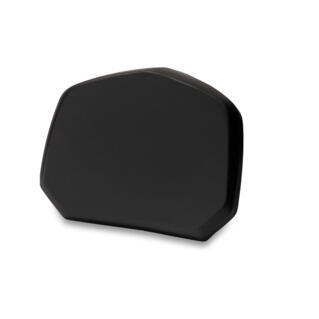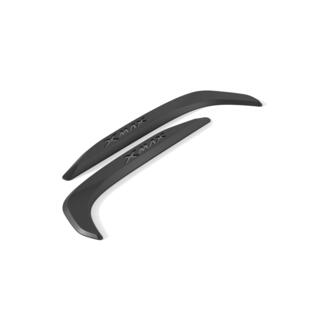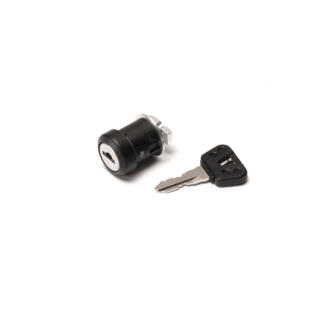 Aţi adăugat deja acest articol. Puteţi ajusta cantitatea în coşul de cumpărături.
Piese opţionale
Multiple optional parts are available to help you mount this part on your . Do your want to add these optional parts to your shopping cart?
Selected optional parts: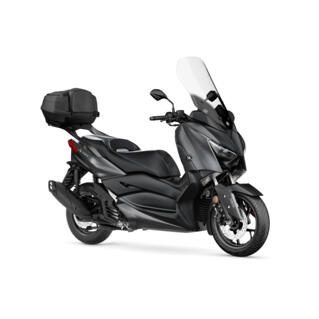 Pachet urban de 50 L
b9y-fvup5-00-00
Optional parts which will be added
Continue
Produsul a fost adăugat în coş
PRODUCT_ADDED_TO_CART_UNIT_NOT_COMPATIBLE
PRODUCT_ADDED_TO_CART_NO_REQUIRED_PARTS
Cauta Yamaha ta
Niciun rezultat
Selecteaza modelul
Niciun rezultat
Select a Yamaha model to see if there are required parts.
NO_PARTS_FOR_SELECTED_UNIT
Modelul ales
Detalii produs

Orașul este habitatul natural al modelului XMAX și, datorită pachetului de accesorii urbane, poți dezvolta caracterul practic al scuterului tău XMAX. Pe lângă asigurarea unei protecții îmbunătățite împotriva vântului datorită parbrizului înalt, pachetul se ocupă și de necesitățile tale de transport, oferindu-ți suport și cutie pentru bagaje de 50 L, pentru a-ți păstra bunurile în siguranță. În plus, datorită spătarului pentru cutia superioară pentru bagaje, pasagerul se va bucura de o călătorie la fel de confortabilă. Pentru a te proteja împotriva zgârieturilor și a uzurii din traficul urban, pachetul conține protectorul XMAX împotriva zgârieturilor. Conținutul pachetului urban: Parbriz înalt | Suport spate | Cutie de bagaje superioară de 50 L (Set de chei de blocare inclus) | Spătar pentru cutia de bagaje superioară de 50 L | Protector împotriva zgârieturilor

Parbriz înalt: Parbriz din policarbonat pentru protecție maximă împotriva vântului
Cutie superioară 50 L: cutie de bagaje superioară proiectată exclusivist, în care încape o cască și care este echipată cu o pernă pentru pasager
Suport spate: se îmbină armonios cu designul general al scuterului dvs. XMAX, cutia de bagaje superioară fiind montată direct pe acesta
Protector împotriva zgârieturilor: îți protejează modelul XMAX împotriva zgârieturilor și a ciocniturilor mici