Sale
Nou
Cablaj pentru semnalizatoarele cu LED-uri
Aţi adăugat deja acest articol. Puteţi ajusta cantitatea în coşul de cumpărături.
Piese opţionale
Multiple optional parts are available to help you mount this part on your . Do your want to add these optional parts to your shopping cart?
Selected optional parts: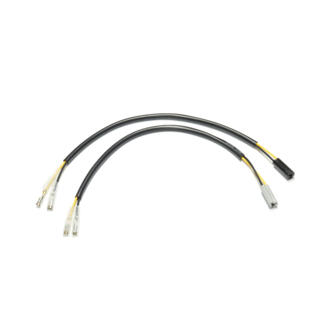 Cablaj pentru semnalizatoarele cu LED-uri
bk6-fcabl-00-00
€ 16,67
Optional parts which will be added
€ 16,67
Continue
Produsul a fost adăugat în coş
PRODUCT_ADDED_TO_CART_UNIT_NOT_COMPATIBLE
PRODUCT_ADDED_TO_CART_NO_REQUIRED_PARTS
Cauta Yamaha ta
Niciun rezultat
Selecteaza modelul
Niciun rezultat
Select a Yamaha model to see if there are required parts.
NO_PARTS_FOR_SELECTED_UNIT
Modelul ales
Detalii produs

Cablaj pentru simplificarea instalării semnalizatoarelor cu LED-uri.

Simplificați instalarea semnalizatoarelor cu LED-uri.