Sale
Nou
Aţi adăugat deja acest articol. Puteţi ajusta cantitatea în coşul de cumpărături.
Piese suplimentare necesare
To mount this part on your Wolverine® RMAX™2 1000 SE you will need several parts. <br/> Would you also like to add these extra parts to your shopping cart?
Selected by you: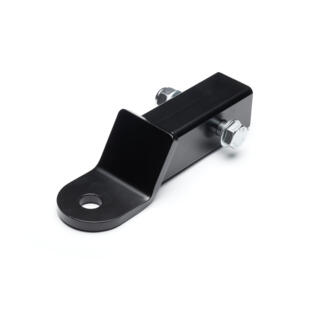 Trailer Hitch
b3d-f28m0-v0-00
€ 84,07
Parts being added
€ 84,07
Continue
Produsul a fost adăugat în coş
This item is not compatible with the Yamaha you selected.
There are no required parts.
Detalii produs

Allows you to pull any trailer.

Installation done in 5 seconds
Several ways to make it fit for all ATV/ROV
50mm towball to be ordered seperate