Sale
Nou
Suport accesorii 51MM by Assault Industries™
Aţi adăugat deja acest articol. Puteţi ajusta cantitatea în coşul de cumpărături.
Piese opţionale
Multiple optional parts are available to help you mount this part on your Wolverine® RMAX™2 1000 SE. Do your want to add these optional parts to your shopping cart?
Selected optional parts: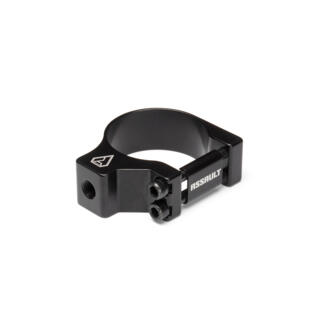 Suport accesorii 51MM by Assault Industries™
acc-clamp-20-00
€ 51,88
Optional parts which will be added
€ 51,88
Continue
Produsul a fost adăugat în coş
This item is not compatible with the Yamaha you selected.
There are no required parts.
{ "SOMETHING_WENT_WRONG": "Something went wrong. Please try again.", "Submit": "Trimite", "EMAIL": "E-mail", "YME_ERROR": "Error", "YME_NOTIFY_ME_WHEN_I_CAN_BUY_IT": "Please notify me when this product(s) is available for purchase.", "YME_WE_WILL_EXCLUDE_YOUR_EMAIL_IN_3_MONTHS": "Your Email will be excluded from the list in 3 months if the selected product variant is still out of stock.", "YME_YOUR_EMAIL_IS_SAVED": "Your Email is saved", "YME_THANK_YOU_WE_WILL_INFORM_YOU": "Thank you! We will inform you when this item is available for purchase.", "YME_EMAIL_FORMAT_IS_NOT_VALID": "The Email format is incorrect" }
Detalii produs

Conceput pentru instalarea accesoriului pe barele tubulare de pe SxS
Caracteristici

Instalare rapidă
Uşoare
Poate fi utilizat pentru instalarea oglinzilor