Exploraţi
Dotat cu un şasiu compact, o cabină cu două locuri de tip auto ce inspiră încredere şi un motor cu cuplu ridicat, modelul Wolverine-R a fost creat pentru a traversa cele mai dificile terenuri.
Echipat cu transmisie complet automată, precum şi cu tracţiune 2WD/4WD comutabilă şi servodirecţie asistată electronic (EPS), Wolverine-R este pregătit pentru dvs. Iar pentru siguranţă suplimentară, există un sistem de inter-blocare a centurii. Exploraţi!
Dintr-o privire
Vehicul off-road cu 2 locuri, compact şi cu aspect agresiv
Confort de primă clasă, potenţial off-road extrem
Cabină stil auto cu 2 scaune sport
Transmisie CTV complet automatizată model Ultramatic®
Cutie de viteze cu patru poziţii: înalt, jos, marşarier şi neutru
Frână de motor stabilă ce dă impresia de siguranţă
On-Command® cu moduri 2WD/4WD/4WD cu blocare diferenţial
Sistem de inter-blocare a centurii, pentru siguranţă suplimentară
Amortizoare KYB cu cursă lungă complet reglabile
Direcţie asistată electronic (EPS)
Platformă de încărcare plată şi capacitate de tractare de 680 Kg
Proiectat pentru activităţi în timpul liber şi transporturi uşoare
Caracteristici şi specificaţii tehnice complete
Wolverine-R
Atunci când am hotărât să proiectăm modelul Wolverine-R, obiectivul nostru a fost să creăm un vehicul potrivit pentru clienţii care îl vor folosi atât pentru relaxare cât şi pentru transporturi utilitare uşoare în condiţii de mediu dificile. Putând transporta două persoane, acest vehicul trebuia să fie de asemenea agil, confortabil şi distractiv.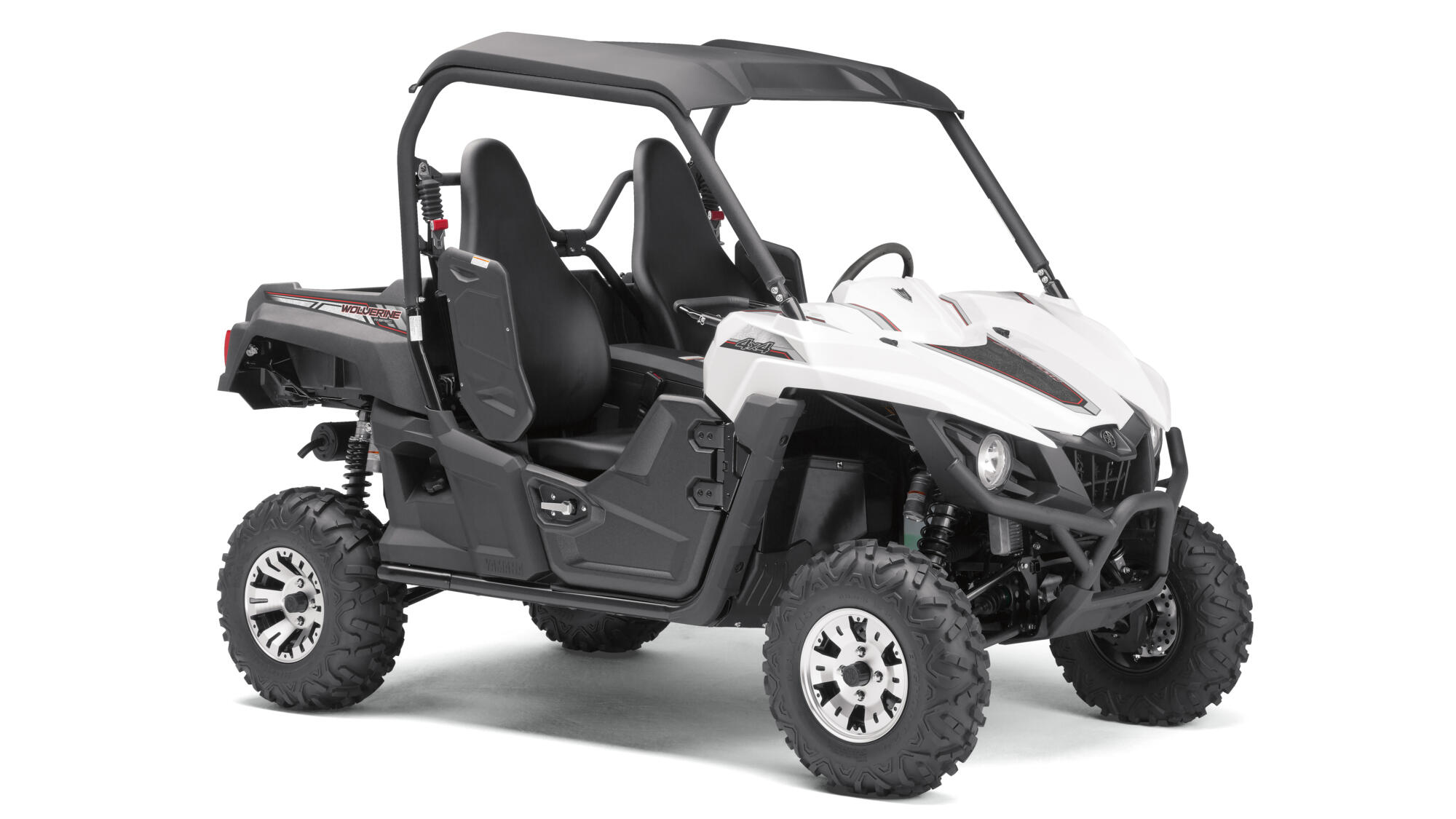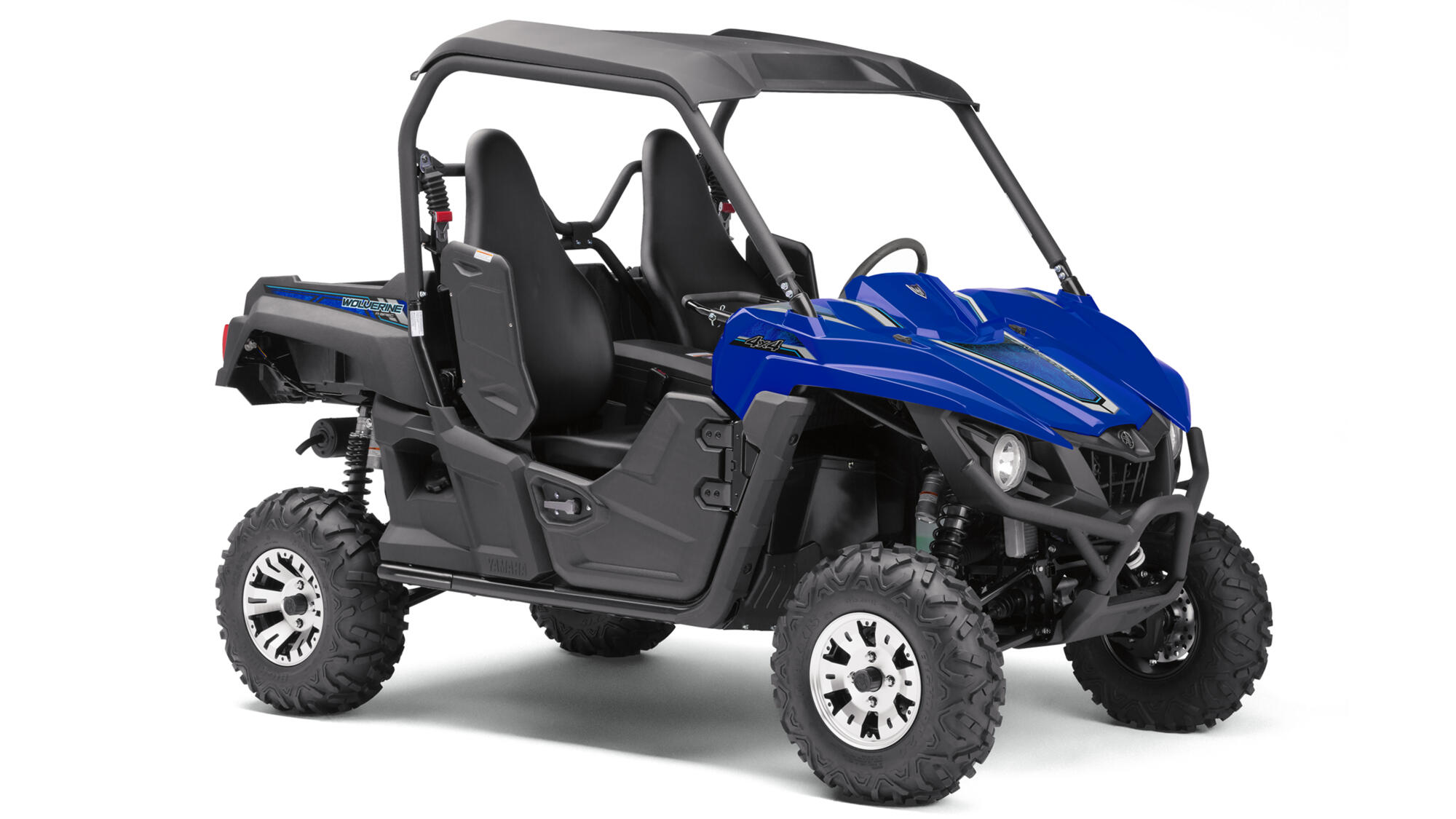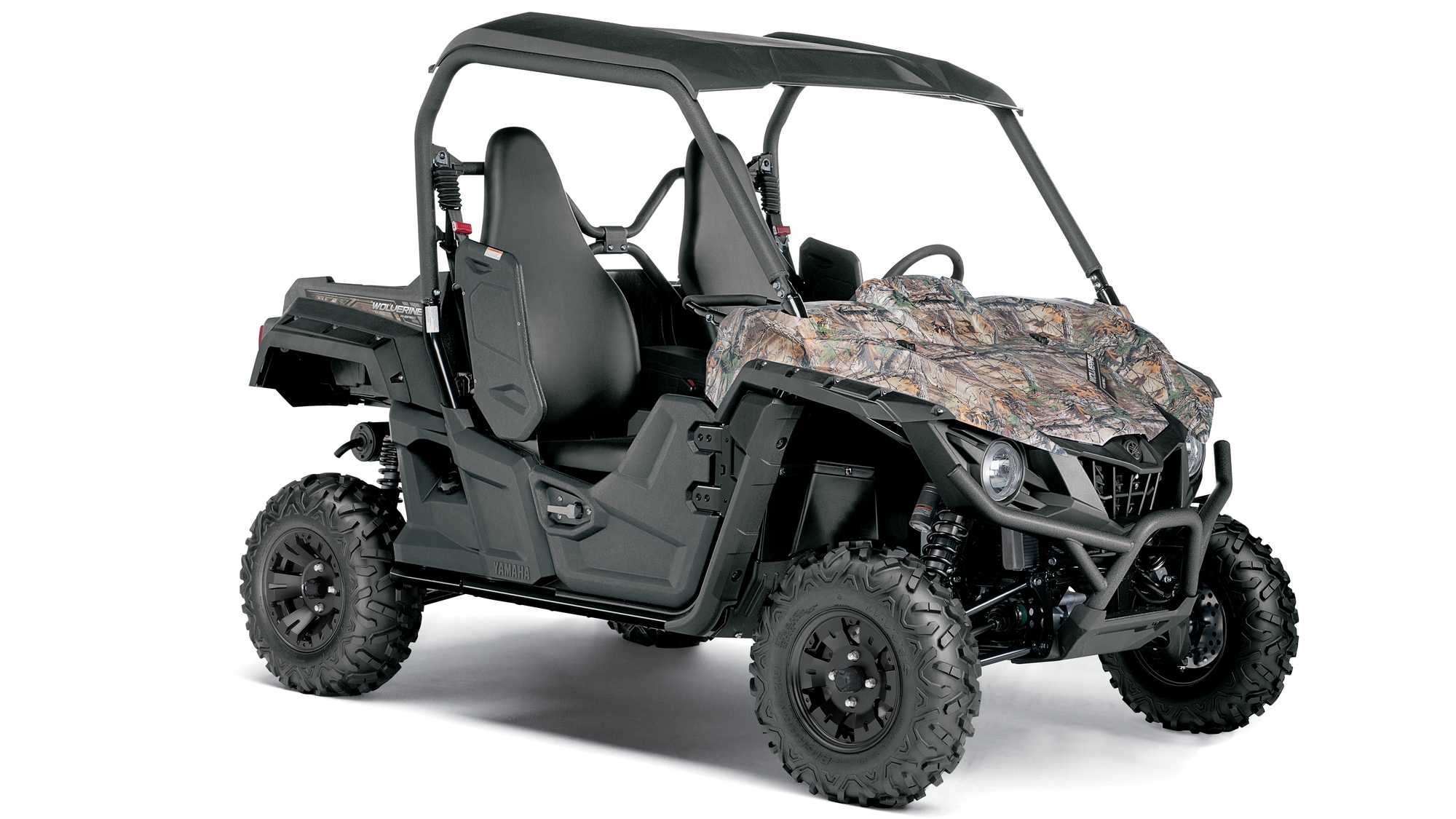 Aţi adăugat deja acest articol. Puteţi ajusta cantitatea în coşul de cumpărături.
Produsul a fost adăugat în coş
This item is not compatible with the Yamaha you selected.
There are no required parts.