Un ATV pentru copii pe care şi adulţii îl îndrăgesc.
YFM90R îşi echilibrează puterea şi caracteristicile pentru a vă da sentimentul siguranţei depline. Un sistem simplu de aprindere CDI adaptează puterea motorului la abilităţi de pilotare diferite, iar frâna de mână, aflată pe ghidon, menţine modelul YFM90R exact acolo unde a fost lăsat.
Cutia de viteze complet automată îl face şi mai uşor de pilotat, iar aceste considerente fac din YFM90R un ATV pentru copii pe care şi adulţii îl îndrăgesc.
Dintr-o privire
Transmisie CVT complet automatizată
Demaror electric
Transmisie cu lanţ
Frână de mână
Limitator de acceleraţie
Trepte de viteză F-N-R (Înainte-Punct mort-Marşarier)
Frâne cu tambur etanșe față și spate
Ergonomie confortabilă
Caracteristici şi specificaţii tehnice complete
YFM90R
Explorare, un univers de distracţii şi o experienţă captivantă în aer liber - promisiunea gamei Yamaha pentru timp liber.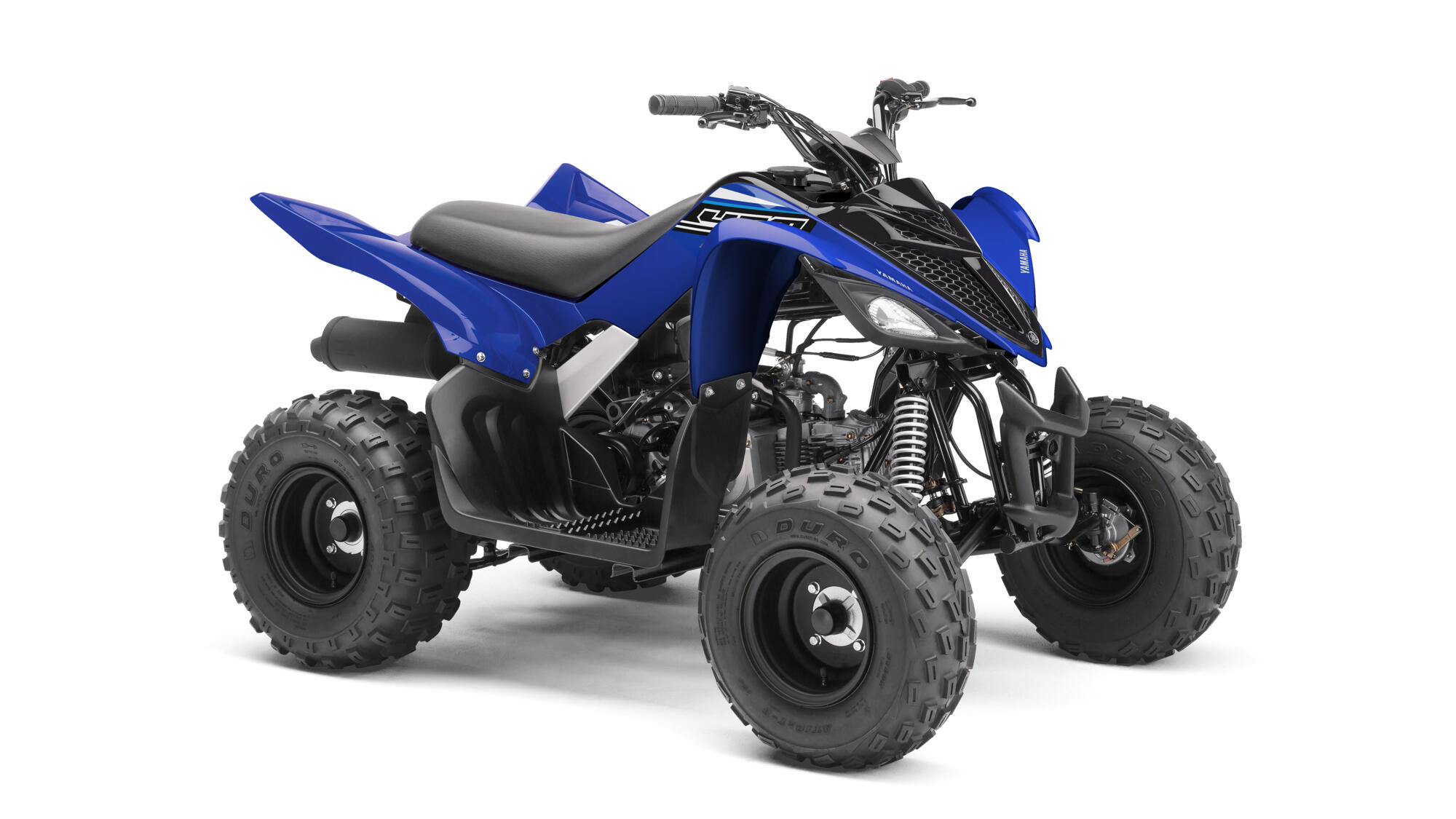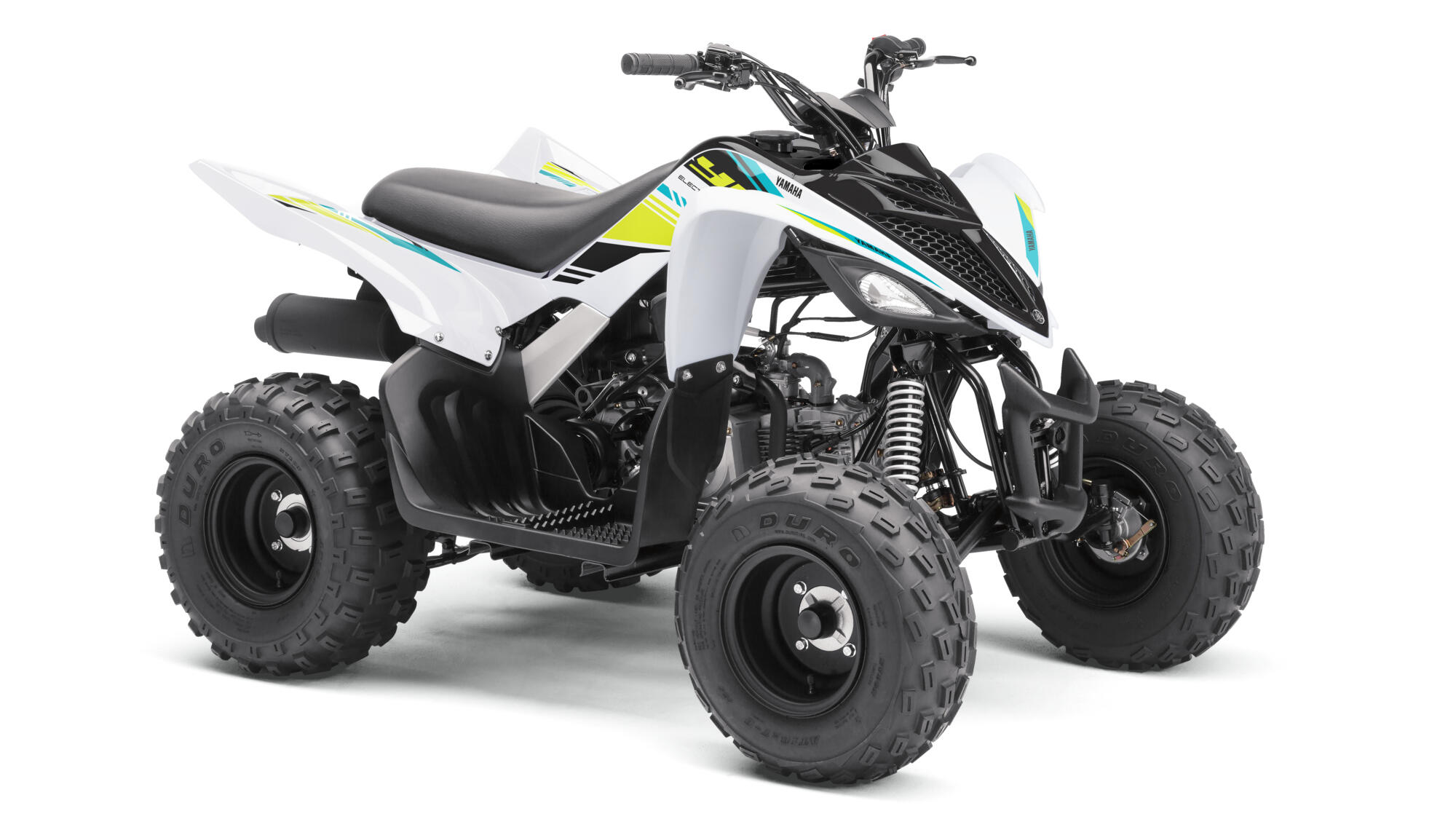 Aţi adăugat deja acest articol. Puteţi ajusta cantitatea în coşul de cumpărături.
Produsul a fost adăugat în coş
This item is not compatible with the Yamaha you selected.
There are no required parts.