Funcţionalitate, durabilitate şi acces pe orice tip de teren.
Cele 3 locuri generoase şi podeaua perfect plată, fără tunel pentru cardan, asigură un şofat confortabil şi sigur pentru tine şi colegii tăi. Suspensia sa cu articulaţie triunghiulară dublă face faţă celor mai denivelate terenuri - iar platforma de încărcare basculantă cu dimensiunile unui europalet poate transporta greutăţi de până la 272 kg.
Echipat cu sistemul nostru de transmisie On-Command® 2WD, 4WD şi 4WD cu diferenţial blocabil şi propulsat de un motor monocilindric puternic şi cu cuplu ridicat, de 686 cmc, modelul Viking cu 3 locuri poate fi cea mai bună achiziţie pe care ai făcut-o vreodată!
Dintr-o privire
Dispunere confortabilă şi spaţioasă a celor 3 locuri
Motor monocilindru de 686 cc puternic şi cu cuplu mare
Injecţie electronică de combusitibil
Sistem de antrenare On-Command® cu comutare între regimuri
2WD, 4WD şi 4WD cu diferenţial blocabil
Servodirecţie asistată electronic pentru manevrabilitate uşoară
Cabină antifonată cu podea perfect plată
Platformă de încărcare basculantă acoperită cu covor din cauciuc ultrarezistent
Suspensii faţă şi spate cu articulaţie triunghiulară dublă
Comenzi uşor de operat şi bine poziţionate
Amplasament uşor accesibil pentru motor
Design robust al şasiului pentru rezistenţă mărită la impact
Yamaha oferă opțiuni de omologare de categoria T; consultați dealerul local pentru detalii.
Caracteristici şi specificaţii tehnice complete
Viking EPS
Când lucrezi în medii exterioare dificile ai nevoie de cele mai bune instrumente. Astfel noi am conceput modelul Viking pentru a-ţi face munca puţin mai uşoară - şi mai plăcută.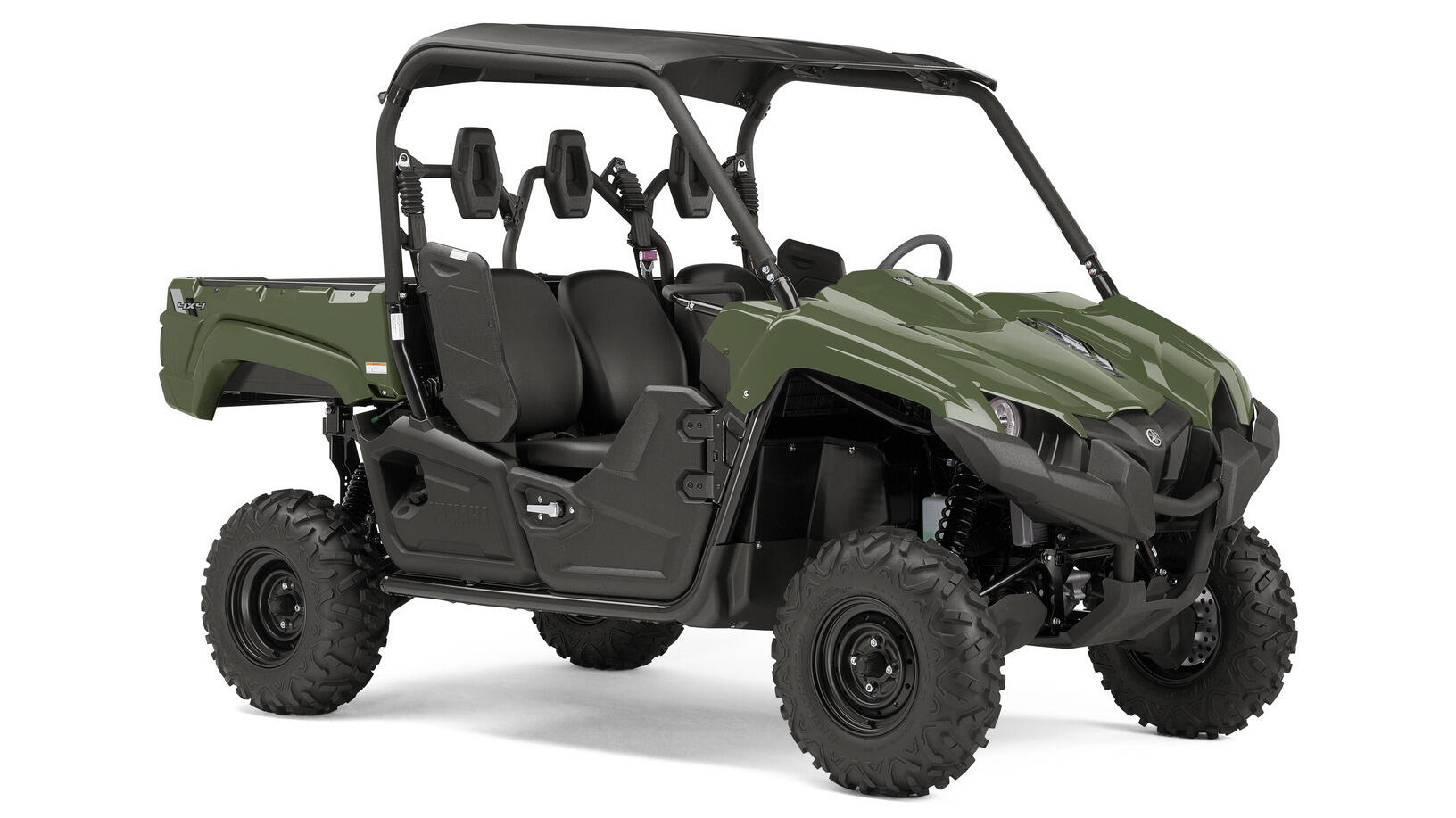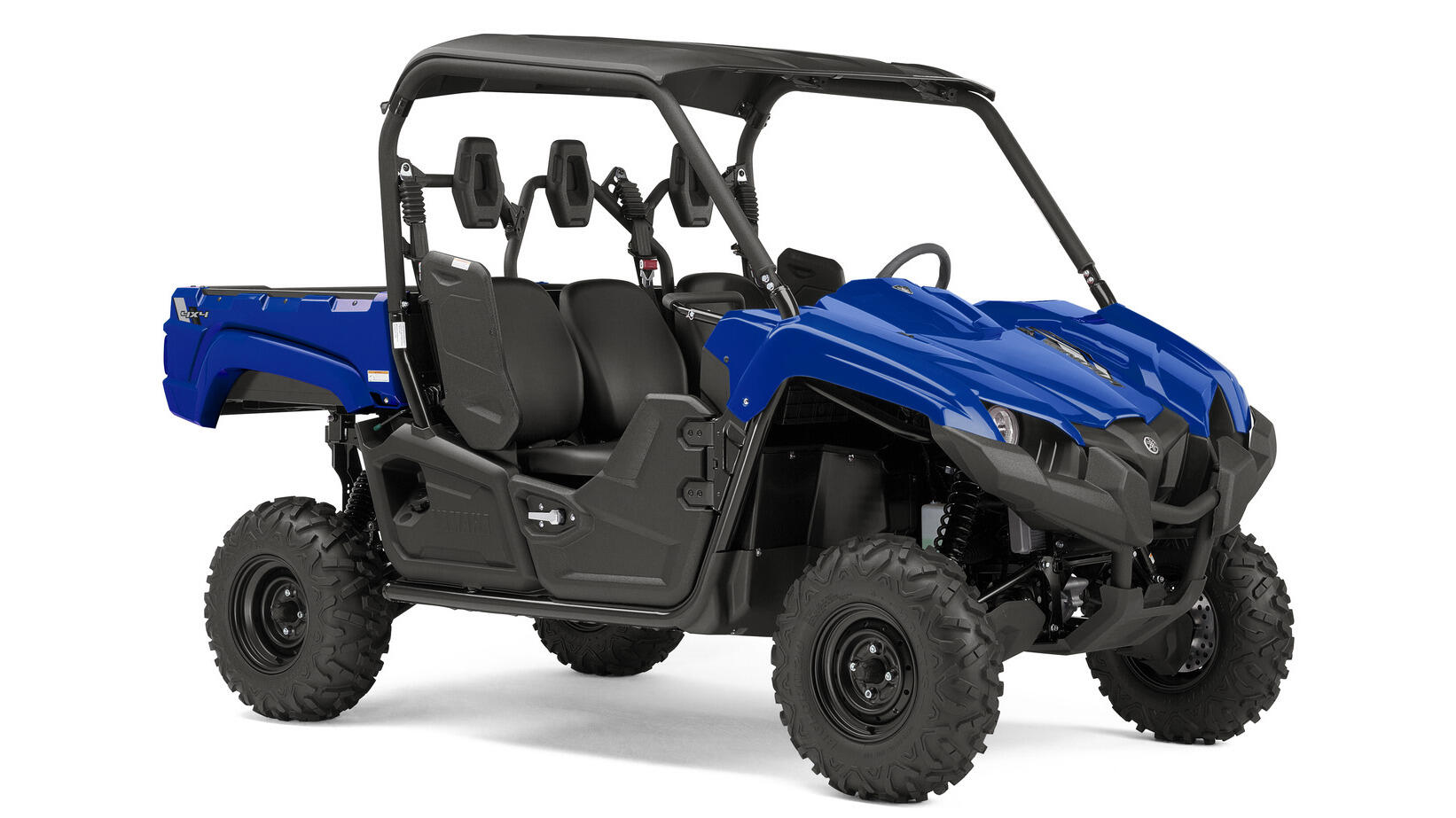 Aţi adăugat deja acest articol. Puteţi ajusta cantitatea în coşul de cumpărături.
Produsul a fost adăugat în coş
This item is not compatible with the Yamaha you selected.
There are no required parts.