UMX AC. Pentru a duce munca până la capăt – în liniște!
Forța sa vitală este un motor puternic, de 5,0 kW, care nu este doar mai silențios și mai bun pentru mediu, dar are și o autonomie bună, fiind simplu de conectat și de încărcat. Prin urmare, oferă o putere omogenă și flexibilă, care te va duce oriunde în parcuri, stațiuni, terenuri de golf, aeroporturi, uzine... virează și accelerează.
Cele două scaune individuale, proiectate ergonomic, și sistemul de suspensie variabilă colaborează pentru a oferi un standard ridicat de confort la pilotare, ceea ce face ca lucrul cu acest vehicul utilitar silențios, lin și confortabil, de categorie ușoară, să fie o adevărată plăcere. Și este pregătit în orice moment să lucreze neobosit, aproape fără zgomot.
Dintr-o privire
Vehicul utilitar ușor și de întreținere
Design robust, elegant și compact
Platformă din aluminiu, cu hayon cu o singură atingere
Două scaune separate, cu consolă centrală
Motor electric puternic de 5,0 kW
Cutie de depozitare frontală de 29 de litri – deschidere printr-o singură atingere
Scut de protecție pentru situații de teren neextreme
Anvelope late pentru confort pe și în afara carosabilului
Faruri cu LED puternice, de tip reflector
Caracteristici şi specificaţii tehnice complete
UMX AC
Indiferent dacă l-ai ales pentru o proprietate comercială de dimensiuni mari sau doar pentru a te ajuta la activitățile zilnice de la fermă sau pe o proprietate mai mică, UMX AC este calul de povară perfect. Caracterul său silențios, lin și ușor de pilotat, îl fac alegerea perfectă.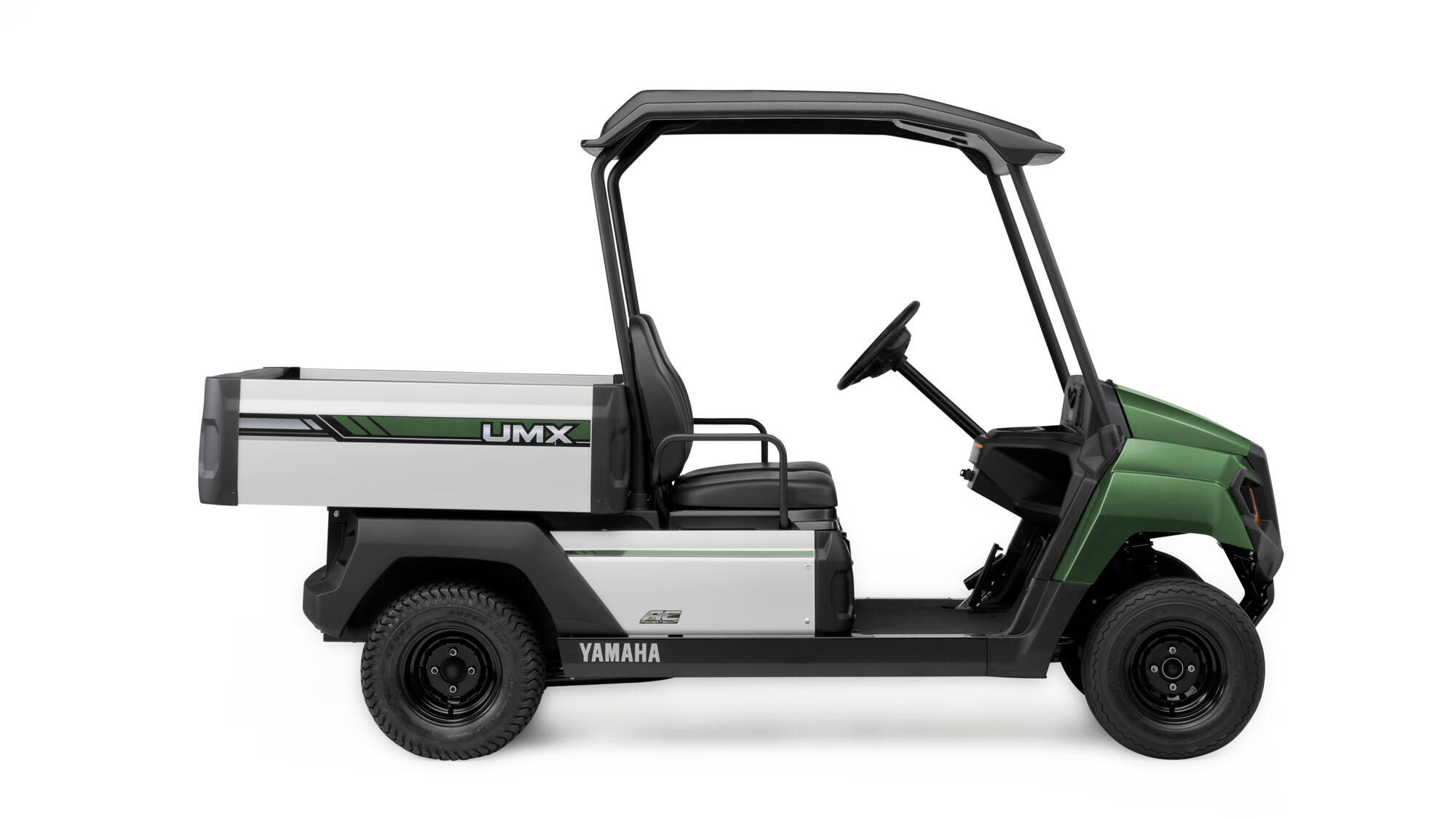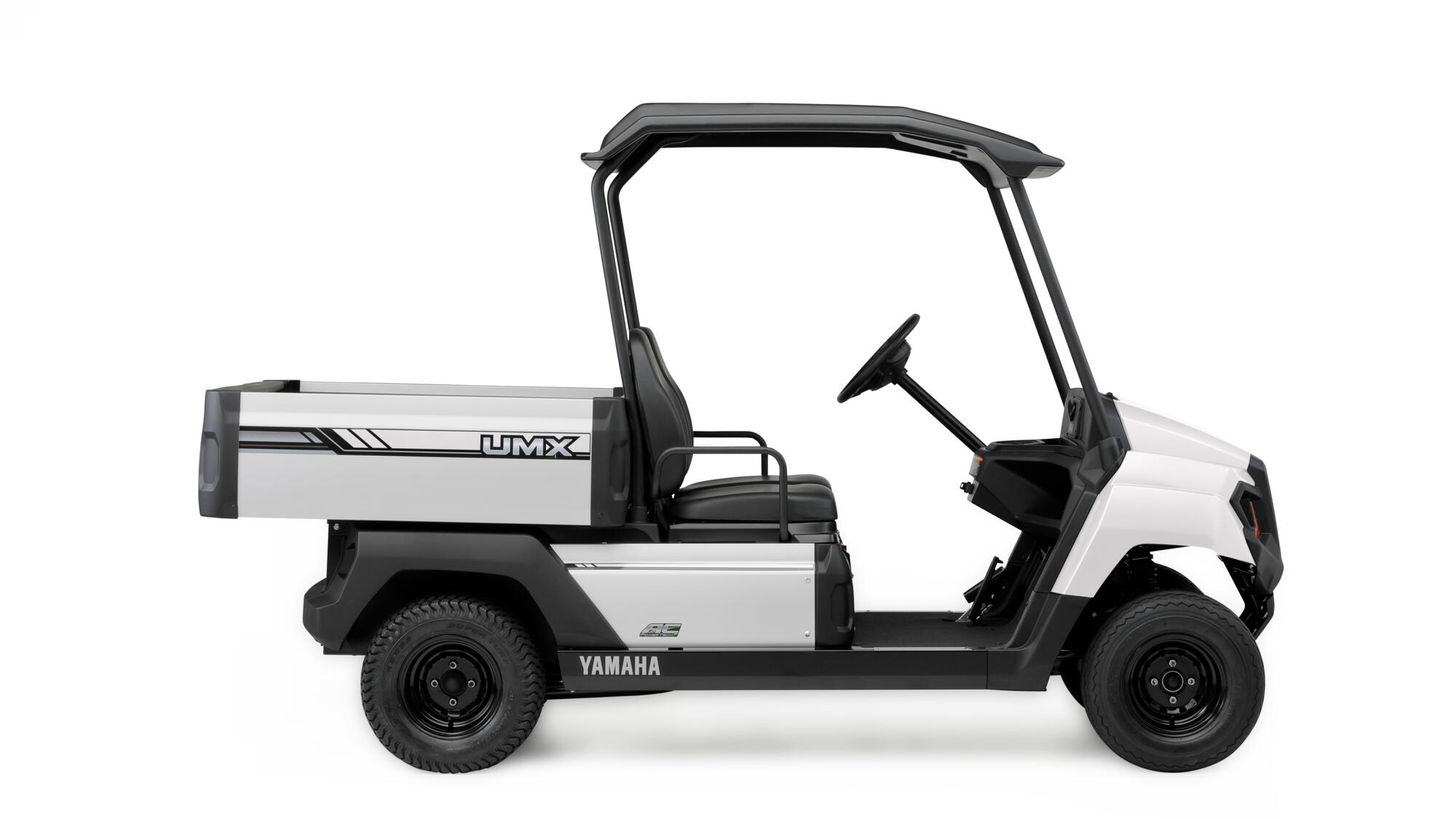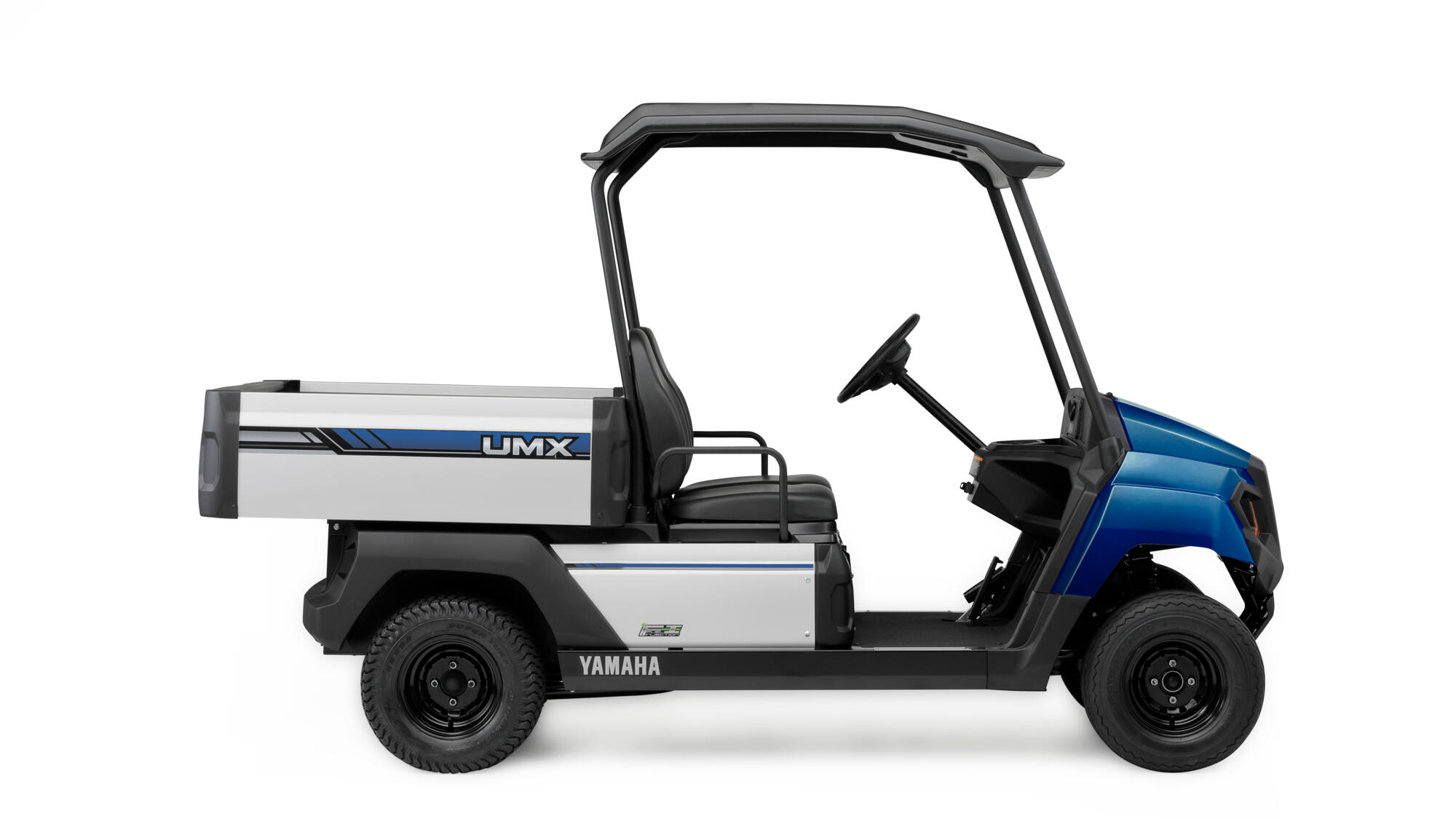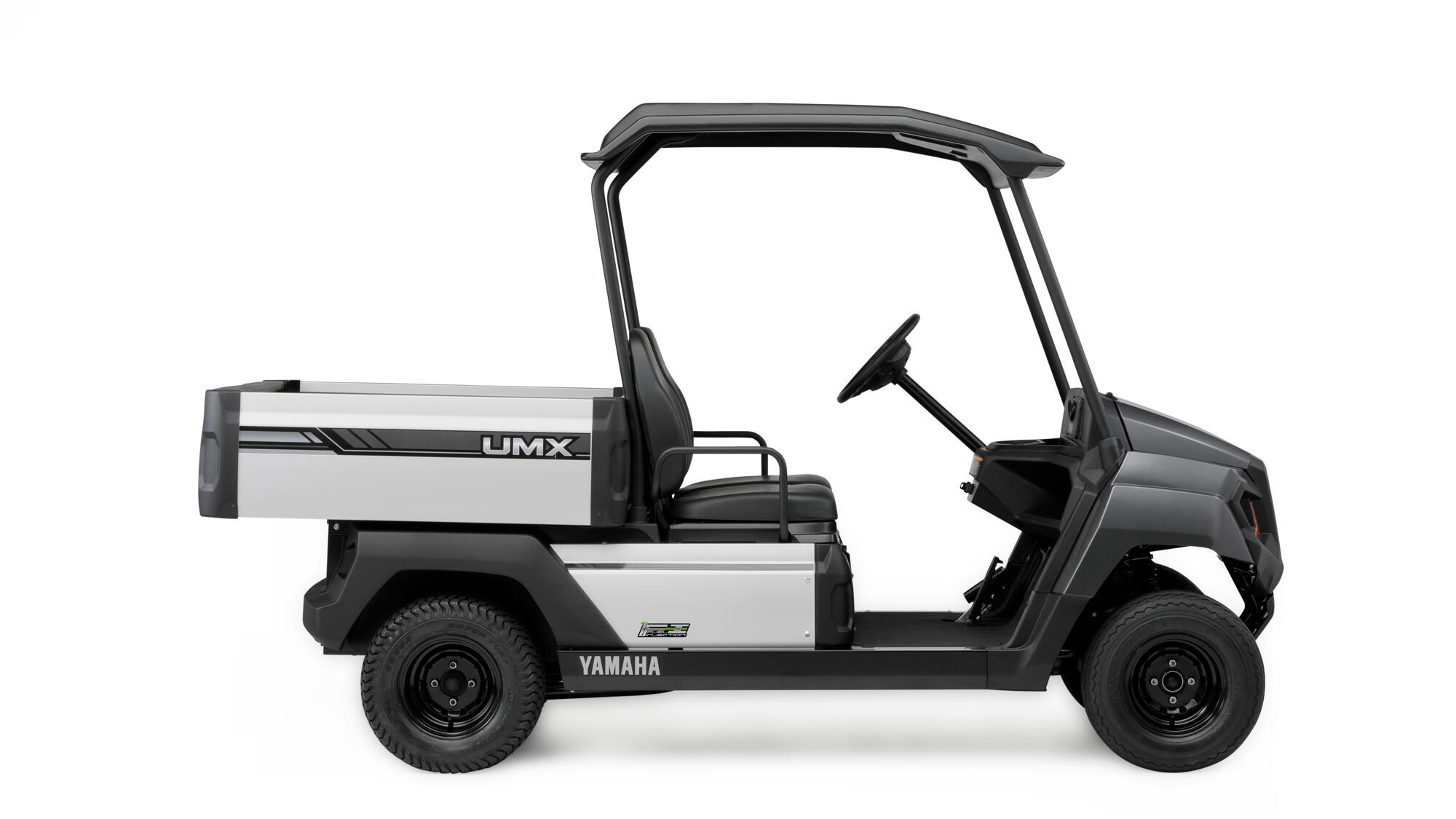 Aţi adăugat deja acest articol. Puteţi ajusta cantitatea în coşul de cumpărături.
Produsul a fost adăugat în coş
This item is not compatible with the Yamaha you selected.
There are no required parts.