Lux și stil supreme
Propulsat de un motor în 4 timpi extrem de eficient și, prin urmare, foarte economic, modelul elegant Drive² EFI funcționează cu toată silențiozitatea la care v-ați aștepta de la o unitate Yamaha și vă oferă o gamă de alte caracteristici care îl fac să fie extrem de relaxant și luxos de pilotat.
Cu designul și ingineria sa sofisticate, ca să nu mai vorbim de confortul unic oferit de suspensia față independentă, Drive² EFI este lider în domeniul evoluției mașinilor de golf. De aceea, este atât de preferat de jucători și operatori de terenuri de golf din întreaga lume.
Dintr-o privire
Motor EFI în 4 timpi, curat, silențios și economic
Caroserie aerodinamică, elegantă și culori de mare efect
Tablou de bord spațios, în stil auto, cu spațiu de depozitare generos
Confort, spațiu și loc pentru picioare cele mai bune din clasa sa
Suspensie față independentă, confortabilă, sigură
Șasiu HybriCore ușor și puternic
Sistem de ulei fără filtru, cu întreținere redusă
Cel mai mare, cel mai confortabil scaun cu contur din industrie
Spațiu de depozitare pentru genți de golf mare, sigur și coș spațios
Caracteristici şi specificaţii tehnice complete
Drive² EFI
Fiecare detaliu al Drive2 EFI este conceput pentru a permite pilotului să se descurce cu ușurință pe terenul de golf. Ambreiajul său în stil rampă combină întreținerea redusă cu cele mai bune performanțe de urcare în pantă din industrie. Direcția de mare precizie și suspensia garantează o funcționare sigură. Chiar și scaunele luxoase sunt cele mai mari din clasa sa.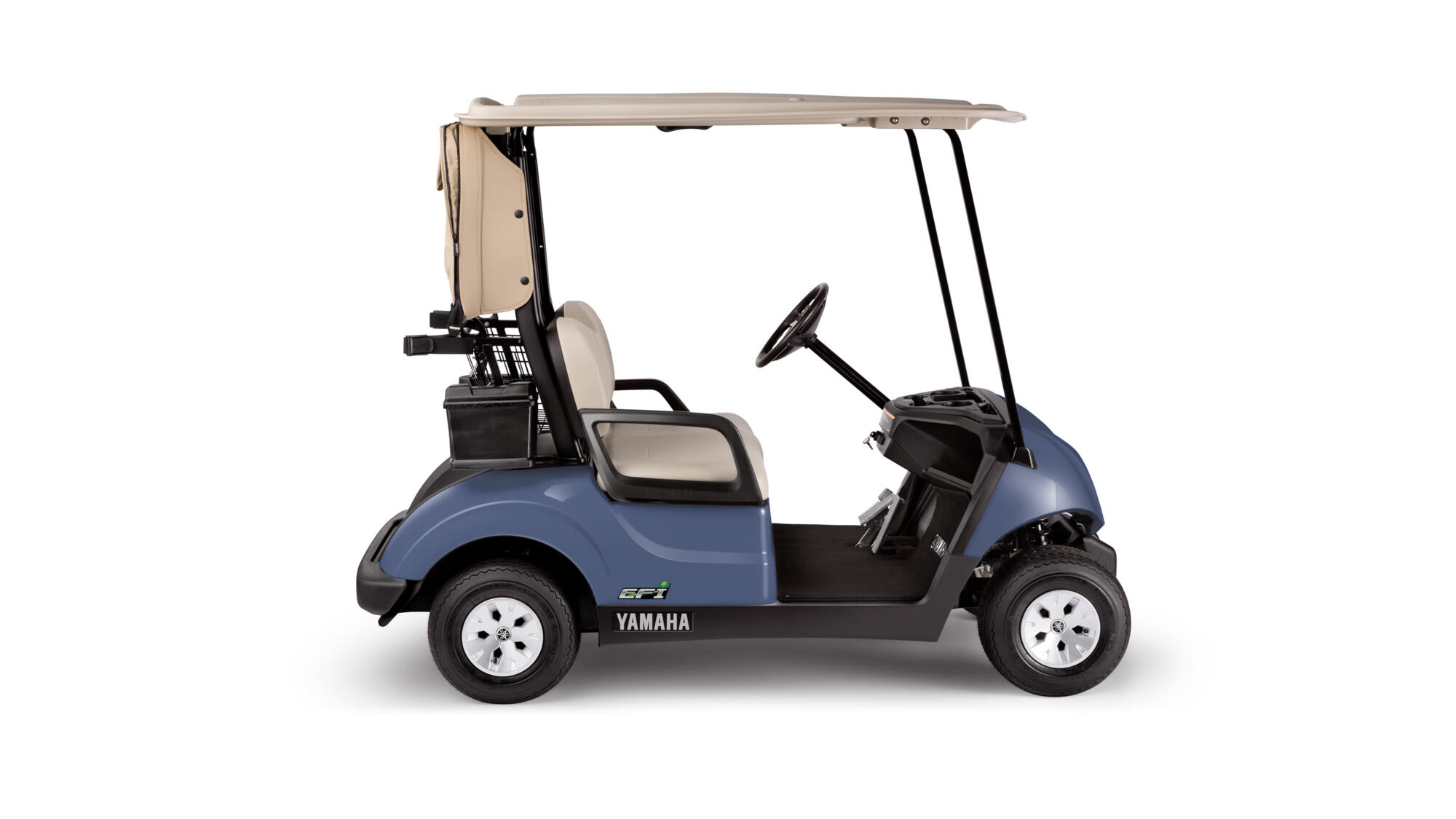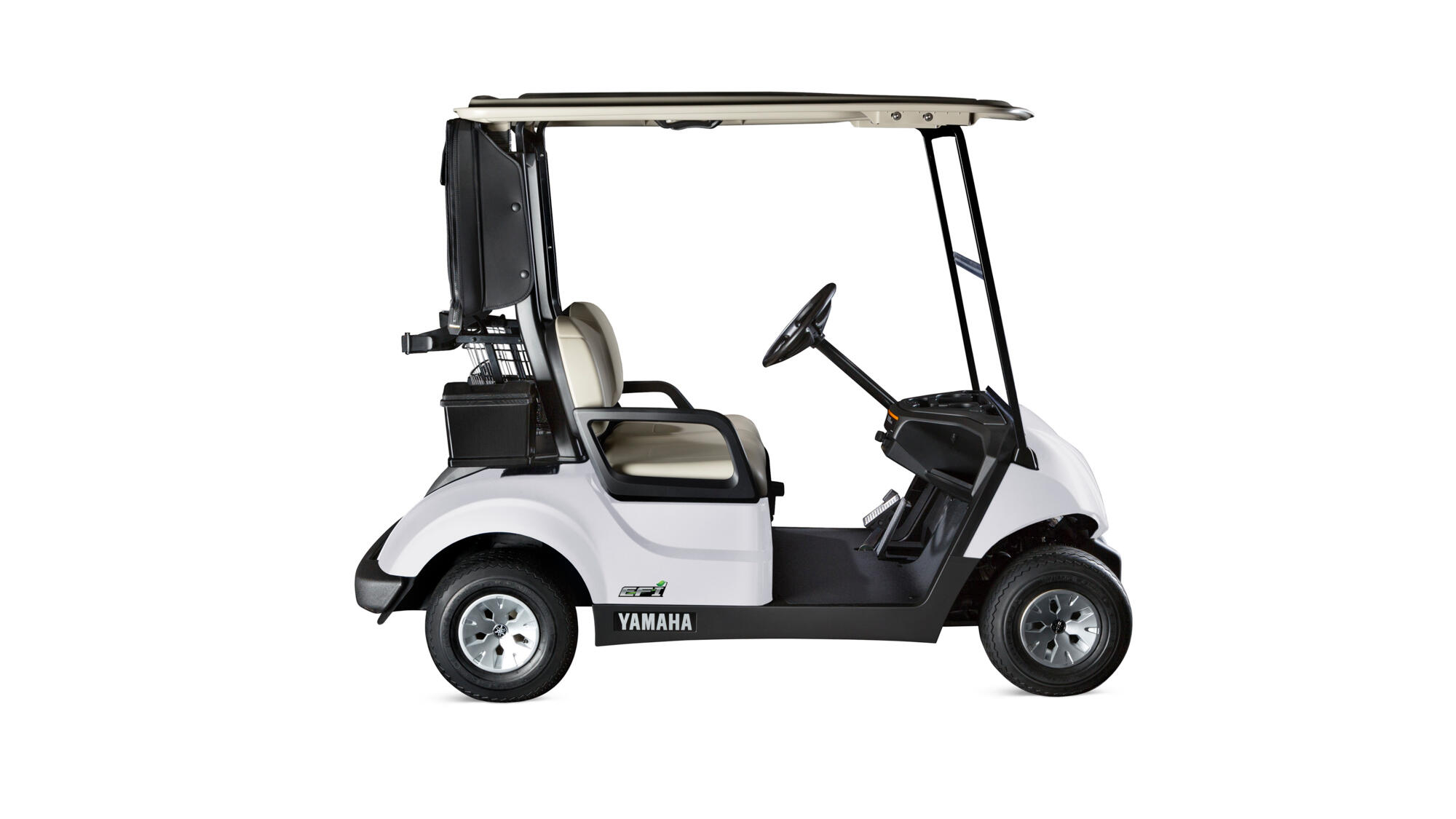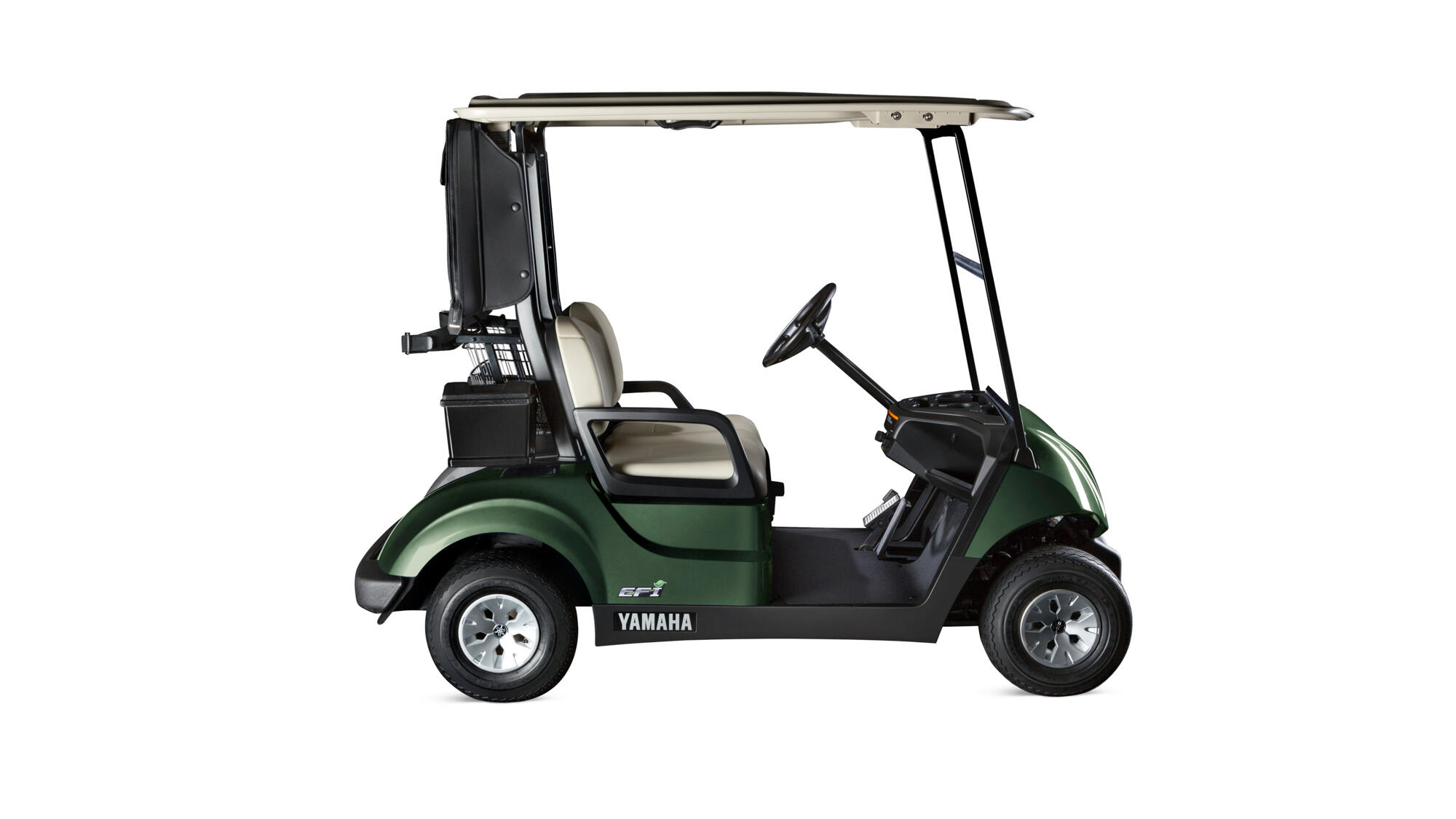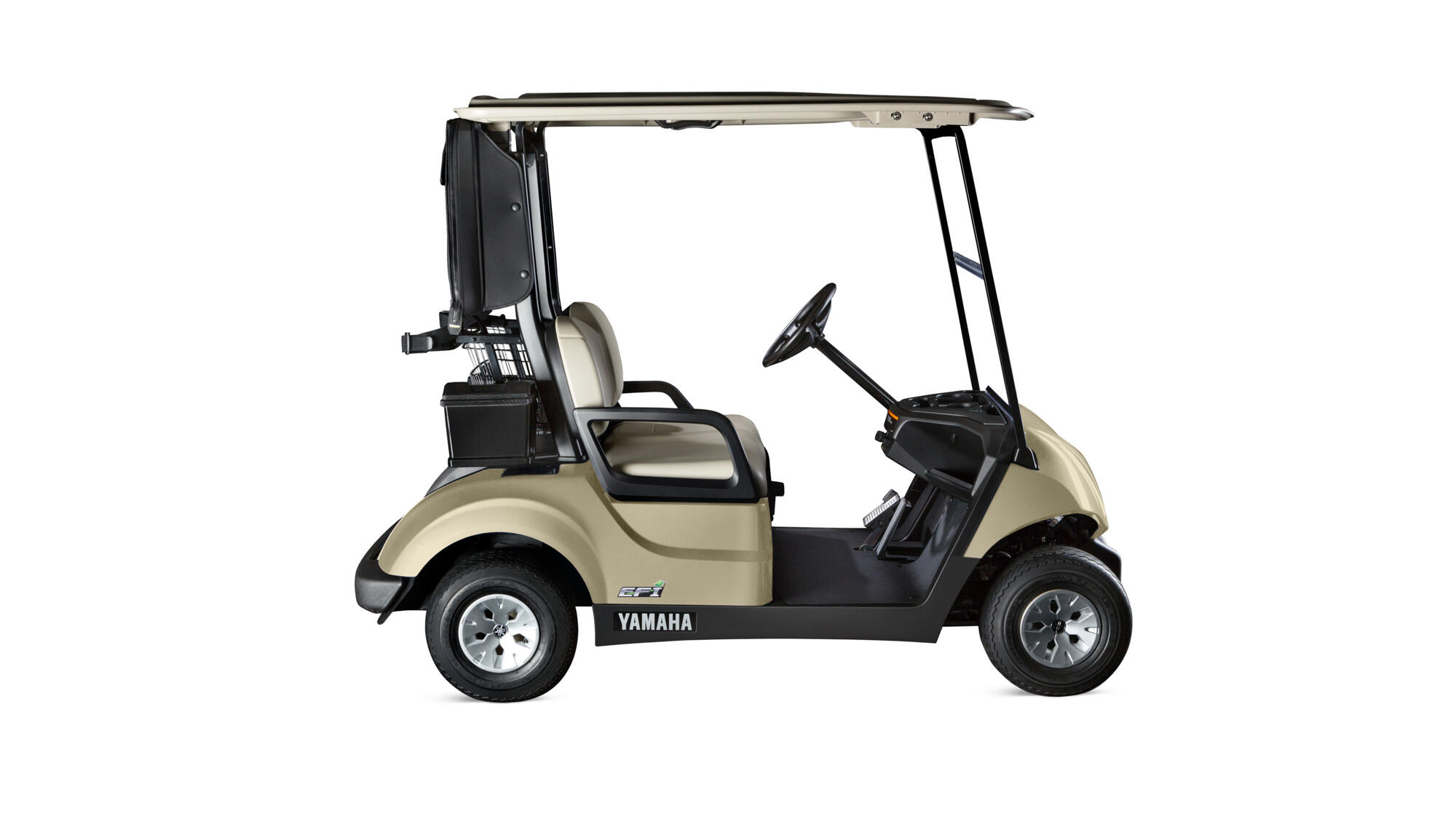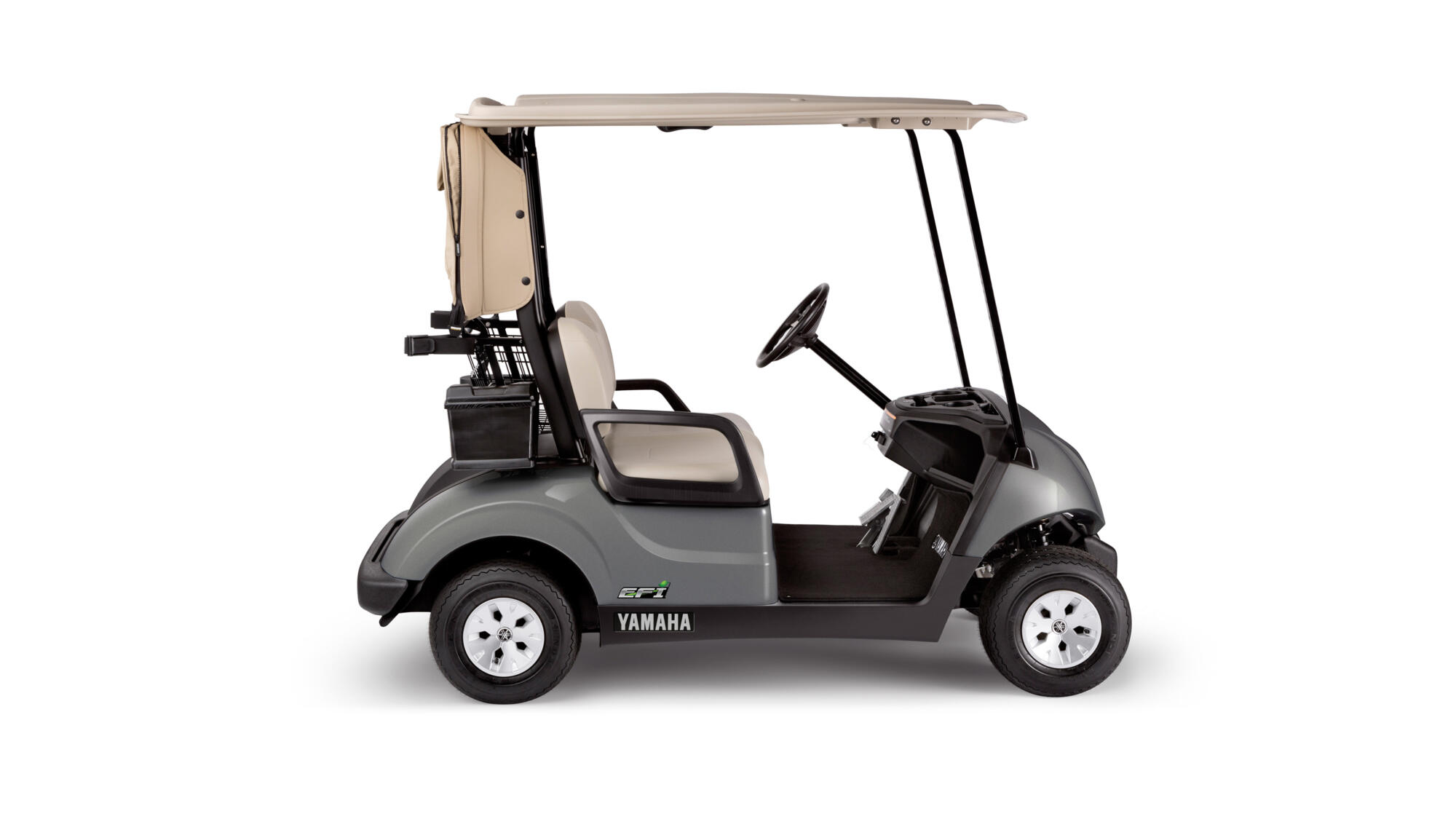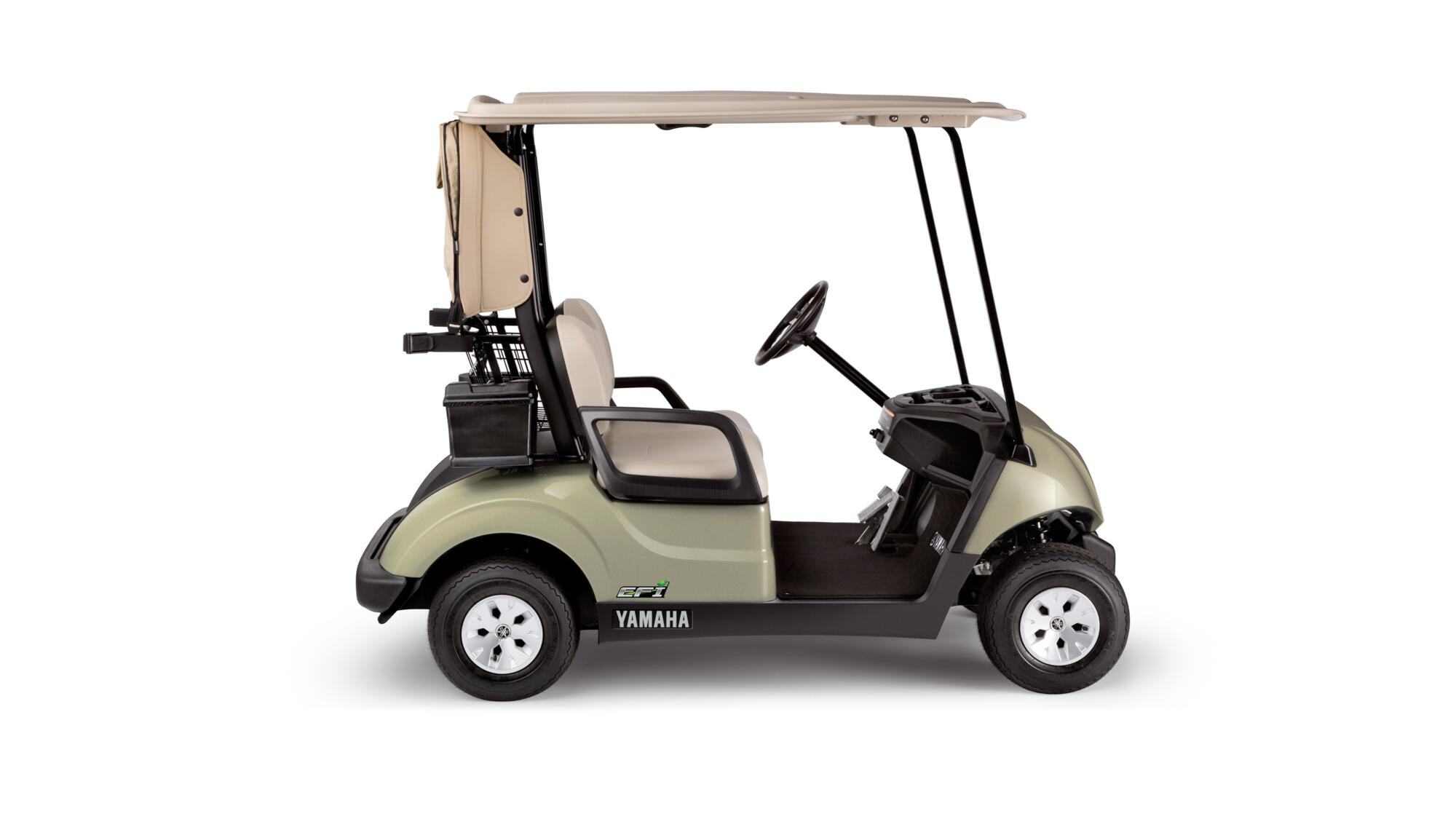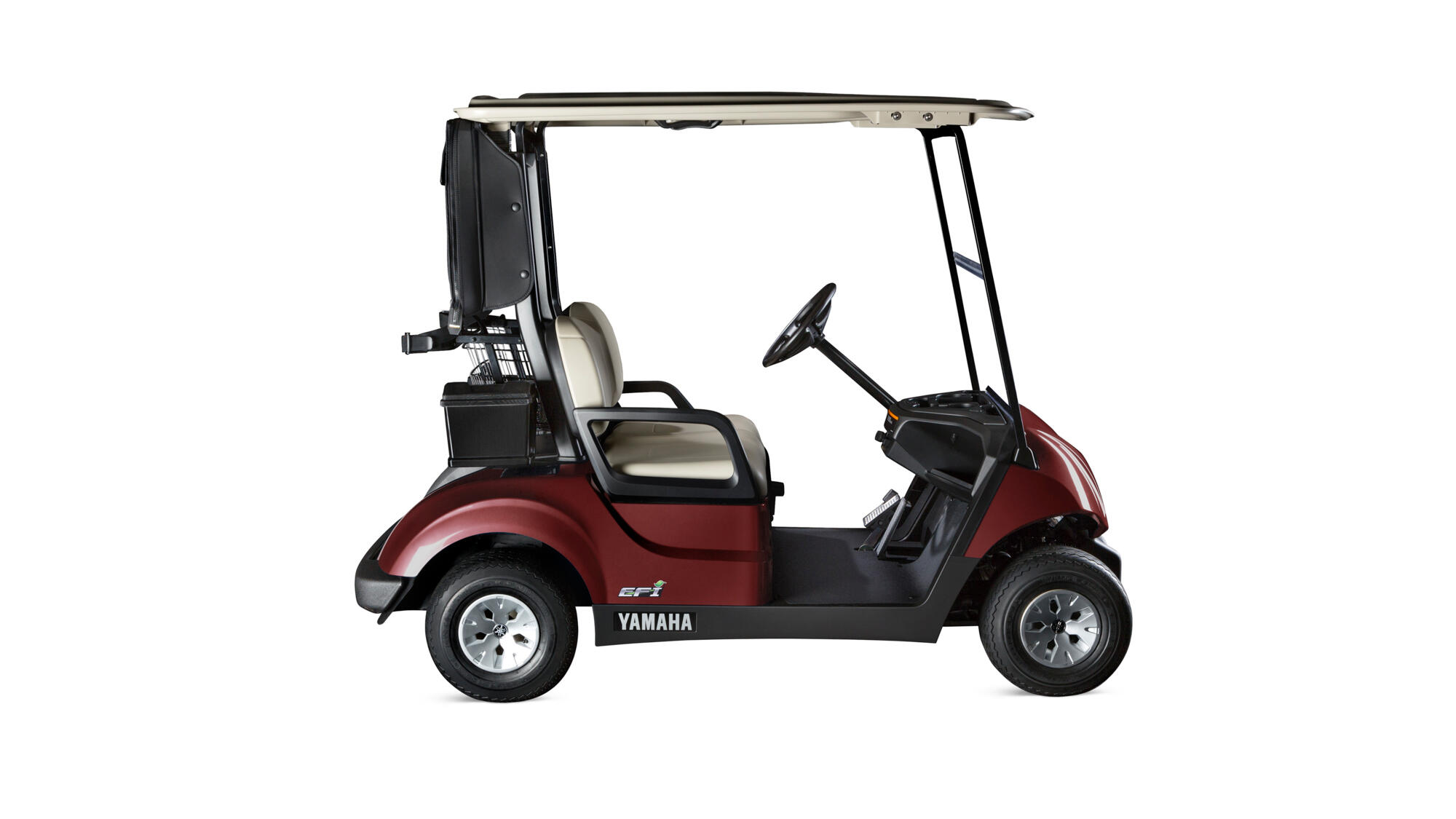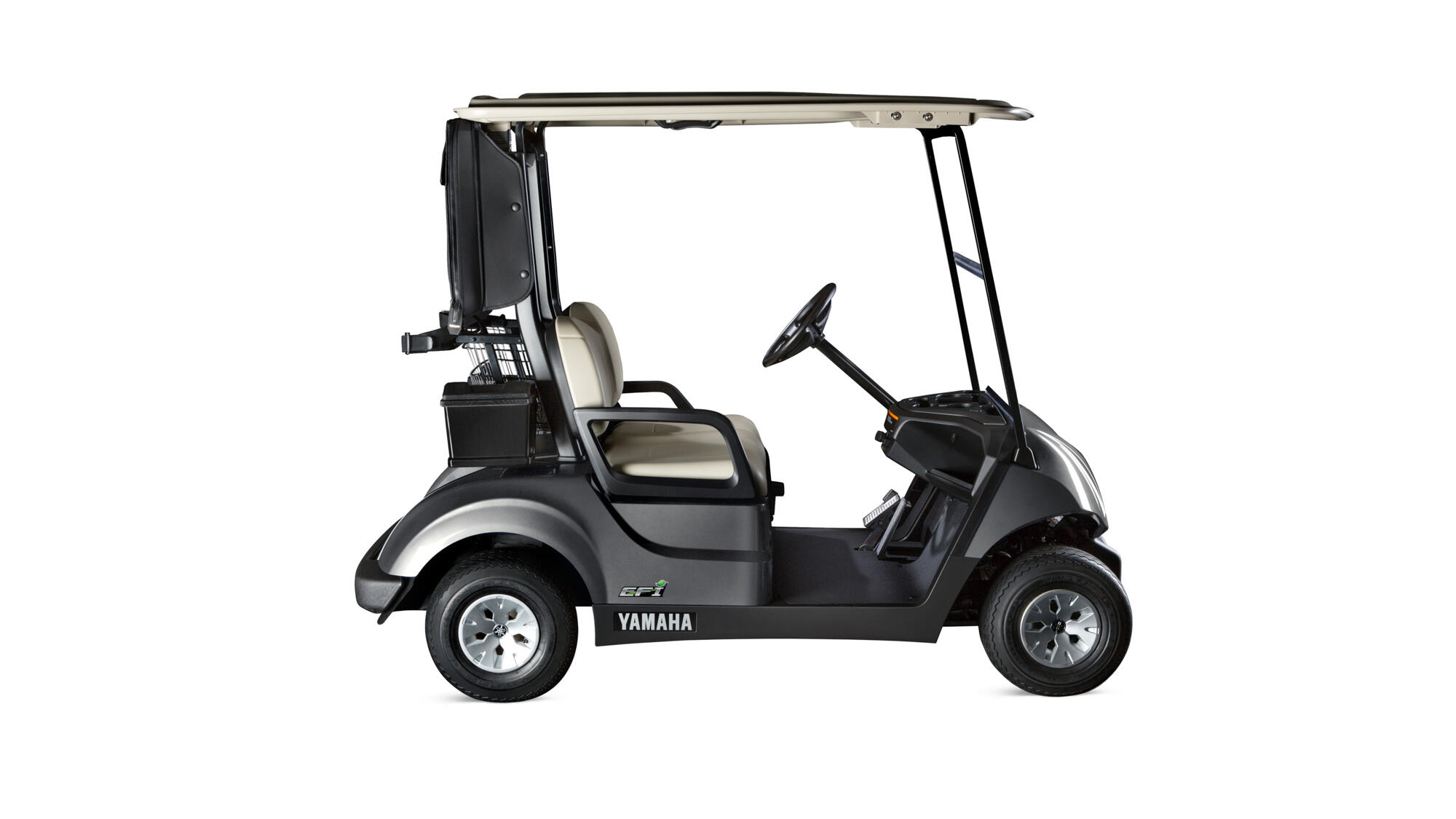 Aţi adăugat deja acest articol. Puteţi ajusta cantitatea în coşul de cumpărături.
Produsul a fost adăugat în coş
This item is not compatible with the Yamaha you selected.
There are no required parts.