Supersilenţiosul M20 - Pur și simplu porniți-l și decolați
Cu o funcţionare incredibil de simplă şi de silenţioasă, aceste motoare compacte de 12 V prezintă suporturi reglabile pentru montaj rapid şi uşor, aşa că nu trebuie decât să ieşiţi, să porniţi şi să vă distraţi. Modelul M20 este controlat manual prin răsucire, oferind un unghi de înclinare de până la 45°, ridicându-se până la 15 cm şi având un mâner ergonomic confortabil.
Prezintă o construcţie rezistentă, cu motor cu magneţi permanenţi, piese de carcasă şi straturi de acoperire anti-şoc, precum şi un arbore de transmisie dintr-un material compozit, special, rezistent la torsiune, rupere şi coroziune în regim de utilizare normală. O elice puternică maximizează tracţiunea şi rezistă la buruieni şi alte reziduuri subacvatice.
Dintr-o privire
Indicator cu buton de testare – pentru verificare uşoară a nivelului bateriei
Foarte simplu şi uşor de transportat şi de montat
Surprinzător de puternic, dar uşor de controlat
Motor de 12 V de încredere, cu o construcţie robustă
Arbore de elice din material compozit, aproape indestructibil
Elice puternică, rezistă la buruieni şi la reziduurile agăţătoare
Sistem cu came de ajustare rapidă a adâncimii - control facil al adâncimii elicei
Extrem de ecologic
Cârmă confortabilă, cu control manual prin răsucire
Control versatil al tensiunii pentru direcţie
Caracteristici şi specificaţii tehnice complete
M20
Motoarele electrice Yamaha sunt cel mai ecologic mod de a vă motoriza mica ambarcaţiune când ieşiţi să vă relaxaţi pe apă.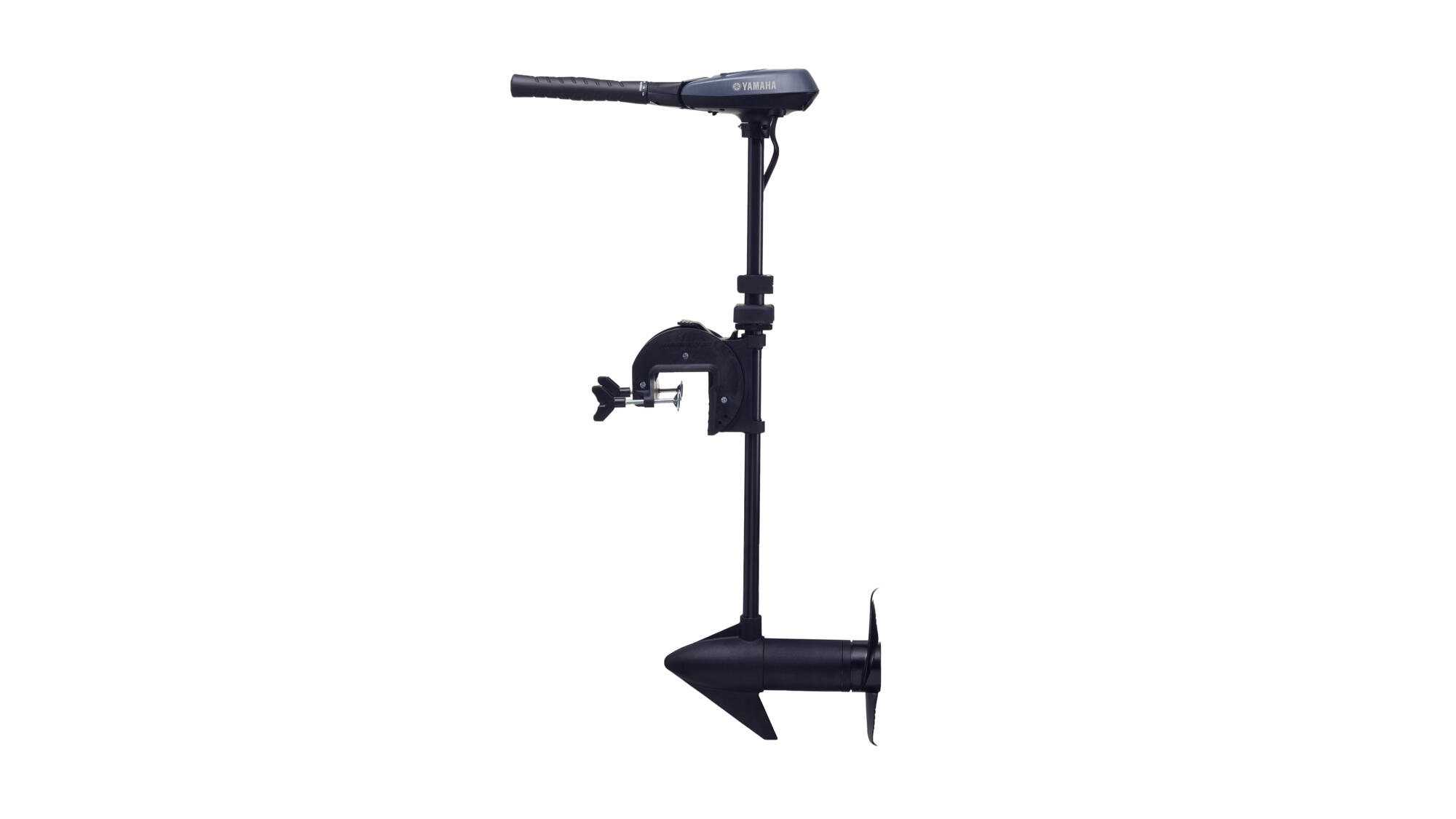 Aţi adăugat deja acest articol. Puteţi ajusta cantitatea în coşul de cumpărături.
Produsul a fost adăugat în coş
This item is not compatible with the Yamaha you selected.
There are no required parts.