Vârful de gamă M32 - Pur și simplu porniți-l și decolați
M32 este echipat cu numeroase caracteristici potrivite pentru ambarcațiunea ta, zi de zi. Control versatil al tensiunii pentru direcţie. Retragere ușoară, cu o singură mână. Reglare rapidă a adâncimii.
Când te întinzi în spate pentru a ajunge la motorul cu montare la pupă, ai nevoie de o reacție instantanee, un control ușor, rezistență superioară și un motor fiabil pe care să te poți baza ani de zile. M32 este exact ceea ce cauți.
Dintr-o privire
Retragere cu o singură mână
Înclină/extinde cârma
Digital Maximizer™:
Sistem de reglare a adâncimii cu came cu blocare rapidă
Control al tensiunii pentru direcţie
Indicator baterie cu buton de testare
Elice puternică
Arbore compozit indestructibil
Putere la rece şi linişte
Caracteristici şi specificaţii tehnice complete
M32
Motoarele electrice Yamaha reprezintă cel mai ecologic mod de a-ți propulsa mica ambarcațiune atunci când ieși să te relaxezi pe apă.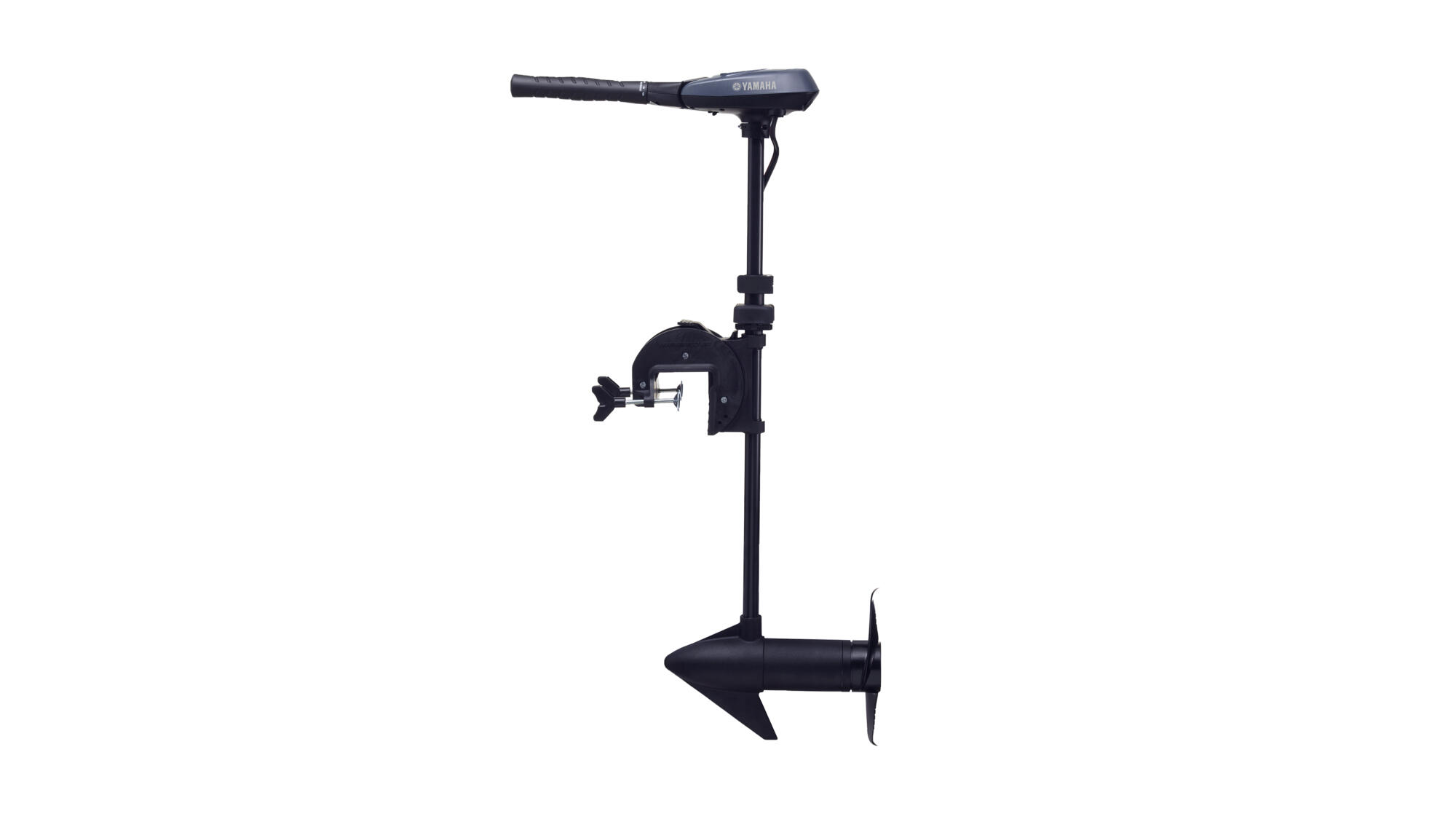 Aţi adăugat deja acest articol. Puteţi ajusta cantitatea în coşul de cumpărături.
Produsul a fost adăugat în coş
This item is not compatible with the Yamaha you selected.
There are no required parts.