Apa sărată acționează fără oprire dacă echipamentul tău nu este la înălțime.
Construit cu un design intuitiv, ușor de utilizat, acest model MS20 oferă 20,4 kg de putere și manevrabilitate de precizie. Cu Digital Maximizer, care prelungește durata de viață a bateriei, și protecție de neegalat împotriva coroziunii. MS20 înseamnă că peștii nu mai au unde să se ascundă.
MS20
Motoarele electrice Yamaha reprezintă cel mai ecologic mod de a-ți propulsa mica ambarcațiune atunci când ieși să te relaxezi pe apă.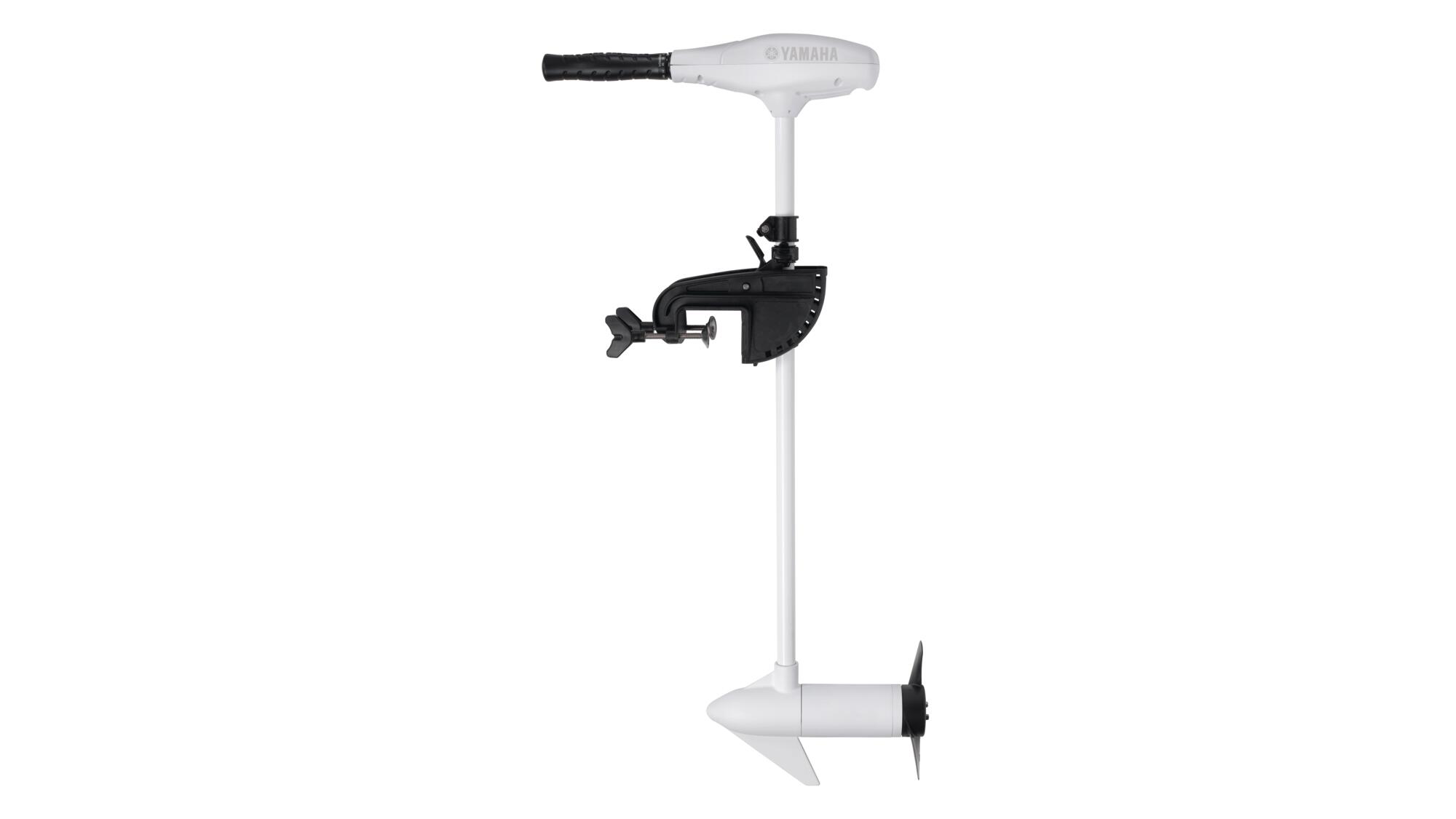 Aţi adăugat deja acest articol. Puteţi ajusta cantitatea în coşul de cumpărături.
Produsul a fost adăugat în coş
This item is not compatible with the Yamaha you selected.
There are no required parts.