Uimitorul MX18 - Pur și simplu porniți-l și decolați
Modelul Yamaha MX este un motor electric cu montare la pupă durabil, fiabil, puternic. Modelul consumă doar cantitatea necesară de energie.
Motoarele electrice Yamaha sunt recunoscute în întreaga lume ca fiind cele mai durabile, mai fiabile, mai puternice motoare electrice montate la pupă de pe apă. Iar modelul MX duce această moștenire la un nou nivel, Digital Maximizer™: pentru a ajuta motorul să ruleze de până la cinci ori mai mult cu o singură încărcare.
Dintr-o privire
Suport blocare manetă
Cârmă telescopică
Digital Maximizer™
Indicator baterie cu buton de testare
Elice puternică
Arbore compozit indestructibil
Putere calmă și silențioasă
Caracteristici şi specificaţii tehnice complete
MX18
Motoarele electrice Yamaha reprezintă cel mai ecologic mod de a-ți propulsa mica ambarcațiune atunci când ieși să te relaxezi pe apă.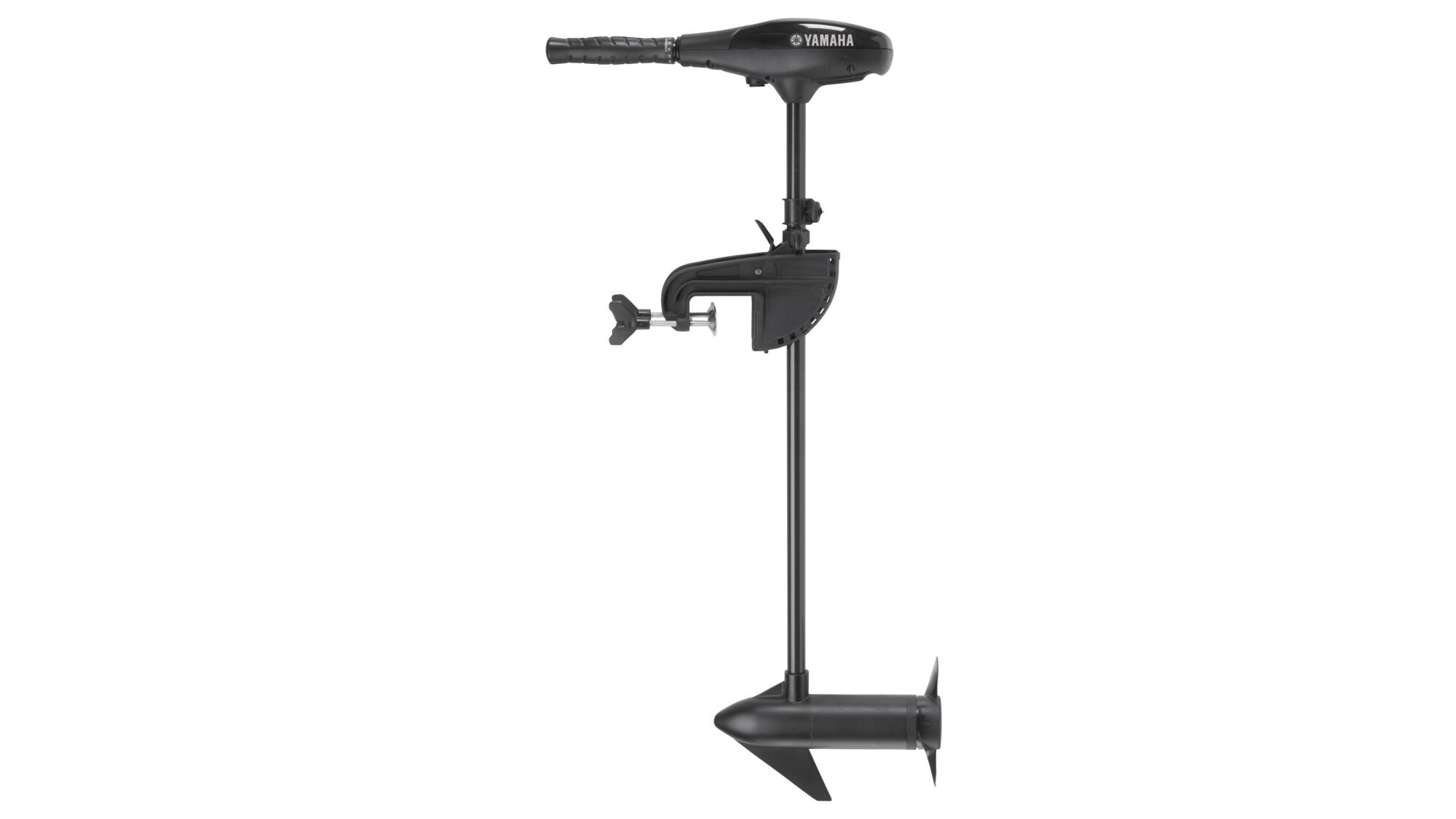 Aţi adăugat deja acest articol. Puteţi ajusta cantitatea în coşul de cumpărături.
Produsul a fost adăugat în coş
This item is not compatible with the Yamaha you selected.
There are no required parts.