Împingerea limitelor.
Faimoase pentru cuplul incredibil, motoarele noastre V MAX au și o parte liniștită: am armonizat toate componentele cu masă inerțială și am adăugat suporturi mari din cauciuc pentru motoare, obținând un nivel complet nou de fluiditate!
Datorită greutății redusă a suporturilor de montare, asietei, mecanismului de înclinare și pieselor de caroserie compozite – cu o configurație a motorului compactă, de ultimă generație, noul V MAX SHO 115hp transformă manevrabilitatea și performanțele oricărei ambarcațiuni.
Dintr-o privire
Accelerație incredibilă – perfectă pentru ambarcațiuni ușoare
Cuplu de vârf de top și performanță la viteze mari
Design compact – mai multă putere, greutate mai mică
Design de carcasă "V MAX SHO", distinct și bine-cunoscut
Alternator de 35 A cu randament mare – putere de la turații reduse
Line și silențioase - pentru navigare și pescuit fără griji
Fiabilitate Yamaha fără egal
Caracteristici şi specificaţii tehnice complete
V MAX SHO 115hp
Tehnologia sofisticată, de ultimă generație, poate fi ambalată pentru a arăta excelent, fapt dovedit de impresionanta gamă nouă V MAX SHO. Aceste motoare EFI cu tehnologie avansată, în 4 cilindri, cu 16 supape, ascund performanțe, accelerație și viteză extraordinare cu un designuri suple și aerodinamice.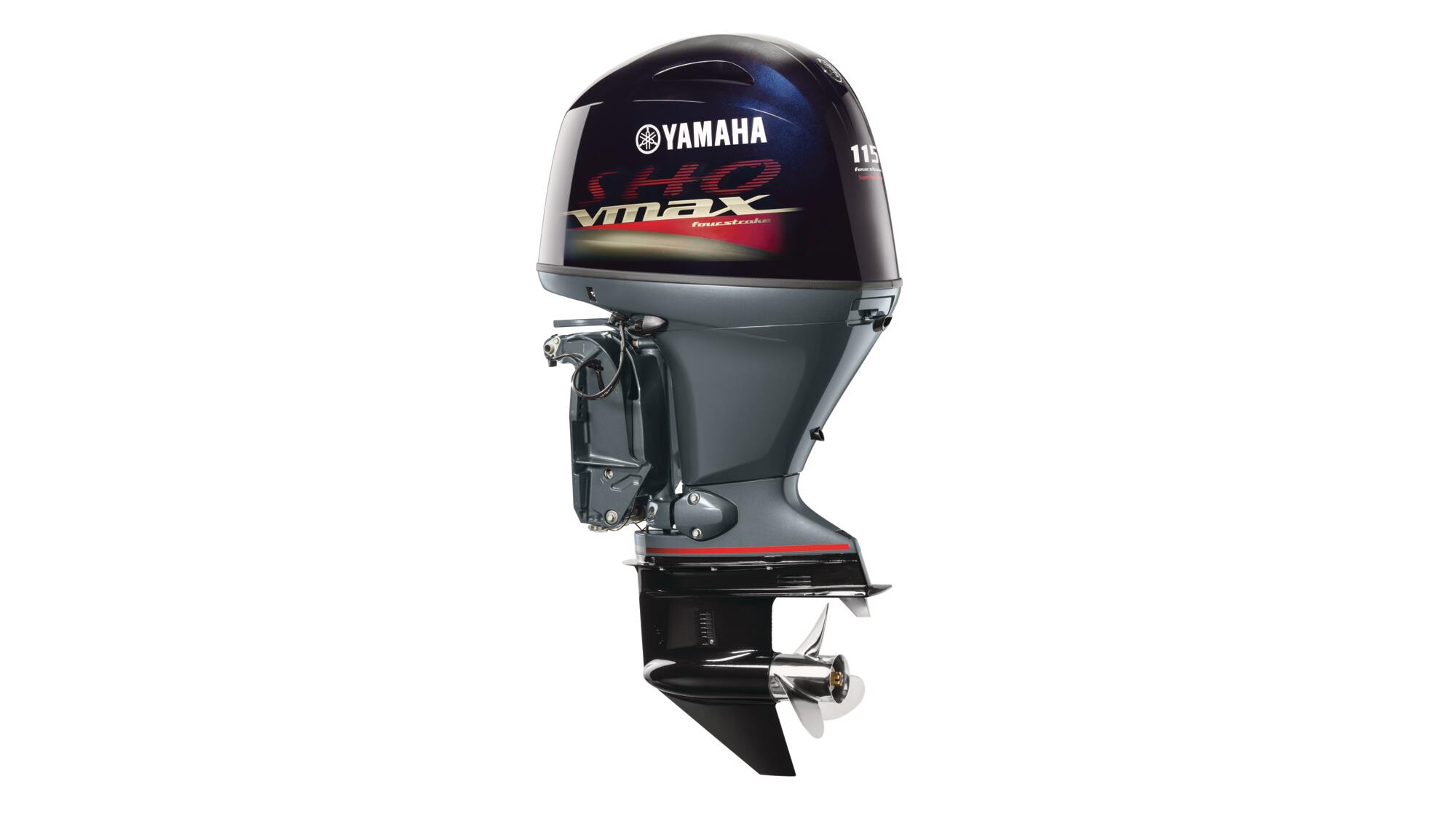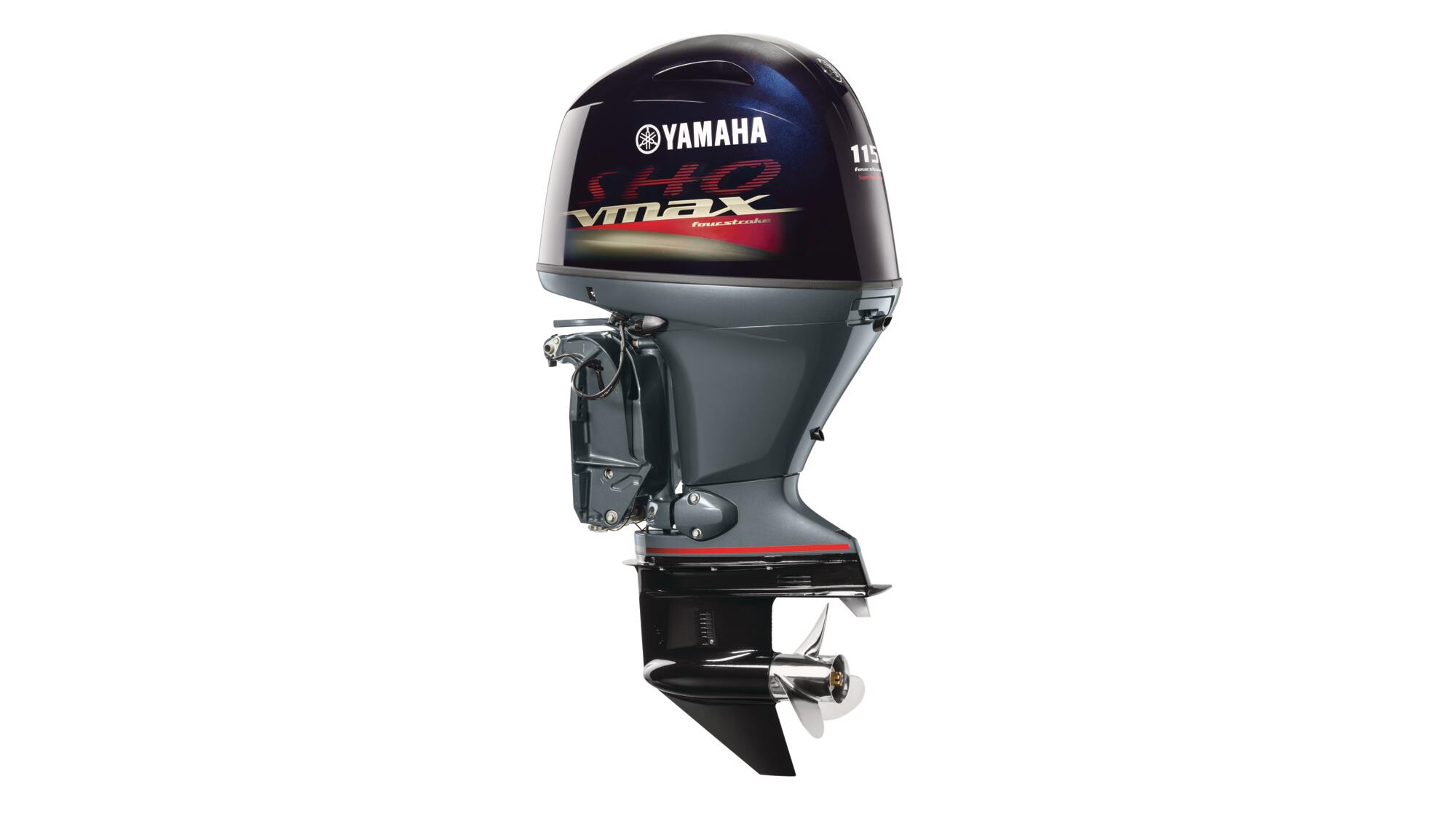 Aţi adăugat deja acest articol. Puteţi ajusta cantitatea în coşul de cumpărături.
Produsul a fost adăugat în coş
This item is not compatible with the Yamaha you selected.
There are no required parts.