Își satisfaci foamea de putere.
Creat cu scopul de a se potrivi în mod ideal cu ambarcațiunile sport mai rapide și mai ușoare din prezent, V MAX SHO 150hp este conceput pentru a fi un motor multifuncțional silențios și compact, ușor și puternic.
Pentru performanțe superioare în întreaga gamă de putere, modelul încorporează tehnologie cu distribuție variabilă a arborelui cu came (VCT), care reglează până la perfecțiune amestecul de combustibil și aer din cilindri. Pentru tine, acest lucru înseamnă un cuplu constant, puternic, de la zero până la viteza maximă.
Dintr-o privire
Design compact – mai multă putere, greutate mai mică
Cuplu de vârf de top și performanță la viteze mari
Reglat pentru performanțe excepționale pe ambarcațiunile ușoare
Design de carcasă "V MAX SHO", distinct și bine-cunoscut
Alternator de 50 A cu randament mare – putere de la turații reduse
Fiabilitate Yamaha fără egal
Caracteristici şi specificaţii tehnice complete
V MAX SHO 150hp
Tehnologia sofisticată, de ultimă generație, poate fi ambalată pentru a arăta excelent, fapt dovedit de impresionanta gamă nouă V MAX SHO. Aceste motoare EFI cu tehnologie avansată, în 4 cilindri, cu 16 supape, ascund performanțe, accelerație și viteză extraordinare cu un designuri suple și aerodinamice.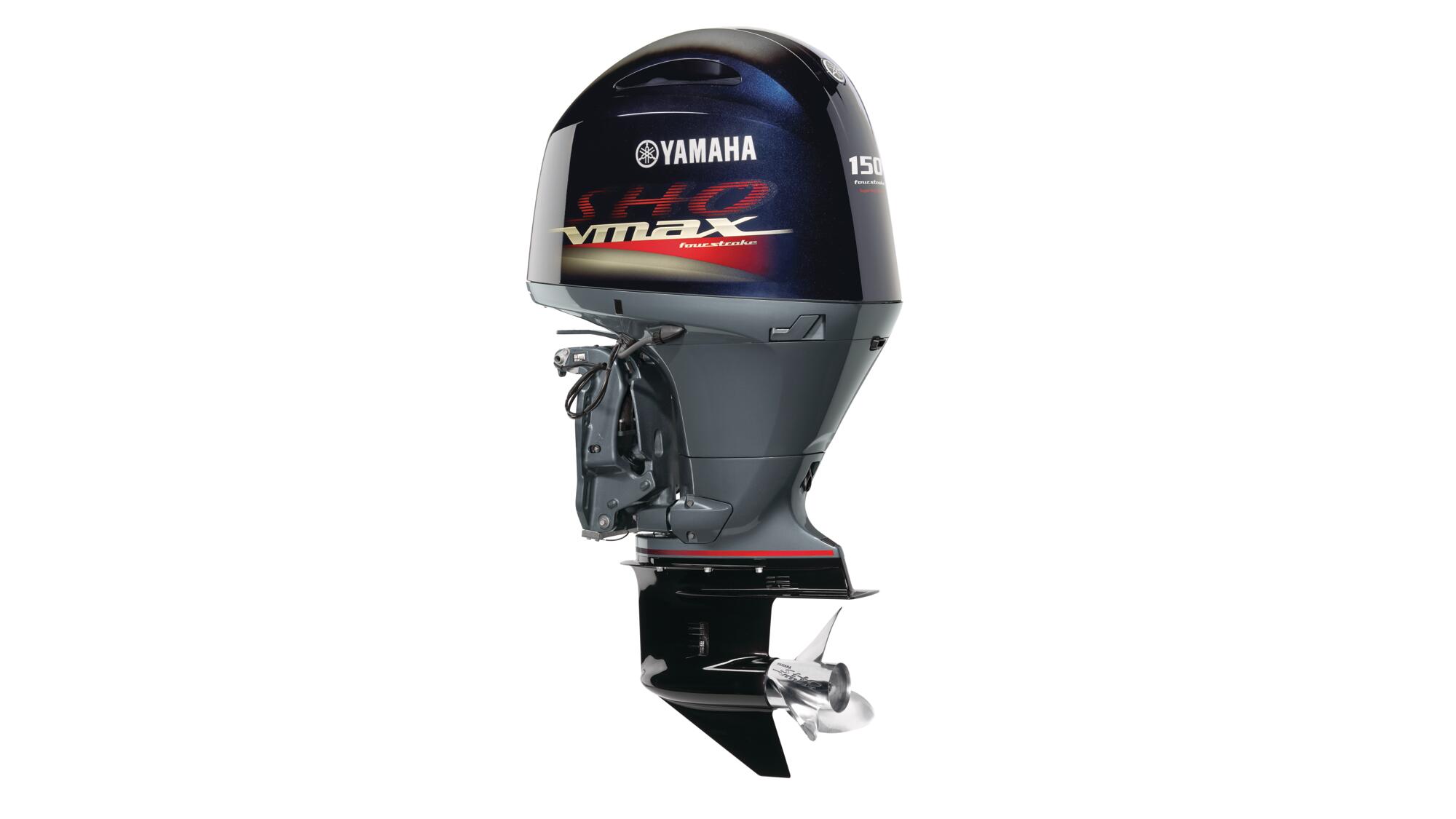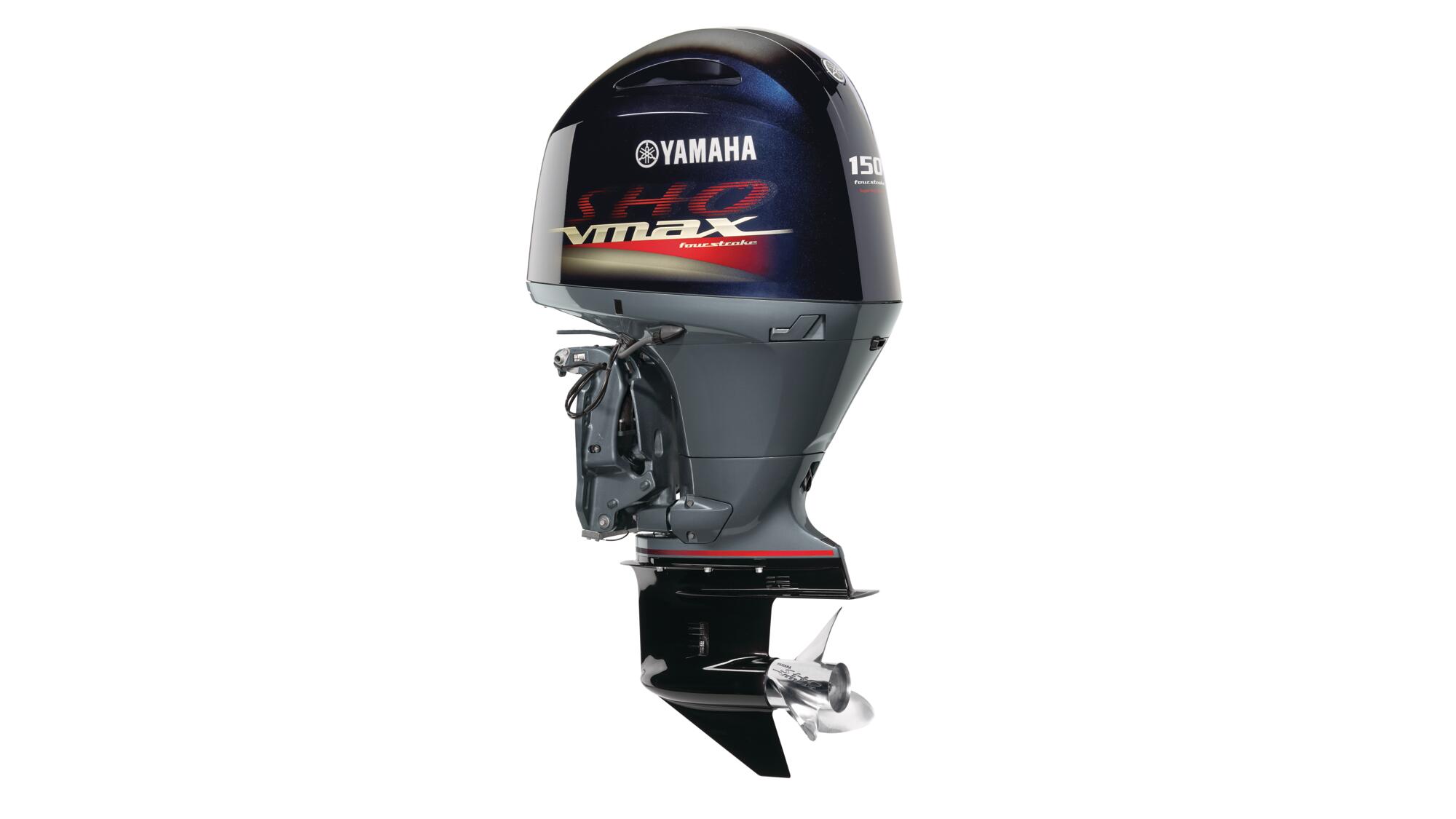 Aţi adăugat deja acest articol. Puteţi ajusta cantitatea în coşul de cumpărături.
Produsul a fost adăugat în coş
This item is not compatible with the Yamaha you selected.
There are no required parts.