Un motor ușor de categorie grea.
Din punct de vedere tehnic, V MAX SHO este o capodoperă inginerească. Pentru a obține rezultatele pe care le-am dorit – greutate redusă cu performanțe ridicate - inginerii noștri au venit cu un singur format de arbore cu came superioare simple, cu 4 supape mari pe cilindru și un colector special de admisie cu cursă lungă.
De aceea, V MAX SHO 90hp este un model ideal pentru ambarcațiunile ușoare, rapide, folosite de oameni pentru ieșiri și divertisment cu prietenii lor. De fapt, în pofida dimensiunii sale compacte și a greutății reduse, acesta oferă în continuare cuplul cel mai bun din clasa sa și viteze mari – fără compromisuri în privința calității.
Dintr-o privire
Accelerație incredibilă – perfectă pentru ambarcațiuni ușoare
Cuplu de vârf de top și performanță la viteze mari
Design compact – mai multă putere, greutate mai mică
Design de carcasă "V MAX SHO", distinct și bine-cunoscut
Alternator de 35 A cu randament mare – putere de la turații reduse
Line și silențioase - pentru navigare și pescuit fără griji
Fiabilitate Yamaha fără egal
Caracteristici şi specificaţii tehnice complete
V MAX SHO 90hp
Tehnologia sofisticată, de ultimă generație, poate fi ambalată pentru a arăta excelent, fapt dovedit de impresionanta gamă nouă V MAX SHO. Aceste motoare EFI cu tehnologie avansată, în 4 cilindri, cu 16 supape, ascund performanțe, accelerație și viteză extraordinare cu un designuri suple și aerodinamice.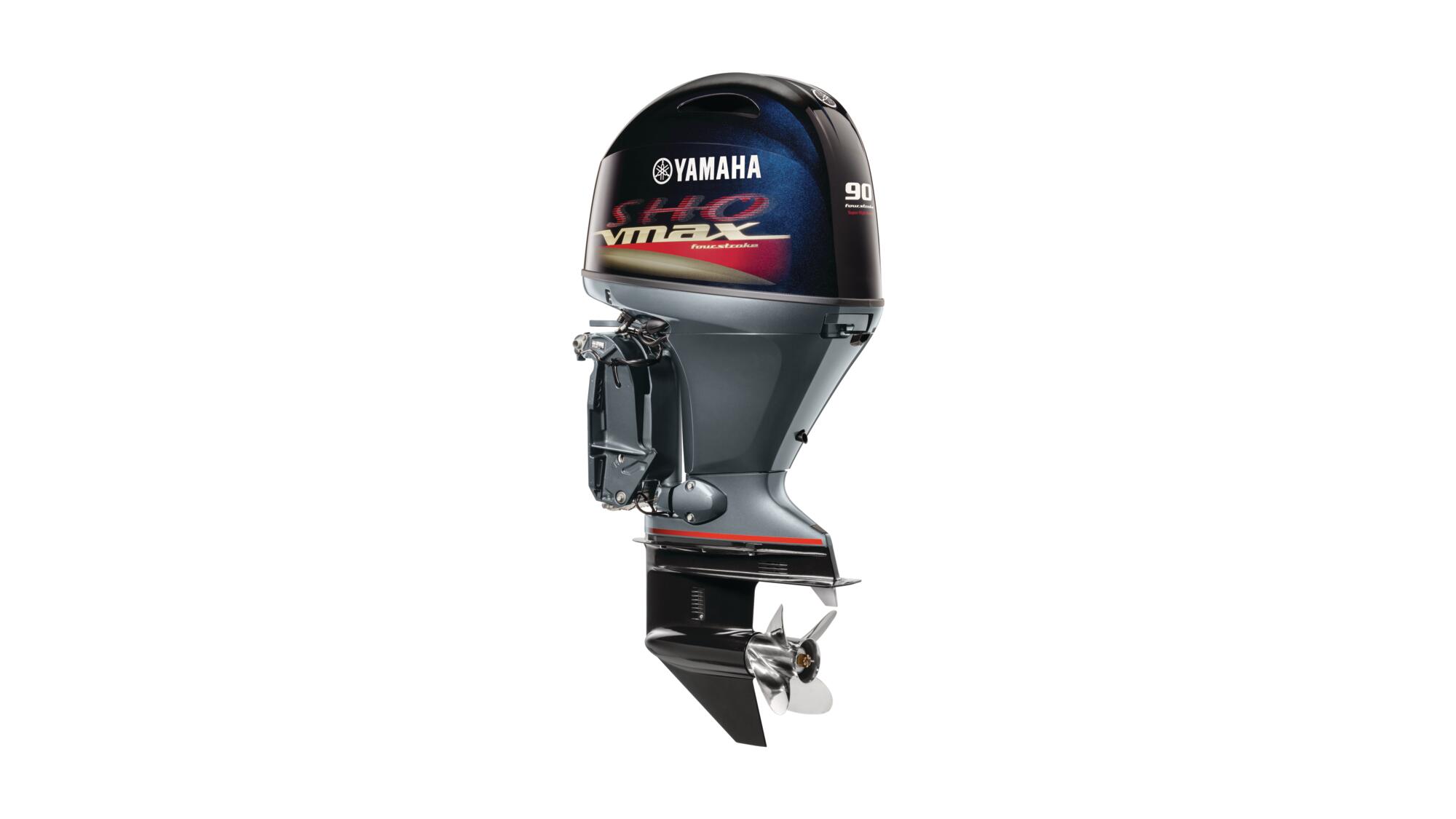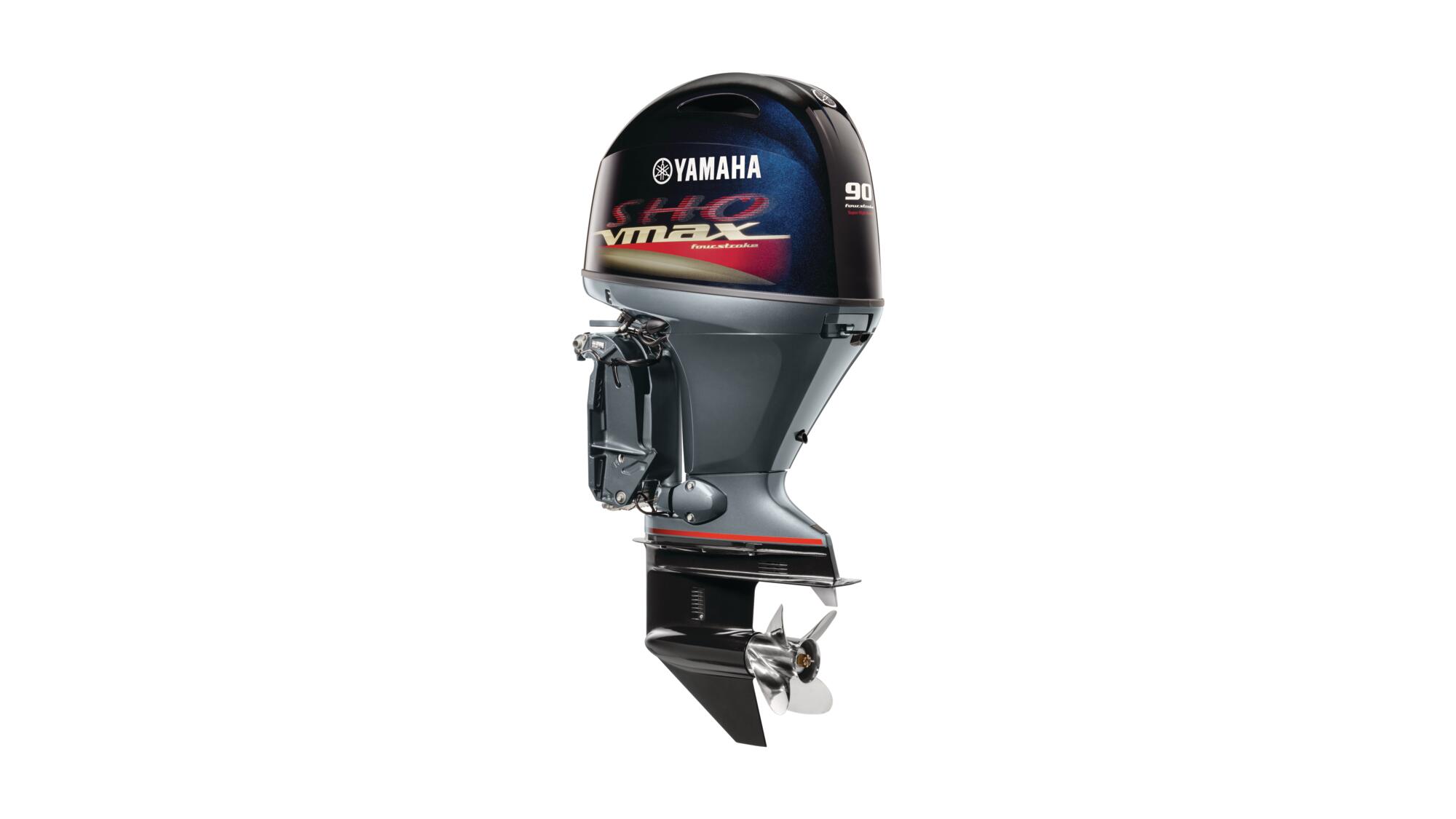 Aţi adăugat deja acest articol. Puteţi ajusta cantitatea în coşul de cumpărături.
Produsul a fost adăugat în coş
This item is not compatible with the Yamaha you selected.
There are no required parts.