Premium performance.
Now available with Steer by Wire and non Steer by Wire options. The all new 300hp V6 delivers blistering acceleration and adrenalin-pumping top speed, combined with Yamaha's commitment to deliver products that combine technology with style, enhanced reliability and incredible power.
With the 300hp V6 engines arrive an array of new Yamaha exclusive features, including Digital Electric Steering (DES), TotalTilt function and Thrust Enhancing Reverse Exhaust (TERE), delivering an even higher level of specification for these premium outboards.
Dintr-o privire
Direcție electrică digitală (DES) integrată la motoarele Steer by Wire.
Optional bolt-on electric steering for Engines not equipped with Steer by Wire (SBW) providing improved serviceability.
TotalTilt™ cu limită integrată a înclinării, pentru remorcare fără efort și comoditate în timpul înclinării.
Thrust Enhancing Reverse Exhaust (TERE) for outstanding reverse thrust and control when manoeuvring.
Elegant, sleek, lightweight design.
Superior engine mounts for less vibration and a softer ride.
New and improved lower unit: new components, design features and improved durability.
Caracteristici şi specificaţii tehnice complete
300hp V6
The V6 model incorporates Variable Camshaft Timing (VCT) technology as standard, for potent performance right across the power band, which adjusts the mixture of fuel and air in the cylinders perfectly. This means you get constant, heart-pumping torque all the way from zero to top speed.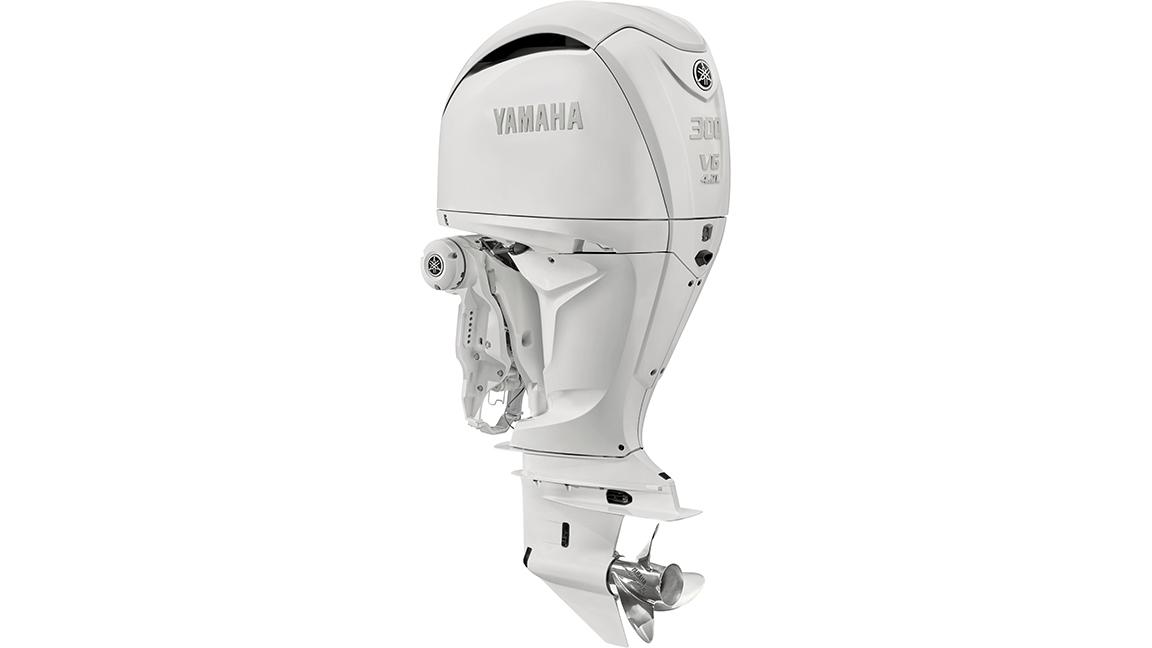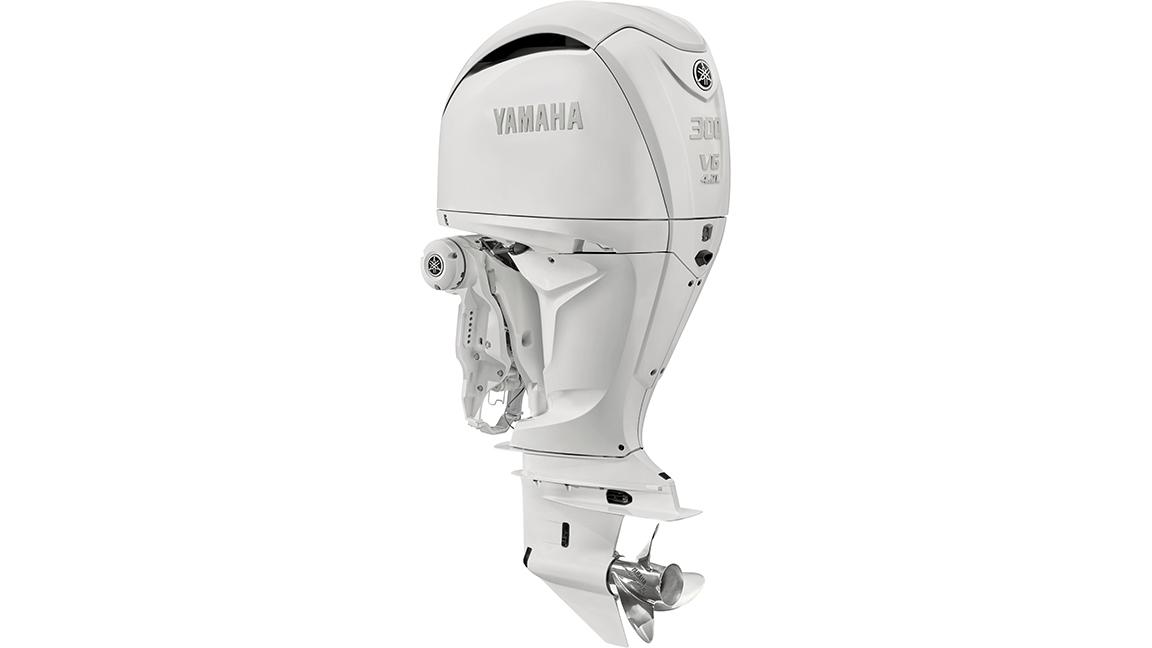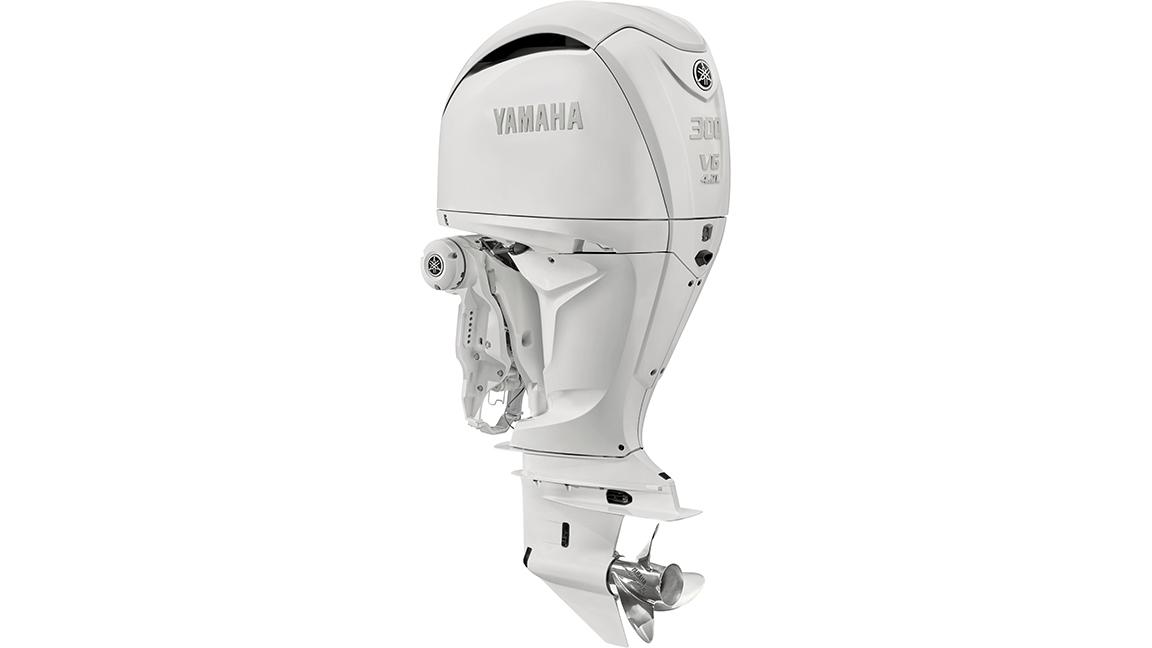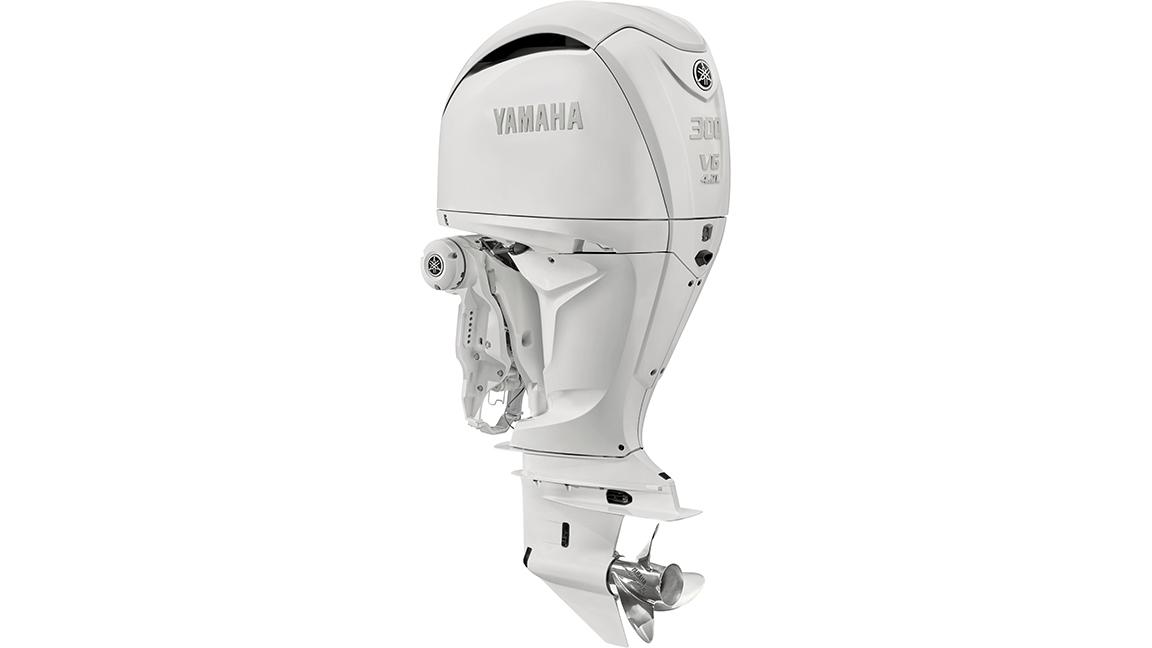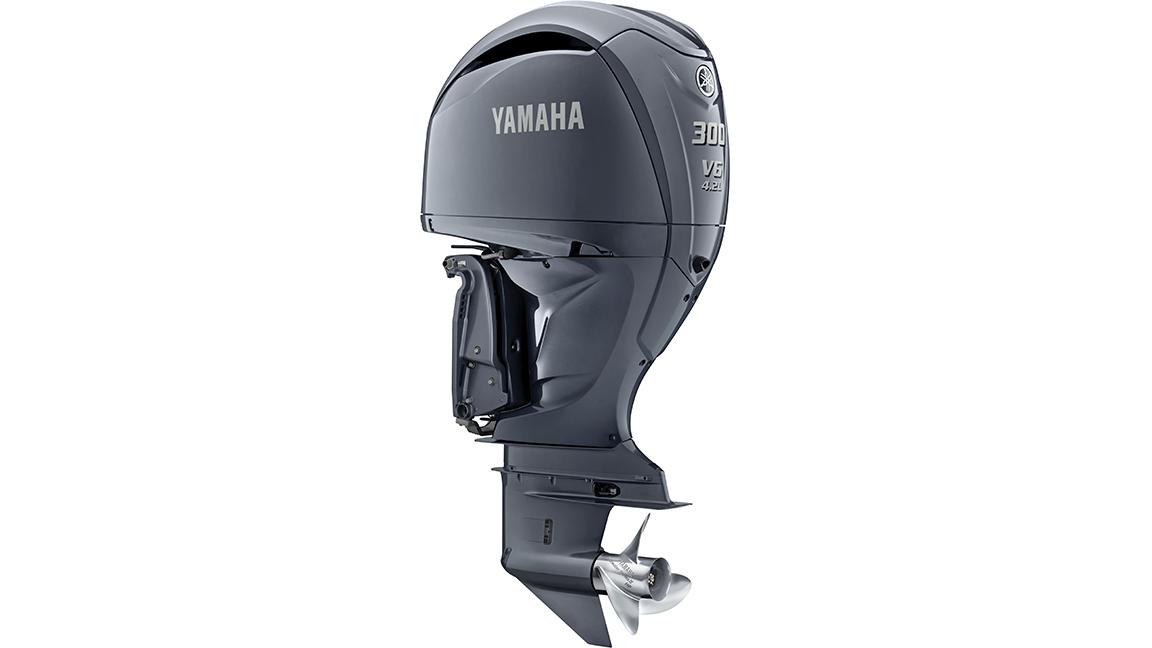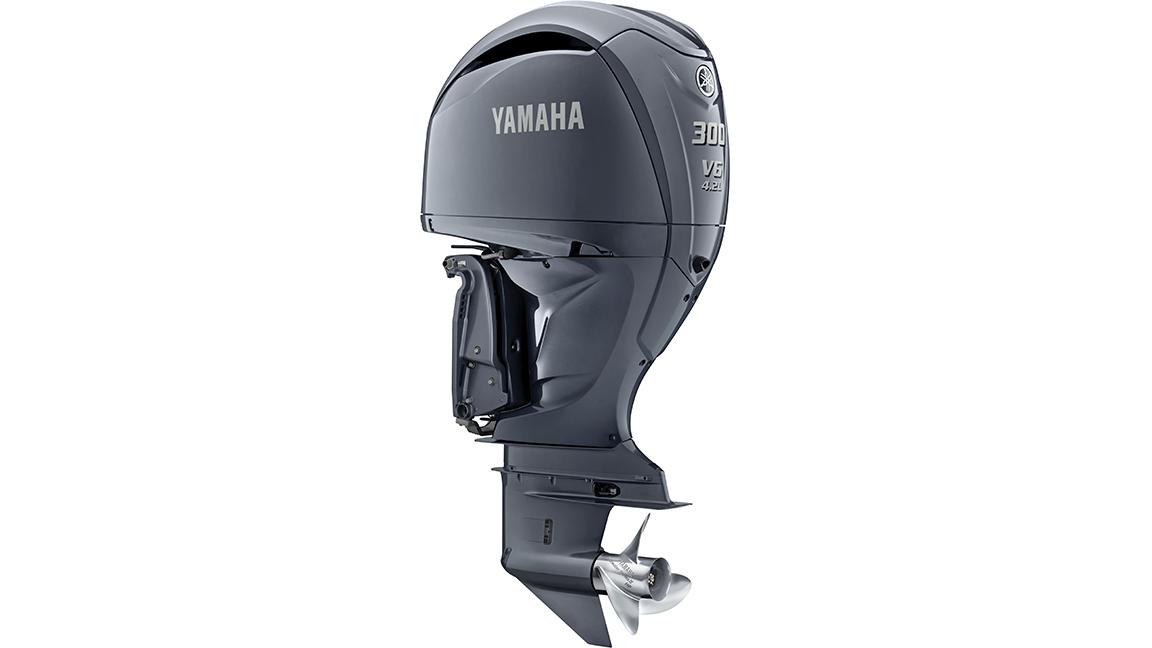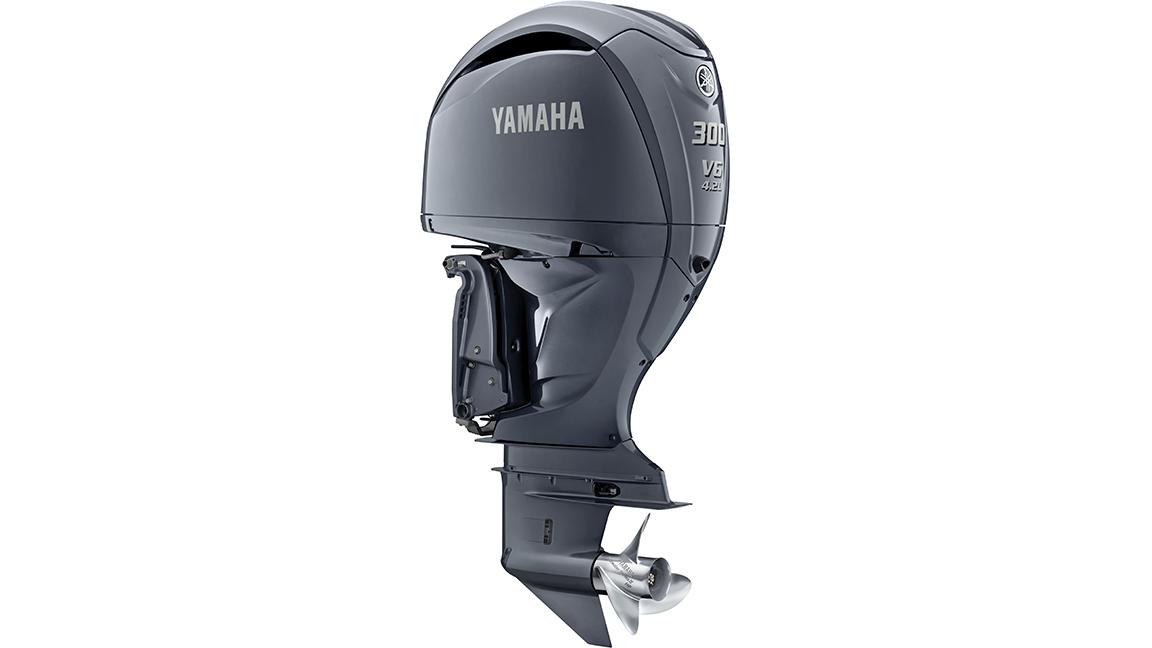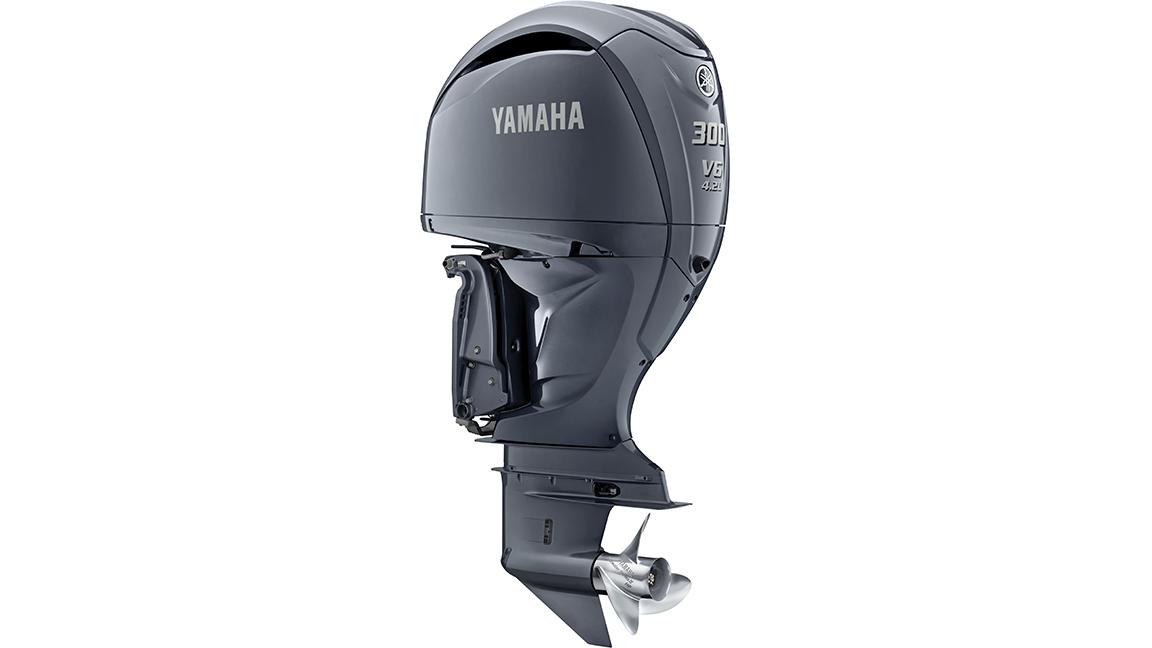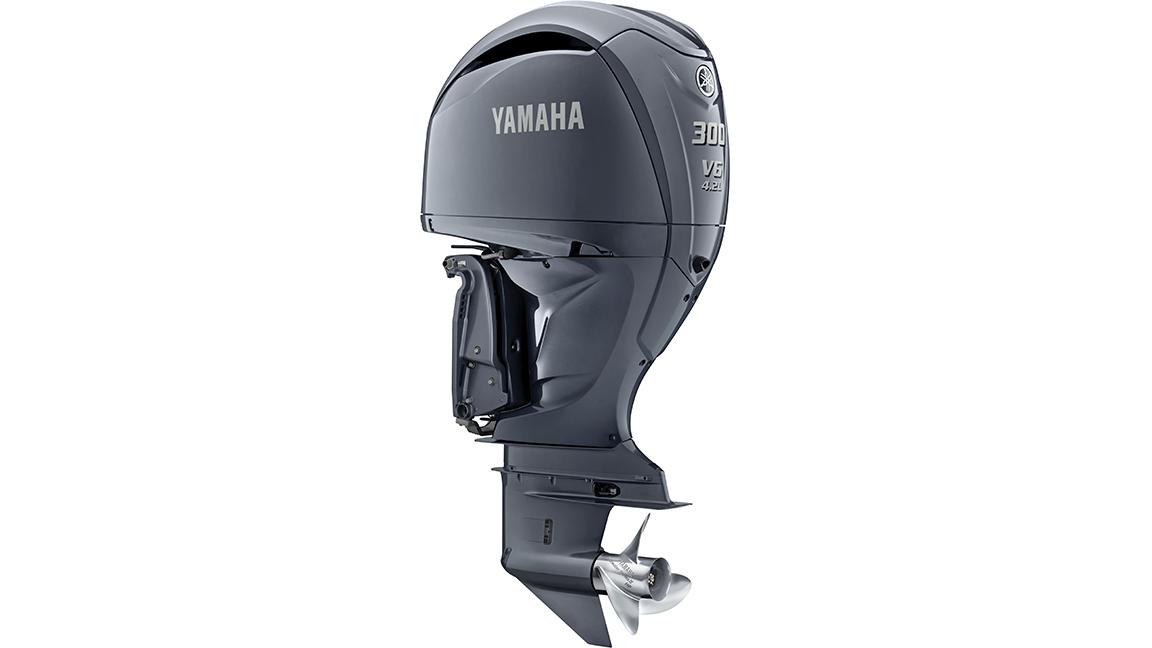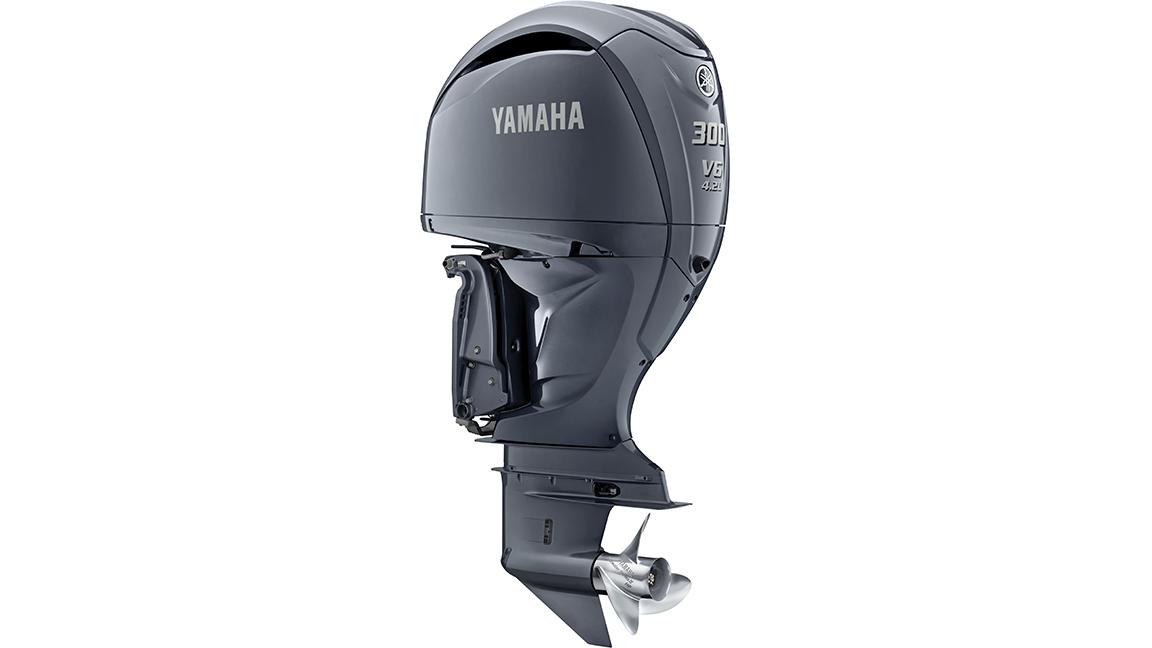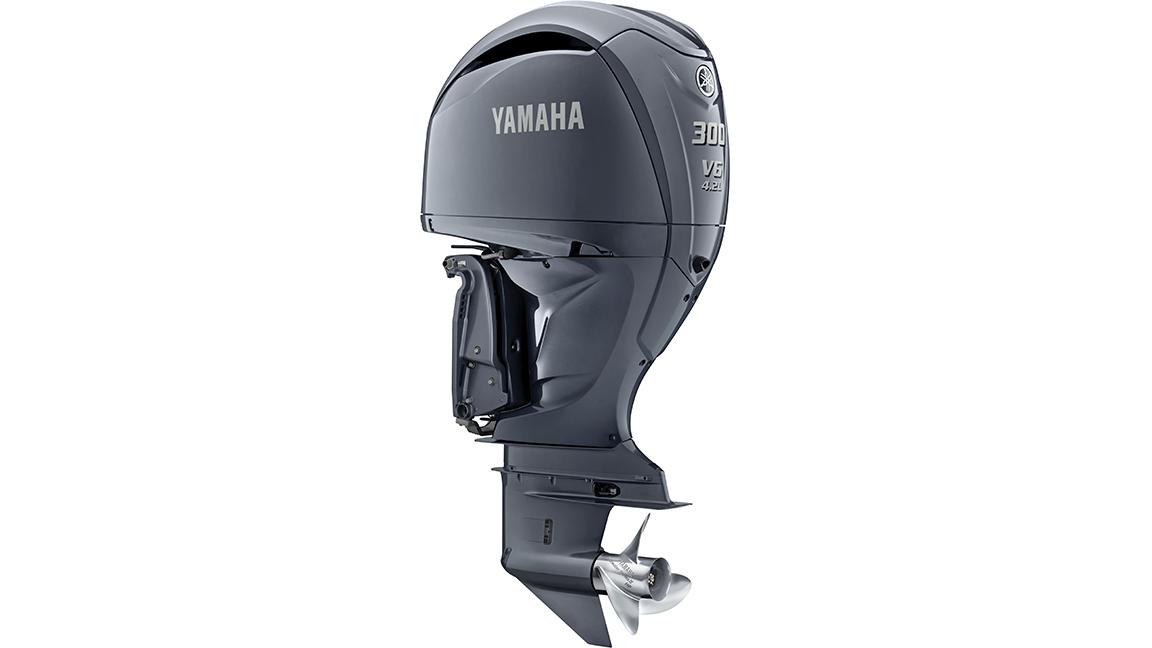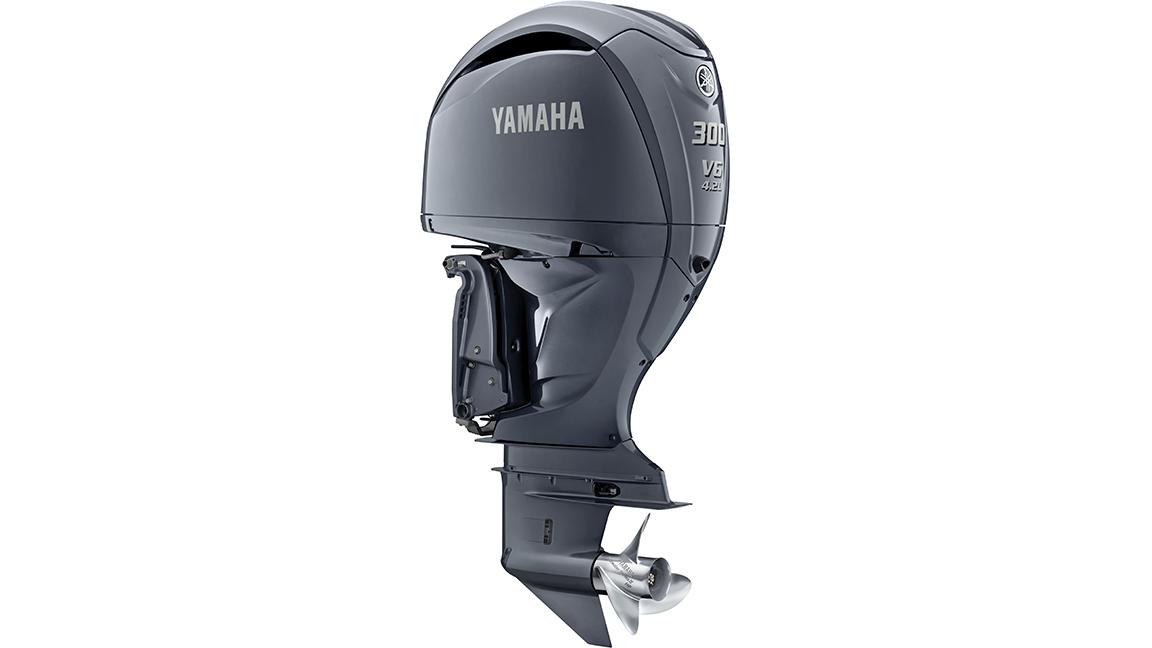 Aţi adăugat deja acest articol. Puteţi ajusta cantitatea în coşul de cumpărături.
Produsul a fost adăugat în coş
Produsul nu este compatibil
Nu exista piese necesare