Extreme – treceți dincolo de nivelul următor.
Noua formă atletică și aspectul dinamic al modelului XTO 425hp V8 comunică imediat conceptele sale inovatoare și tehnologii care așteaptă să fie dezlănțuite.
Prima injecție directă în 4 timpi. Primul motor cu direcție electronică integrală, care se conectează perfect la sistemul Helm Master® de la Yamaha. Primul care atinge un nou nivel de tracțiune inversă, cuplu și viteză. Este o adevărată revoluție a performanțelor pentru ambarcațiuni mai mari și are o poveste incredibilă. Atingeți performanțe supreme. Descoperiți extreme.
Dintr-o privire
Extreme Power - 5.6L • 32-v • 60º V8 • DOHC • VCT
Efficiency - first-ever Direct Injection 4-stroke
Precision - built-in electric steer-by-wire system
Ultimate control - unique all-electronic systems
300% more reverse thrust from new exhaust system
Reliability - tough custom-engineered crankshaft
Dependability - new heavy duty gear system
New sleek lower unit design with massive gearcase
Dual chamber oil pump to handle extreme demands
Ultra-convenient in-water gear oil change facility
High Output charging - for more output at low rpm
Ideal for heavy boats and RIBs - XTO OS propellers
Caracteristici şi specificaţii tehnice complete
XTO 425hp V8
Fie că te bucuri de adrenalina sporturilor acvatice sau te relaxezi pe ambarcațiunea ta, alege motorul care te ajută să profiți cât mai mult de timpul petrecut pe apă.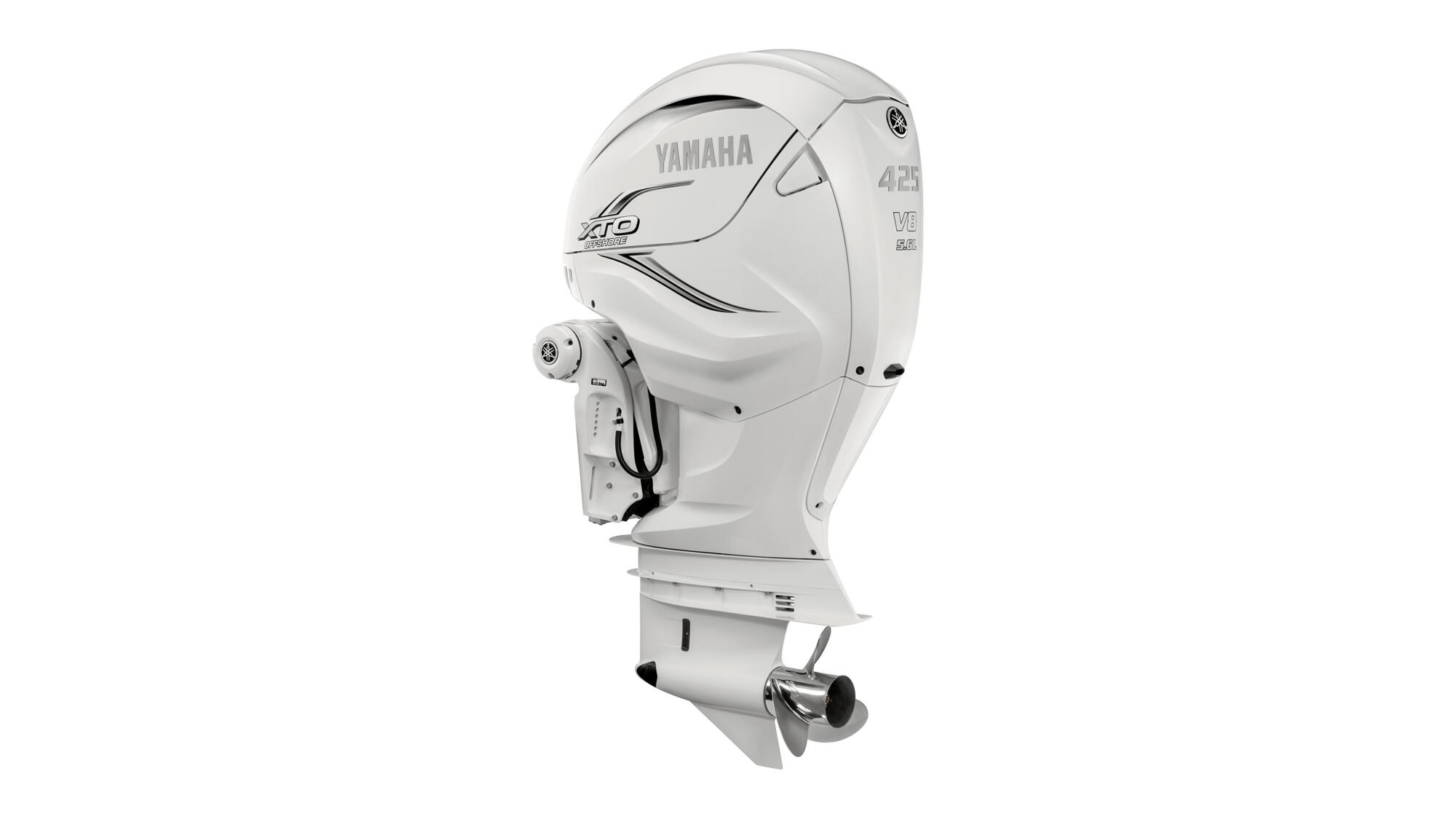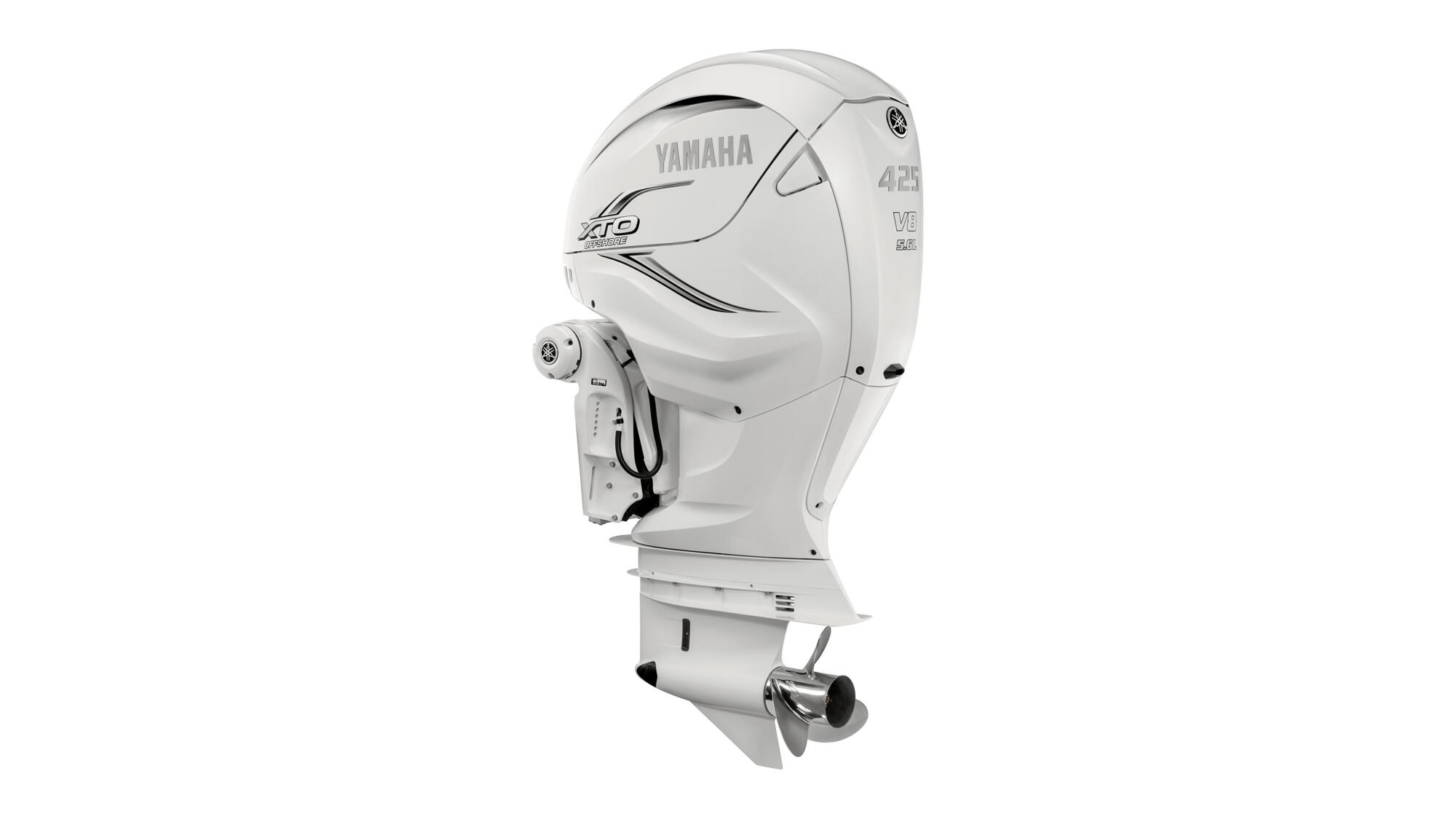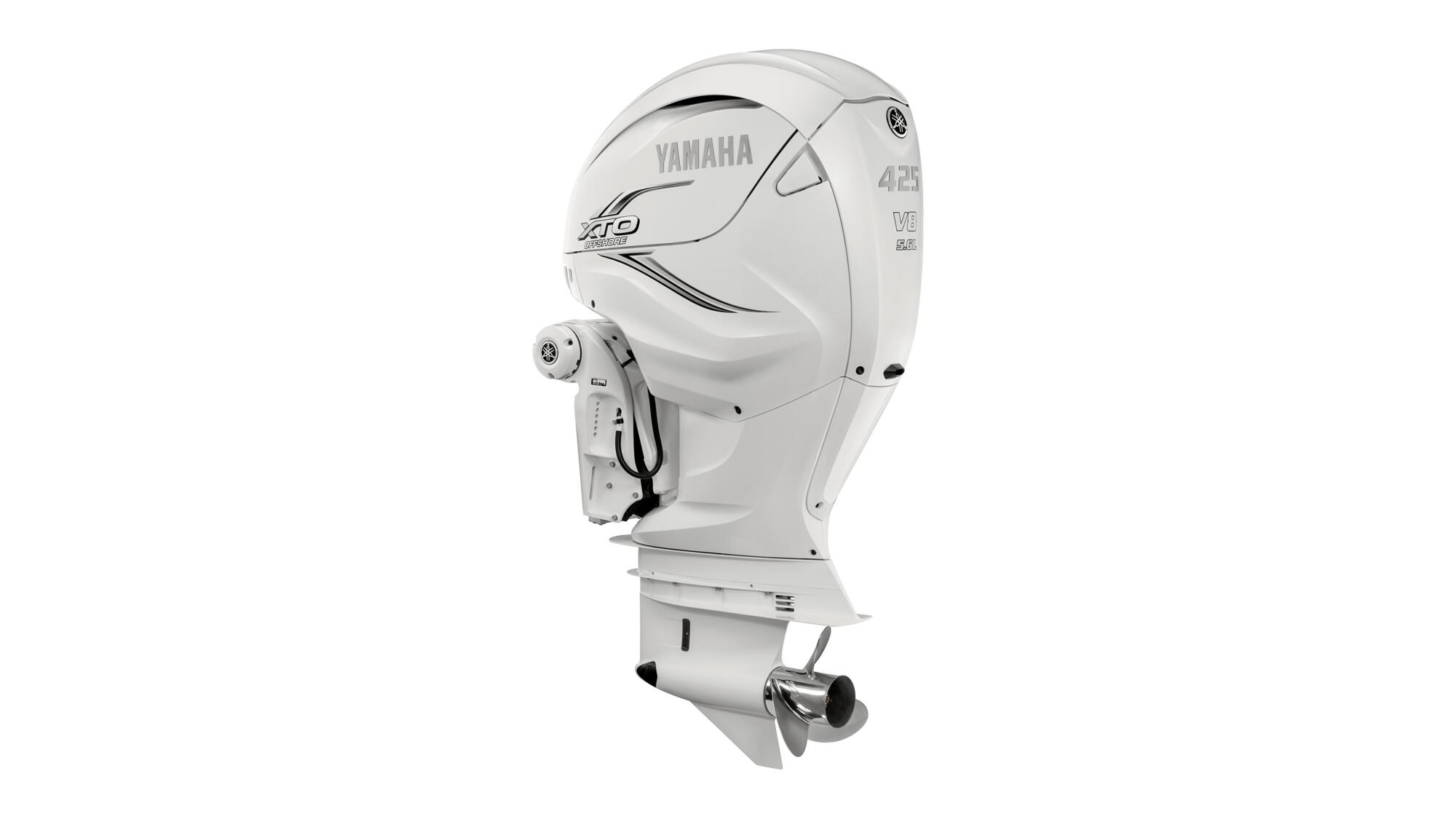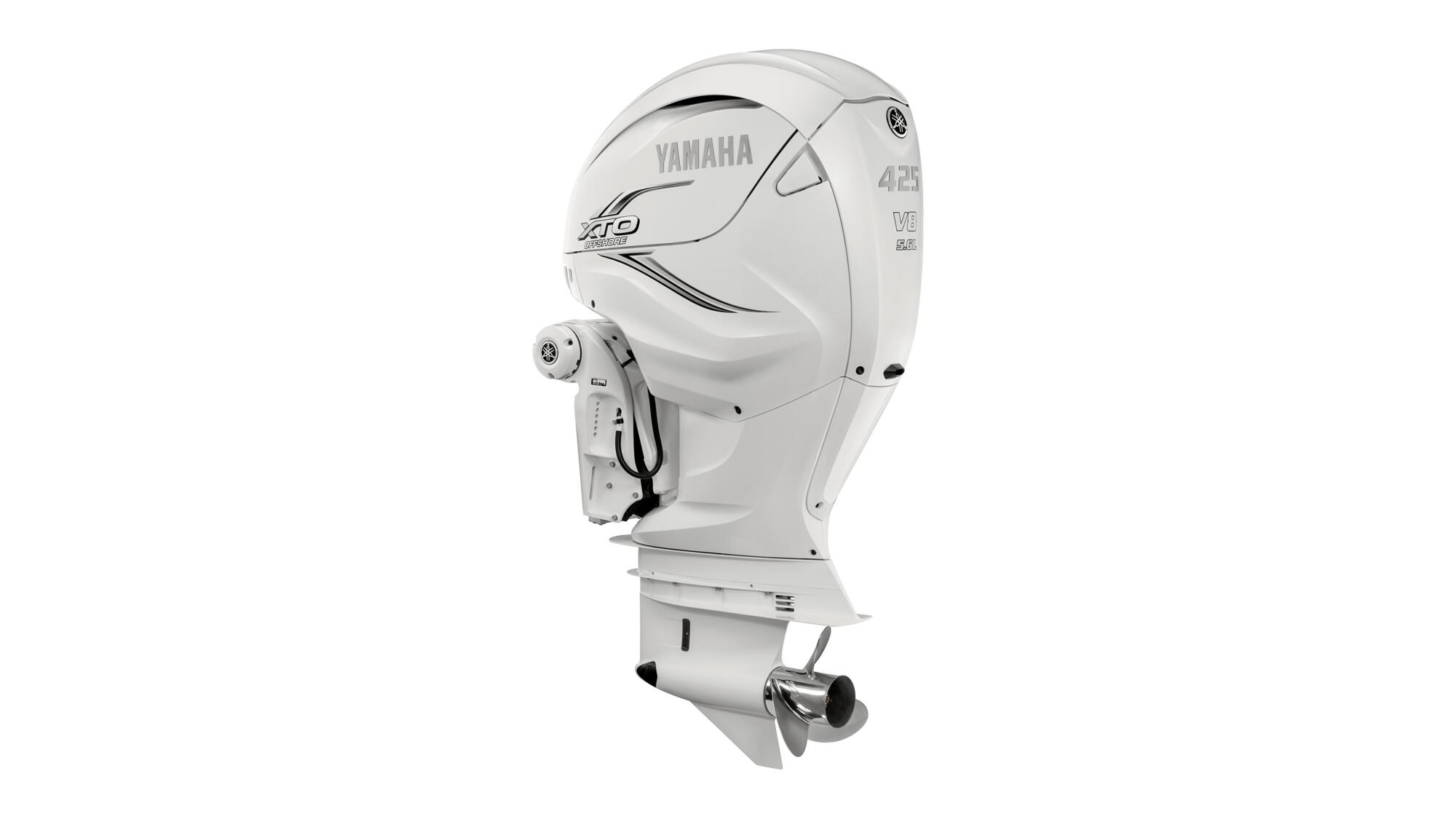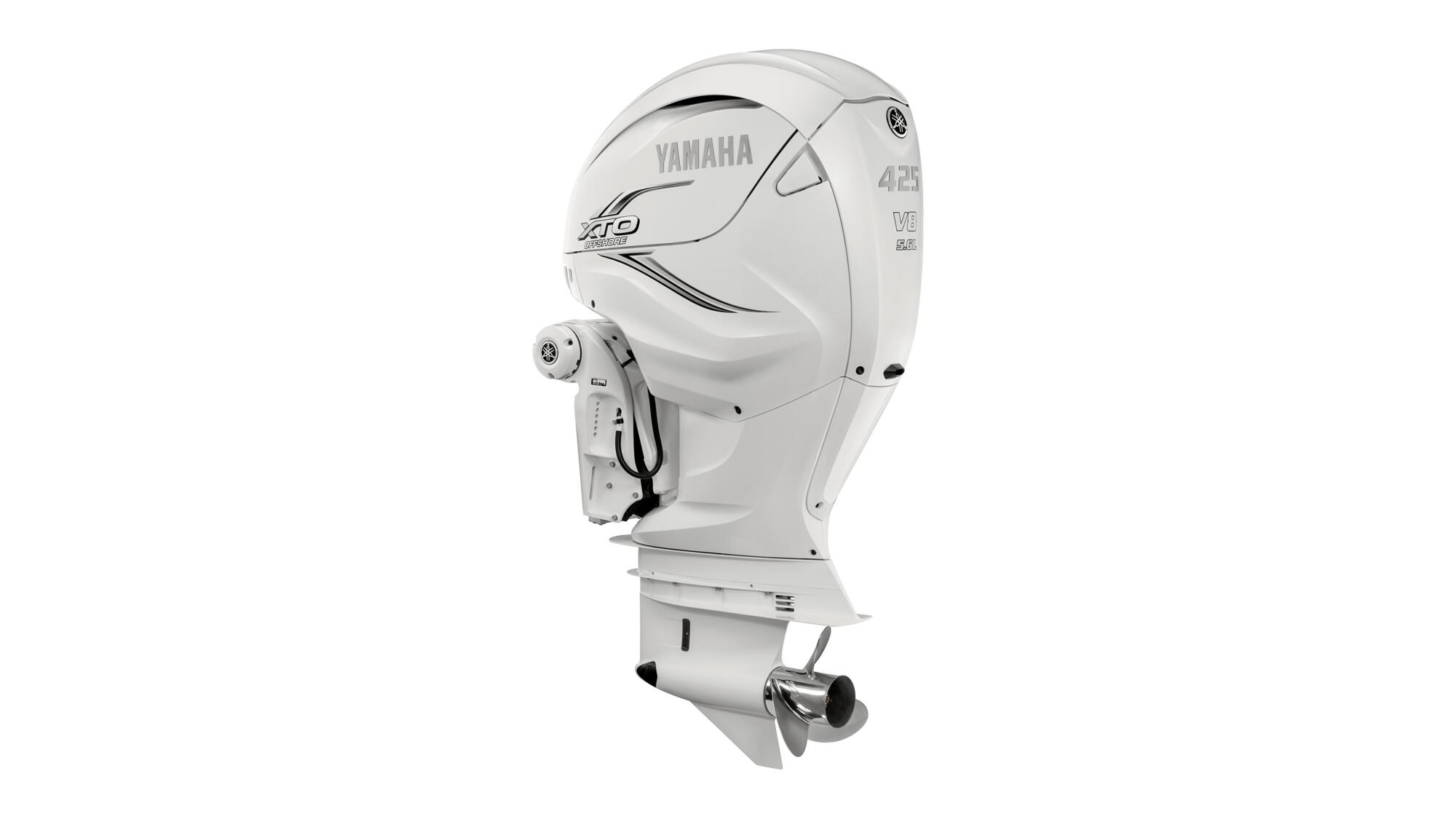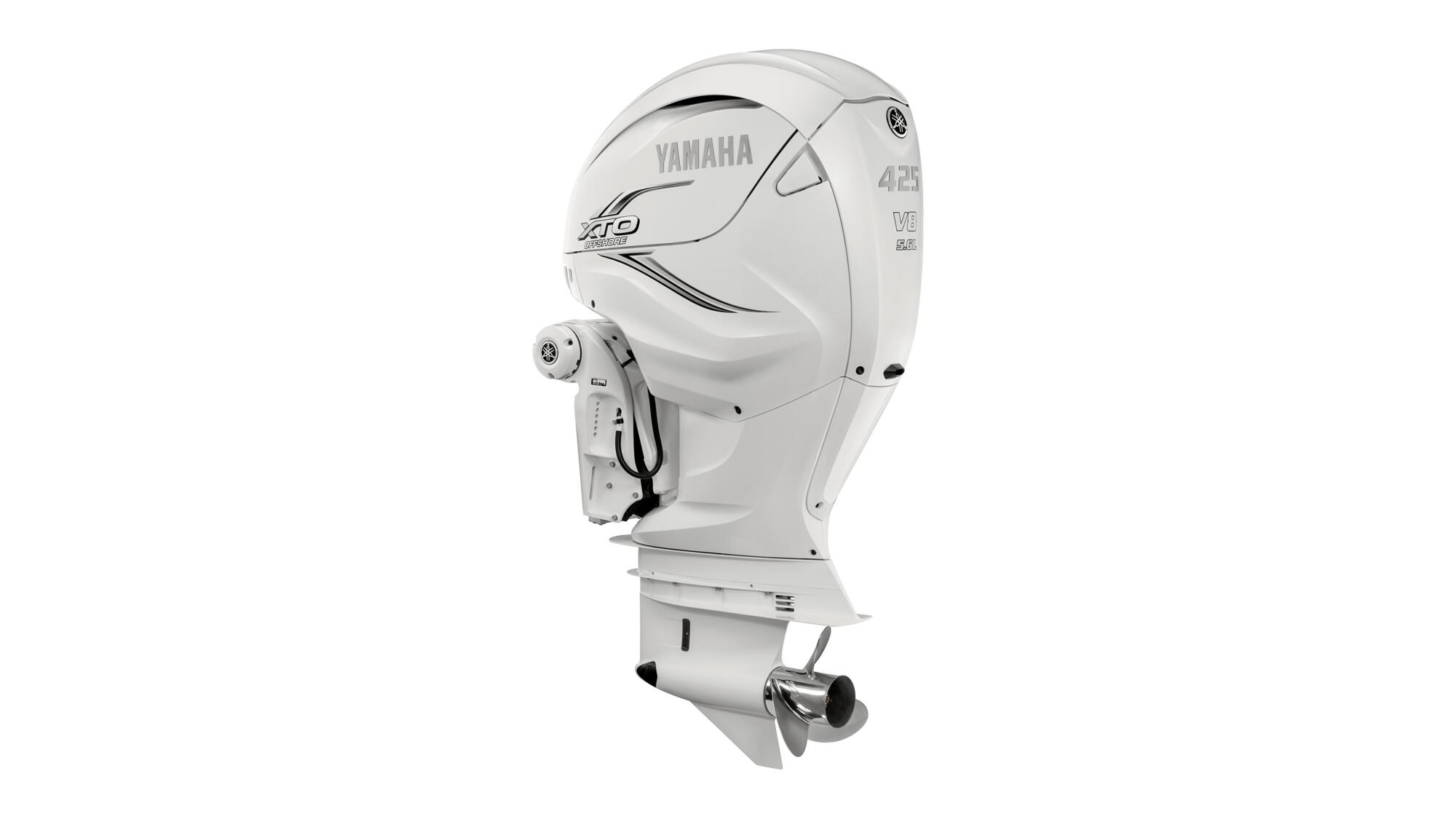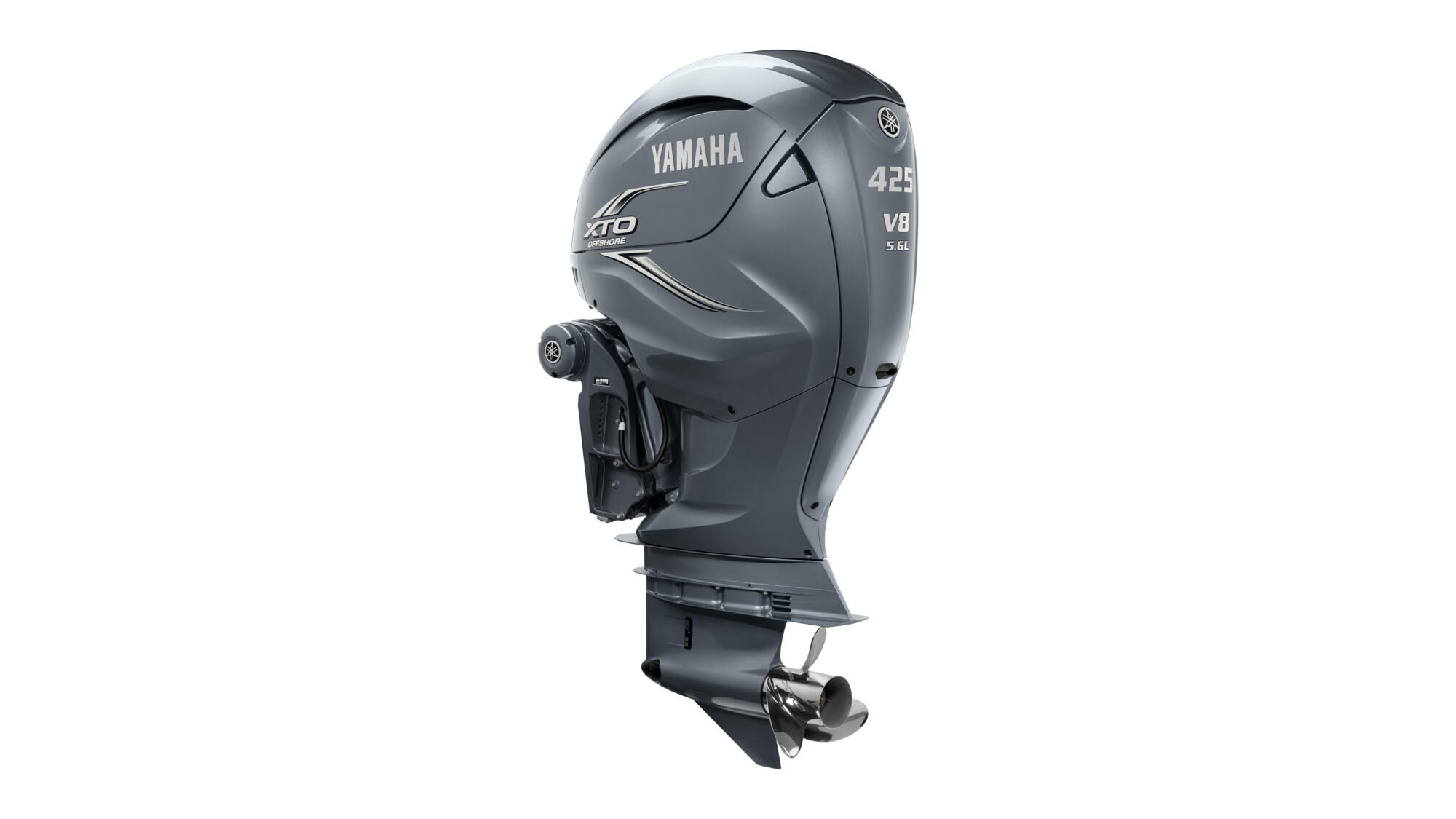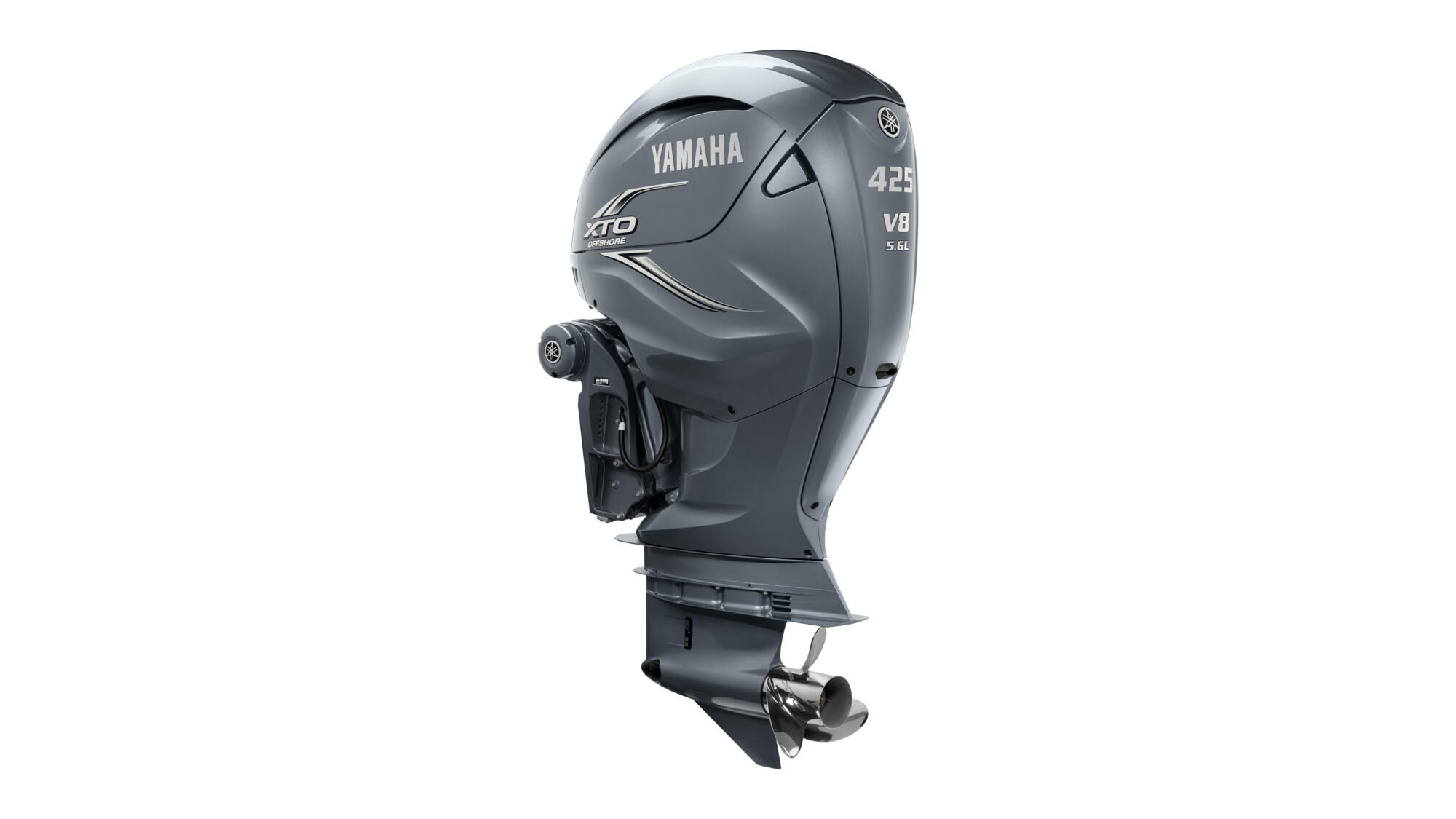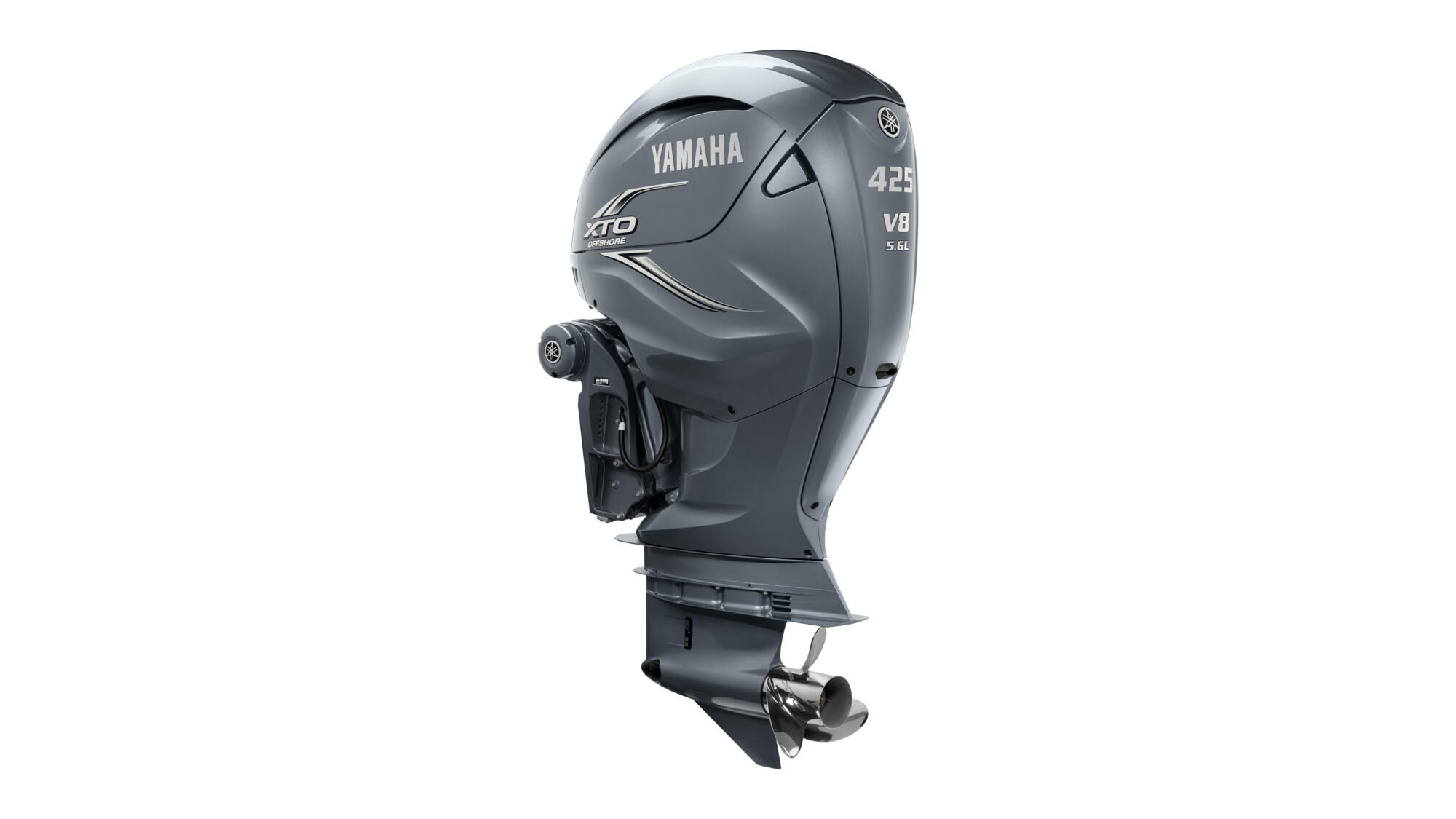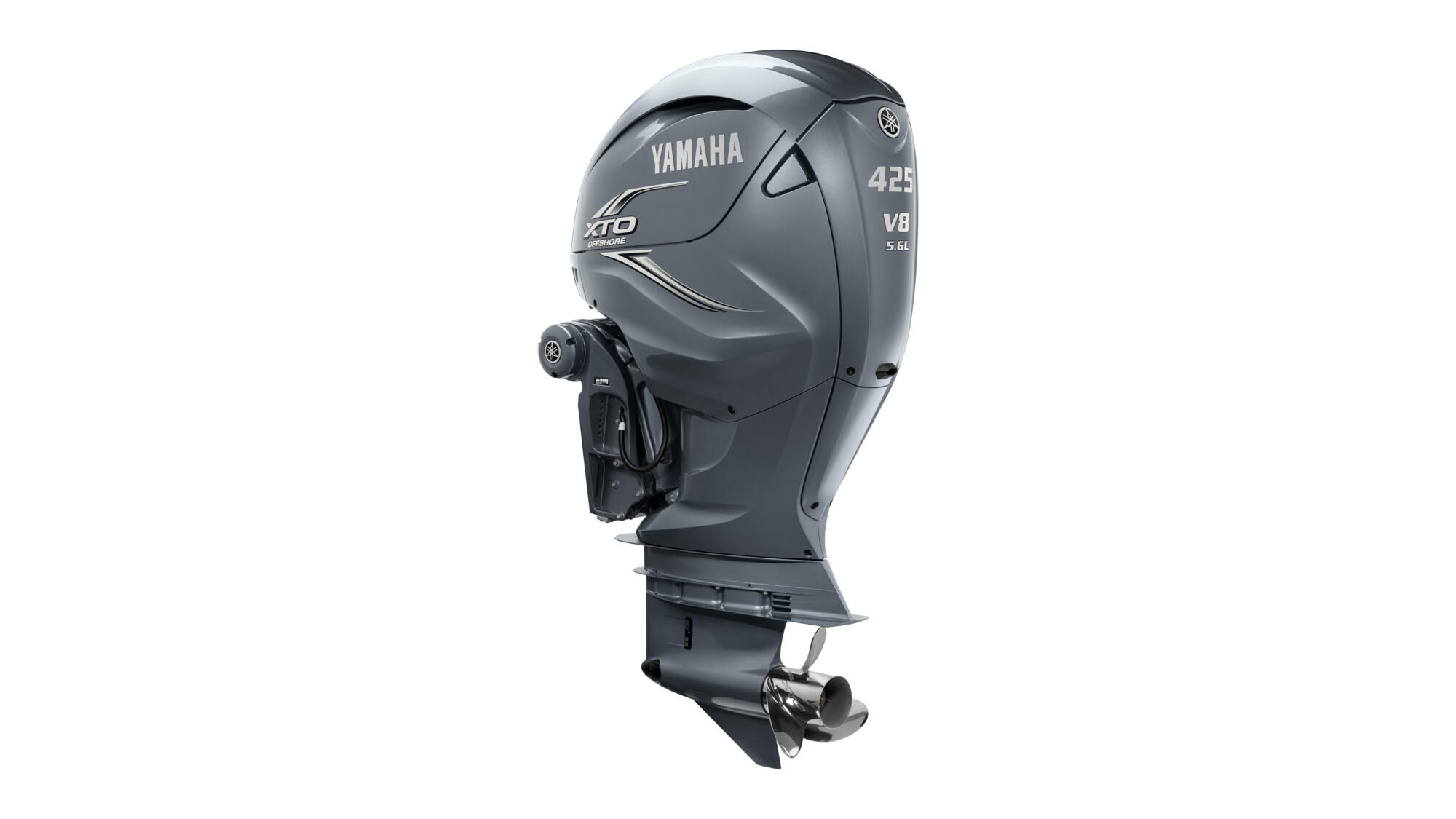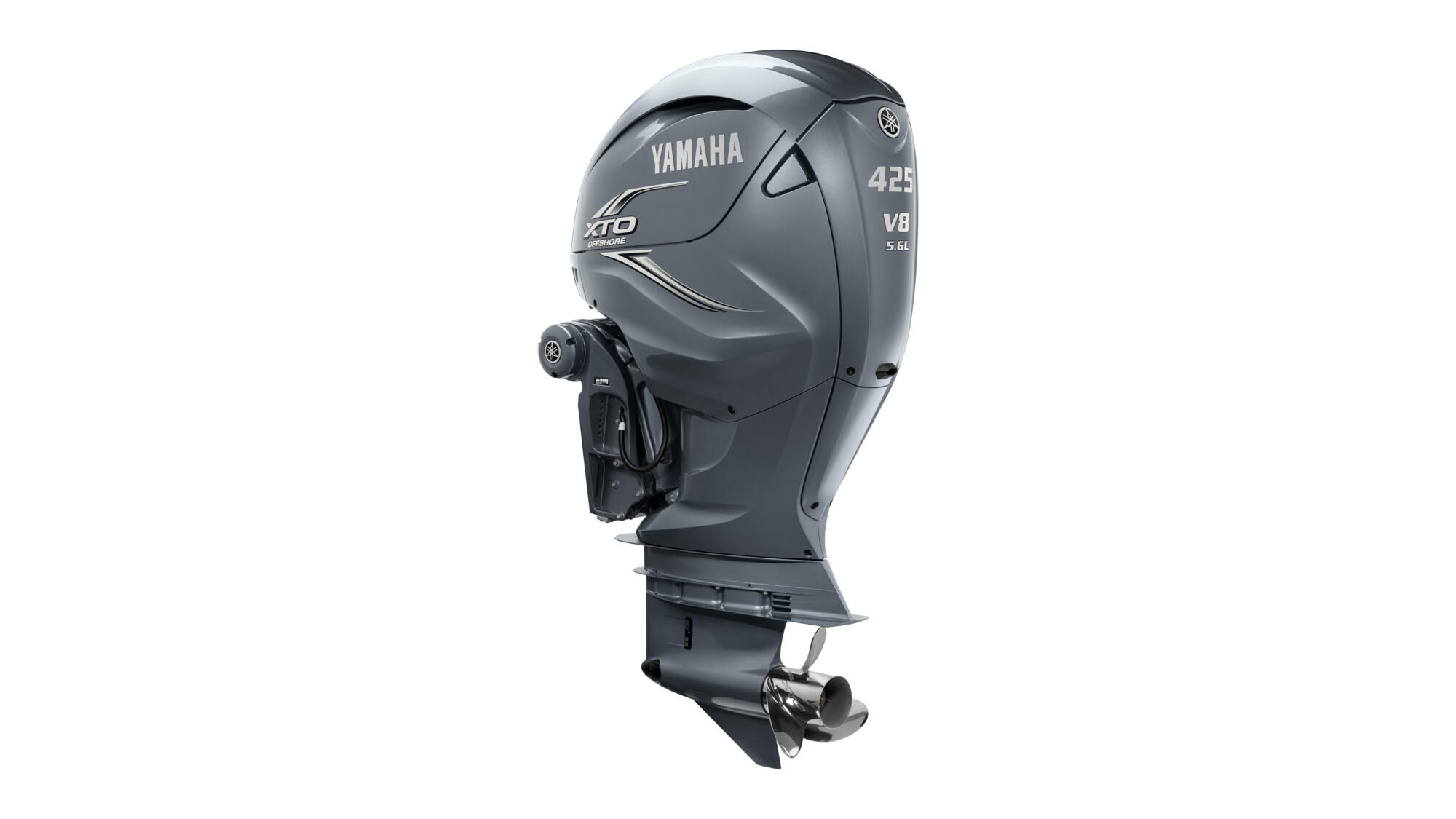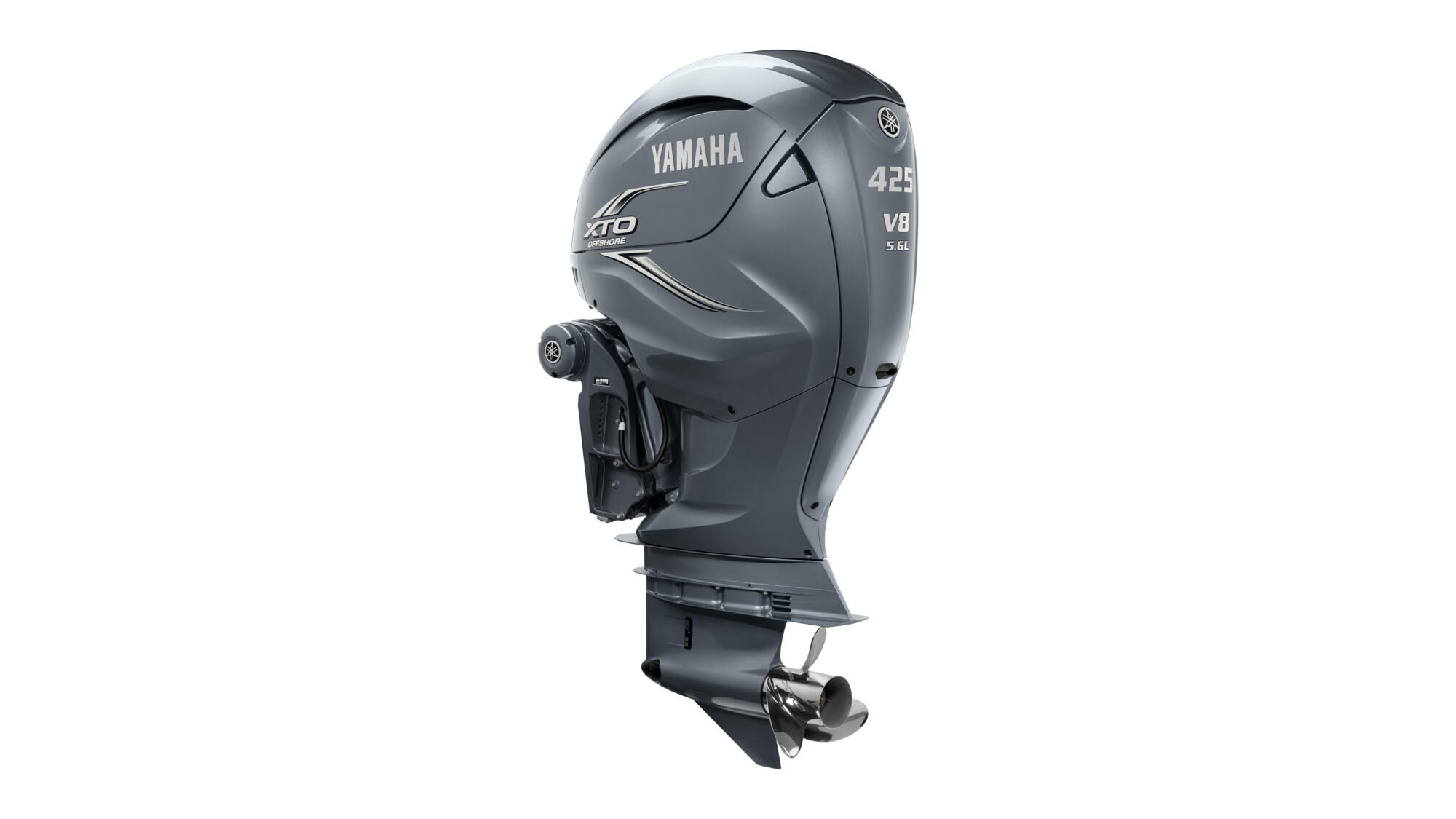 Aţi adăugat deja acest articol. Puteţi ajusta cantitatea în coşul de cumpărături.
Produsul a fost adăugat în coş
This item is not compatible with the Yamaha you selected.
There are no required parts.