Sale
Nou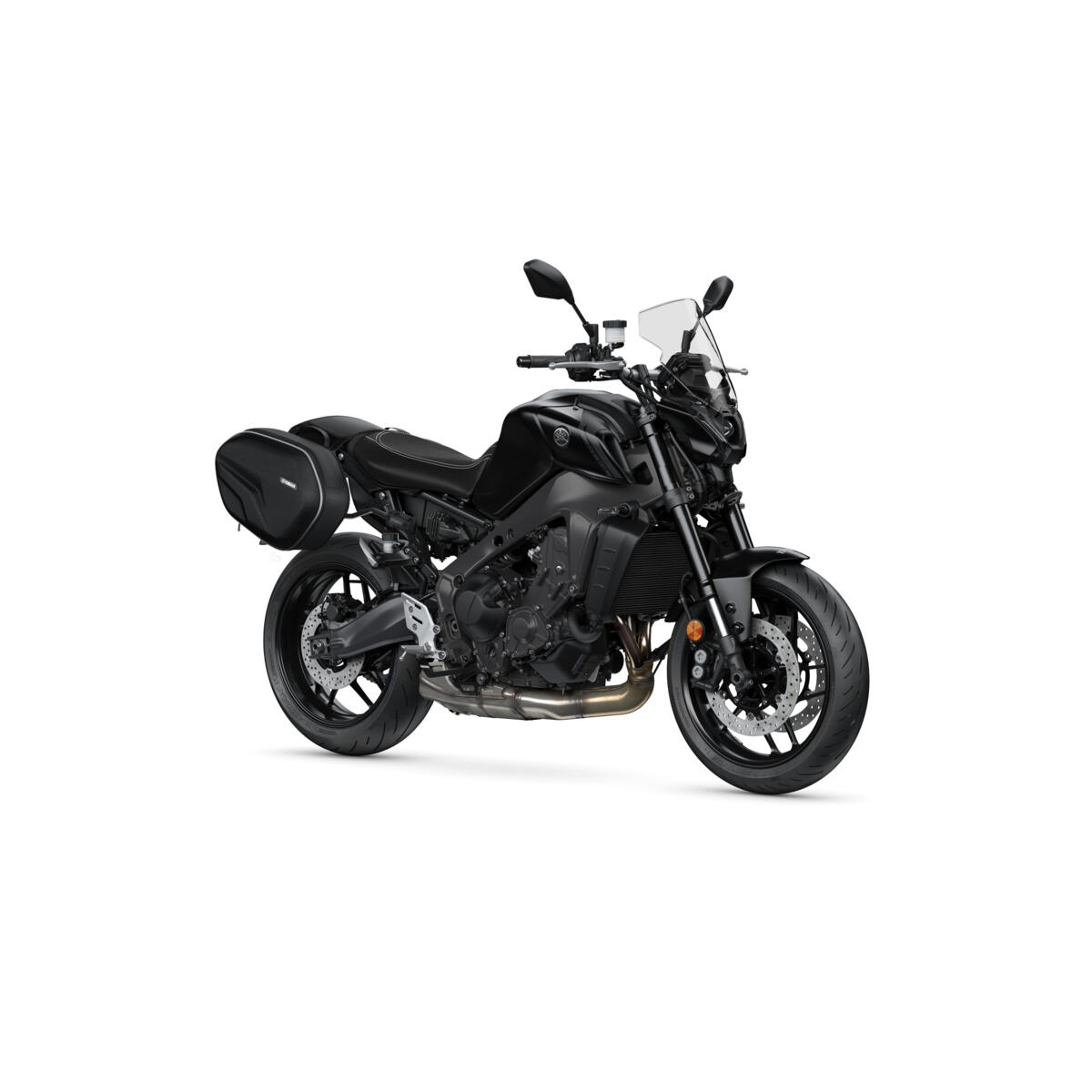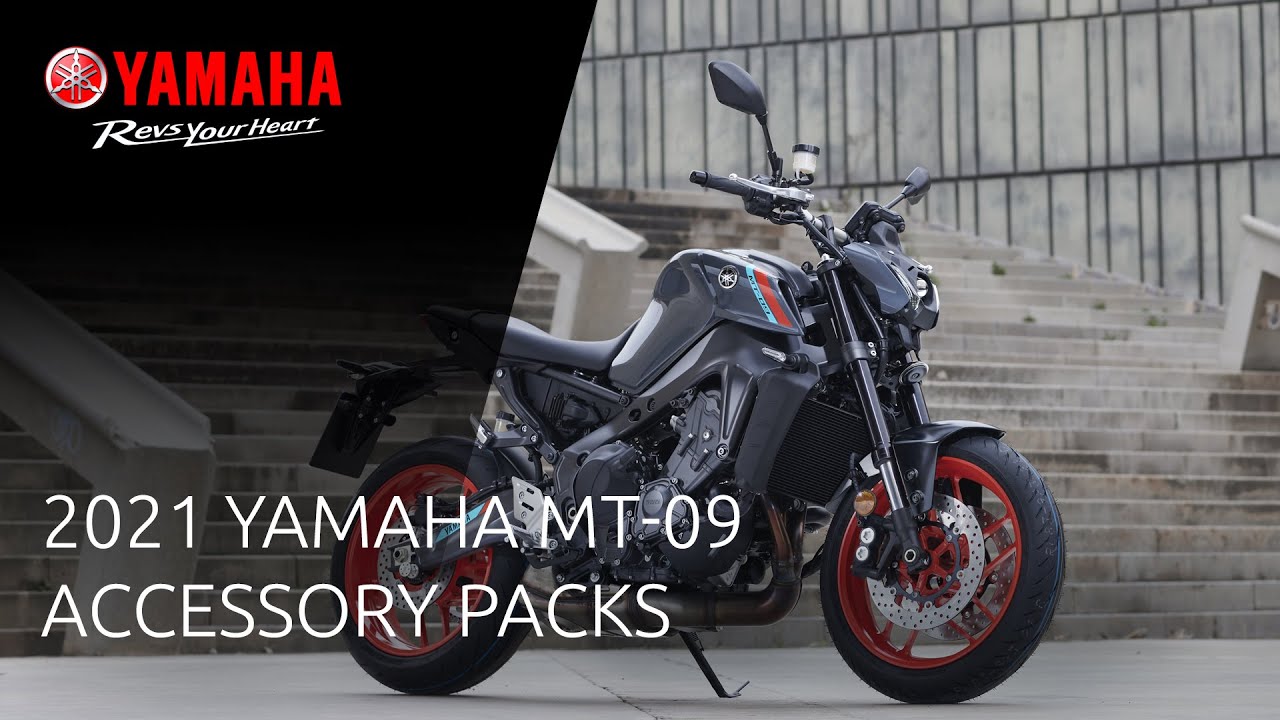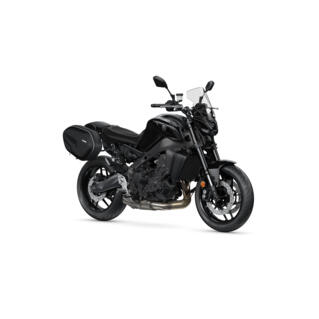 Aţi adăugat deja acest articol. Puteţi ajusta cantitatea în coşul de cumpărături.
Piese opţionale
Multiple optional parts are available to help you mount this part on your MT-09 SP. Do your want to add these optional parts to your shopping cart?
Selected optional parts: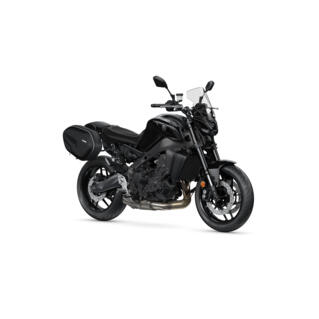 MT-09 Weekend Pack
b7n-ftavp-00-00
€ 52,82
Optional parts which will be added
€ 52,82
Continue
Produsul a fost adăugat în coş
This item is not compatible with the Yamaha you selected.
There are no required parts.
Detalii produs

Poziția de pilotare naturală și autonomia excelentă fac din MT-09 motocicleta perfectă pentru excursiile de weekend. Așadar, Yamaha a creat Weekend Pack pentru a se asigura că te poţi bucura de fiecare minut din viața ta, indiferent dacă te afli pe motocicletă sau nu.

Fiecare dintre portbagajele flexibile laterale a fost proiectat ingenios pentru a oferi un spațiu de depozitare de 14 litri - și sunt ușor de extins la 21 de litri, dacă ai nevoie să transporţi mai multe bagaje.
Scaunul confortabil, cu un design aspectuos, face exact ceea oferă, o poziție mai relaxantă în călătoriile mai lungi - și există, de asemenea, o priză USB pentru funcționarea și încărcarea dispozitivelor tale chiar și atunci când ești departe de civilizație.