Sale
Nou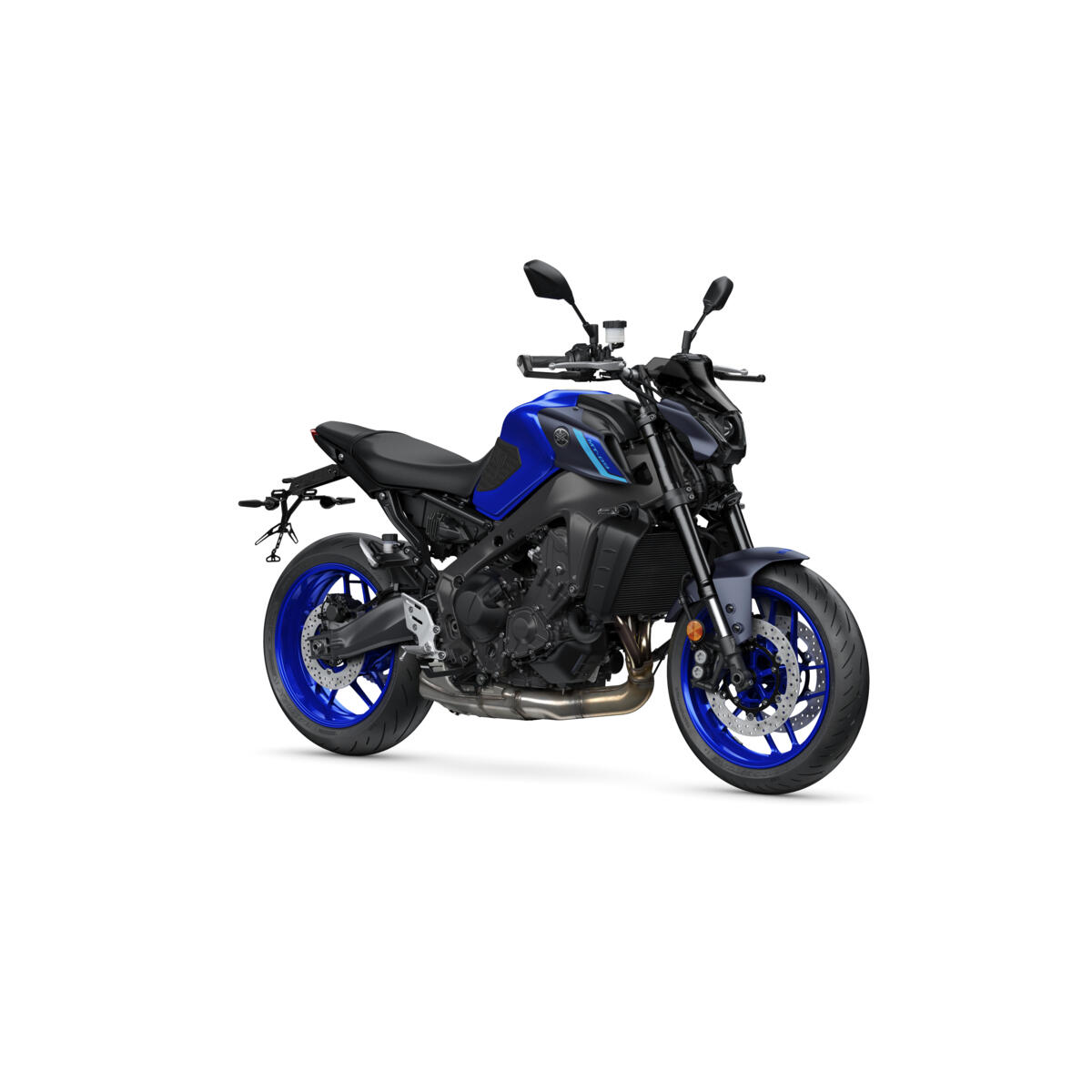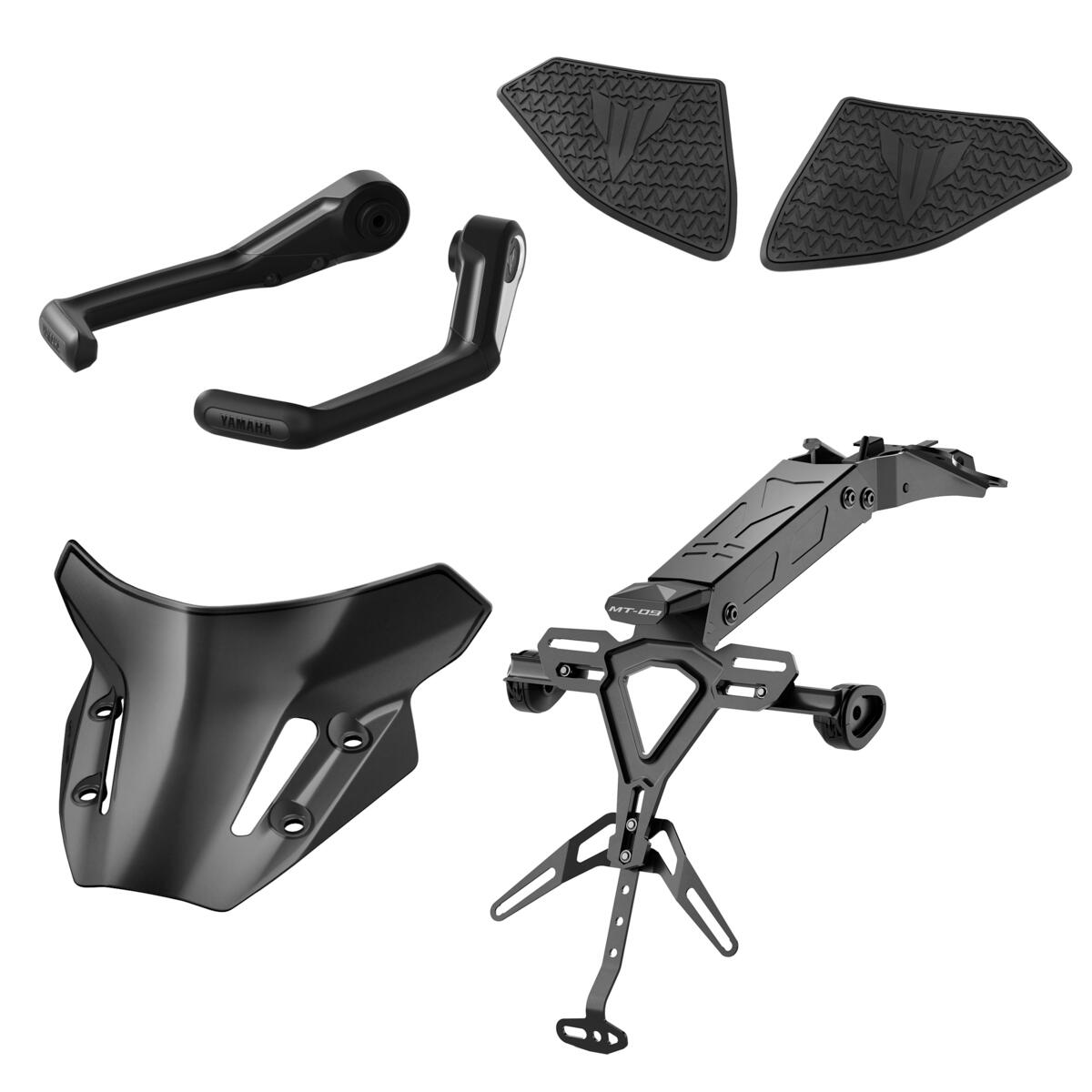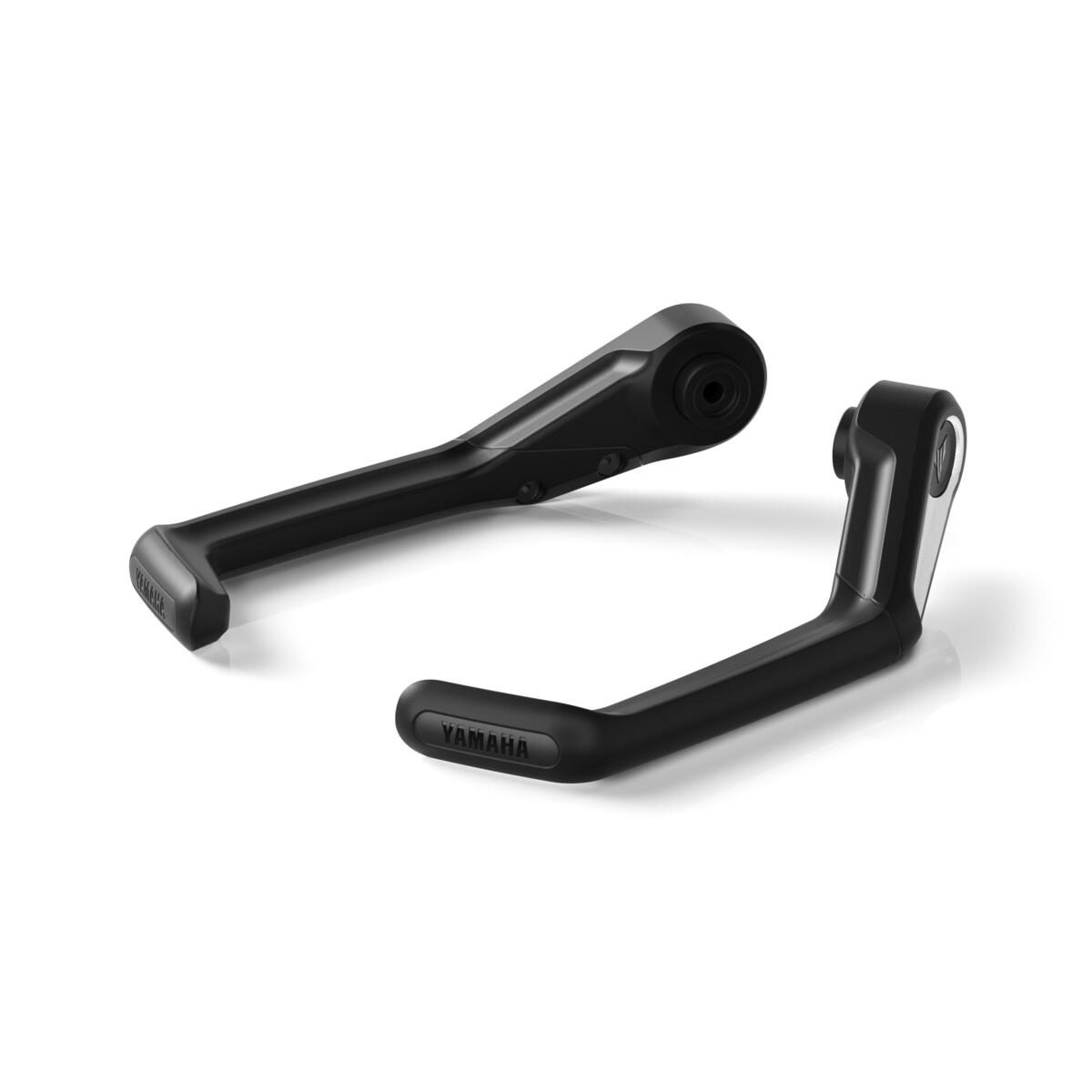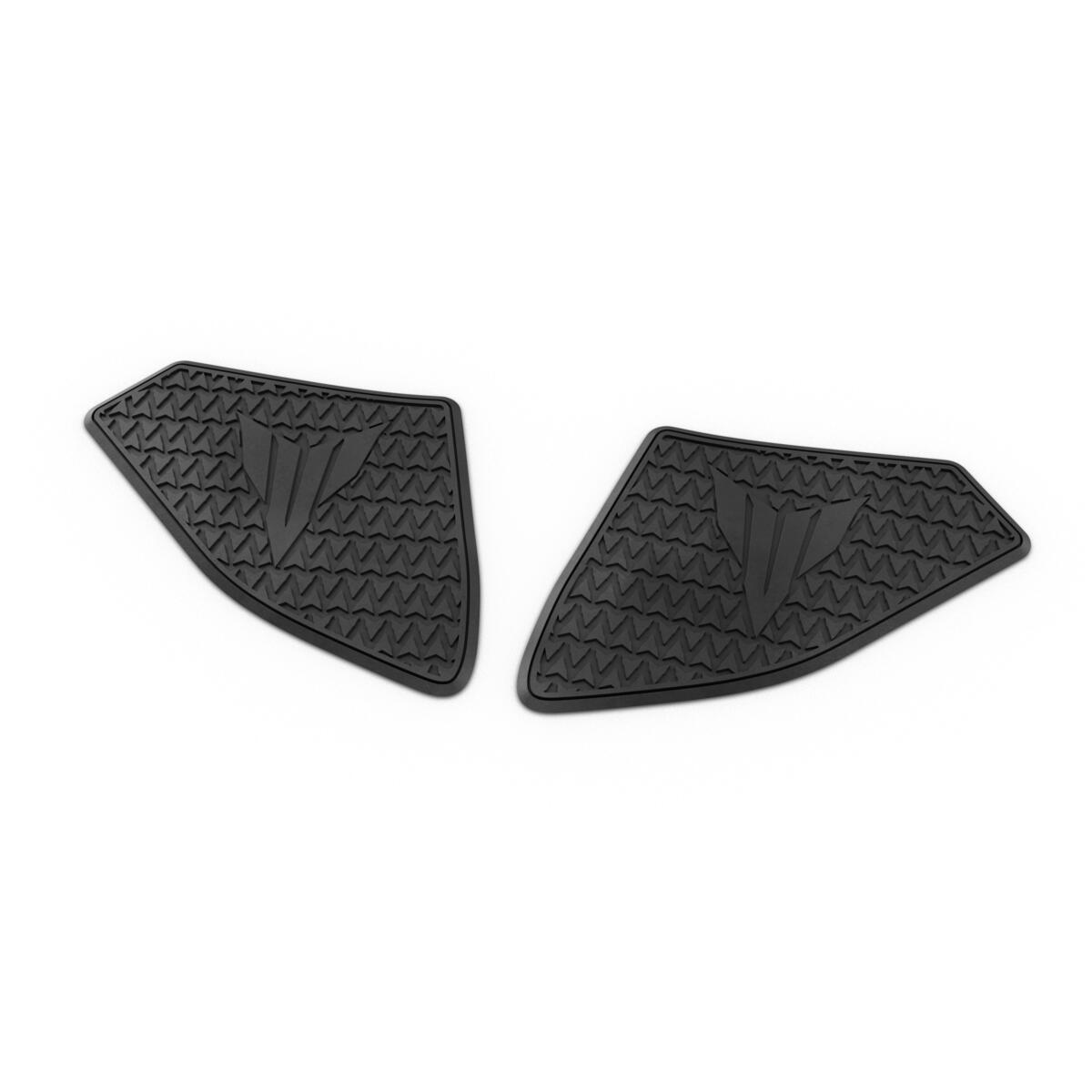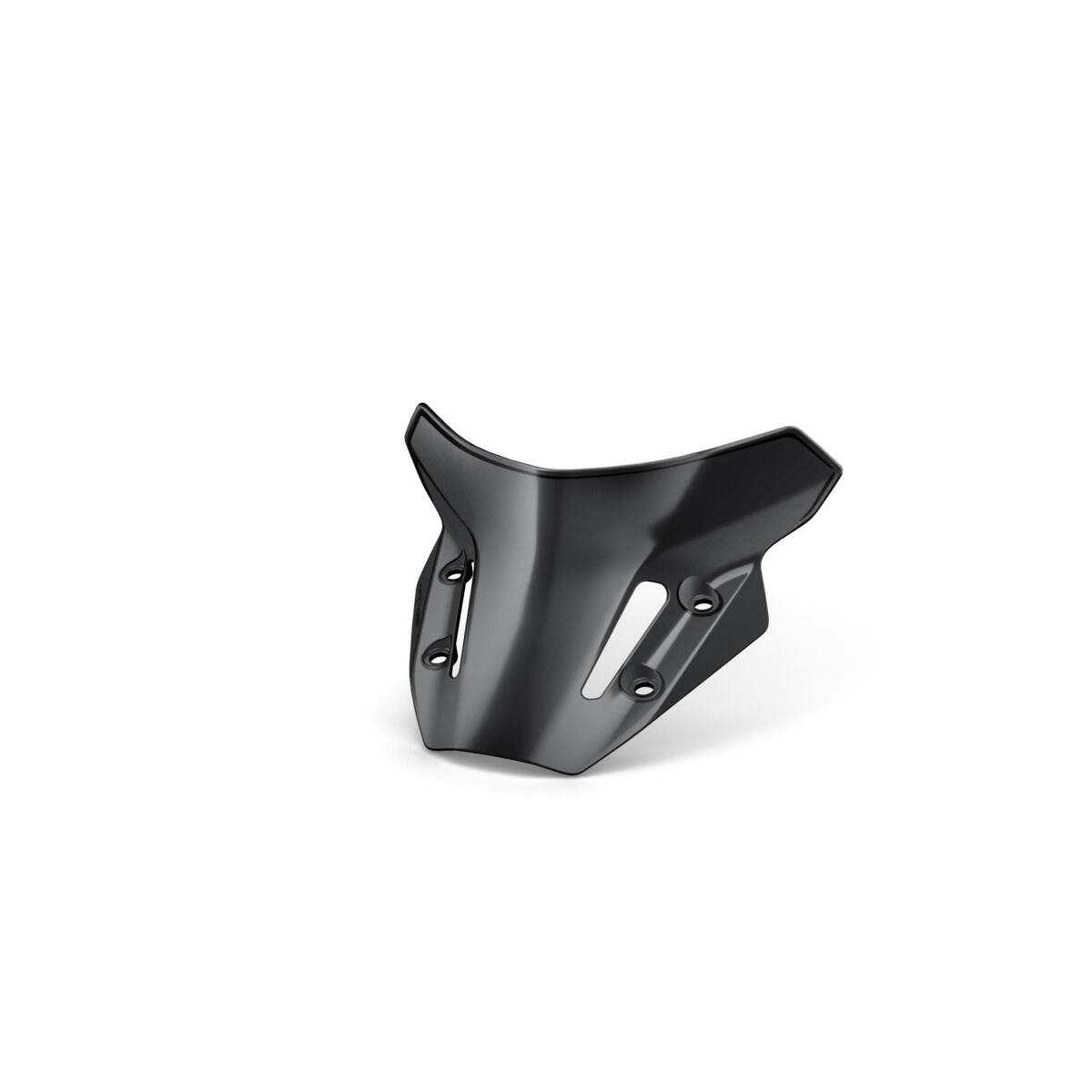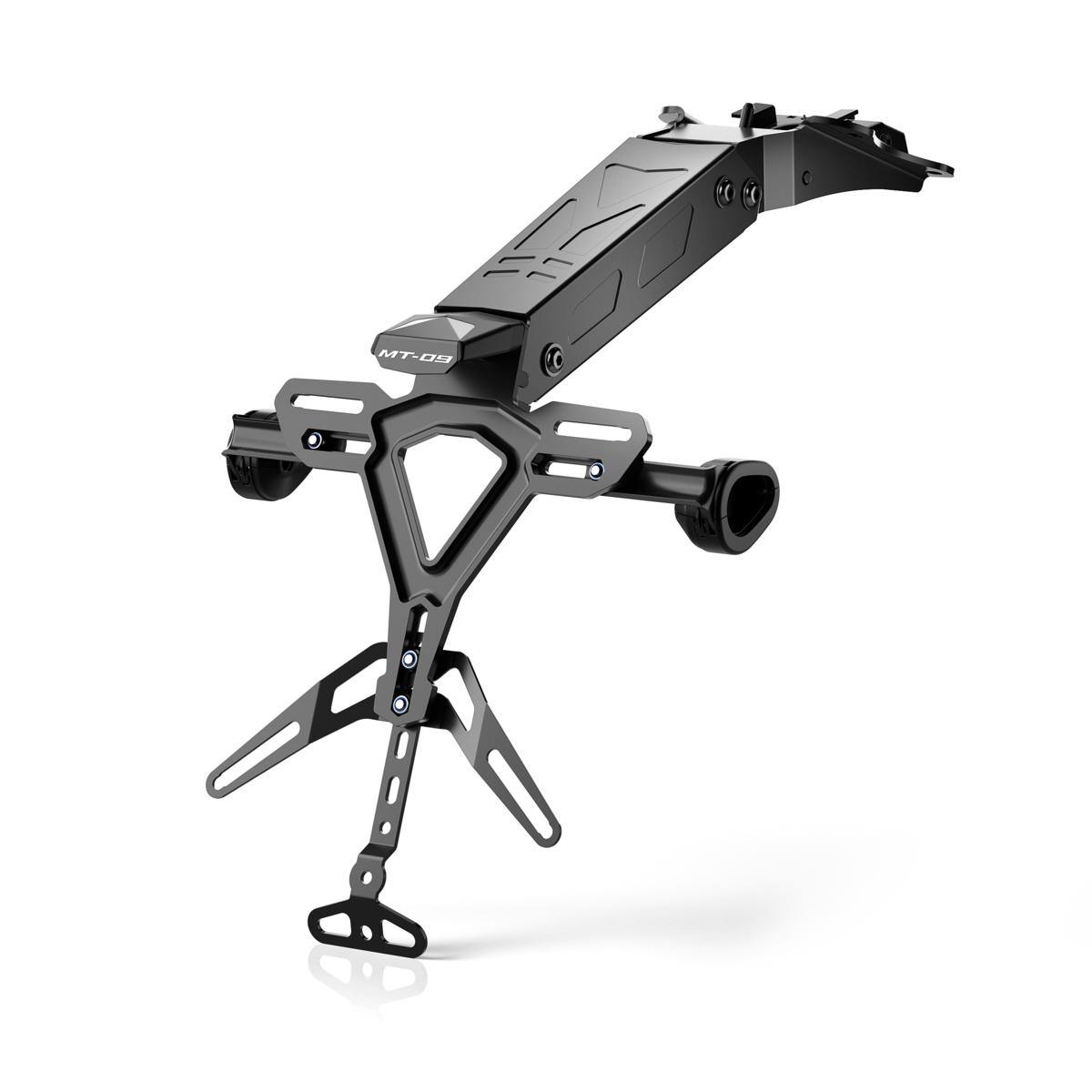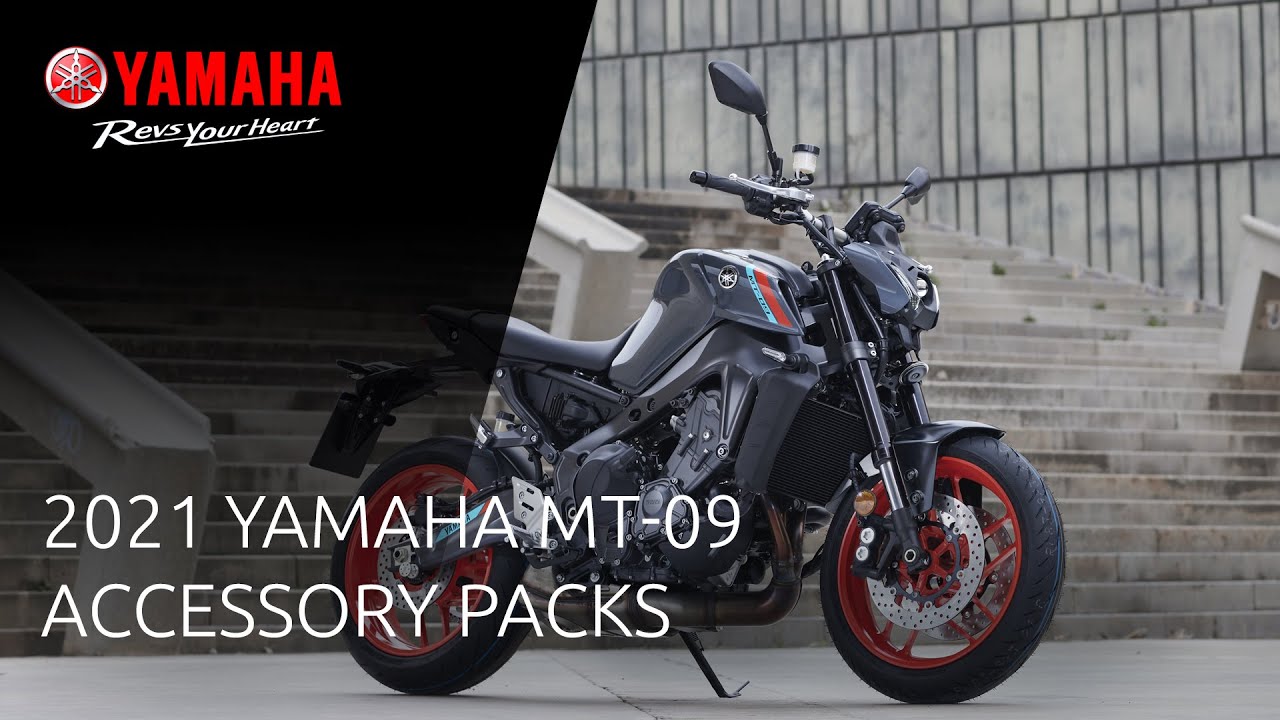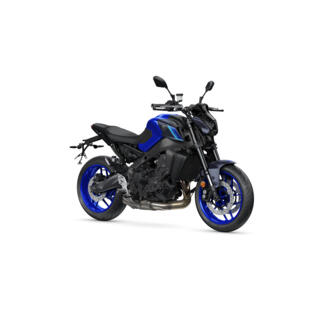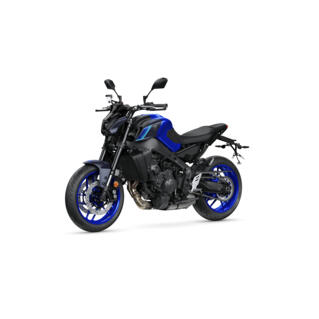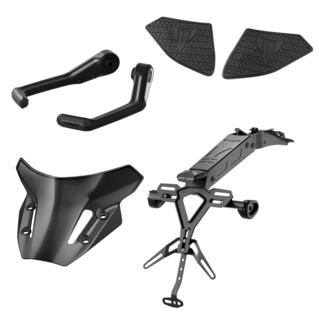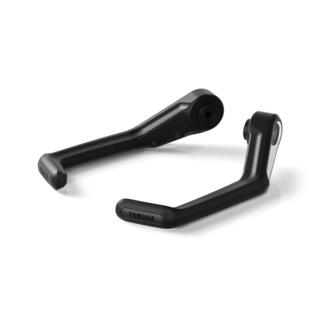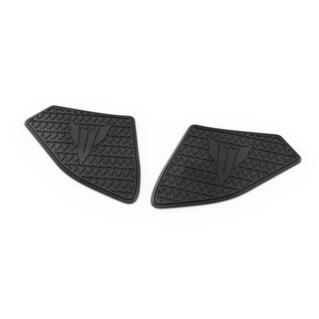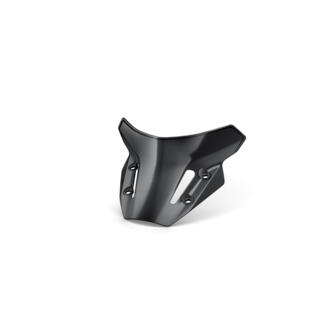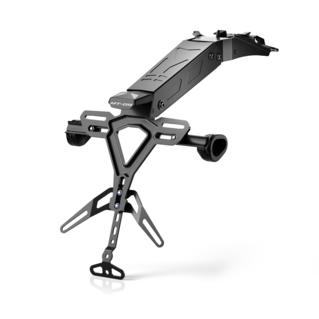 Aţi adăugat deja acest articol. Puteţi ajusta cantitatea în coşul de cumpărături.
Piese opţionale
Multiple optional parts are available to help you mount this part on your MT-09 SP. Do your want to add these optional parts to your shopping cart?
Selected optional parts: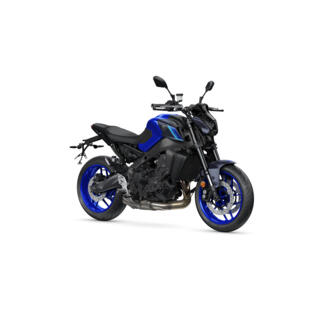 Pachet sport MT-09
b7n-fsvpt-00-00
Optional parts which will be added
Continue
Produsul a fost adăugat în coş
PRODUCT_ADDED_TO_CART_UNIT_NOT_COMPATIBLE
PRODUCT_ADDED_TO_CART_NO_REQUIRED_PARTS
Detalii produs

MT-09 a inventat categoria Hyper Naked. Combinația incredibilă dintre motorul CP3 cu cuplu ridicat și șasiul sportiv dinamic este proiectat pentru a face adrenalina să pompeze. Și, din prima zi, a fost motocicleta preferată pentru cei care apreciază motociclismul adevărat. În configurația standard, este cea mai impresionantă motocicletă din clasa sa, dar când dorești să duci aspectul agresiv la nivelul următor, pachetul sport este cu siguranță modalitatea potrivită.

Kitul de vizieră colorat cu negru completează partea din față futuristă a modelului MT-09, pentru a oferi un aspect și mai intimidant.
în timp ce suportul ultra-ușor pentru numărul de înmatriculare creează o parte din spate cu un aspect agil și elegant.
Protecțiile laterale ale rezervorului îți permit să prinzi rezervorul eficient în virajele strânse.
Iar apărătoarele de manete din aluminiu din pachetul sport adaugă o notă de finisare acestui model Hyper Naked extrem de apreciat!