Sale
Nou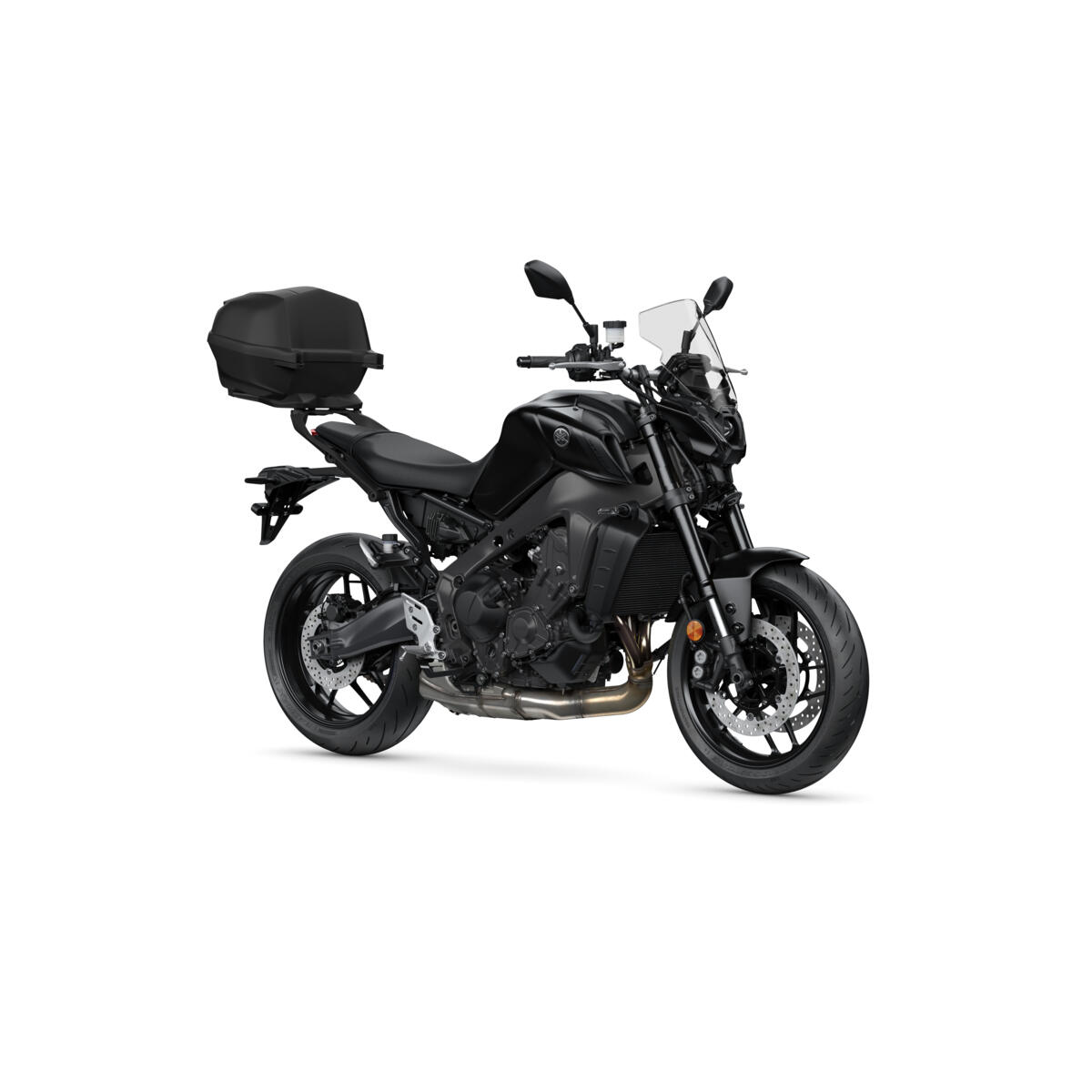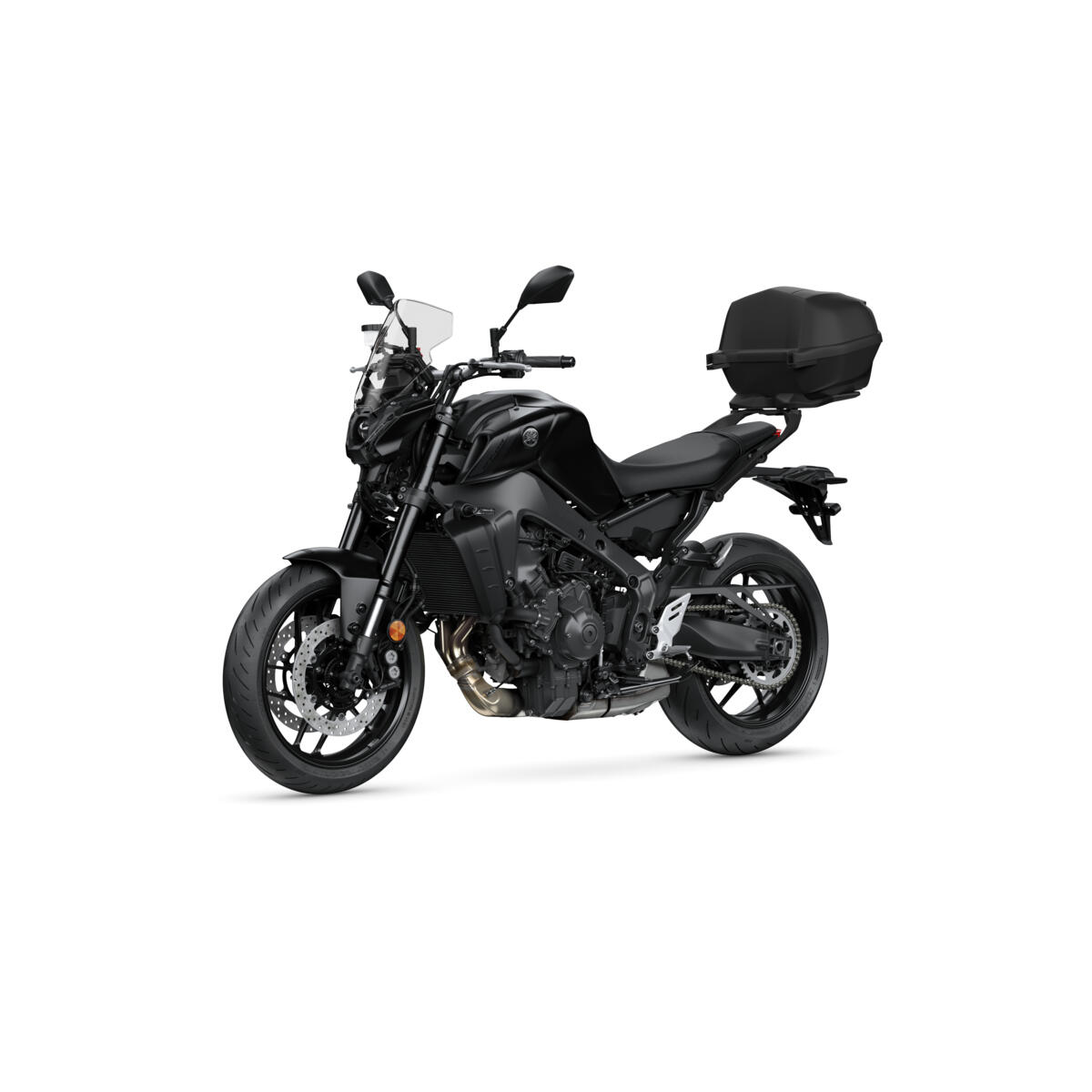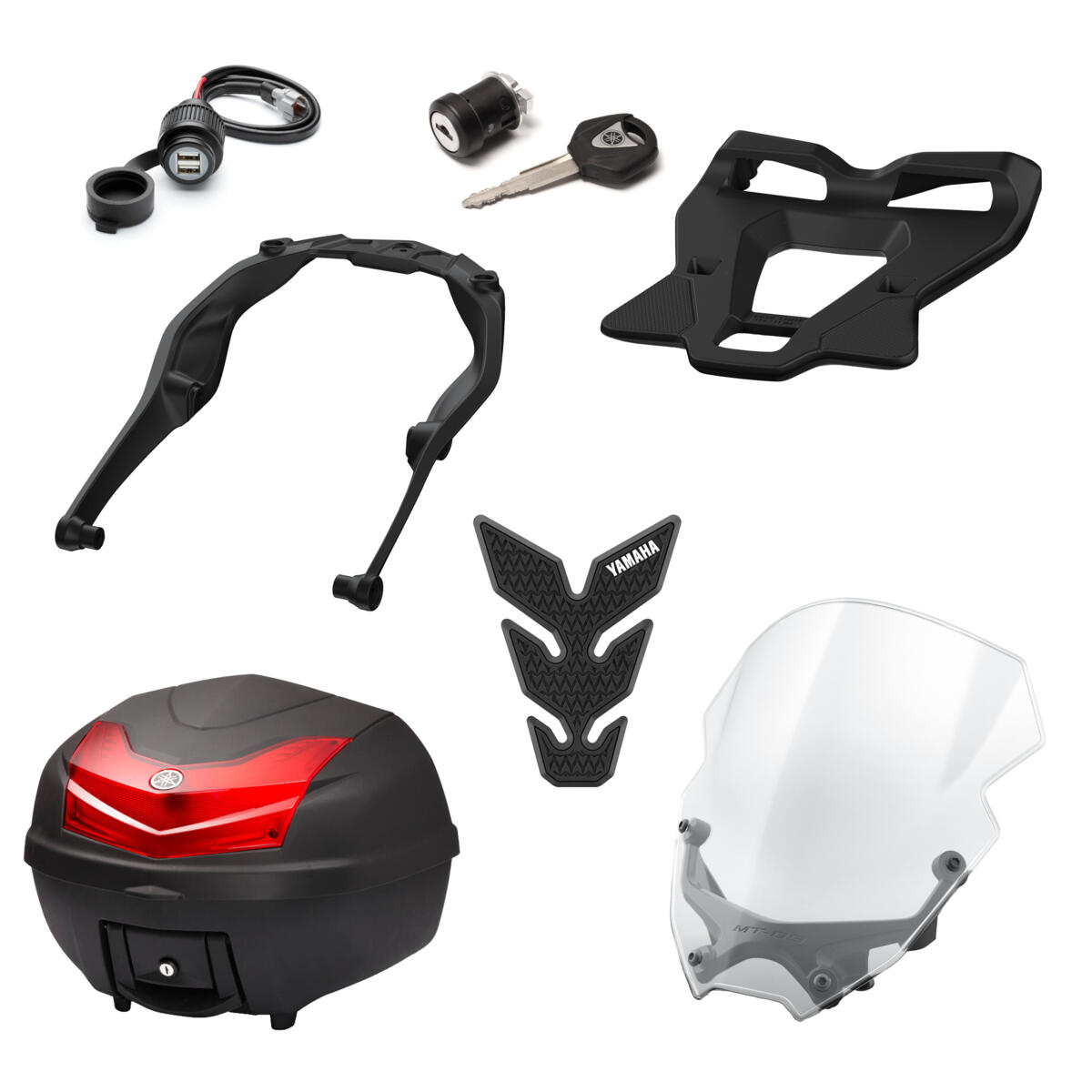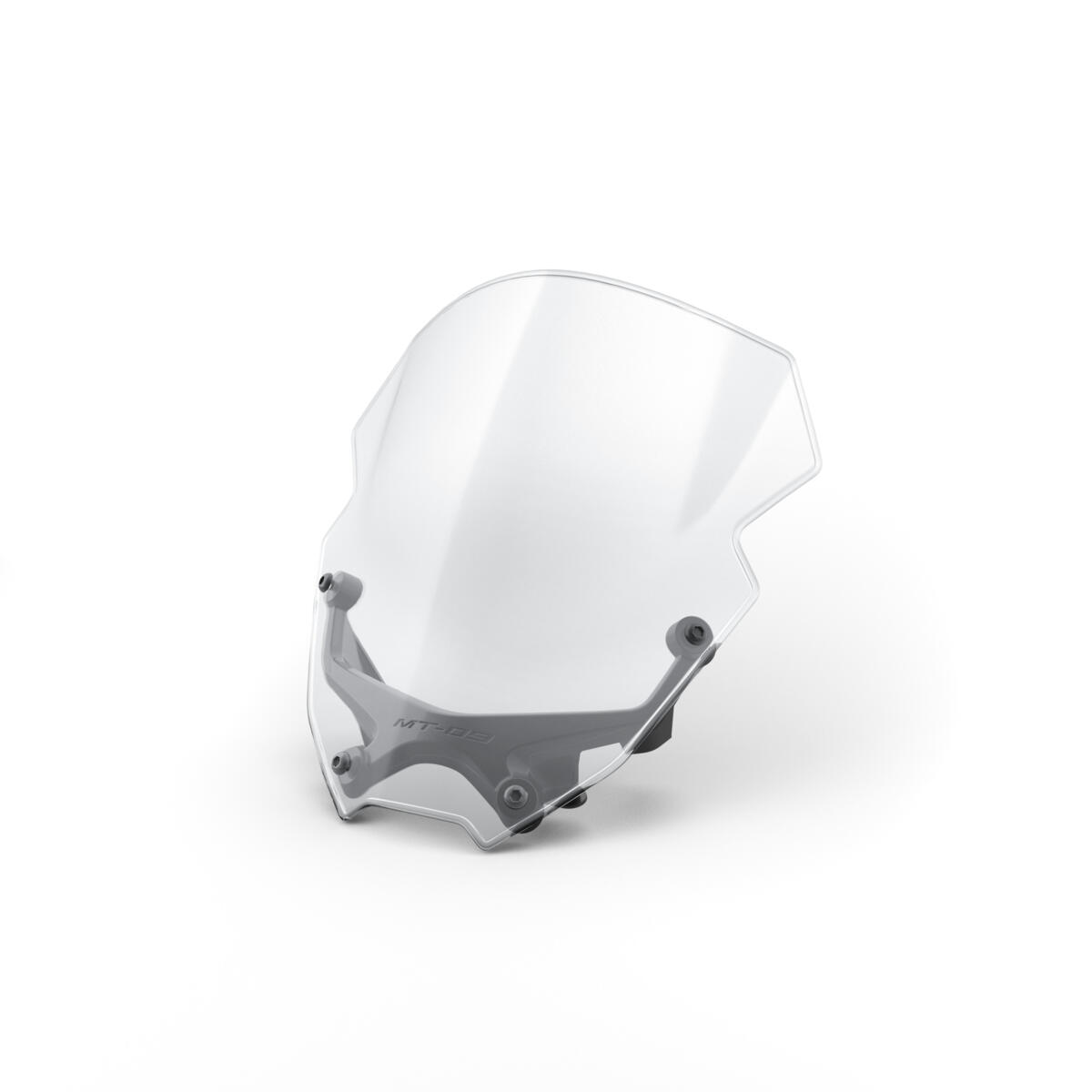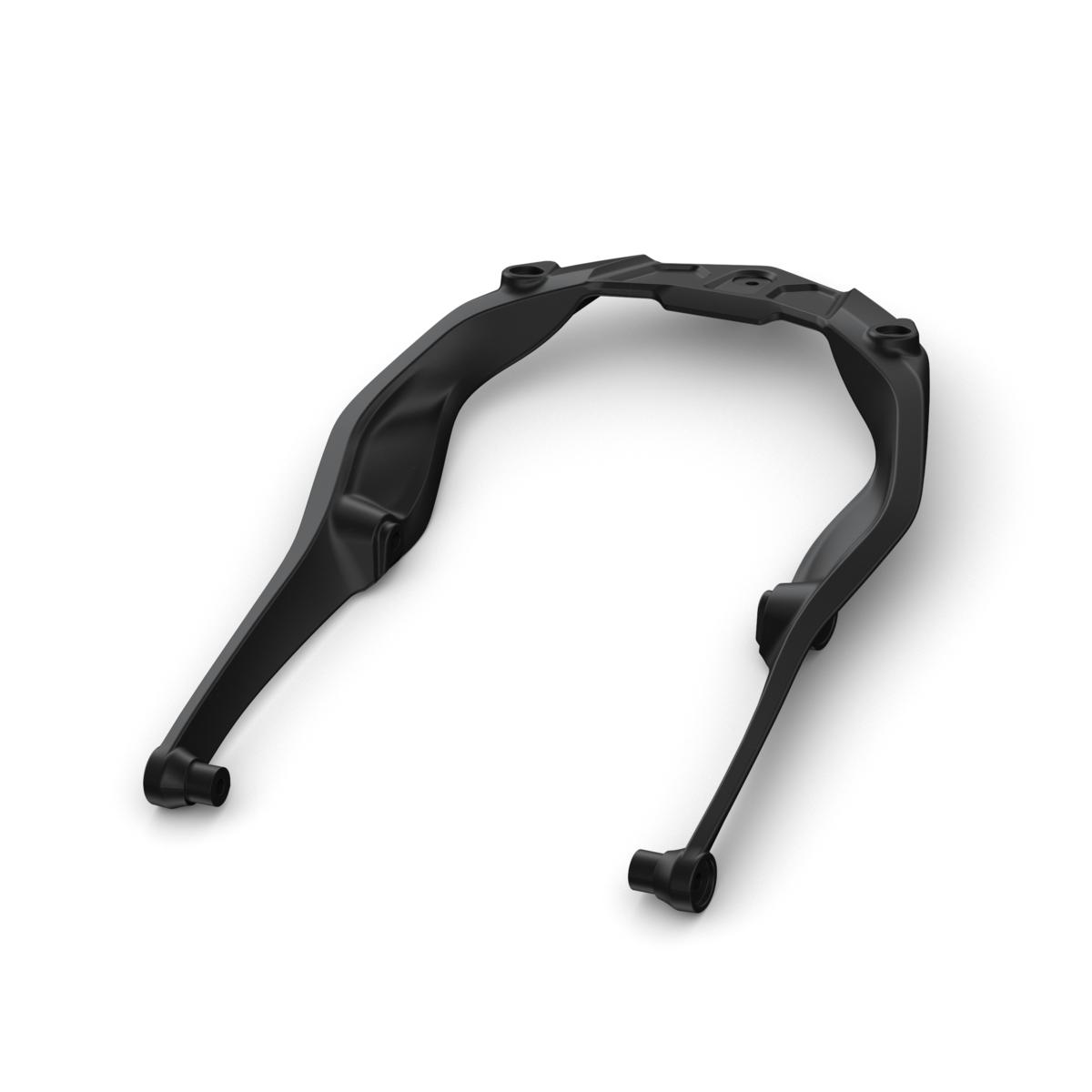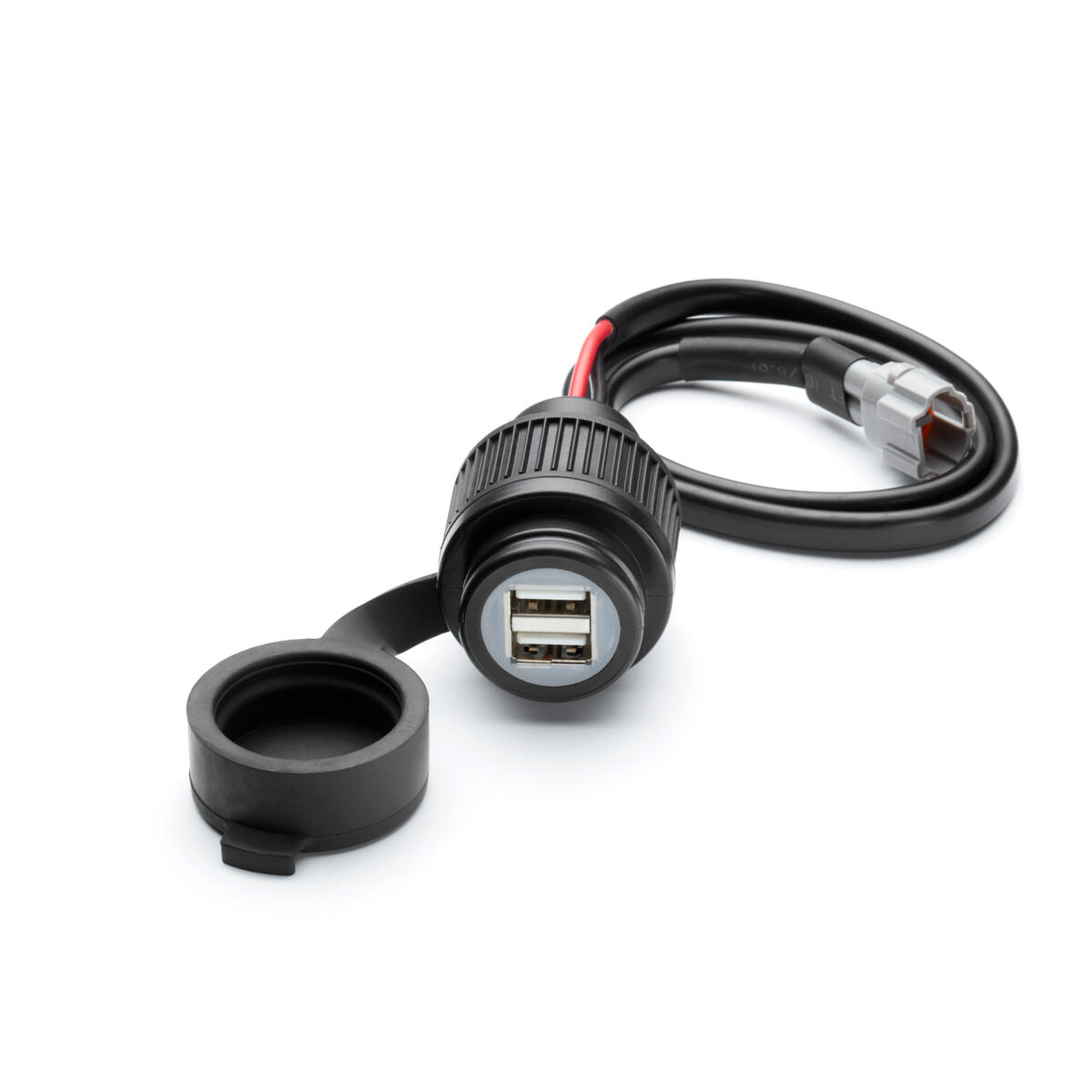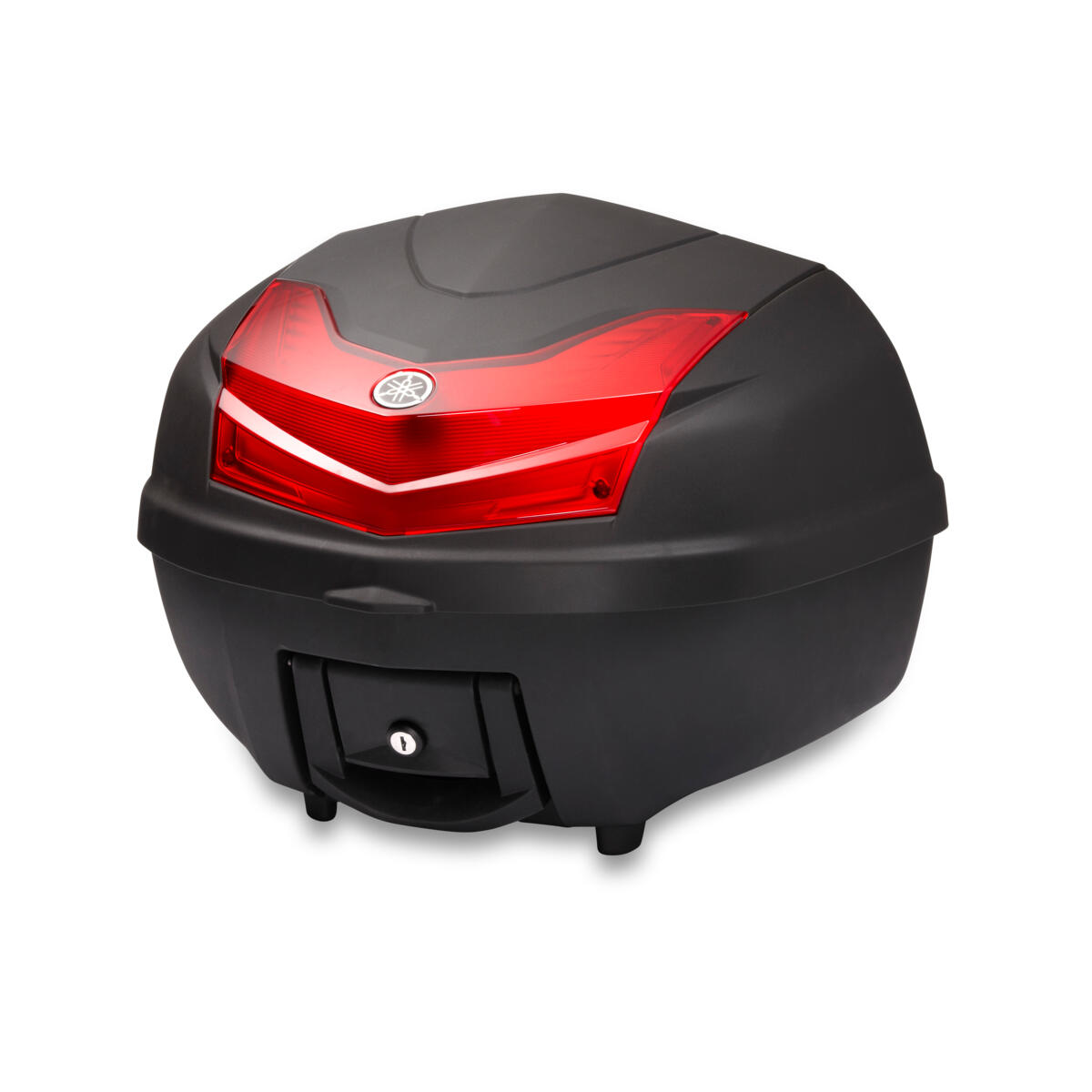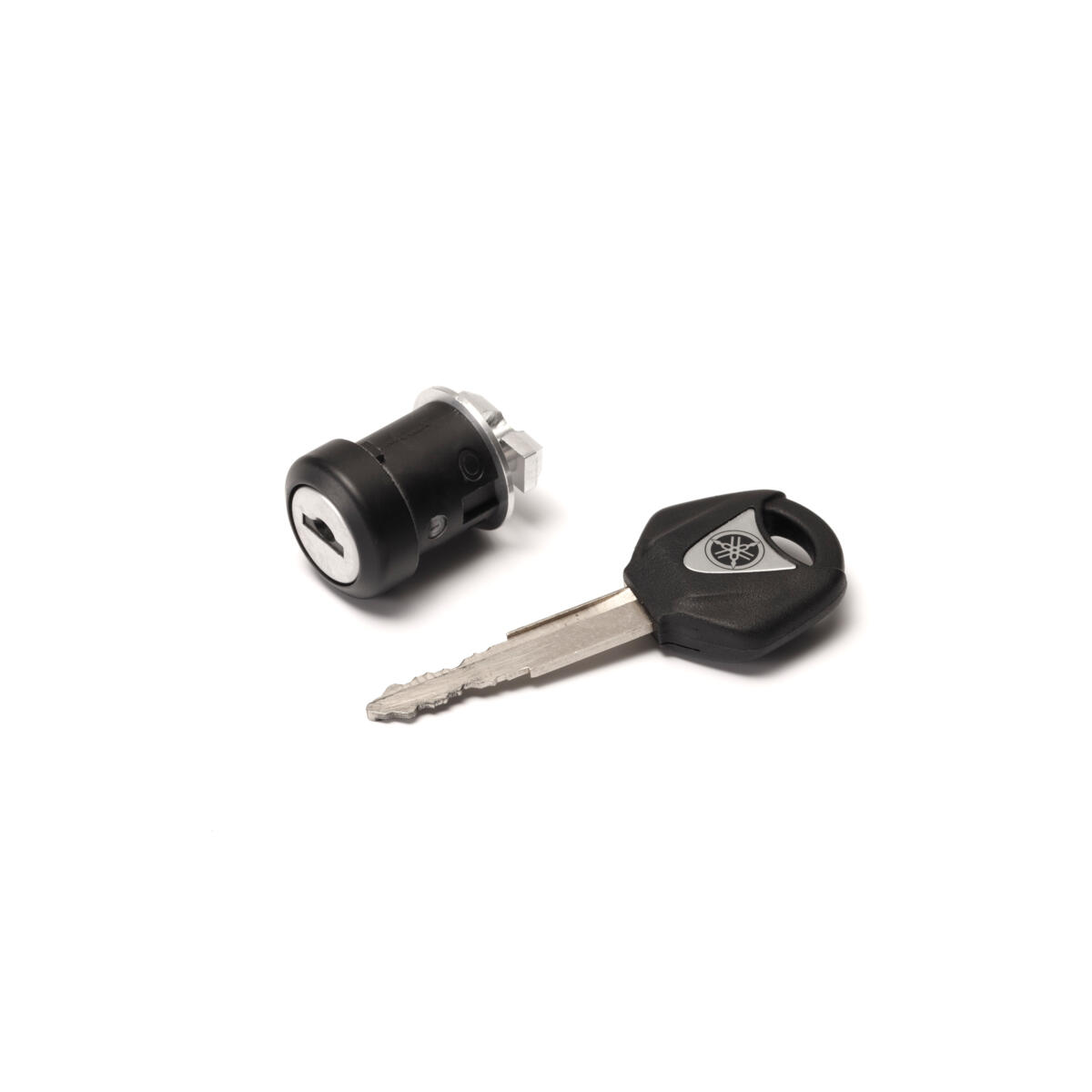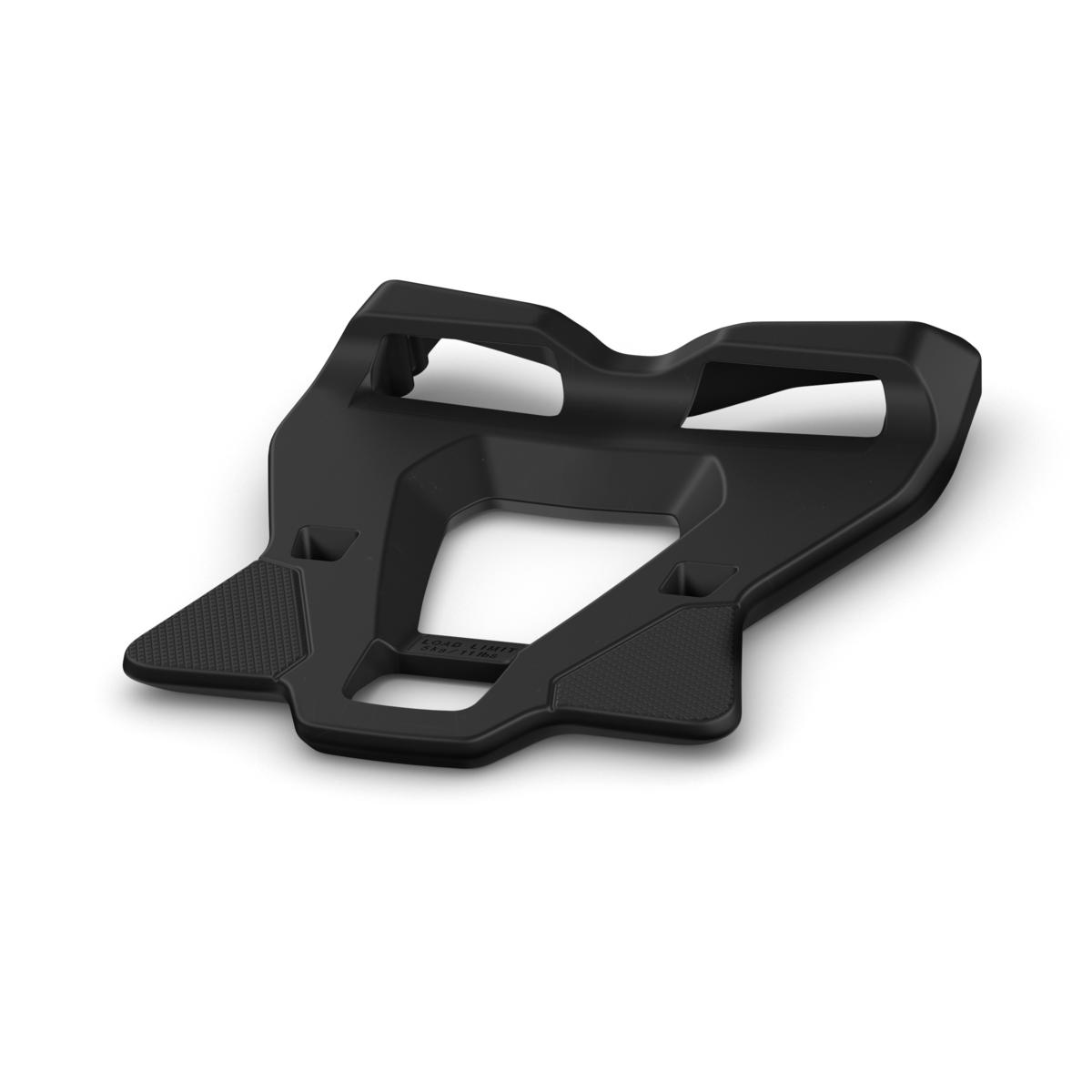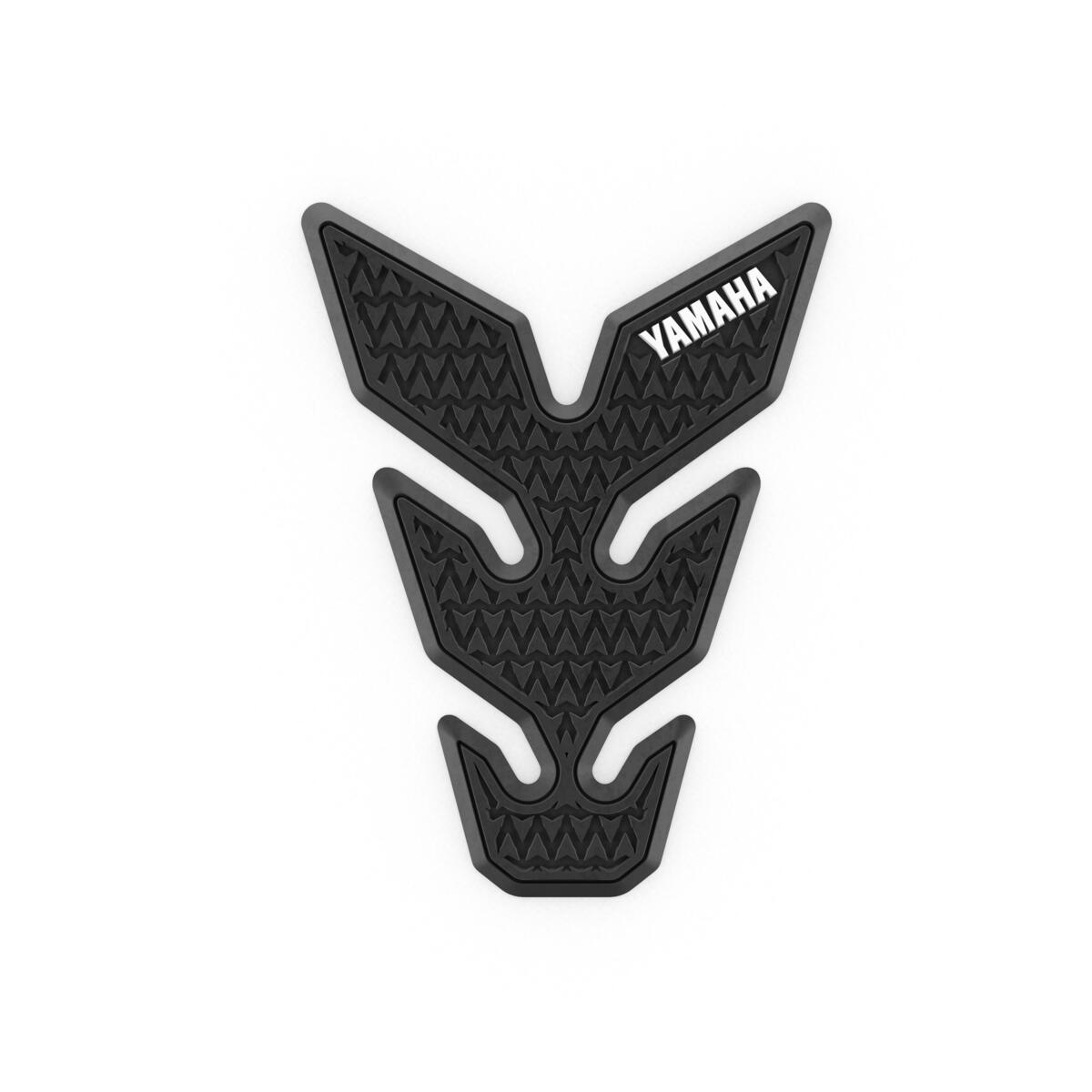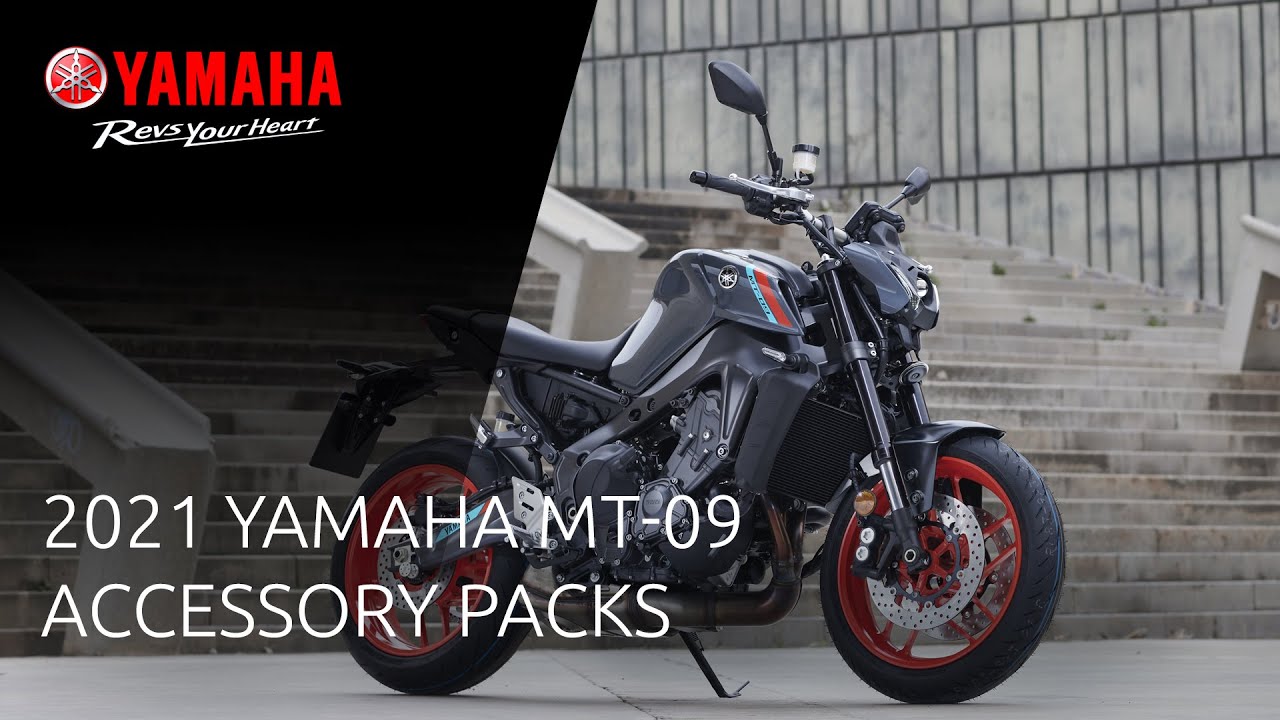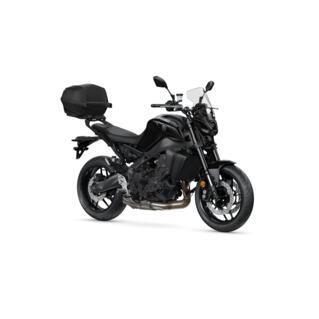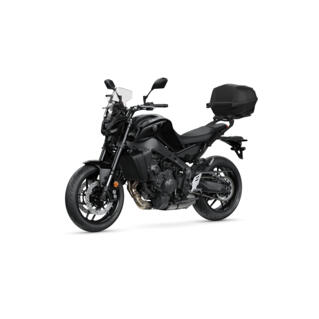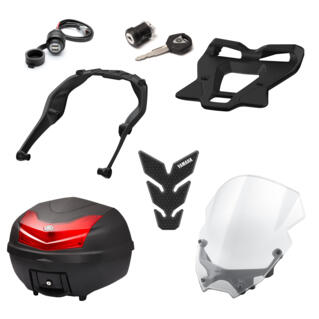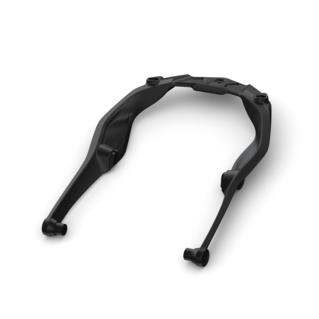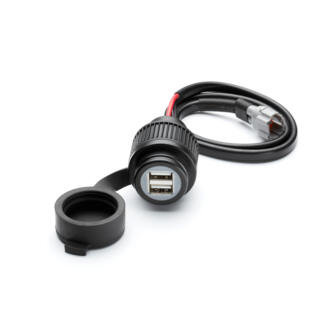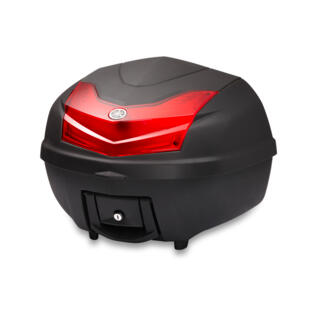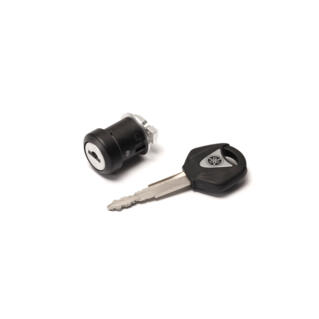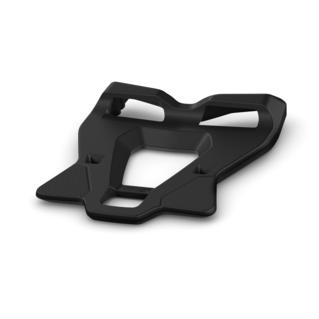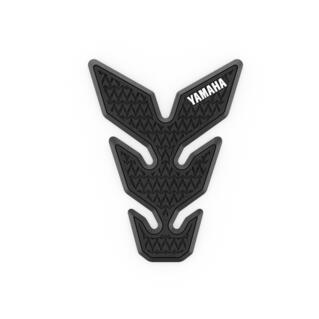 Aţi adăugat deja acest articol. Puteţi ajusta cantitatea în coşul de cumpărături.
Piese opţionale
Multiple optional parts are available to help you mount this part on your MT-09 SP. Do your want to add these optional parts to your shopping cart?
Selected optional parts: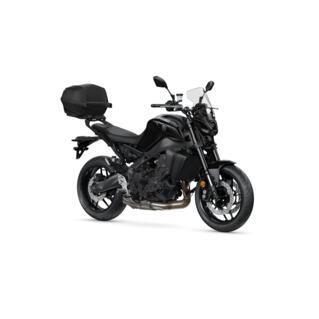 Pachet urban MT-09
b7n-furbn-00-00
Optional parts which will be added
Continue
Produsul a fost adăugat în coş
PRODUCT_ADDED_TO_CART_UNIT_NOT_COMPATIBLE
PRODUCT_ADDED_TO_CART_NO_REQUIRED_PARTS
Detalii produs

Indiferent dacă este vorba despre viraje, deplasarea pe autostradă sau prin traficul urban, MT-09 poate face față. Este tipul de motocicletă care se adaptează practic fiecărei situații, iar pachetul urban este proiectat să ofere un plus de utilitate zilnică, fără a compromite agresivitatea legendară a modelelor Hyper Naked.

Atunci când utilizezi motocicleta pe tot parcursul anului, vei aprecia protecția suplimentară la vânt și intemperii oferită de parbrizul sport, iar suportul spate aspectuos din aliaj și portbagajul superior de 39 l oferă capacitate de transport suficientă pentru lucru sau joacă.
Protecția pentru rezervor protejează vopseaua împotriva uzurii zilnice - iar priza USB îți permite să utilizezi și să încarci dispozitivele de navigare și telefoanele mobile, astfel încât să fii întotdeauna conectat și în control!