Sale
Nou
Set de panouri laterale din aluminiu sub carenă
Aţi adăugat deja acest articol. Puteţi ajusta cantitatea în coşul de cumpărături.
Piese opţionale
Multiple optional parts are available to help you mount this part on your XSR125. Do your want to add these optional parts to your shopping cart?
Selected optional parts: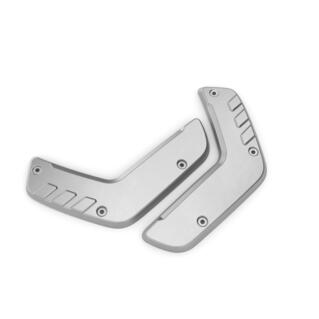 Set de panouri laterale din aluminiu sub carenă
b1v-sf835-m3-sv
€ 115,71
Optional parts which will be added
€ 115,71
Continue
Produsul a fost adăugat în coş
This item is not compatible with the Yamaha you selected.
There are no required parts.
Detalii produs

Plăcuță de montare panou lateral din aluminiu cu finisaj periat pentru carnea inferioară, pentru a oferi motocicletei un aspect retro suplimentar.