Sale
Nou
Lumini intermitente cu LED
Aţi adăugat deja acest articol. Puteţi ajusta cantitatea în coşul de cumpărături.
Piese opţionale
Multiple optional parts are available to help you mount this part on your XSR700. Do your want to add these optional parts to your shopping cart?
Selected optional parts: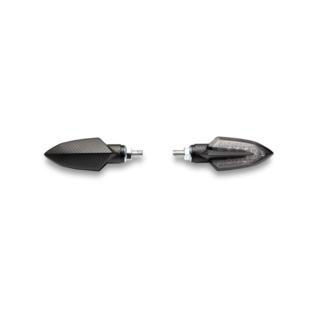 Lumini intermitente cu LED
yme-h0789-20-20
€ 69,13
Optional parts which will be added
€ 69,13
Continue
Produsul a fost adăugat în coş
This item is not compatible with the Yamaha you selected.
There are no required parts.
Detalii produs

Semnalizatoare elegante pentru a înlocui semnalizatoarele standard.

Design unic realizat de GK Design special pentru Yamaha
Include rezistor pentru reglarea vitezei semnalizatorului
9 LED-uri per semnalizator
Cablu de 55 cm cu protecţie anti-coroziune
Vândute în seturi de două bucăţi