Sale
Nou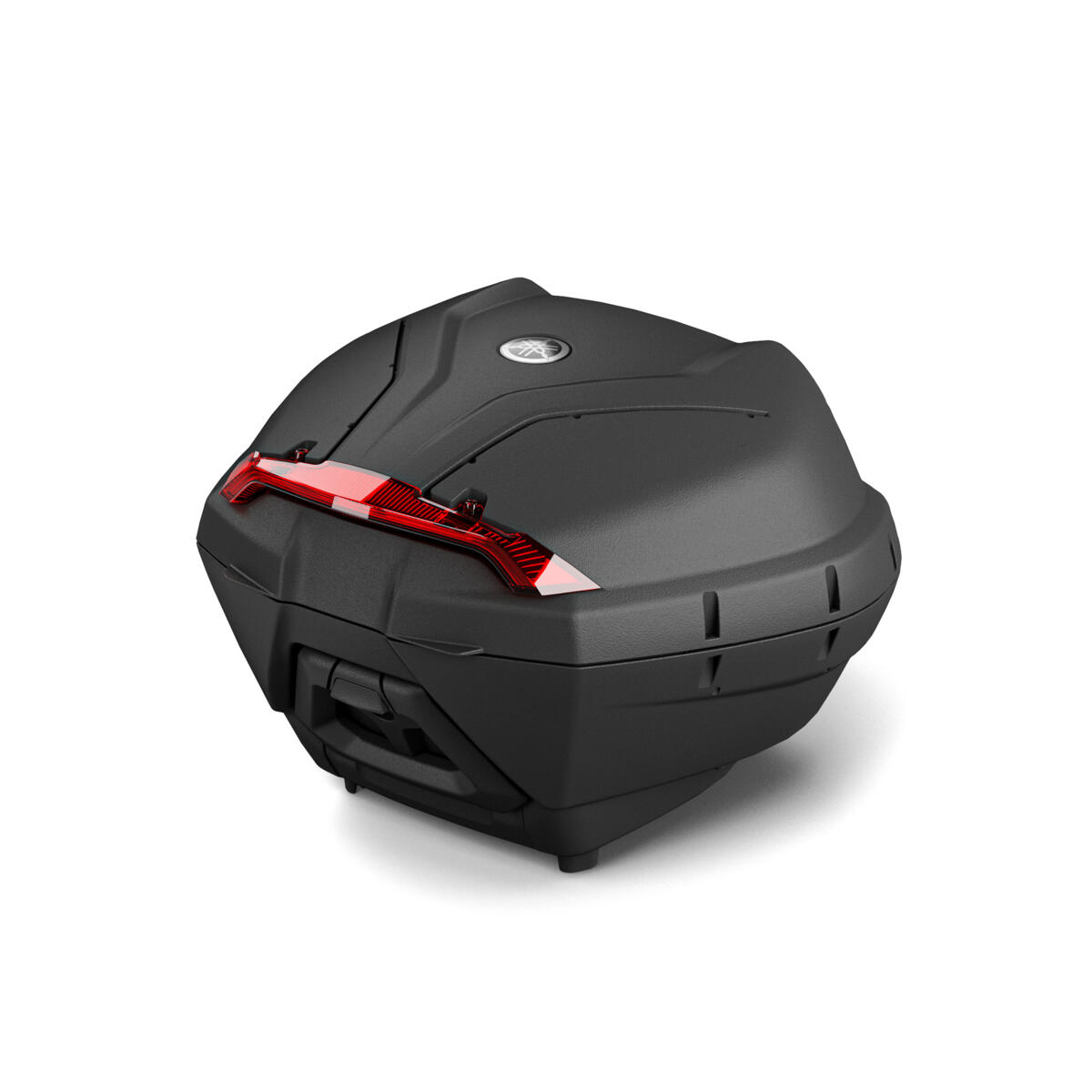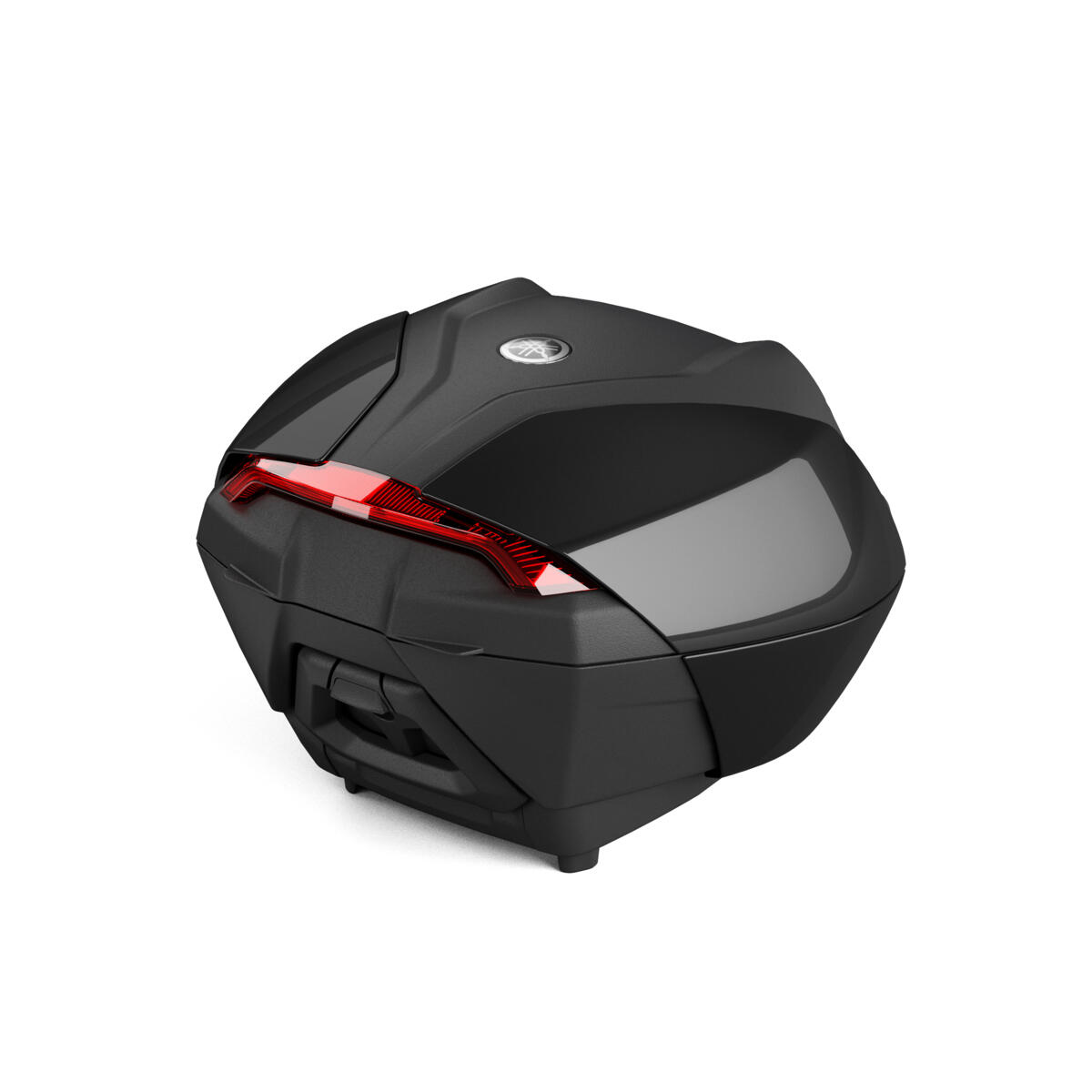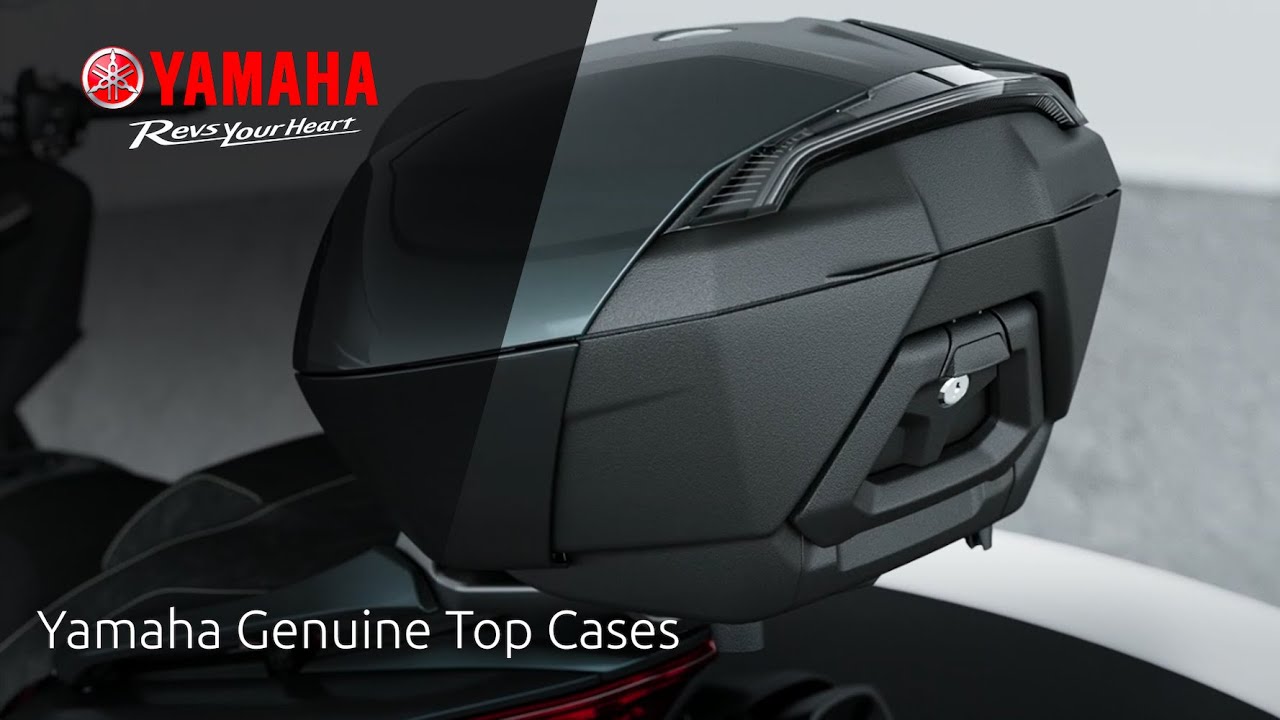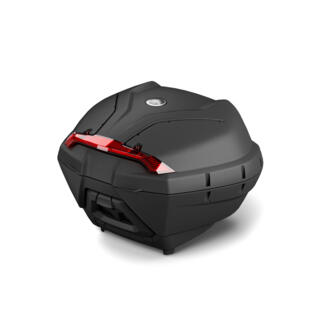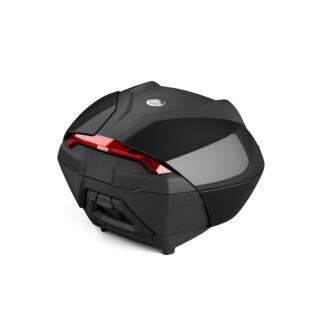 Cutie de bagaje de 34 l (de bază)
Aţi adăugat deja acest articol. Puteţi ajusta cantitatea în coşul de cumpărături.
Piese suplimentare necesare
To mount this part on your NEO's you will need several parts. <br/> Would you also like to add these extra parts to your shopping cart?
Selected by you: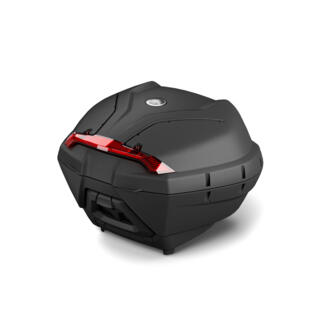 Cutie de bagaje de 34 l (de bază)
bbw-f840e-00-00
€ 209,40
Parts being added
€ 209,40
Continue
Produsul a fost adăugat în coş
This item is not compatible with the Yamaha you selected.
There are no required parts.
Detalii produs

Cutie de bagaje standard de 34 l fără plăcuțe color

Set de plăcuțe colorate necesare pentru finisarea cutiei de bagaje
Poate încăpea 1 cască integrală sau 2 căști de tip jet
Pregătită pentru a se potrivi cu sistemul de blocare a cheii al unității
Utilizează-l împreună cu sacul interior şi cu suportul spate al pasagerului destinate cutiei de bagaje de 34 l şi vei beneficia numai de confort
Sunt, de asemenea, disponibile reflectoare opționale pentru fum