Sale
Nou
Set de plăcuțe colorate pentru cutia de bagaje
Aţi adăugat deja acest articol. Puteţi ajusta cantitatea în coşul de cumpărături.
Piese suplimentare necesare
To mount this part on your NEO's you will need several parts. <br/> Would you also like to add these extra parts to your shopping cart?
Selected by you: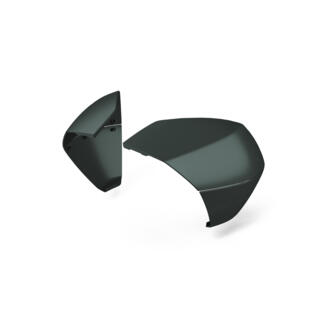 Set de plăcuțe colorate pentru cutia de bagaje
bbw-f84w1-a0-17
€ 140,05
Parts being added
€ 140,05
Continue
Produsul a fost adăugat în coş
This item is not compatible with the Yamaha you selected.
There are no required parts.
Detalii produs

Gamă de plăci de plastic colorate pentru cutiile de bagaje Yamaha de 45 l și 34 l

Personalizați-vă cutia de bagaje alegând culoarea dorită
Fiecare set include 4 piese de aceeași culoare
Posibilitate de potrivire cu culoarea unității