Total snow-domination. For serious professionals.
The large 1049cc EFI engine, with its great power and torque, is combined with specially calibrated CVT settings to give smooth operation, easy hauling and an almost endless supply of power. Our unique engine and airbox configuration also allowed us to design the whole body - from the front hood and seating to the fuel tank and windscreen - for optimised rider ergonomics and comfort.
Choose the tough, sure-footed handling of the VK Professional II – and dominate the snow.
Dintr-o privire
Motor EFI Genesis® de 1049 cmc în 3 cilindri și 4 timpi
Sisteme EFI și ISC fluide (control turație în ralanti)
Camso® Cobra WT track - 1.5"/38mm lug height
Optimised riding position for comfort & control
Highly efficient and elegant body shape design
Suspensie spate cu arc de torsiune cu bare rabatabile
Dual-range Hi/Lo and reverse transmission
Large, narrow fuel tank holds 44 litres
Suport spate spațios și lămpi de stop cu LED puternice
Luxury padded seat and super-protect windshield
Electric hand and thumb warmers
Suporturi solide pentru picioare – mai mult spațiu pentru picioare și aderență excelentă
Caracteristici şi specificaţii tehnice complete
VK Professional II
Being out on the trails or powder is one of life's great feelings, even when you're out there working. So enjoy our snowmobiles. Each one is designed and equipped to deliver supreme handling, performance, comfort, economy and reliability.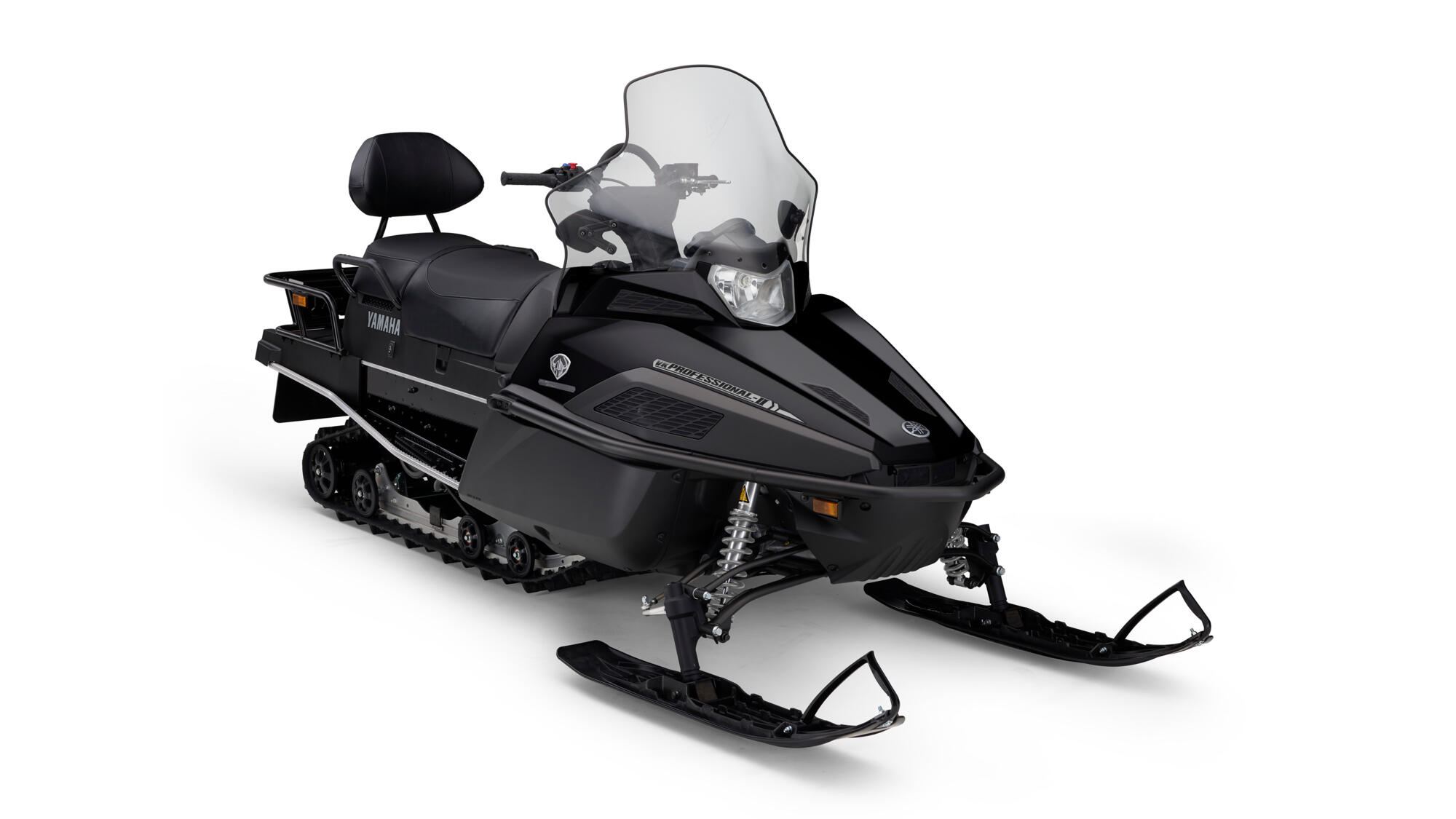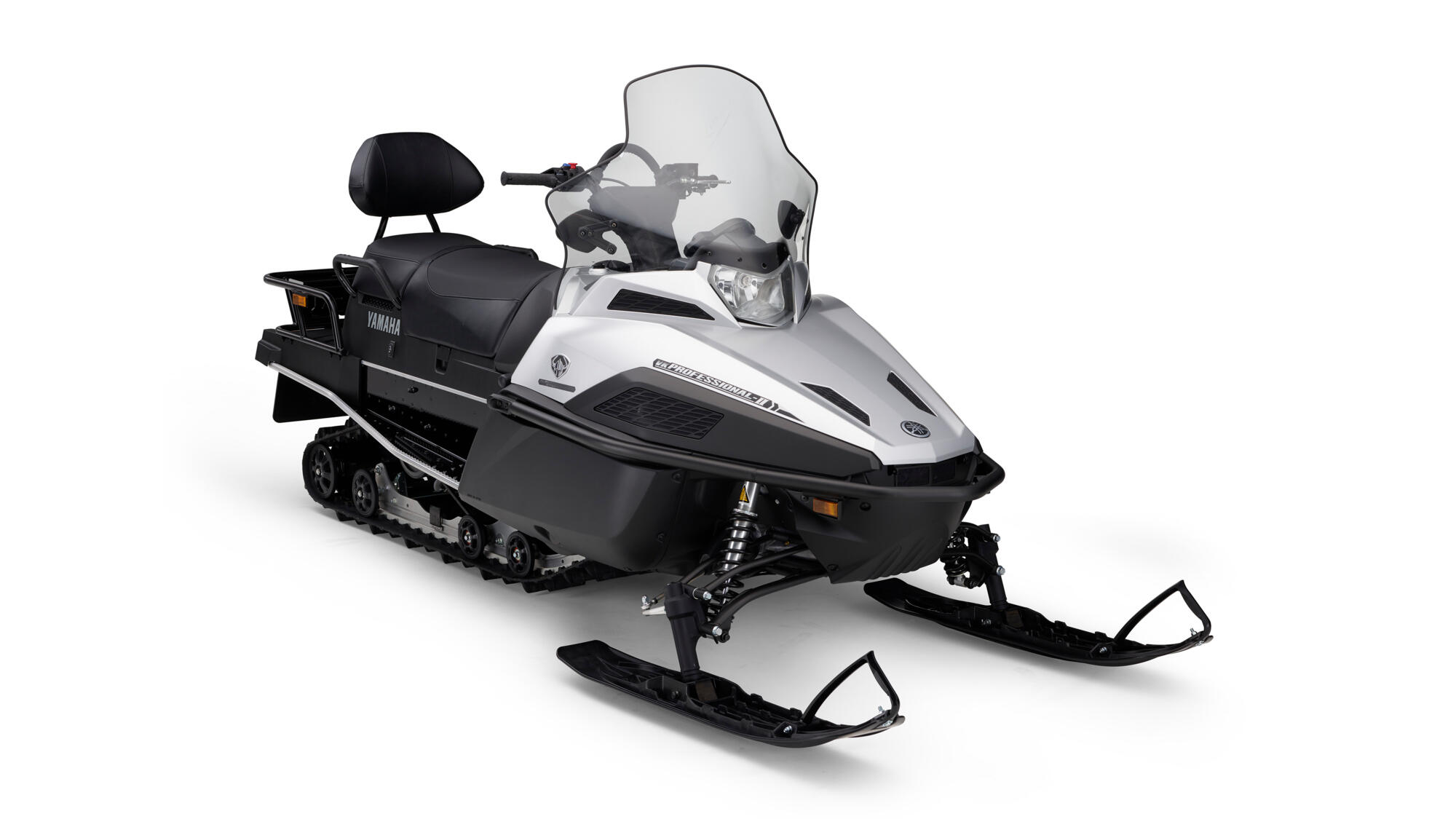 Aţi adăugat deja acest articol. Puteţi ajusta cantitatea în coşul de cumpărături.
Produsul a fost adăugat în coş
This item is not compatible with the Yamaha you selected.
There are no required parts.