Dominare totală a zăpezii. Pentru profesioniștii serioși.
Motorul EFI mare de 1049 cmc, cu putere mare și cuplu sporit, este combinat cu setări CVT special calibrate, pentru a asigura o funcționare fără probleme, ușurință la transport și o sursă aparent nesfârșită de putere. Configurația unică a motorului și a cutiei filtrului de aer a permis întregii caroserii - de la capota față și șa până la rezervorul de combustibil și parbriz - să fie proiectată pentru ergonomie ideală și confort optim.
Alege manevrabilitatea sigură a celui mai recent model VK Professional II și domină zăpada.
Dintr-o privire
Motor EFI Genesis® de 1049 cmc în 3 cilindri și 4 timpi
Sisteme EFI și ISC fluide (control turație în ralanti)
Direcţie asistată electric
Ax față și amortizoare HPG din aluminiu
Șenile Camso® Cobra™ WT - butuci cu înălțime de 1,5"/38 mm
Suspensie spate cu arc de torsiune cu bare rabatabile
Transmisie cu interval dublu Hi/Lo cu marșarier
Poziție de pilotaj optimizată pentru confort și control
Suporturi solide pentru picioare – mai mult spațiu pentru picioare și aderență excelentă
Suport spate spațios și lămpi de stop cu LED puternice
Încălzitoare electrice pentru mâini și degetul mare pentru o pilotare confortabilă
Două noi scheme de culori inteligente
Caracteristici şi specificaţii tehnice complete
VK Professional II EPS
Plimbările pe drumuri neumblate sau prin zăpadă proaspătă oferă unele dintre senzațiile minunate ale vieții, chiar și atunci când lucrezi. Bucură-te de snowmobilele noastre. Fiecare dintre acestea este conceput și echipat pentru a asigura o manevrabilitate supremă, performanță, confort, economie și fiabilitate.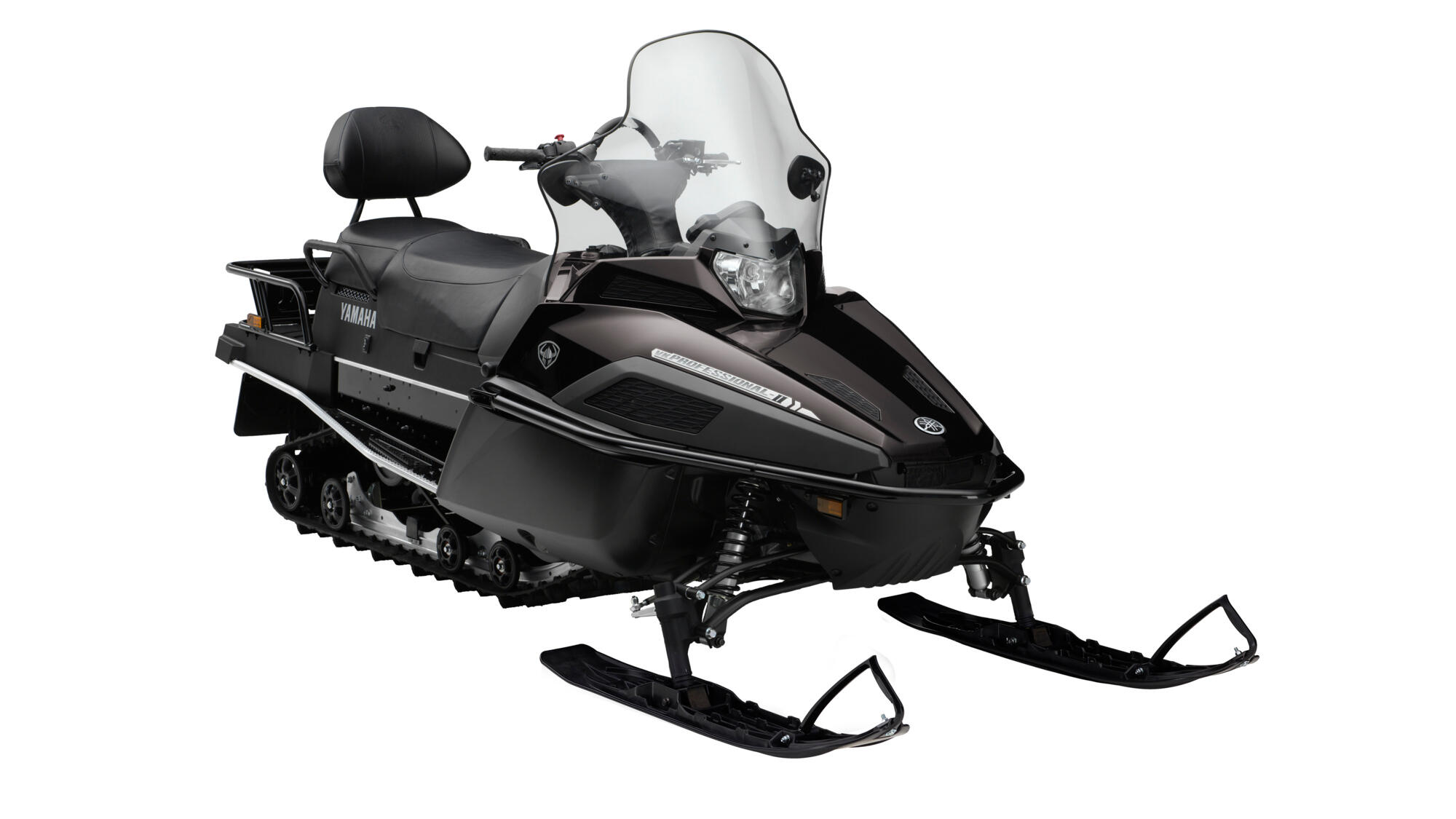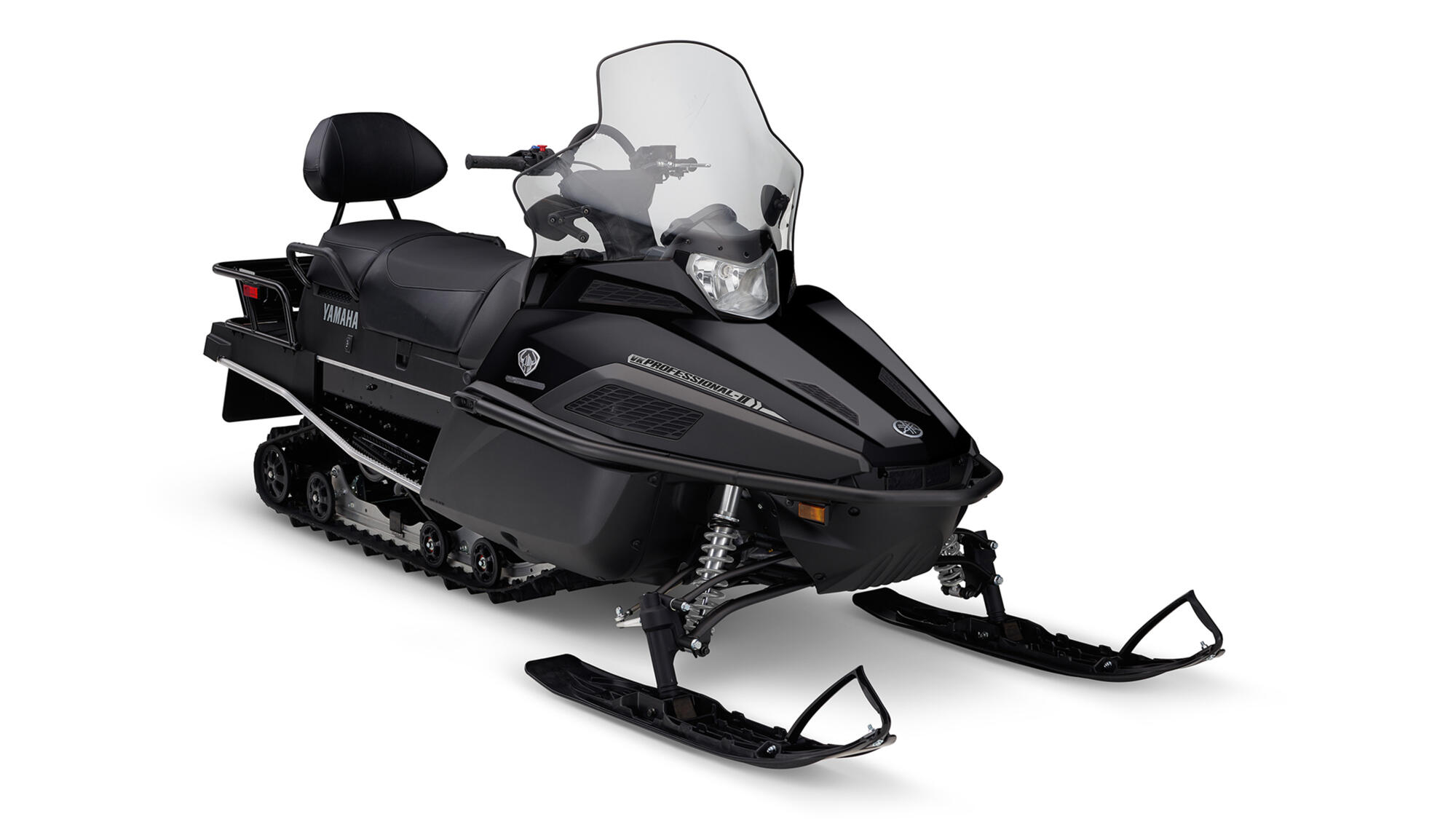 Aţi adăugat deja acest articol. Puteţi ajusta cantitatea în coşul de cumpărături.
Produsul a fost adăugat în coş
This item is not compatible with the Yamaha you selected.
There are no required parts.