Sale
Novo
Ta izdelek ste že dodali. Število enot lahko spremenite v nakupovalnem vozičku.
Opcijski deli
Na voljo je več opcijskih delov, ki vam omogočajo namestitev tega dela na vaš . Ali želite dodati te opcijske dele v nakupovalno košarico?
Izbrani opcijski deli: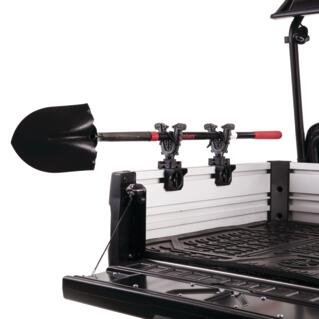 ATV-TEK V-Grip™ Single
aba-vfg10-00-00
Opcijski deli, ki bodo dodani
Nadaljuj
Izdelek je dodan v voziček
Ta izdelek ni združljiv z vašo izbrano Yamaho.
Ni potrebnih delov.
Redirecting. Please wait until you are redirected to the website of the official Yamaha Motor Swiss distributor, hostettler ag.
To finalise your purchase, you will be redirected to the Yamaha Motor website of the official Swiss distributor, hostettler ag. Would you like to proceed?
Poiščite svojo Yamaho
Ni rezultatov
Izberite model
Ni rezultatov
Select a Yamaha model to see if there are required parts.
NO_PARTS_FOR_SELECTED_UNIT
Izbrana Yamaha
{ "SOMETHING_WENT_WRONG": "Something went wrong. Please try again.", "Submit": "Pošlji", "EMAIL": "E-pošta", "YME_ERROR": "Error", "YME_NOTIFY_ME_WHEN_I_CAN_BUY_IT": "Please send me updates about this product and/or its availability.", "YME_WE_WILL_EXCLUDE_YOUR_EMAIL_IN_3_MONTHS": "Your Email will be excluded from the list in 3 months if the selected product variant is still out of stock.", "YME_YOUR_EMAIL_IS_SAVED": "Your Email is saved", "YME_THANK_YOU_WE_WILL_INFORM_YOU": "Thank you! We will inform you when this item is available for purchase.", "YME_EMAIL_FORMAT_IS_NOT_VALID": "The Email format is incorrect" }
Podrobnosti o izdelku

A true custom fit for your tools that attaches to the FusionFit™ Bed Rail Attachment Kit. Experience effortless installation, solid mounting, and easily adjustable knobs for quick, tool-free alterations while on the move. Includes forks (2), mounting blocks (2), rubber snubbers (2), and all necessary mounting hardware for easy installation
Lastnosti

Improved tubular and composite rack mounting system