Sale
Novo
Nosilec za meglenko za TRACER 9
Ta izdelek ste že dodali. Število enot lahko spremenite v nakupovalnem vozičku.
Opcijski deli
Na voljo je več opcijskih delov, ki vam omogočajo namestitev tega dela na vaš . Ali želite dodati te opcijske dele v nakupovalno košarico?
Izbrani opcijski deli: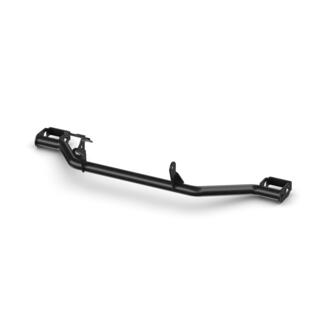 Nosilec za meglenko za TRACER 9
b5u-h54a5-00-00
Opcijski deli, ki bodo dodani
Nadaljuj
Izdelek je dodan v voziček
This item is not compatible with the Yamaha you selected.
There are no required parts.
Poiščite svojo Yamaho
Ni rezultatov
Izberite model
Ni rezultatov
Select a Yamaha model to see if there are required parts.
NO_PARTS_FOR_SELECTED_UNIT
Izbrana Yamaha
Podrobnosti o izdelku

Nosilec za meglenko za vgradnjo meglenk LED v TRACER 9.