Sale
Novo
Ta izdelek ste že dodali. Število enot lahko spremenite v nakupovalnem vozičku.
Potrebni so dodatni deli
Če želite ta del namestiti na svoj , potrebujete več delov. Ali želite te druge potrebne dele dodati v nakupovalno košarico?
Izbrali ste: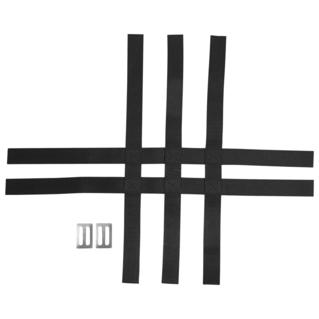 Mreža za zaščitne cevi
18p-f11e4-v0-00
Deli, ki bodo dodani
Nadaljuj
Izdelek je dodan v voziček
Ta izdelek ni združljiv z vašo izbrano Yamaho.
Ni potrebnih delov.
Redirecting. Please wait until you are redirected to the website of the official Yamaha Motor Swiss distributor, hostettler ag.
To finalise your purchase, you will be redirected to the Yamaha Motor website of the official Swiss distributor, hostettler ag. Would you like to proceed?
Poiščite svojo Yamaho
Ni rezultatov
Izberite model
Ni rezultatov
Select a Yamaha model to see if there are required parts.
NO_PARTS_FOR_SELECTED_UNIT
Izbrana Yamaha
{ "SOMETHING_WENT_WRONG": "Something went wrong. Please try again.", "Submit": "Pošlji", "EMAIL": "E-pošta", "YME_ERROR": "Error", "YME_NOTIFY_ME_WHEN_I_CAN_BUY_IT": "Please send me updates about this product and/or its availability.", "YME_WE_WILL_EXCLUDE_YOUR_EMAIL_IN_3_MONTHS": "Your Email will be excluded from the list in 3 months if the selected product variant is still out of stock.", "YME_YOUR_EMAIL_IS_SAVED": "Your Email is saved", "YME_THANK_YOU_WE_WILL_INFORM_YOU": "Thank you! We will inform you when this item is available for purchase.", "YME_EMAIL_FORMAT_IS_NOT_VALID": "The Email format is incorrect" }
Podrobnosti o izdelku

Pripomore k ustvarjanju individualnega videza športnega ATV
Lastnosti

Posebej zasnovana – prilega se le zaščitnim cevem
Popolna zamenjava – takojšnji nov videz mreže
Na voljo v črni (18PF11E4V000) ali modri (18PF11E4U000) barvi