Otroški ATV, ki ga imajo radi tudi odrasli.
YFM90R lahko na različne načine uravnava moč, zato ste lahko popolnoma mirni. Preprost priključek CDI prilagaja moč motorja, da ustreza različnim načinom vožnje, parkirna zavora na krmilu pa obdrži štirikolesnik YFM90R na mestu, kjer ste ga pustili.
Popolnoma avtomatski menjalnik štirikolesnika YFM90R omogoča enostavno vožnjo in prav zaradi tega ga imajo radi tudi odrasli.
Hiter prikaz
Popolnoma avtomatski CVT-prenos
Električni zagon
Verižni pogon
Parkirna zavora
Omejevalnik plina
Prestave (naprej, nevtralno, vzvratno)
Sprednje in zadnje zaprte bobnaste zavore
Udobna ergonomija
Vse lastnosti in tehnične specifikacije
YFM90R
Raziskovanje, svet zabave in razburljive pustolovščine s prijatelji na prostem – vse to obljubljajo Yamahini rekreativni modeli štirikolesnikov.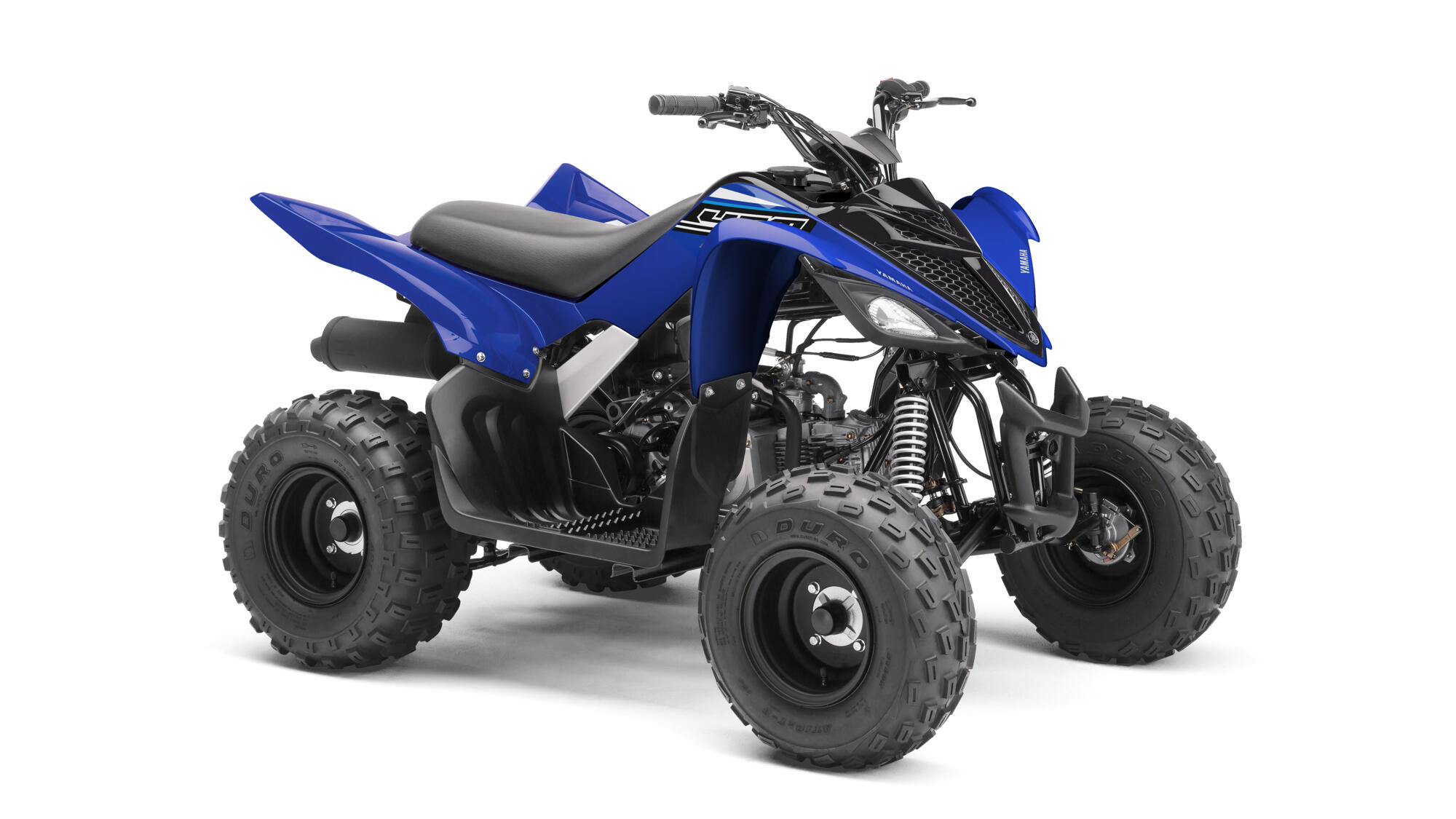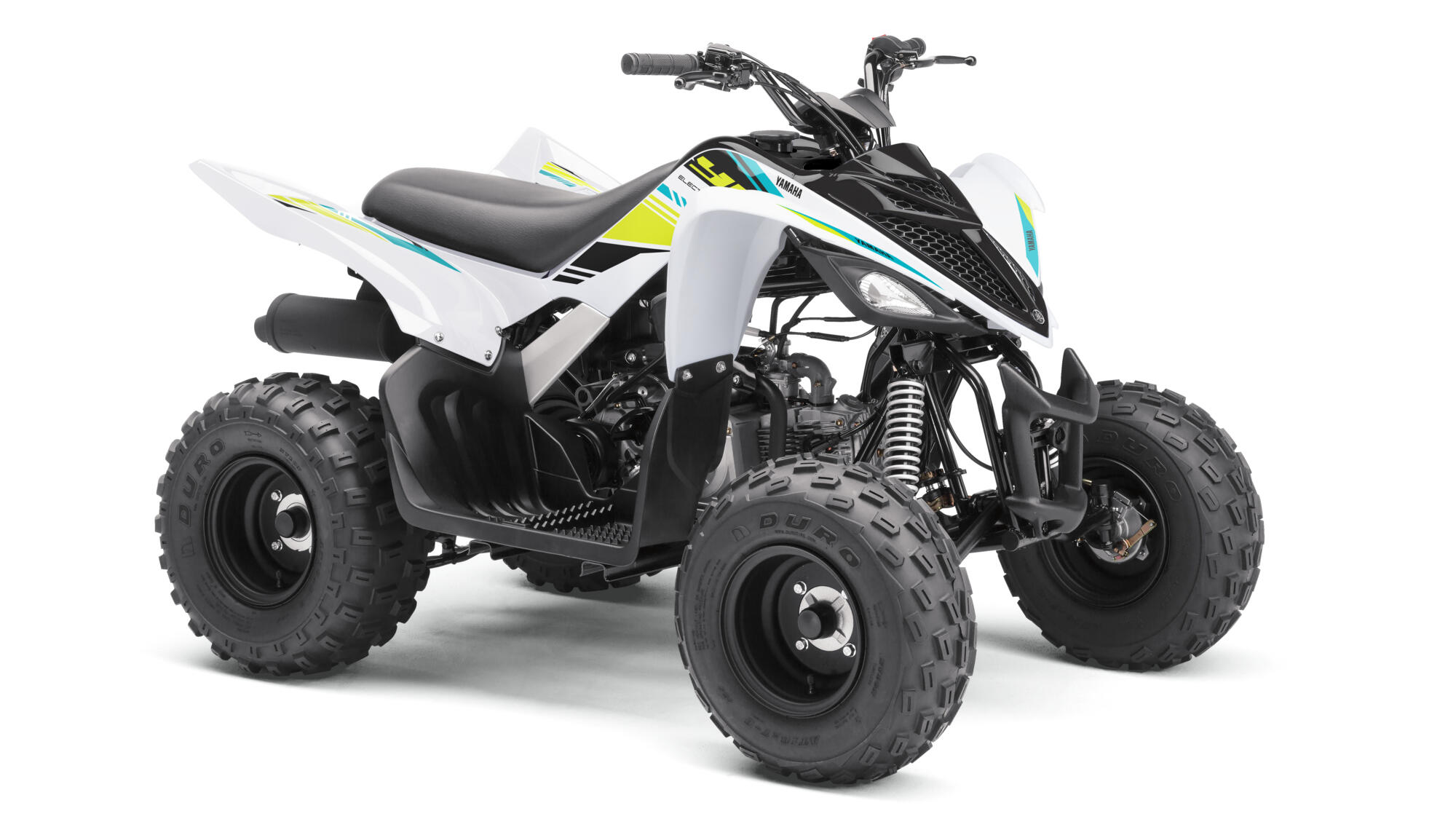 Ta izdelek ste že dodali. Število enot lahko spremenite v nakupovalnem vozičku.
Izdelek je dodan v voziček
This item is not compatible with the Yamaha you selected.
There are no required parts.