Odlični M18 – samo obrnite stikalo in se odpeljite
Ti kompaktni, tihi 12 V motorji imajo prilagodljive nosilce, s katerim jih lahko hitro in enostavno namestite na čoln, jih vklopite in se zapeljete zabavi naproti. Upravljanje motorjev s priročno krmilno ročico in udobnim držajem je povsem enostavno.
So zmogljivi in imajo trajne magnetne motorje ter ohišja in prevleke, ki so odporni proti poškodbam. Poleg tega imajo tudi posebne kompozitne pogonske gredi, ki se ob normalni uporabi ne bodo zvile, počile ali rjavele. Zmogljiva elisa poskrbi za največji potisk in preprečuje ovijanje trave in drugih naplavin pod vodo.
Hiter prikaz
Izjemno enostaven ter lahek za prenašanje in namestitev
Neverjetno zmogljiv, a preprost za upravljanje
Trpežna konstrukcija in zanesljiv 12 V motor
Skoraj neuničljiva kompozitna os elise
Zmogljiva elisa preprečuje ovijanje trave in drugih naplavin
Sklop za nastavitev višine motorja s hitrim zaklepom – preprosto upravljanje višine elise
Izjemno prijazen do okolja
Teleskopska krmilna ročica
Vse lastnosti in tehnične specifikacije
M18
Yamahin električni pogon je okolju najprijaznejši način za poganjanje vašega majhnega čolna, ko si zaželite sprostitve na vodi.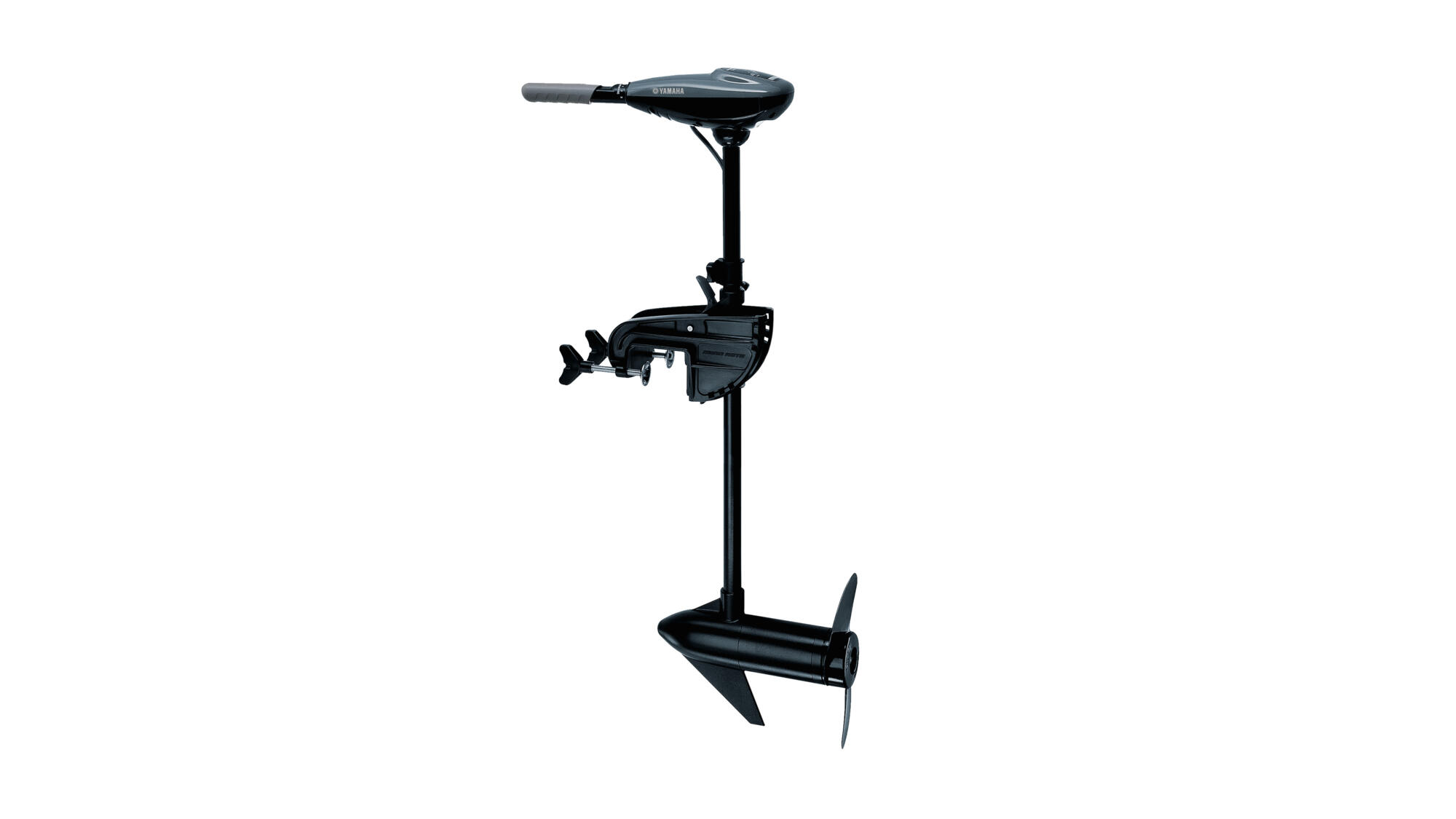 Ta izdelek ste že dodali. Število enot lahko spremenite v nakupovalnem vozičku.
Izdelek je dodan v voziček
This item is not compatible with the Yamaha you selected.
There are no required parts.