Neverjetni MX18 – samo obrnite stikalo in se odpeljite
Yamahin model MX je vzdržljiv, zanesljiv in trpežen električni motor za vgradnjo na krmo. Model porablja samo toliko moči, kot jo potrebujete, in ne troši energije.
Yamahini električni pogoni v svetu veljajo za najvzdržljivejše, zanesljive in trpežne električne motorje za namestitev na krmo. Model MX je to zapuščino popeljal na naslednjo raven z napravo Digital Maximizer™, zaradi katere motor deluje do petkrat dlje pri enem polnjenju.
Hiter prikaz
Nosilec zaklepne ročice
Teleskopska krmilna ročica
Digital Maximizer™
Pritisni merilnik za preverjanje akumulatorja
Zmogljiva elisa
Neuničljiva kompozitna os
Izjemna in tiha moč
Vse lastnosti in tehnične specifikacije
MX18
Yamahin električni pogon je okolju najprijaznejši način za poganjanje vašega majhnega čolna, ko si zaželite sprostitve na vodi.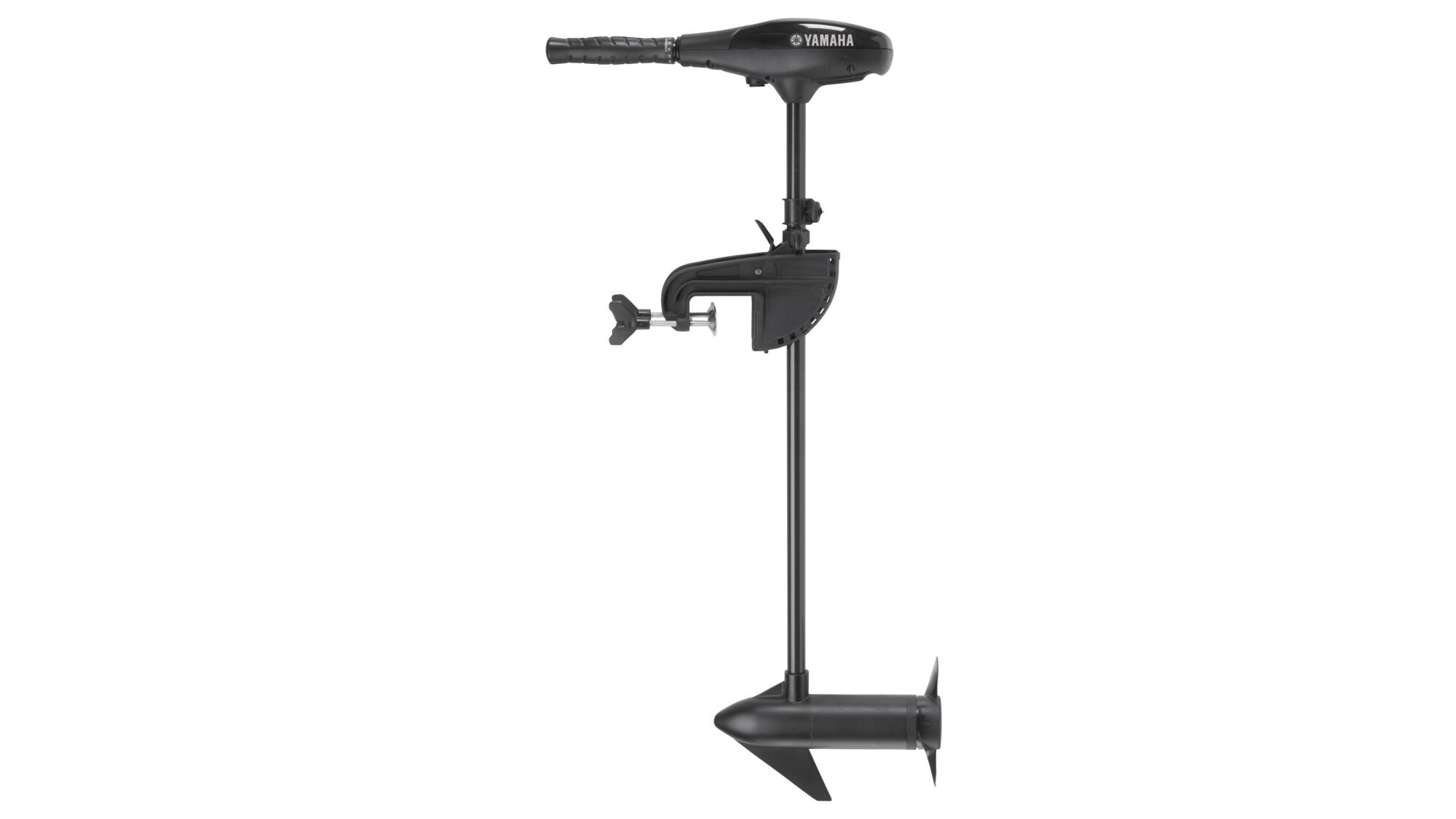 Ta izdelek ste že dodali. Število enot lahko spremenite v nakupovalnem vozičku.
Izdelek je dodan v voziček
This item is not compatible with the Yamaha you selected.
There are no required parts.